Washington DC - The Washington D.C. Metro Area Chapter of the Community Associations Institute (WMCCAI) held its 41st Conference and Expo this weekend, bringing together the experts who make our communities go.
Homeowners, property managers, association members and service providers convened at the Walter E. Convention Center to exchange ideas, catch up on legislate updates and gain insights from industry experts.

The WMCCAI Conference and Expo
With 3,000 members in 80 cities and counties in the DMV, the D.C. Chapter is the largest chapter of the Community Associations Institute. The Chapter's Expo is also the largest CAI event in the world.
Formed as a joint effort between local associations, government agencies and non-profit organizations, every CAI chapter's goal is to inform, educate and facilitate resources to help associations effectively manage their communities.
To this end, Expos are the ideal platform to further those goals, specifically in the continuing education department.
---
The WMCCAI Expo is the largest CAI event in the world.
Jaime Barnhart, CMP, CAE
Executive Director at WMCCAI
---
This year's Expo brought nearly 50 speakers covering a range of topics including legislative updates, security technology, community budgeting, loan programs, planning major projects, handling insurance claims and more.
The educational sessions help property managers earn Continuing Education (CE) credits for their professional certifications and re-designations.
Sights and Sounds from SAHOURI.
Watch video on YouTube.
Perks of CAI Membership
Membership with a CAI Chapter offers plenty of involvement opportunities at the event and committee levels. Service providers enjoy tangible benefits by gaining direct access to decision makers in associations who can test, purchase and refer their products or services.
SAHOURI. is proud to be a Premier Partner of CAI. As a service provider, Sahouri Insurance leverages CAI's platform to share its proprietary Condo and HOA Insurance Program with the community association industry.
Perks of membership also include educational and thought leadership opportunities for service providers to get a leg up on the competition and establish themselves as preferred business partners.
Proprietary Condo and HOA Insurance Program
The Community Underwriters Specialty Program (CUSP) is SAHOURI's exclusive insurance solution designed specifically for the community association industry.
Serving condo owner associations, homeowner associations and cooperatives, CUSP offers the industry's most favorable insurance conditions while rewarding policyholders with savings for low loss ratios.
In addition to helping reduce risk and control premiums, clients love CUSP for simplifying the insurance process for property managers by helping save time on service requests, claims management or securing coverage.
Insurance Trouble? Talk to an Advisor!
From Certified Insurance Counselors, to Certified Risk Managers and Certified Managers of Community Associations, our advisors are adept at solving the most complex insurance and risk management challenges faced by community associations and property managers.
Email us at insurance@sahouri.com with your most stressful association insurance challenges or click here for immediate support!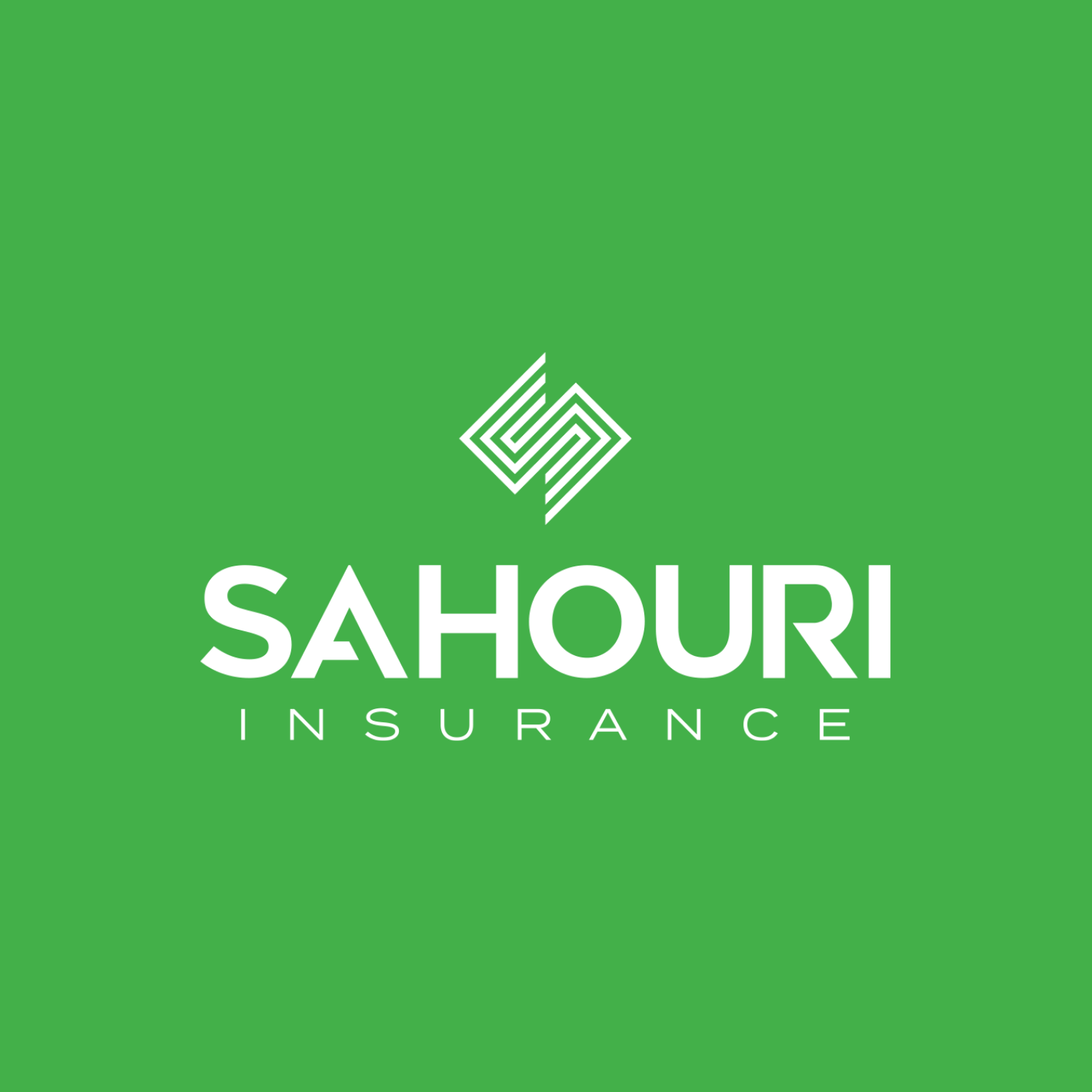 SAHOURI
As an independent insurance brokerage firm, we guide our Guests through a technology-driven, consulting-based experience that integrates corporate Risk, Health, and Benefits policies through one, centralized Advocacy Team.