Benefits, Insurance, Retirement.
Delivering peace of mind through Guidance, Protection, and Savings.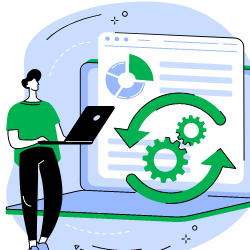 9

/

10
Clients renew with us every year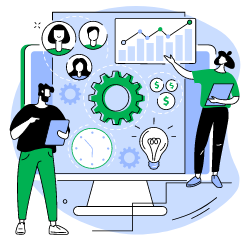 95

%
Client satisfaction rate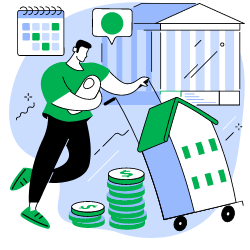 65

B+
Insured real estate value
100

%
Independently held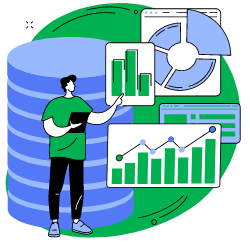 100

%
Client-driven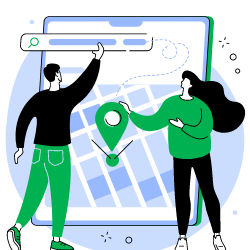 18

+
Countries with Sahouri offices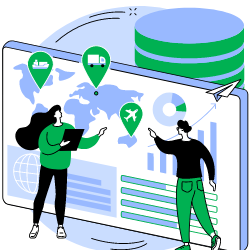 140

+
Countries served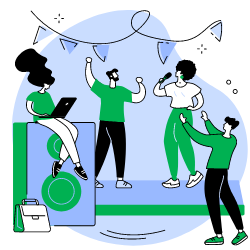 50

+
Years of service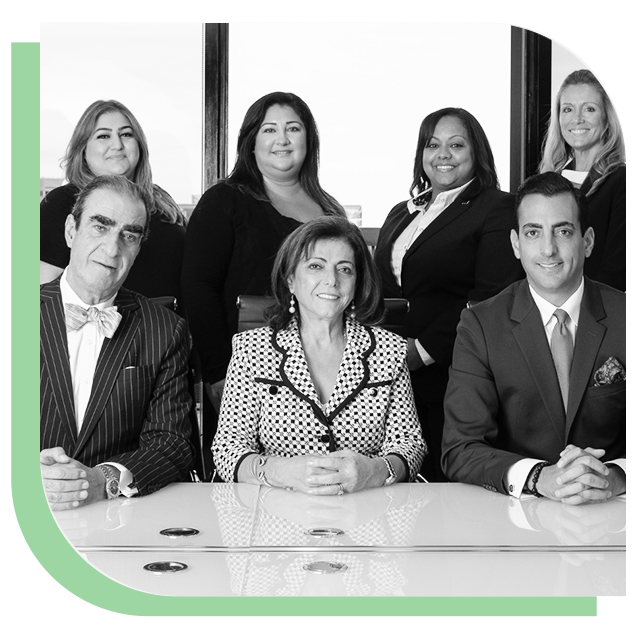 Insurance Advocates
An independent brokerage firm guiding organizational leaders through a unique, holistic consulting experience that integrates Corporate Health, Risk, and Retirement services through one, centralized Advocacy Team.
Holistic, Data-Driven, Risk-Aware.
Integrating Health & Risk
Benefits and Insurance guidance, protection, and savings through one team to deliver your peace of mind.
Corporate Health
Health and Benefits consulting, workforce management, and retirement solutions as an extension of your HR and finance teams.
Corporate Risk
Operational risk consulting and loss control services for mid-sized organizations operating at home, abroad, or both.
Personal Risk
Insurance and risk management consulting solutions for corporate executives and high-net-worth individuals.
Specialized Industry Solutions
Our industry-focused programs deliver specialized solutions to align each client's unique needs with the right carriers, coverages, and loss control services.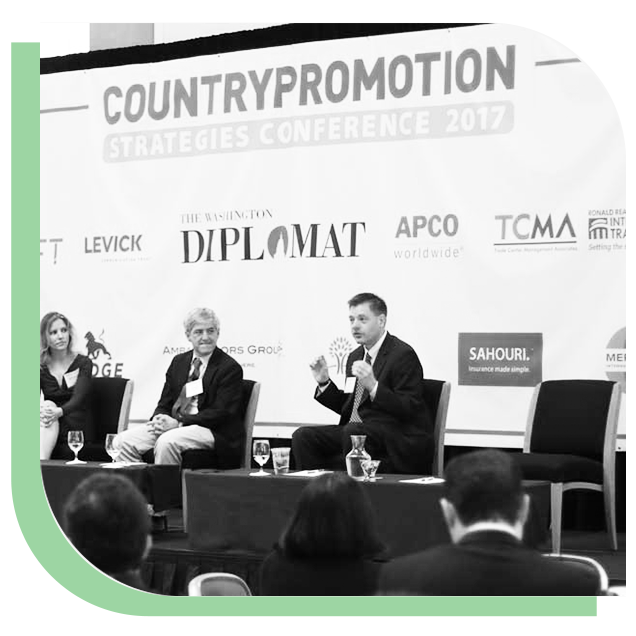 Industry Solutions
Embassies & Diplomatic Missions
Since 1972, Embassies, U.N. Missions, Consulates, and other diplomatic missions have trusted our exclusive Diplomatic Missions Insurance Program to increase coverage and reduce costs on Property, Auto, and Health insurance.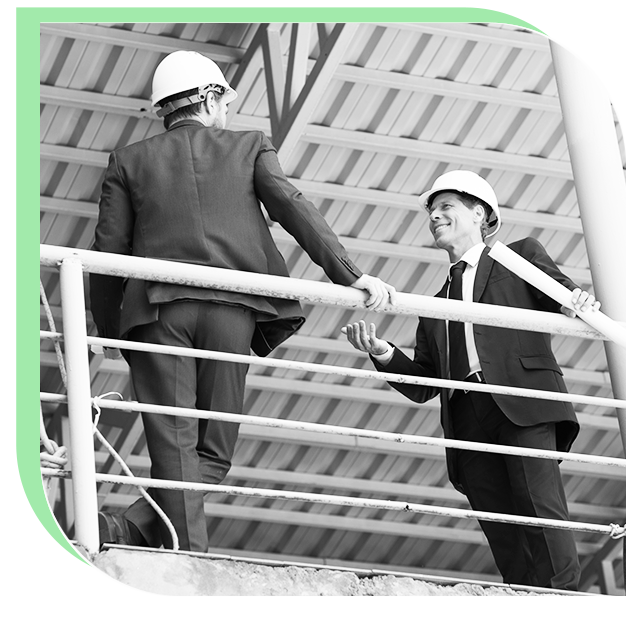 Industry Solutions
Government Contractors
Strategic partnerships with global, national, and regional insurance carriers provide us the flexibility to serve State and Federal Contractors' domestic and international coverage needs, while our integrated consulting approach positions them for long-term stability and growth.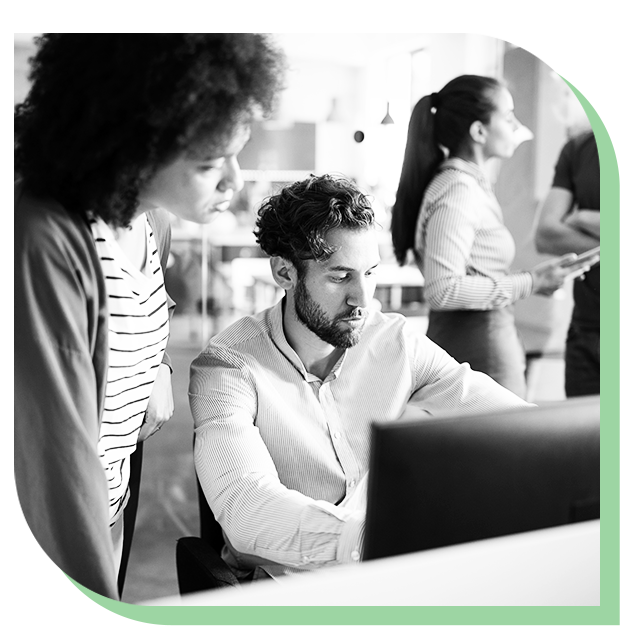 Industry Solutions
Technology Companies
Our Technology Insurance Program and specialized industry Advocates consistently improve coverage and reduce premiums for technology companies – from start-ups to multi-national organizations.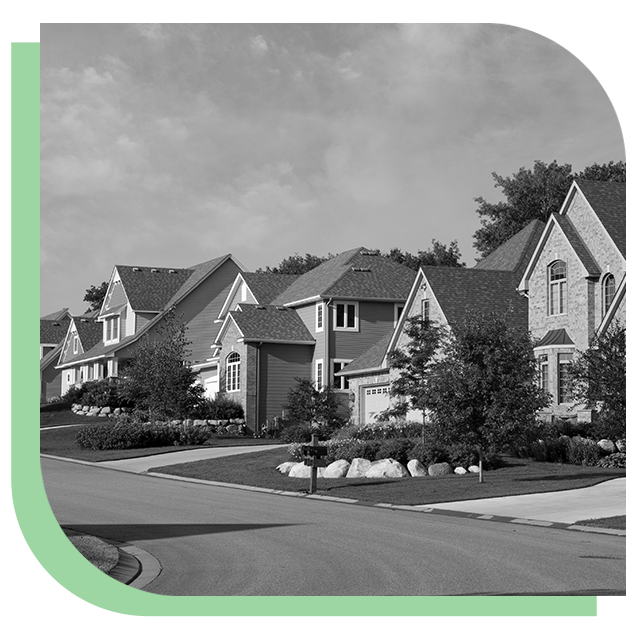 Industry Solutions
Community Associations
Our Advocates are certified multi-family real estate insurance experts with an intricate understanding of the dynamics between primary stakeholders in the market, and access to specialized insurance markets for efficient, effective, and affordable solutions.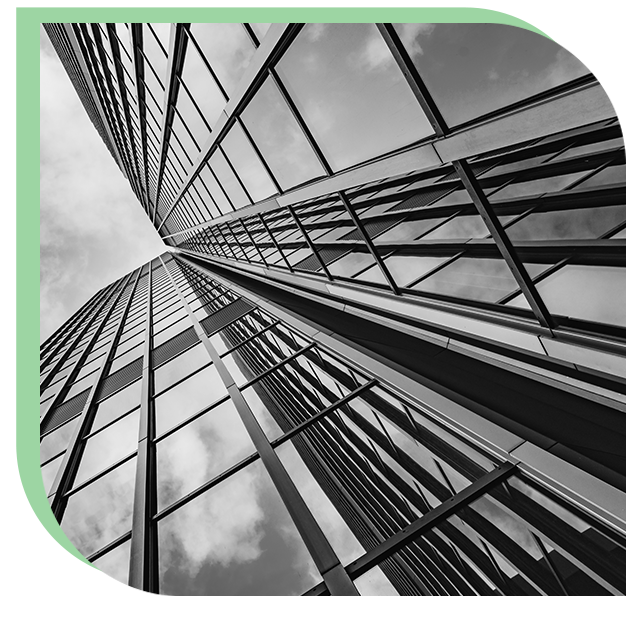 Industry Solutions
Mid-Market Businesses
As an extension of their financial and operations teams, we advocate for mid-sized corporations, their executives, and their staff to mitigate risk, optimize coverage, and deliver integrated client services at competitive price points.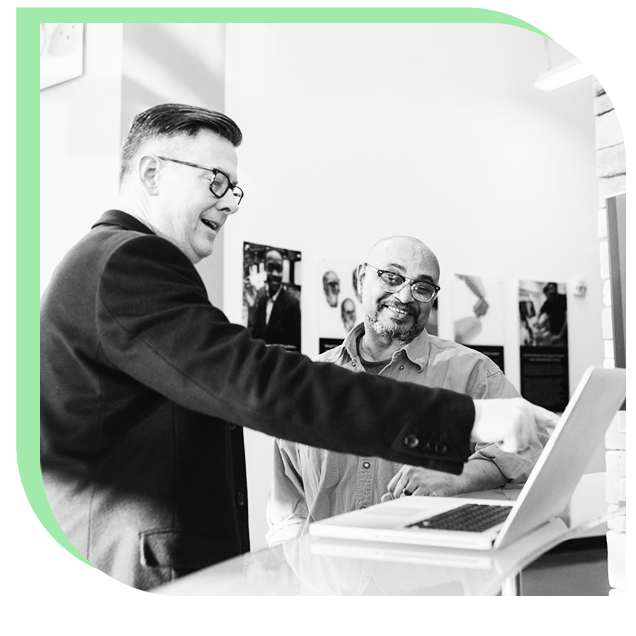 Industry Solutions
Private Clients
We extend elite personal insurance services for corporate executives in our specialized industries as well as high-net-worth individuals, including assigning the right carriers, pro-actively mitigating losses, and re-assessing risk profiles every year to reduce costs and increase coverage.
Integrated Insurance Consulting
The complete solution for your organization's insurance, health, and benefits needs.
A holistic approach led by strategic assessments to integrate Risk, Health, and Benefits solutions for organizations and their executives.
Integrating fragmented policies from multiple brokers to one & closing critical coverage gaps between professional and personal risk.
To deliver peace of mind for organizations and their executives by making your experience more convenient, cost efficient, and secure.
Beyond Insurance
Our vision is to restore efficiency and transparency for the middle market through the integration of insurance services, utilization of technology and data, and by implementing risk avoidance strategies to empower our clients with their decision making process.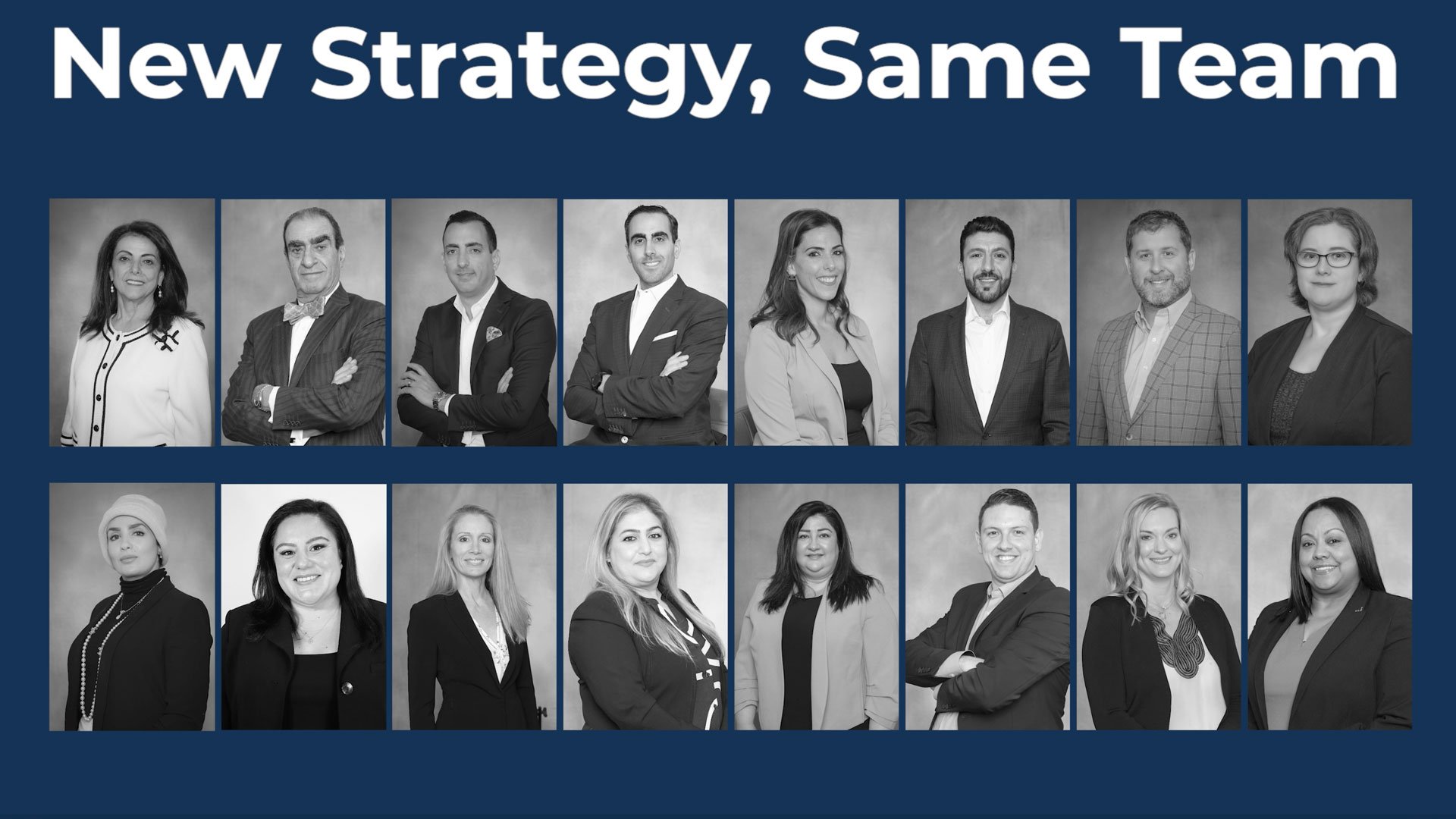 Re-brand Snapshot
New Look, Same Team
Our organizational dimensions and consulting approach have been carefully refined to meet the evolving needs of the clients we serve.
Michael Sahouri
Meet Our CEO
Michael Sahouri shares a high-level overview of the insurance industry and our vision for the future of this company.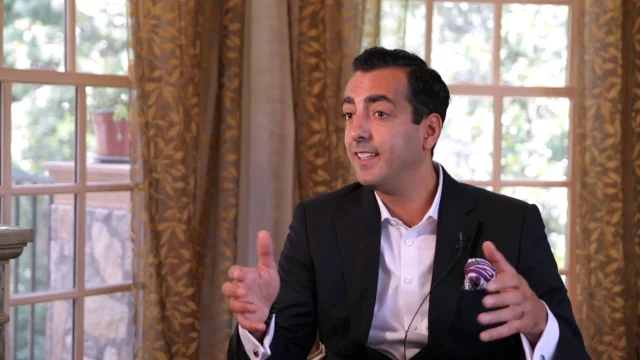 What our Guests
are Saying
Since 1970, we have treated our clients as Guests worthy of the highest levels of attention and care. Our client centric consulting approach and organizational processes are carefully designed to help us understand and address their unique needs so we can Advocate on their behalf.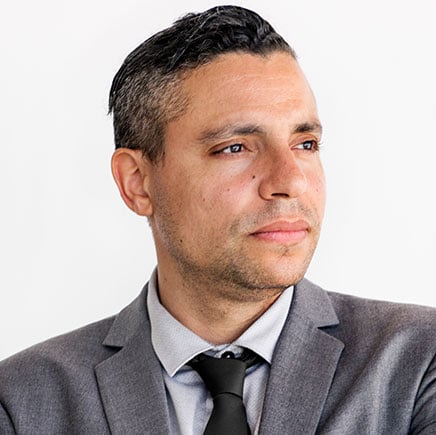 We have enjoyed impeccable cooperation with Sahouri for over 15 years, no one can replace their remarkable service. I strongly recommend them to all Diplomatic Missions and my friends."
Diplomatic Mission
Ambassador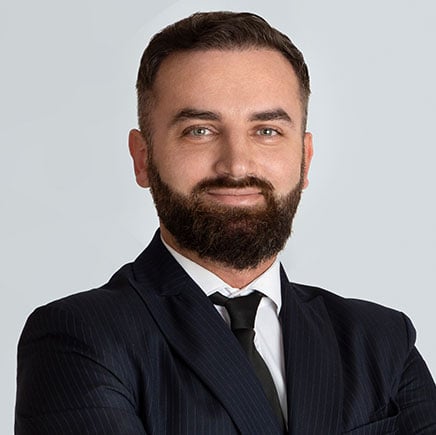 Today's ever-changing environment makes it difficult to know what the "right" type and amount of coverage is. Working with Sahouri has taken the guesswork out of this equation!
Government Contractor
CEO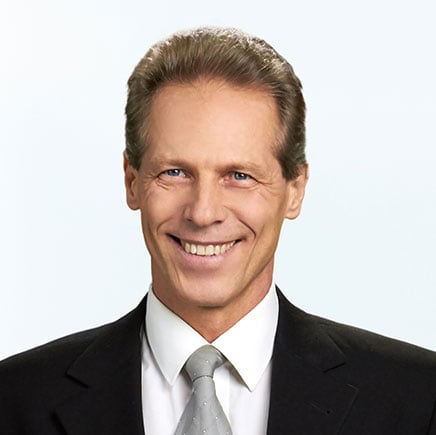 The rarest of insurance executives, they understand client needs and negotiate on your behalf. Highly recommend Sahouri to anyone interested in protecting all aspects of their lives.
Technology Company
Founder & CEO

Steadfast, diligent, tenacious in securing the appropriate coverage for us. Needless to say, they are community association insurance experts! Your kindness and direction is a gold mine.
Organization of Homeowners Association
President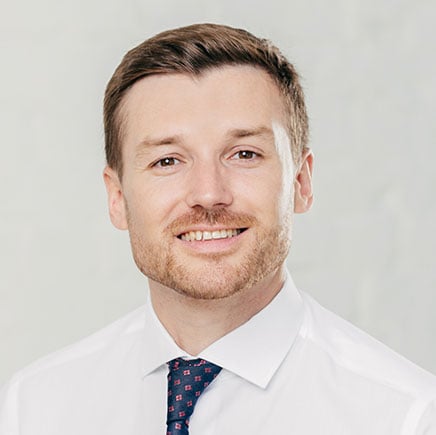 Their advisers take the time to understand our needs, align them with the appropriate insurance carriers, and then negotiate the most cost-effective and comprehensive insurance solutions available in the market on our behalf.
Mid-Market Business
President & CEO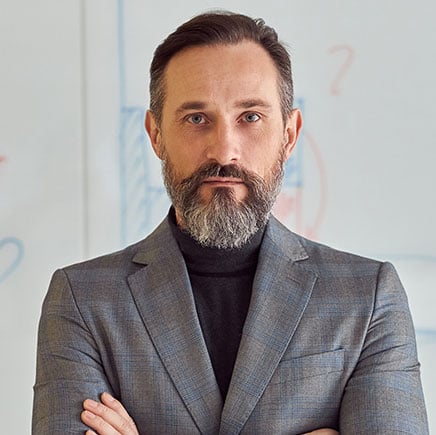 I've worked with many insurance brokers over the past 35 years, Sahouri's service is exceptional, without peer. They deliver the highest quality products at a competitive price.
CFO, Multinational Corporation
Executive & Vice President
Industry Insights
Get exclusive insights from the Sahouri Journal on organizational risk, benefits, and timely industry developments.
Contact Us
Please let us know how we can assist.
Speak with an Advocate!
8200 Greensboro Drive, Suite 1550