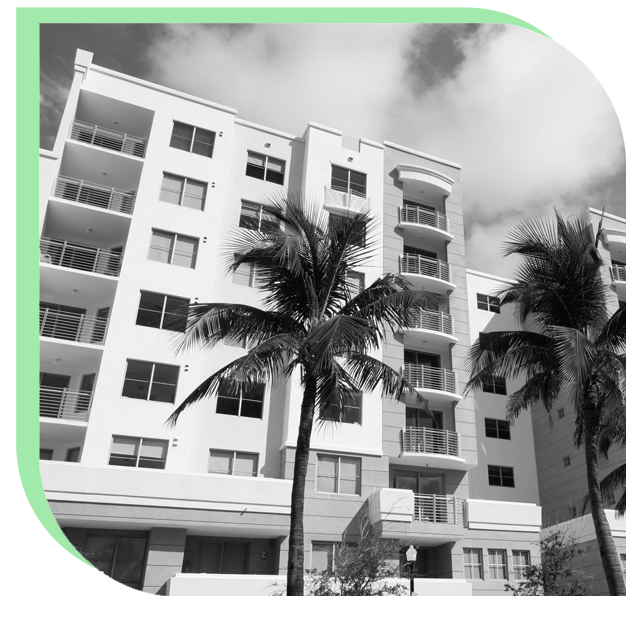 Property Managers
Benefits & Insurance
ADVOCACY IN PROPERTY MANAGEMENT
The real estate industry is dynamic and faces high inflation and interest rates, increasing construction costs, extreme weather and climate-based events, a competitive talent market and workforce management challenges, regulatory compliance, and other trends and risks.
This landscape requires an insurance partner who can help property managers protect their own properties and those of their clients – today and into the future. That partner is Sahouri Insurance.
UNDERSTANDING THE MARKET
Property managers have numerous responsibilities, ranging from managing multiple rental contracts to performing maintenance and filing incident claims. If a property manager overlooks a contract clause or misses an important deadline, their clients may face legal issues and financial loss, resulting in a lawsuit. Tenants may also be injured or discriminated against due to services provided by the property manager or on their premises.
Sahouri provides commercial insurance programs to protect your assets, operations, reputation, and employees. We can also assist you with attracting and retaining talent, which is critical in a tight labor market and perpetuation planning. We provide employee benefits and HR services, including new hire onboarding and training.
In addition, many of our property management clients rely on us to help protect their personal property and assets. We offer personal insurance solutions with high-limit policies, a streamlined process, and a team of experts who advocate on your behalf.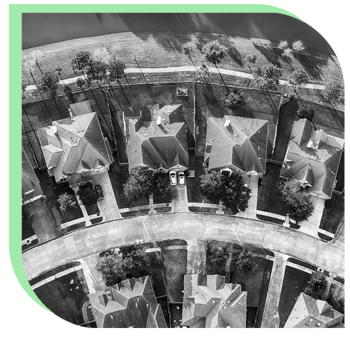 Solutions for
Community Associations

We also serve as an extension of property management firms by extending our expertise and experience to procure comprehensive insurance and loss control programs for your managed community associations and commercial properties.
Learn more
Solutions for
Commercial Properties

Our long-standing relationships with specialized real estate insurers, combined with our experience and application of cutting-edge technological innovations, distinguish us in the industry and enable us to deliver bespoke solutions, including alternative risk strategies, to meet your fiduciary obligations to clients.
Learn more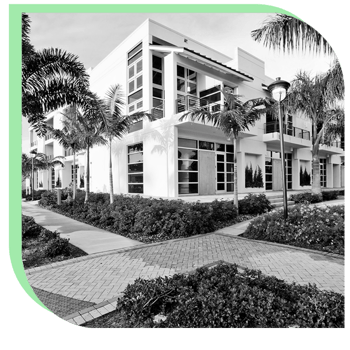 Capabilities for
Property Managers
National footprint, Licensed in all 50 States
Corporate Insurance for Property Management Firms
Corporate Insurance for Community Associations & Commercial Real Estate Clients (office, retail, warehouse, shopping centers, malls, industrial)
Access to Specialty Markets
Access to Risk Management Technology tools
Corporate Risk, Health, & Wealth Insurance Integration
VIP Personal Insurance Services
Award-winning Service, Culture, and Performance Standards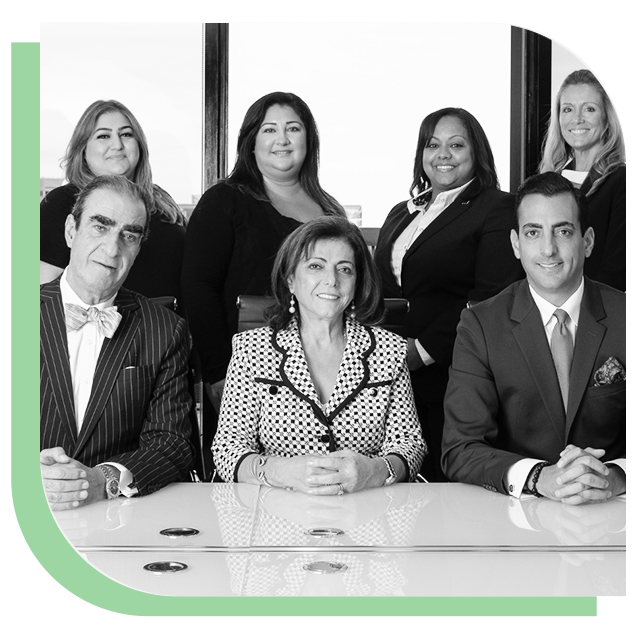 Specialized Services
for Property Managers
Specialized Coverage
for Property Managers
Health
Casualty
50+ Years of Strong Carrier Partnerships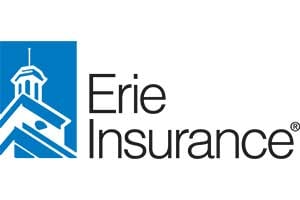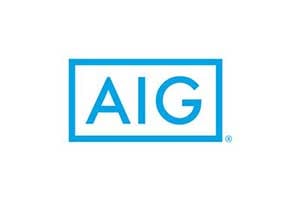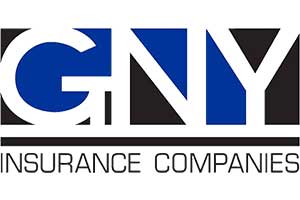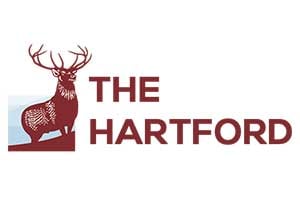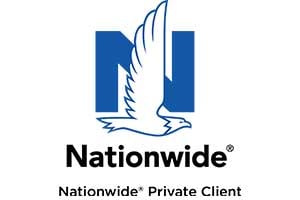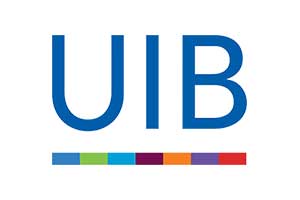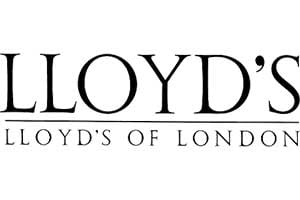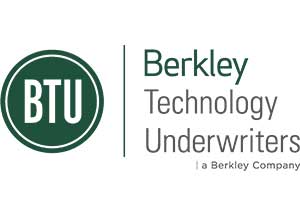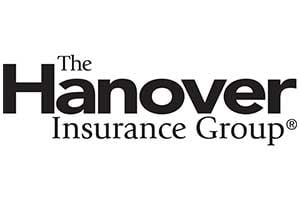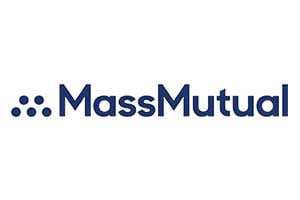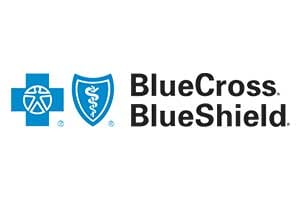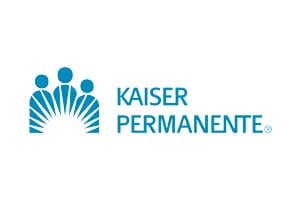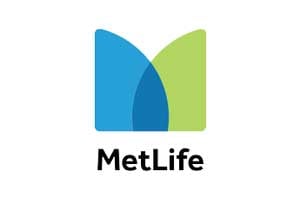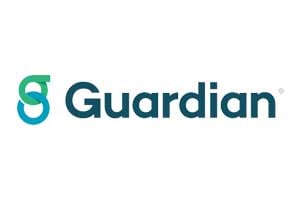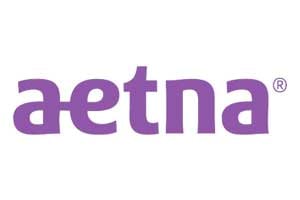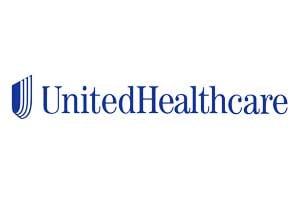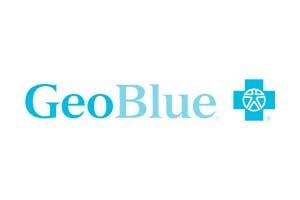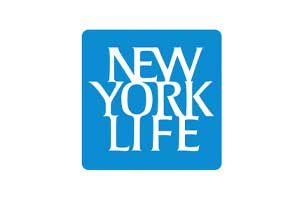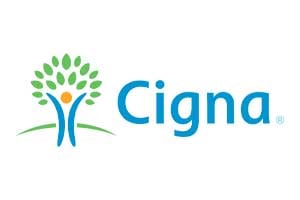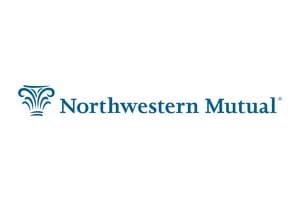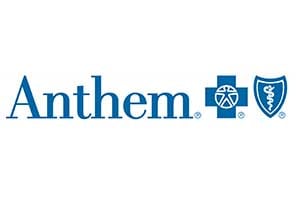 What our Guests
are Saying
Since 1970, we have treated our clients as Guests worthy of the highest levels of attention and care. Our client centric consulting approach and organizational processes are carefully designed to help us understand and address their unique needs so we can Advocate on their behalf.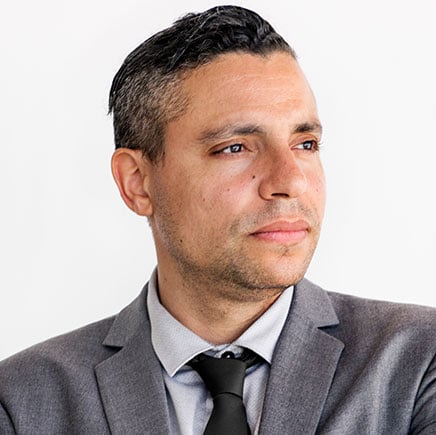 We have enjoyed impeccable cooperation with Sahouri for over 15 years, no one can replace their remarkable service. I strongly recommend them to all Diplomatic Missions and my friends."
Diplomatic Mission
Ambassador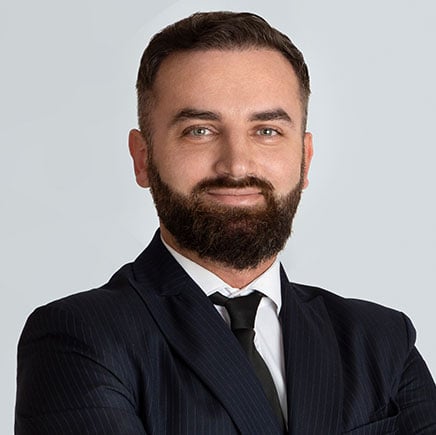 Today's ever-changing environment makes it difficult to know what the "right" type and amount of coverage is. Working with Sahouri has taken the guesswork out of this equation!
Government Contractor
CEO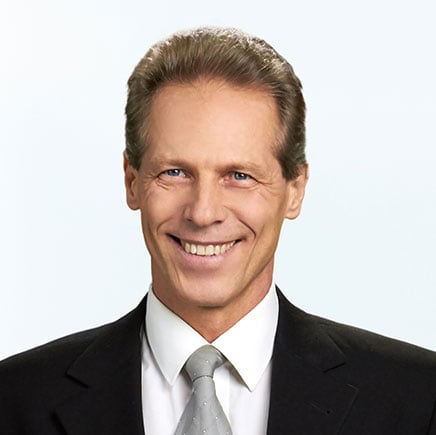 The rarest of insurance executives, they understand client needs and negotiate on your behalf. Highly recommend Sahouri to anyone interested in protecting all aspects of their lives.
Technology Company
Founder & CEO

Steadfast, diligent, tenacious in securing the appropriate coverage for us. Needless to say, they are community association insurance experts! Your kindness and direction is a gold mine.
Organization of Homeowners Association
President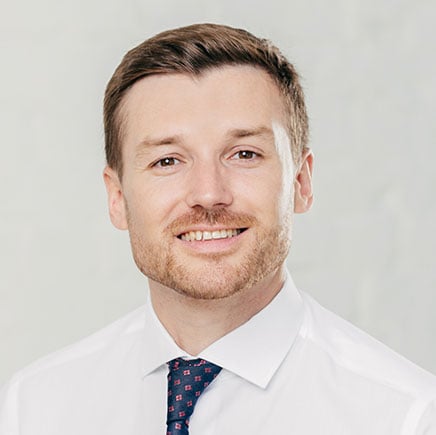 Their advisers take the time to understand our needs, align them with the appropriate insurance carriers, and then negotiate the most cost-effective and comprehensive insurance solutions available in the market on our behalf.
Mid-Market Business
President & CEO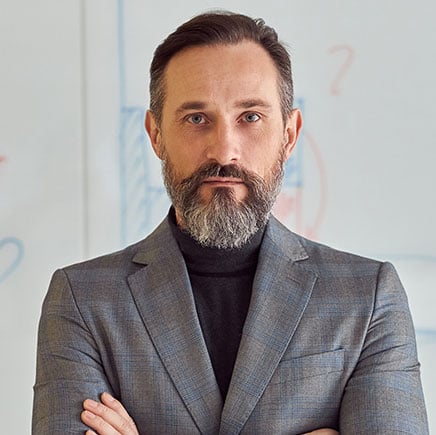 I've worked with many insurance brokers over the past 35 years, Sahouri's service is exceptional, without peer. They deliver the highest quality products at a competitive price.
CFO, Multinational Corporation
Executive & Vice President