Featured Services
Corporate Health & Benefits
Integrated Benefits and HR Consulting, Workforce Management Solutions, and Retirement Planning as an extension of your HR and finance teams to help attract, retain, and reward top talent.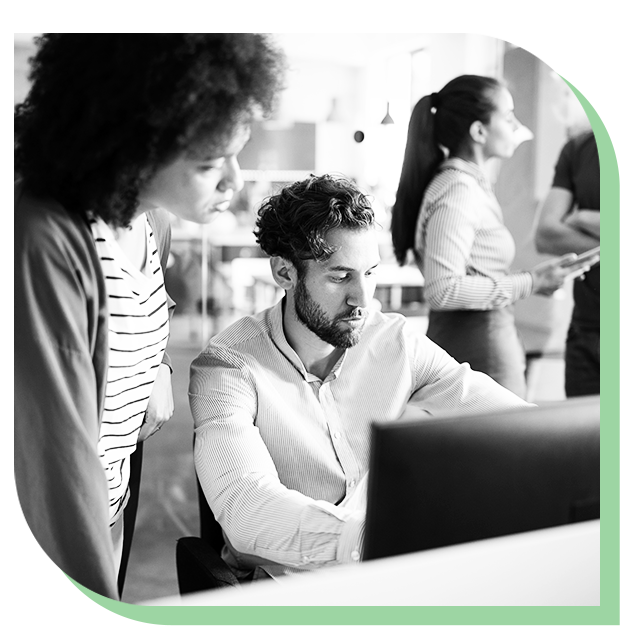 Team Philosophy
Our highly trained and specialized Health & Benefits Advocates possess an intricate understanding of priorities held by Financial Executives, HR Directors, and Benefits Administrators for benefits procurement, talent acquisiton, workforce management, and compliance with state and federal regulations.
Health & Benefits Solutions
Comprehensive Health and Benefits solutions for organizations and their key executives to attract, retain, and reward top talent.
Employee Benefits
Group Medical, Vision, & Dental Coverage
Group Disability (Short & Long-Term)
Individual & Group Life Insurance
Savings & Spending Accounts (HRA, HSA, FSA)
Behavioral, Health, & Wellness Programs
Global Health & Benefits Coverage
Executive Benefits
Executive Bonus Plans (EBP)
Supplemental Executive Retirement Plans (SERPs)
Non-Qualified Deferred Compensation Plans (DCP)
Executive Disability Protection
Executive Buy-Sell Agreements
Executive Keyman Policies
Business Overhead Coverage
Business Succession Planning
Retirement Plans
Simplified Employee Pension Plans (SEP)
Employee Stock Option Plan
401(k), 403(b), 457(a) Plans
Health & Benefits Services
We deliver peace of mind by advocating as an extension of our clients' finance and operations teams.
HR Consulting Approach
As your HR and finance arm, we help you meet the needs of an evolving workforce, alleviate corporate liabilities, and relieve administrative burdens in health insurance, employee benefits, and retirement planning.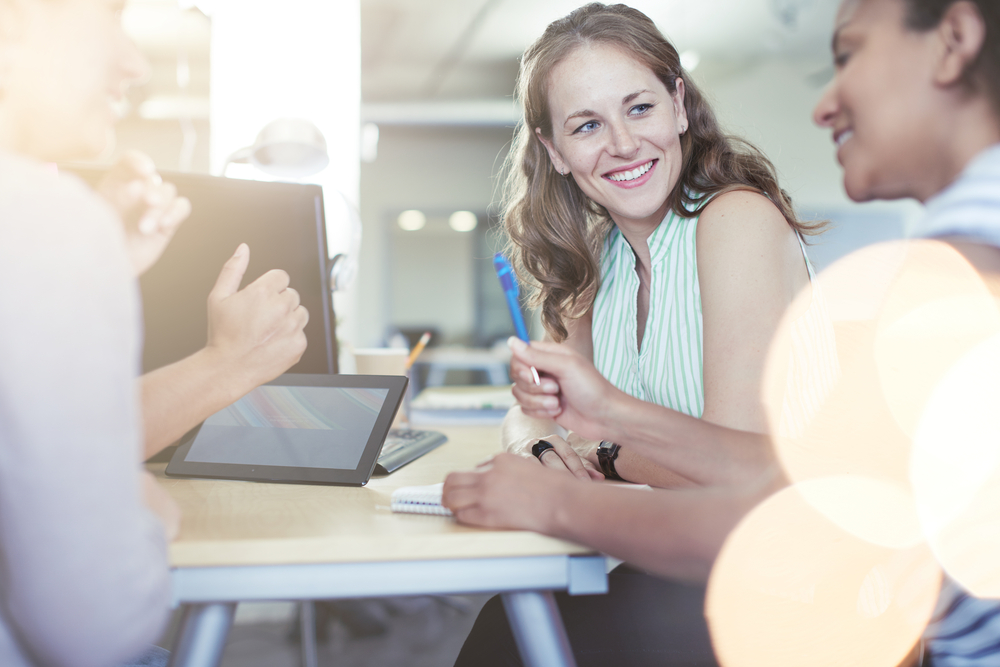 Integrated Consulting
Streamlining health, benefits, and workforce management, retirement plans, and compliance consulting with corporate property & casualty for a holistic, centralized insurance solution.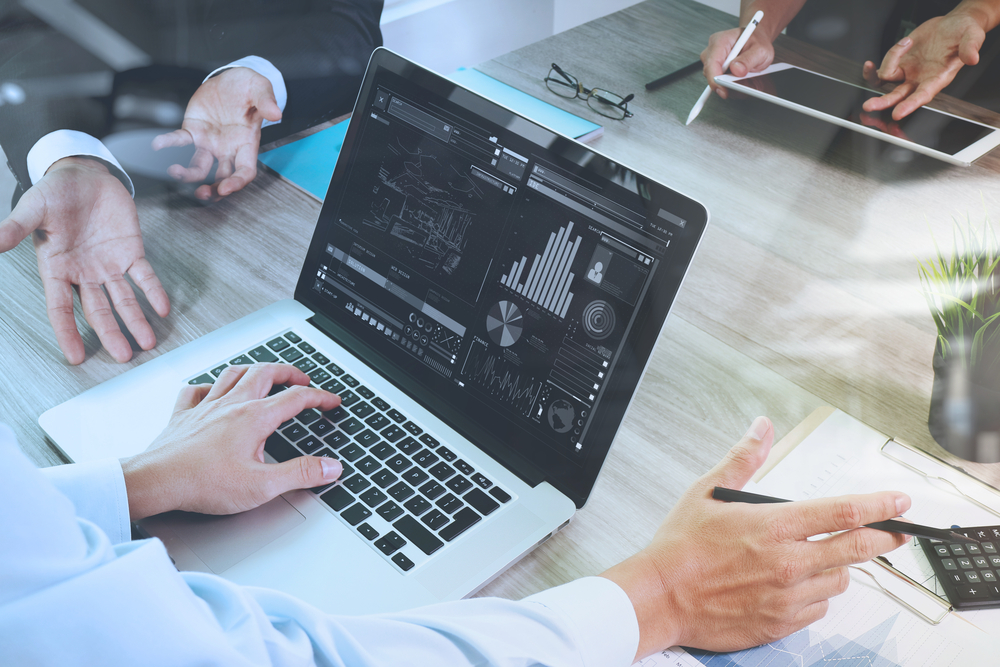 Data Utilization
Helping your leadership team make the right decisions faster by utilizing the right business intelligence and analytics tools to forecast trends, analyze patterns, and act on actionable insights.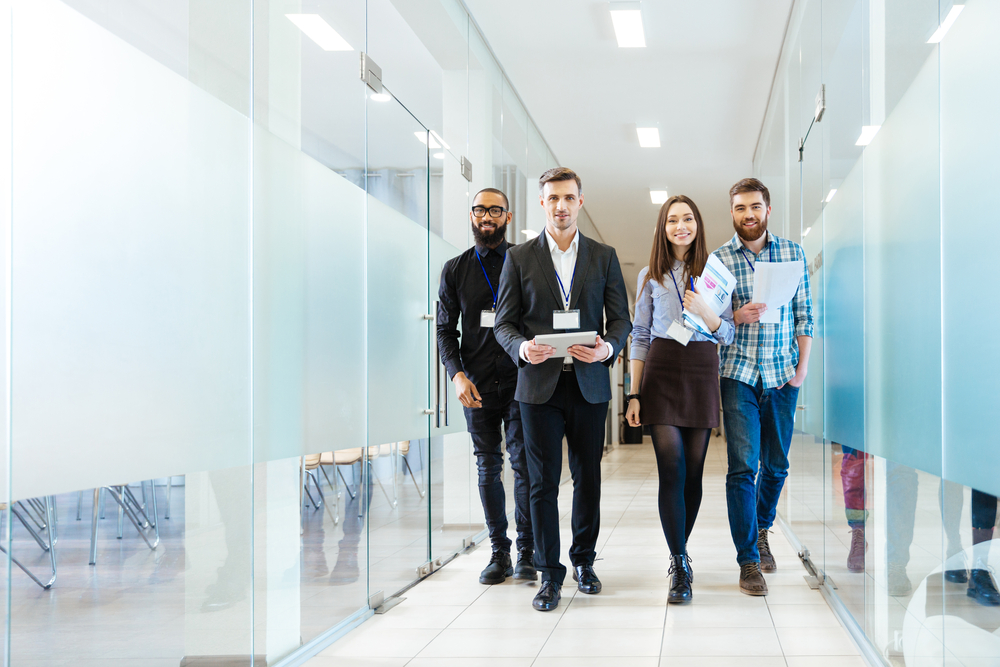 Risk Management
Building continuity and resilience for organizations through a unique mix of people, processes, and technology to avoid business interruptions through customized loss control strategies.
HR Consulting Services
Our peer-level consultants understand your HR priorities and challenges with managing a workforce while attracting, retaining, and rewarding top talent.
HR CONSULTING & TECHNOLOGY SOLUTIONS
Relieve your HR Staff with Integrated Workforce Management
Seamlessly plan, manage, and track payroll, benefits, compliance, and other operational deployments.
Go paperless with onboarding, enrollment, recordkeeping, benefits education, employee communication, and forms.
Get automated notices, calendars, legal comparison tools to manage HR business regulations and compliance laws.
Work smarter with intuitive tools to track time and attendance, simplify payroll processing, maintain tax compliance, and more.
Streamline staff inquiries by centralizing communication on one portal with policies, HR resources, and PTO tracking information.
Retirement Planning
Position your employees for a secure financial future with customizable retirement options.
Simplified Employee Pension Plans
Fiduciary Liability Compliance
Audit Management and Oversight
Executive Compensation Plans
Financial Consulting for Individuals
Guidance to Improve Plan Participation
Member Education & Enrollment
Profit-Sharing Plans
Stock Option Plans
401(k), 403(b), 457(a) Plans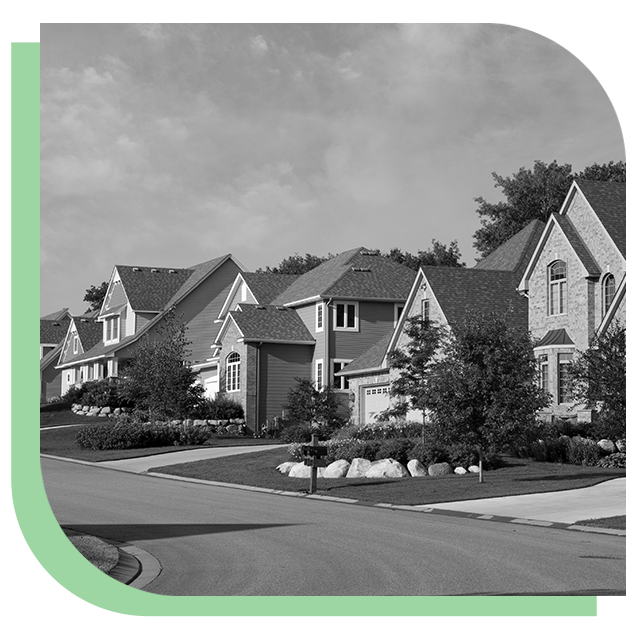 Custom Plans
We understand that your employees are in different stages in their careers, so we custom design plans tailored to their financial flexibility and retirement goals.
Maximize Savings
We consult you towards your bottom line within your budget, provide strategies to protect your retirement in the long-term, and help you maximize 401(k) savings.
Audit Prepared
Our financial advisors provide regulatory consulting and oversight on all aspects of your retirement plans so you can focus on the real priorities and enjoy peace of mind.
What our Guests
are Saying
Since 1970, we have treated our clients as Guests worthy of the highest levels of attention and care. Our client centric consulting approach and organizational processes are carefully designed to help us understand and address their unique needs so we can Advocate on their behalf.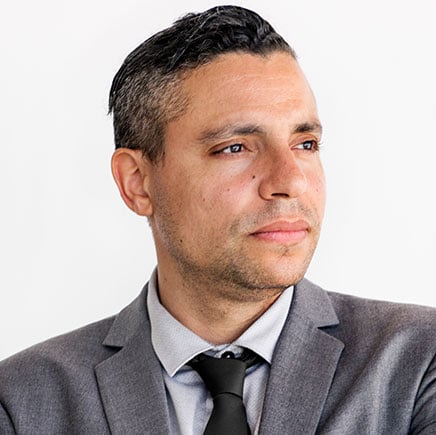 We have enjoyed impeccable cooperation with Sahouri for over 15 years, no one can replace their remarkable service. I strongly recommend them to all Diplomatic Missions and my friends."
Diplomatic Mission
Ambassador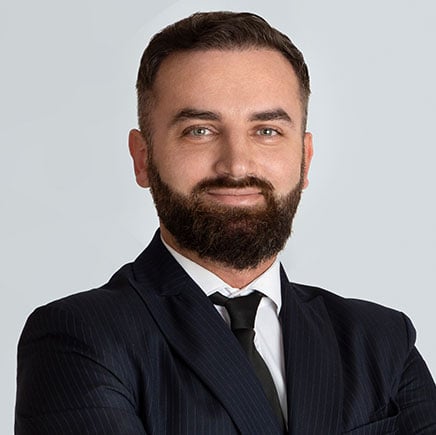 Today's ever-changing environment makes it difficult to know what the "right" type and amount of coverage is. Working with Sahouri has taken the guesswork out of this equation!
Government Contractor
CEO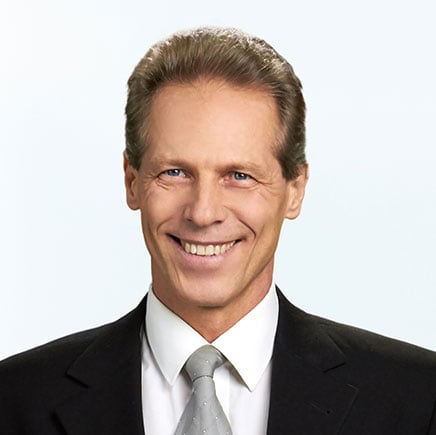 The rarest of insurance executives, they understand client needs and negotiate on your behalf. Highly recommend Sahouri to anyone interested in protecting all aspects of their lives.
Technology Company
Founder & CEO

Steadfast, diligent, tenacious in securing the appropriate coverage for us. Needless to say, they are community association insurance experts! Your kindness and direction is a gold mine.
Organization of Homeowners Association
President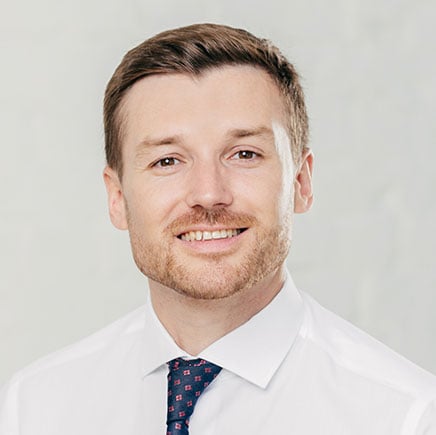 Their advisers take the time to understand our needs, align them with the appropriate insurance carriers, and then negotiate the most cost-effective and comprehensive insurance solutions available in the market on our behalf.
Mid-Market Business
President & CEO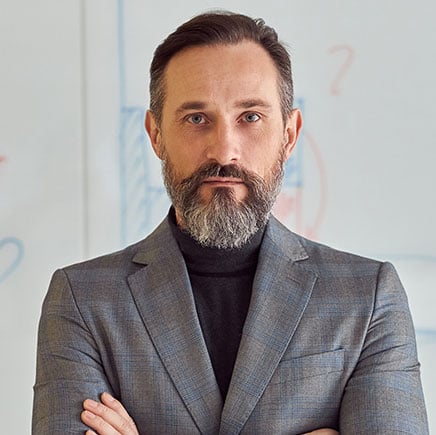 I've worked with many insurance brokers over the past 35 years, Sahouri's service is exceptional, without peer. They deliver the highest quality products at a competitive price.
CFO, Multinational Corporation
Executive & Vice President
National & Global Reach
Through our domestic and international partnerships, we provide solutions for businesses based overseas, as well as US-based businesses with overseas operations.