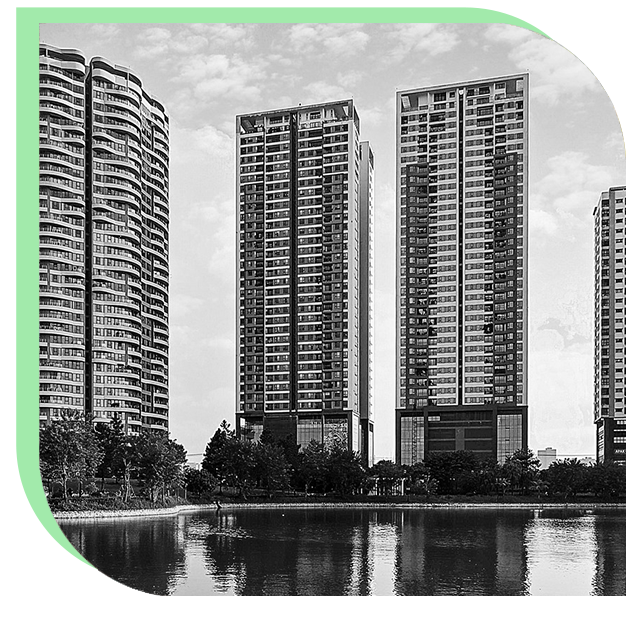 Commercial Real Estate Insurance

ADVOCACY IN COMMERCIAL REAL ESTATE
The commercial real estate industry is facing transformational shifts in how buildings are used, valued, and transacted as well as demanding lending requirements and the need to evaluate alternative risk financing solutions to keep insurance costs in line without sacrificing coverage. The Sahouri Real Estate insurance specialists provide a consultative approach to helping you protect your portfolio of properties in a changing environment.
From vacant land to vacant properties, buildings under construction, rehabs, flips, and occupied buildings, we offer solutions during every phase to get your real estate covered with minimal effort and maximum protection. We can simplify your coverage needs with one master policy. We'll make sure that there are no gaps in your insurance coverage. Additionally, any required policy changes will be implemented immediately when buying or selling investment properties to ensure your real estate portfolio is fully protected.
Coverage is customizable, with various options available, including self-insured retention amounts and high deductibles. We will also perform a Property Valuation Review to ensure you're not over or underinsuring your properties.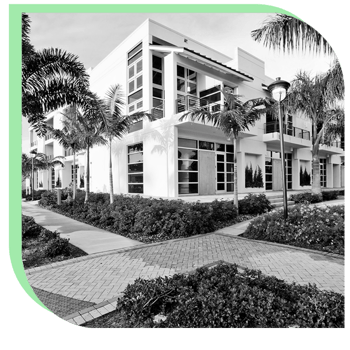 Solutions for
Commercial Properties

Our long-standing relationships with specialized real estate insurers, combined with our experience and application of cutting-edge technological innovations, distinguish us in the industry and enable us to deliver bespoke solutions, including alternative risk strategies, to meet your fiduciary obligations to clients.
Solutions for
Community Associations
We also serve as an extension of property management firms by extending our expertise and experience to procure comprehensive insurance and loss control programs for your managed community associations and commercial properties.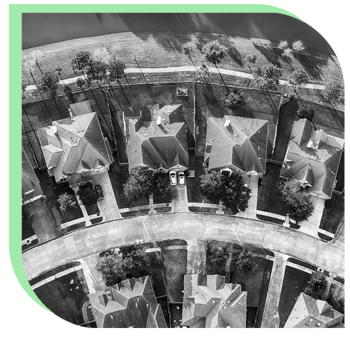 Capabilities for
Commercial Real Estate
National Footprint, Licensed in all 50 States
Corporate Insurance for CREs (office, retail, warehouse, shopping centers, malls, industrial)
Access to Specialty Markets
Customizable Coverage
Risk Management Tech & IoT Devices
VIP Personal Insurance Services
Award-winning Service, Culture, and Performance Standards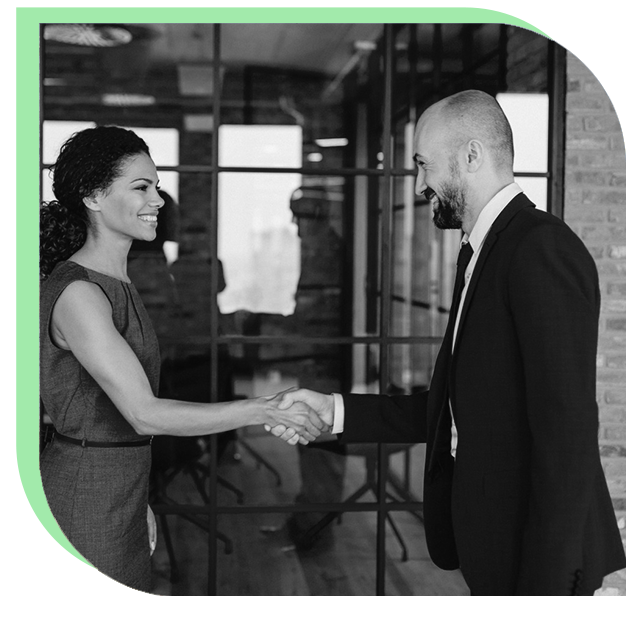 Specialized Services for
Commercial Real Estate
Specialized Coverage for
Commercial Real Estate
50+ Years of Strong Carrier Partnerships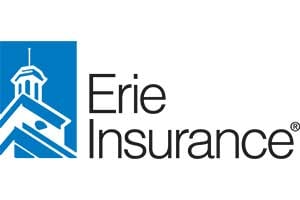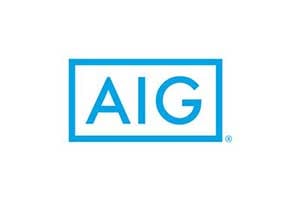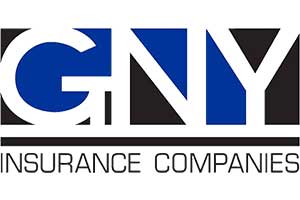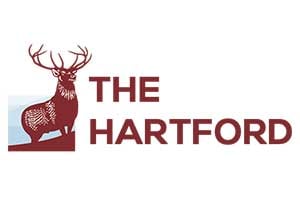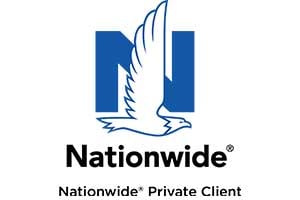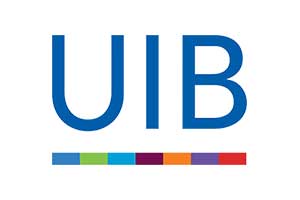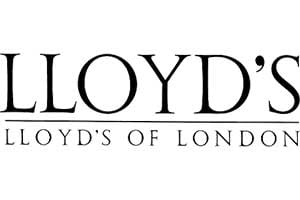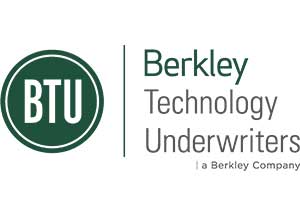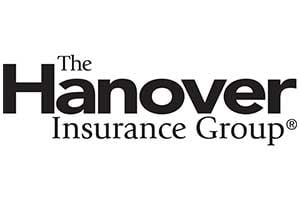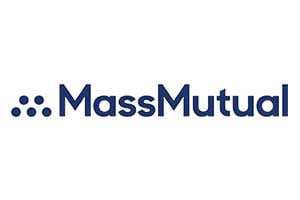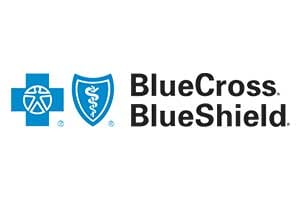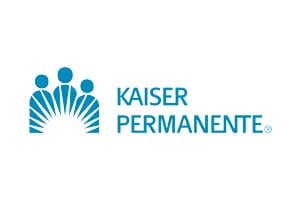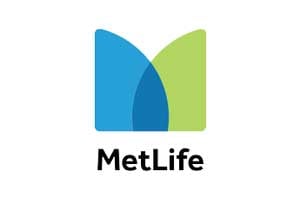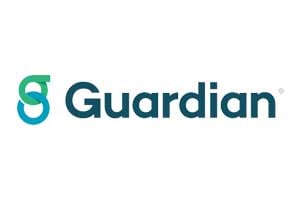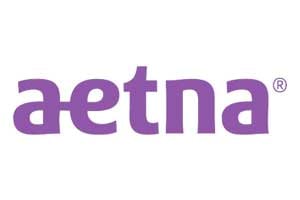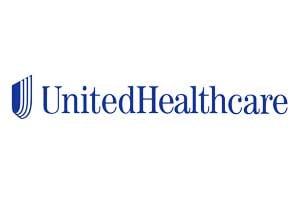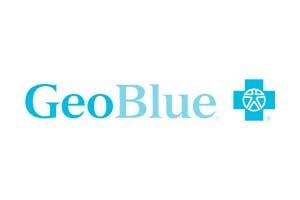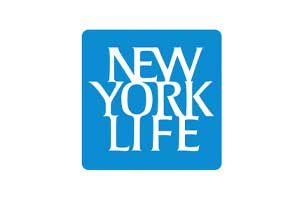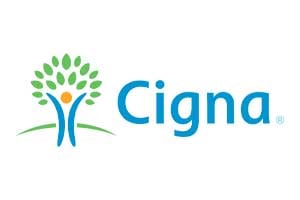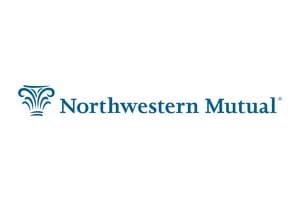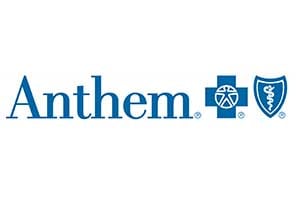 What our Guests
are Saying
Since 1970, we have treated our clients as Guests worthy of the highest levels of attention and care. Our client centric consulting approach and organizational processes are carefully designed to help us understand and address their unique needs so we can Advocate on their behalf.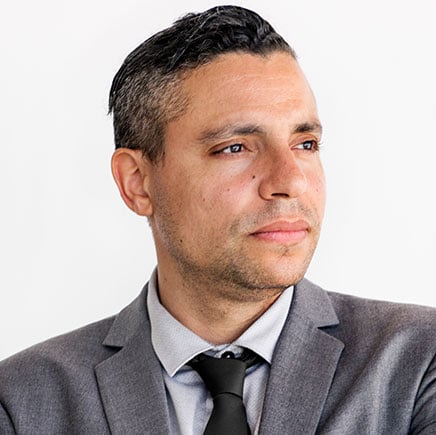 We have enjoyed impeccable cooperation with Sahouri for over 15 years, no one can replace their remarkable service. I strongly recommend them to all Diplomatic Missions and my friends."
Diplomatic Mission
Ambassador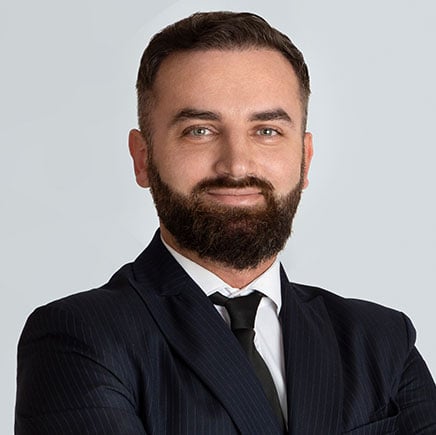 Today's ever-changing environment makes it difficult to know what the "right" type and amount of coverage is. Working with Sahouri has taken the guesswork out of this equation!
Government Contractor
CEO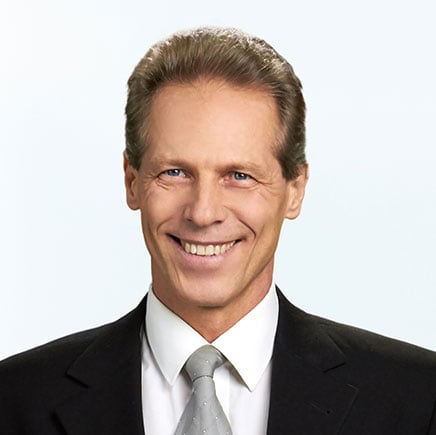 The rarest of insurance executives, they understand client needs and negotiate on your behalf. Highly recommend Sahouri to anyone interested in protecting all aspects of their lives.
Technology Company
Founder & CEO

Steadfast, diligent, tenacious in securing the appropriate coverage for us. Needless to say, they are community association insurance experts! Your kindness and direction is a gold mine.
Organization of Homeowners Association
President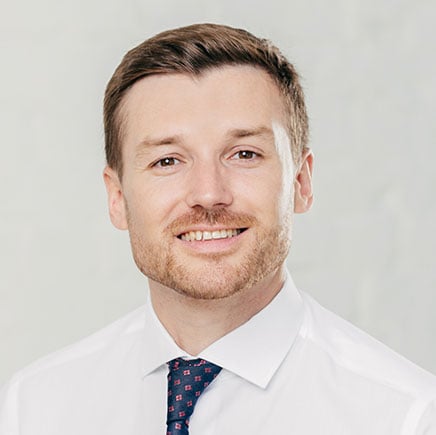 Their advisers take the time to understand our needs, align them with the appropriate insurance carriers, and then negotiate the most cost-effective and comprehensive insurance solutions available in the market on our behalf.
Mid-Market Business
President & CEO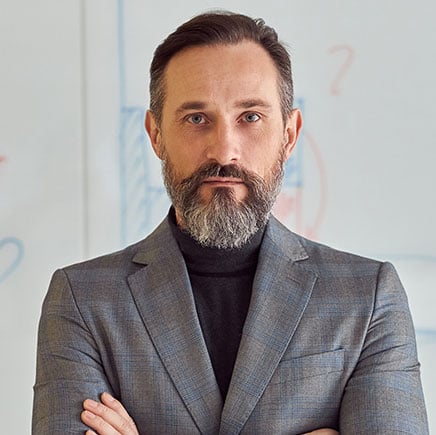 I've worked with many insurance brokers over the past 35 years, Sahouri's service is exceptional, without peer. They deliver the highest quality products at a competitive price.
CFO, Multinational Corporation
Executive & Vice President