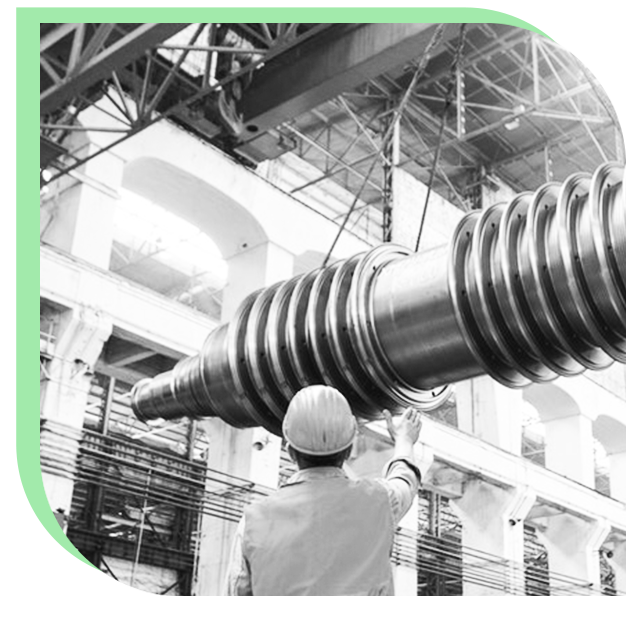 Corporate Health & Risk Consulting


ADVOCACY FOR MID-SIZED ORGANIZATIONS
Mid-sized organizations require more than a transaction-driven relationship with their insurance broker. At this size, risk, compliance, and cost-containment all become critical priorities.
Our Corporate Health, Benefits, and Risk Advocates understand the unique challenges mid-sized organizations face, such as complex exposures, expanding operations, a growing workforce, and compliance regulations.
We serve as an extension of your domestic and global operations and finance teams to integrate Risk and Benefits consulting solutions to deliver peace of mind through Growth, Protection, and Savings.
Middle Market Capabilities
Licensed in all 50 States & Around the World
Highly Trained and Designated Corporate Risk, Health, & Wealth Insurance Advocates
Integrated, Peer-Level Human Resources, Benefits, and Business Insurance Consulting
Cutting edge HR, Risk, Compliance, and other Business Technology Solutions
Access to Global, National, & Regional Insurance Markets
Personal VIP Insurance Services
Award-winning Service, Culture, and Performance Standards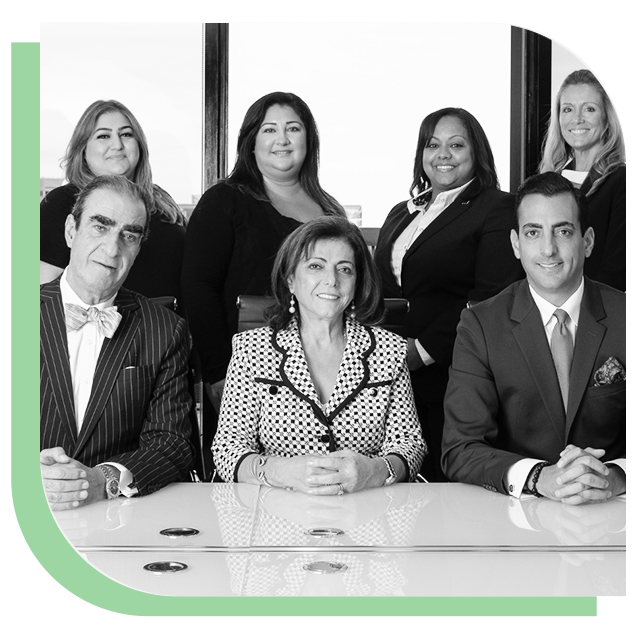 Mid-Market Products & Client Services
Medical
Vision & Dental
Pharmacy Plans
Savings & Spending Accounts (HRA, HSA, FSA)
Voluntary & Executive Benefits
Keyman Policies
Buy-sell Agreements
Short & Long-term Disability
Individual & Group Life Insurance
Supplemental Health Insurance Plans
Behavioral, Health, & Wellness Programs
Retirement Plans 401(k), 403(b), 457, SEP, SARSEP, etc.
Custom Plan Design
HR Consulting & Benefits Administration
Payroll, Talent Acquisition, Performance
Virtual Care or Telehealth Services
Cost Analysis and Containment
Claims Analysis and Management
Insights from Industry Benchmarks
Employee Communication, Training & Education
Retirement Planning Management
Executive & VIP Services
Additional Professional Services
Financial & Management Lines:
Directors & Officers Liability (D&O)
Employment Practice Liability (EPL)
Fiduciary Liability (ERISA),
Errors & Omissions (E&O)
Business Interruption
Crime & Cyber
Domestic Coverage:
Property
General Liability
Business Automobile Liability
Workers' Compensation
Excess Liability (Umbrella)
International Coverage:
Foreign-Owned Locations
Foreign Liability/Contracts
Foreign Voluntary Workers' Compensation
Business Travel Accident (BTA)
Executive Personal Coverage:
Luxury Home & Auto
Renters Insurance
Excess Liability (Umbrella)
Travel Insurance
Personal Cyber
Valuables
Private Marine & Aircraft
Pet Insurance
Life Insurance
Coverage Selection & Renewal
Compliance Support & Regulatory Guidance
Loss Control Services & Technology
Business Continuity/Disaster Recovery Planning
Claims Analytics & Management
Fleet Safety Management
Executive & VIP Services
Additional Professional Services
50+ Years of Strong Carrier Partnerships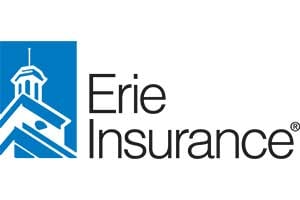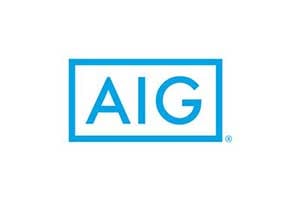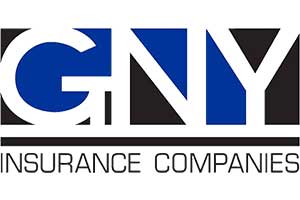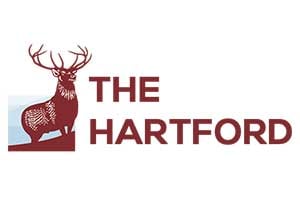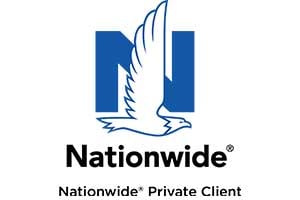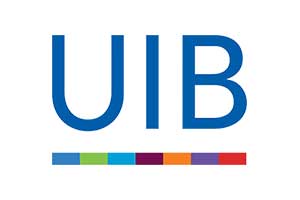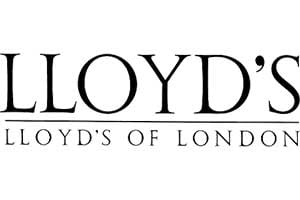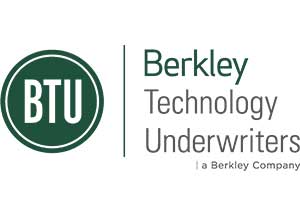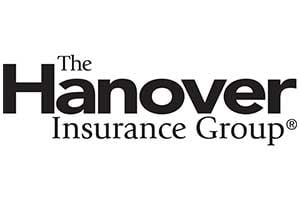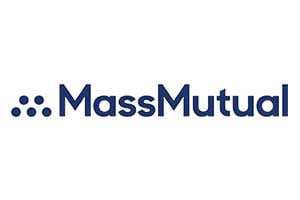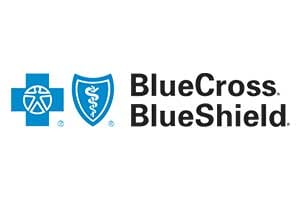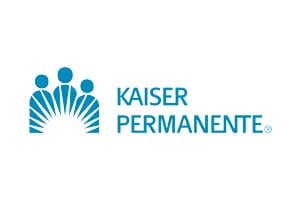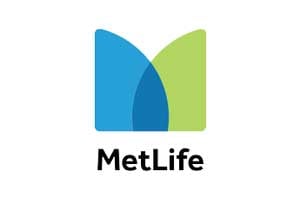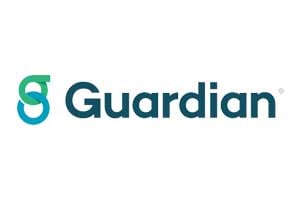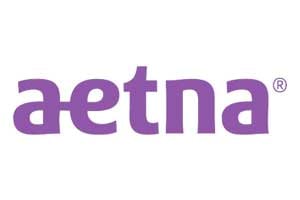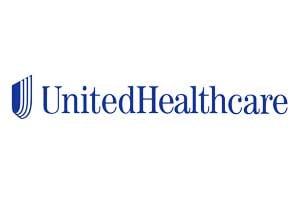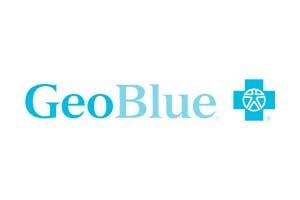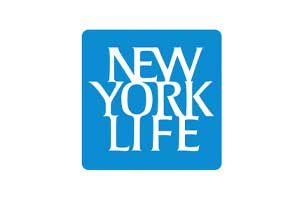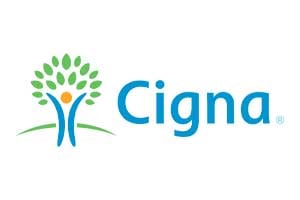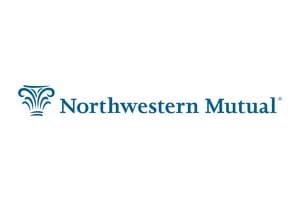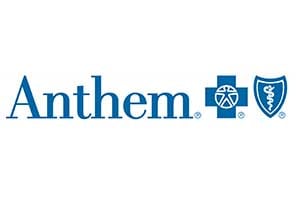 What our Guests
are Saying
Since 1970, we have treated our clients as Guests worthy of the highest levels of attention and care. Our client centric consulting approach and organizational processes are carefully designed to help us understand and address their unique needs so we can Advocate on their behalf.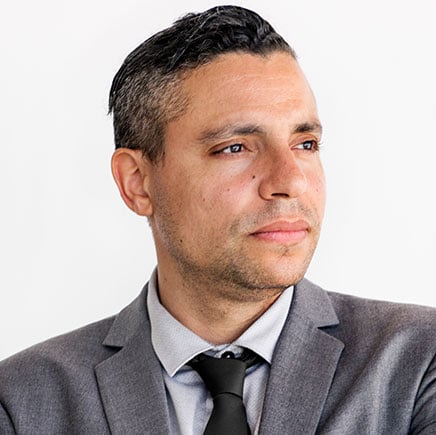 We have enjoyed impeccable cooperation with Sahouri for over 15 years, no one can replace their remarkable service. I strongly recommend them to all Diplomatic Missions and my friends."
Diplomatic Mission
Ambassador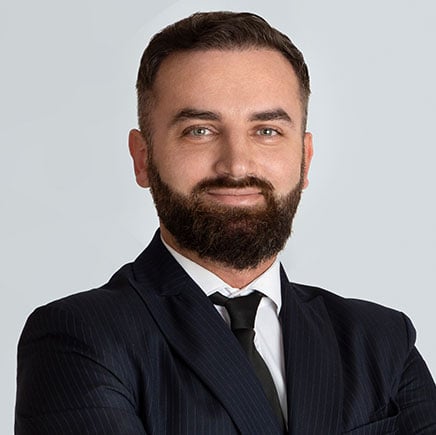 Today's ever-changing environment makes it difficult to know that the "right" amount of coverage. Working with Sahouri has taken the guesswork out of this equation!
Government Contractor
CEO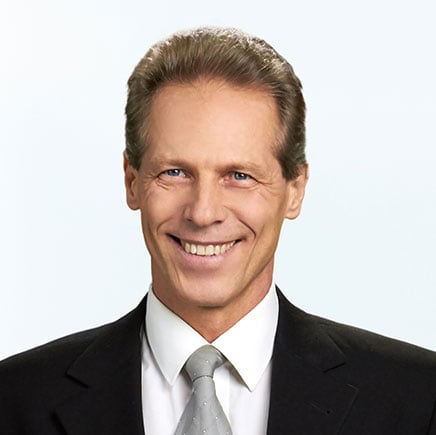 The rarest of insurance executives, they understand client needs and negotiate on your behalf. Highly recommend Sahouri to anyone interested in protecting all aspects of their lives.
Technology Company
Founder & CEO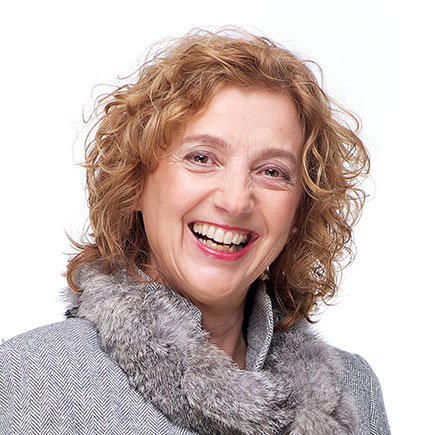 Steadfast, diligent, tenacious in securing the appropriate coverage for us. Needless to say, they are community association insurance experts! Your kindness and direction is a gold mine.
Organization of Homeowners Association
President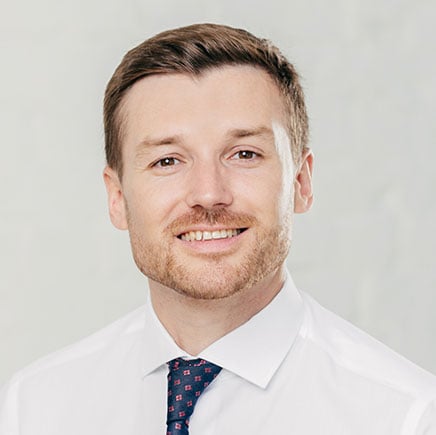 Their advisers take the time to understand our needs, align them with the appropriate insurance carriers, and then negotiate the most cost-effective and comprehensive insurance solutions available in the market on our behalf.
Mid-Market Business
President & CEO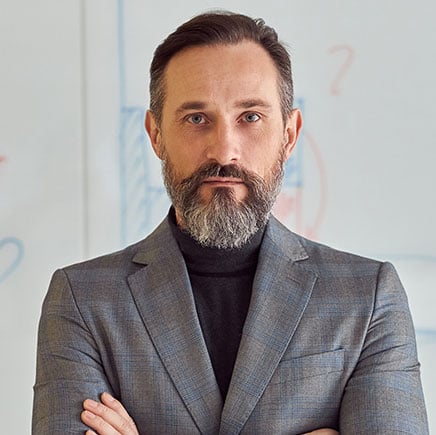 I've worked with many insurance companies over the past 35 years, Sahouri's service is exceptional and without peer. They ensure I am receiving the highest quality products at a competitive price for my personal insurance.
Corporate Executive, International Firm
Executive & Vice President