Featured Services
Corporate Risk & Insurance
Management and financial liability protection, loss control services, and strategic business insights for mid-sized organizations.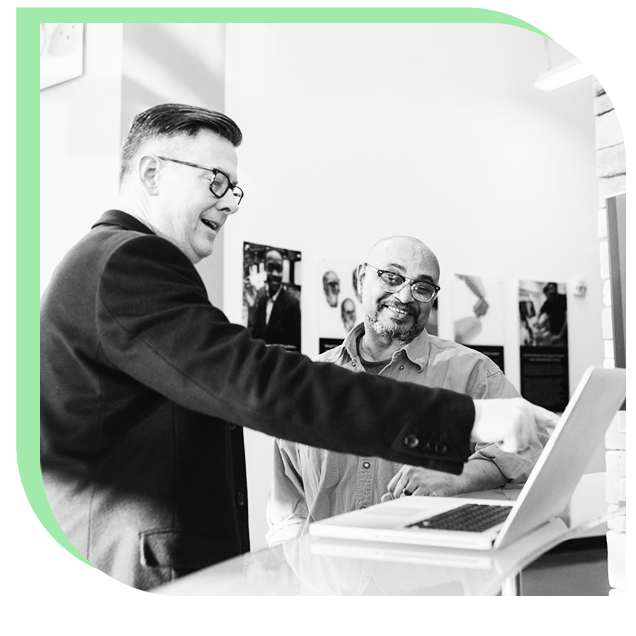 Team Philosophy
Our insurance Advocates are peer-level consultants that are highly trained and specialized to meet the unique insurance and risk management needs of organizations and their executives.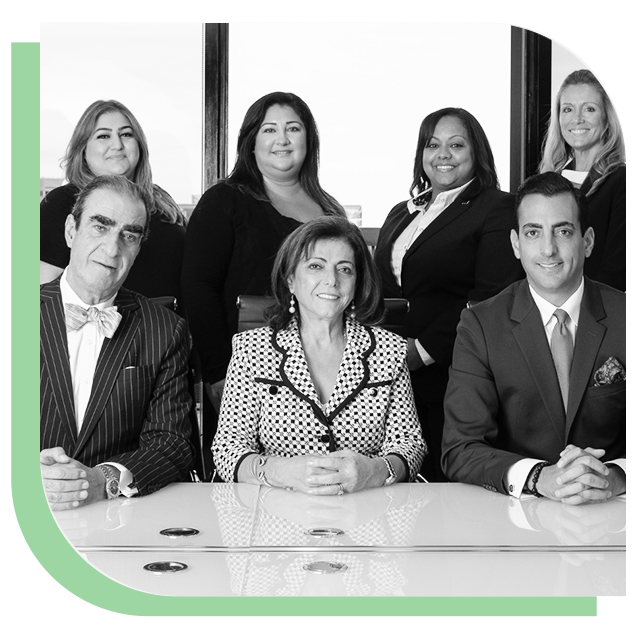 Consulting Powered by Technology
Delivering actionable risk insights to power consulting processes and help our clients make better decisions, faster by proactively utilizing client-centric technology, business intelligence, and business analytics tools.
Our unique mix of people, processes, and technology positions our Guests for a refreshing insurance experience that creates peace of mind through Growth, Protection, and Savings.
Corporate & Executive Protection
Integrated solutions that protect operations, decision-makers, and business income through comprehensive exposure analysis and strategic risk transfer.
Financial & Management Exposures
Directors & Officers (D&O)
Employment Practices Liability (EPL)
Fiduciary Liability (ERISA)
Domestic Operations Protection
Property, General Liability
Business Automobile Liability
Excess Liability (Umbrella)
International Operations Protection
Foreign Liability/Contracts
Foreign Voluntary Workers' Compensation
Business Travel Accident (BTA)
Executive Personal Risk & Protection
Luxury Home, Auto, Renter's
Personal Excess Liability (Umbrella)
Classic Vehicles, Aviation & Watercraft
Valuables, Antiques, & Collections
Short & Long-Term Disability Income
Corporate & Executive Client Services
Loss Control Strategies
Building continuity and resilience through a unique mix of people, processes, and technology to avoid business interruptions through customized loss control strategies. We believe prevention is just as important as protection.
1
Business Intelligence & Analytics
We utilize business intelligence and analytics tools to build client confidence and peace of mind with the right decisions at the right time through the right mix of data, technology, and human competencies.
2
Compliance Consulting
Our Advocates provide guidance and consulting on local, State, and Federal taxes to limit fiduciary liabilities and potential penalties from OSHA or DOL.
3
Cyber Security Tools & Services
With more data breaches than ever, we perform data center and I.T. exposure assessment, educate employees on proper web safety protocols, and transfer risk against cybercrime.
4
Safety Training Programs
We facilitate a robust safety program to include fleet safety training, industrial hygiene, and occupational health services, fire protection system review, property inspections, and more.
5
Disaster Recovery & Planning
Our Advocates will help proactively prepare your business before a flood, fire, or other major exposures that could significantly disrupt your operations and business income.
6
IoT Risk Management
Employing smart risk management devices to remotely monitor and control risk at home, in your car, or at business properties so we can respond to threats in real-time and mitigate catastrophic losses.
50+ Years of Strong Carrier Partnerships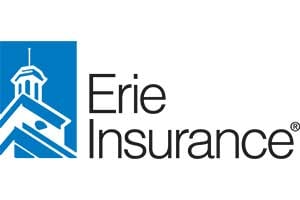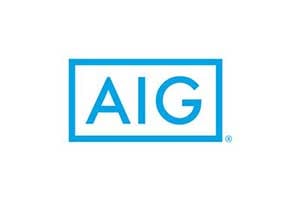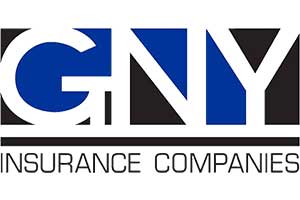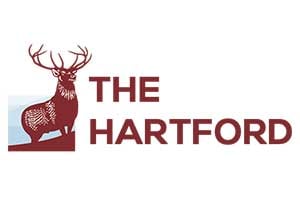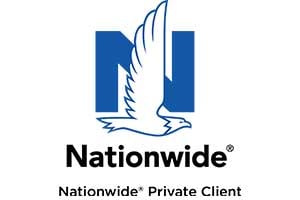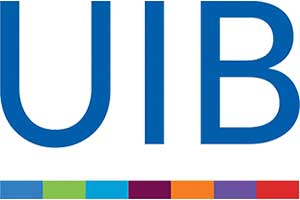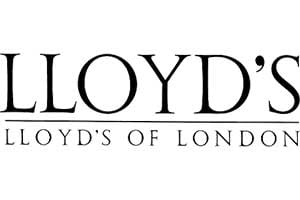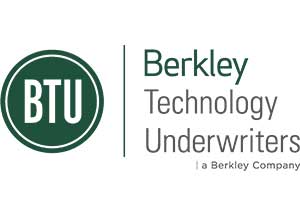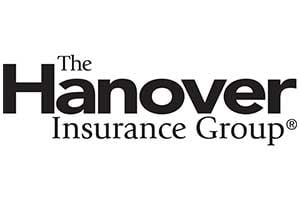 What our Guests
are Saying
Since 1970, we have treated our clients as Guests worthy of the highest levels of attention and care. Our client centric consulting approach and organizational processes are carefully designed to help us understand and address their unique needs so we can Advocate on their behalf.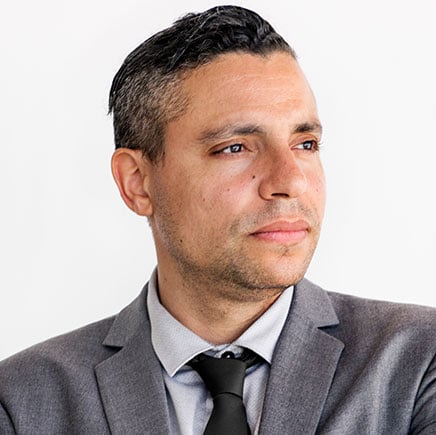 We have enjoyed impeccable cooperation with Sahouri for over 15 years, no one can replace their remarkable service. I strongly recommend them to all Diplomatic Missions and my friends."
Diplomatic Mission
Ambassador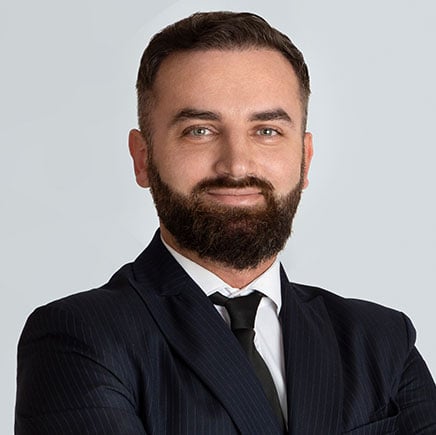 Today's ever-changing environment makes it difficult to know what the "right" type and amount of coverage is. Working with Sahouri has taken the guesswork out of this equation!
Government Contractor
CEO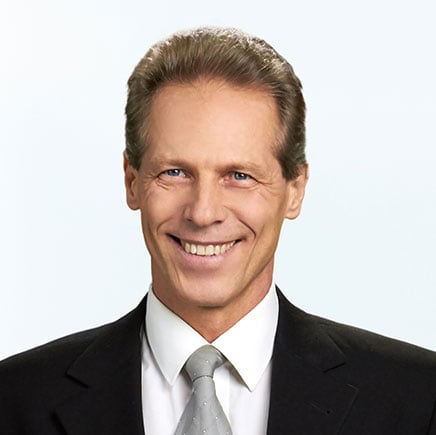 The rarest of insurance executives, they understand client needs and negotiate on your behalf. Highly recommend Sahouri to anyone interested in protecting all aspects of their lives.
Technology Company
Founder & CEO

Steadfast, diligent, tenacious in securing the appropriate coverage for us. Needless to say, they are community association insurance experts! Your kindness and direction is a gold mine.
Organization of Homeowners Association
President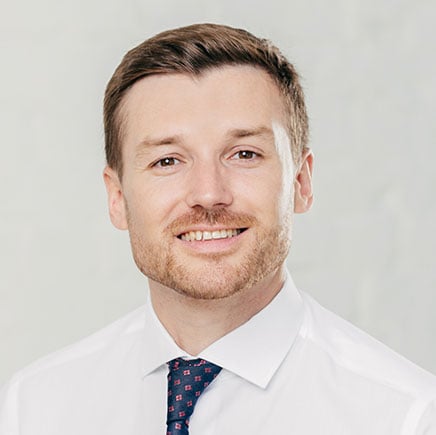 Their advisers take the time to understand our needs, align them with the appropriate insurance carriers, and then negotiate the most cost-effective and comprehensive insurance solutions available in the market on our behalf.
Mid-Market Business
President & CEO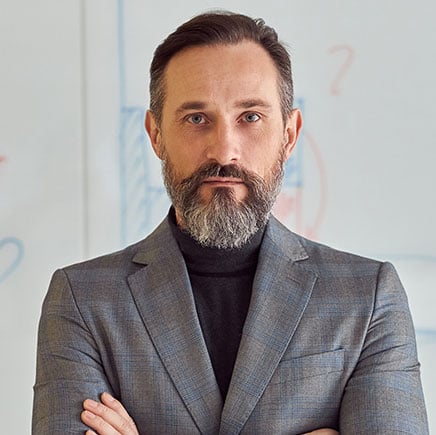 I've worked with many insurance brokers over the past 35 years, Sahouri's service is exceptional, without peer. They deliver the highest quality products at a competitive price.
CFO, Multinational Corporation
Executive & Vice President
National & Global Reach
Through our domestic and international partnerships, we provide benefits and insurance solutions for organizations in the United States and in more than 15 countries.