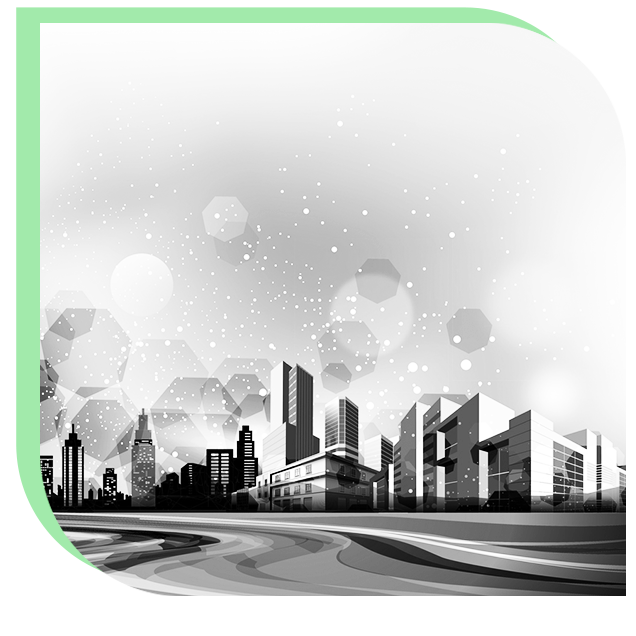 Tech Insurance & Benefits


ADVOCACY IN TECHNOLOGY
In the fast-paced world of tech, having an insurance and risk management partner to guide you through the challenges that arise is crucial to safeguarding your assets, property, and people. Sahouri Insurance is that partner. We provide a 360-degree view of your operation and its exposures and recommendations on how to best address them with comprehensive business insurance solutions, loss control, and risk mitigation.
Our staff understands the importance of conducting a deep dive to evaluate and uncover potential pitfalls that can cost you and your company profits, reputational damage, lost customers, and diminished investor confidence.
Serving All Tech Companies
We work with several top-tier markets with financial strength and commitment in the fields we serve. Our longstanding relationships allow us to go to market to find exactly the insurance coverage you need to protect your hard work. From start-ups to established companies, our goal is to support you while you grow and innovate and keep our insurance program continually in step. We insure a broad spectrum of companies that make up the technology industry:
Software Developers
Telecommunications
IT Service Providers
IT Integrators & Consultants
Data Centers
Software as a Service (SaaS) Firms
E-Commerce Companies
Hardware Manufacturers
Federal Contractors
MedTech, BioTech, HealthTech
Capabilities for
Technology Companies
Competitive Insurance Program Designed for Technology Companies
Licensed in all 50 States & Around the World
Highly Trained and Designated Corporate Risk, Health, & Wealth Insurance Advocates
Integrated, Peer-Level Human Resources, Benefits, and Business Insurance Consulting
Cutting edge HR, Risk, Compliance, and other Business Technology Solutions
Access to A-rated Insurance Carriers Specializing in serving Federal Contractors
Personal VIP Insurance Services
Award-winning Service, Culture, and Performance Standards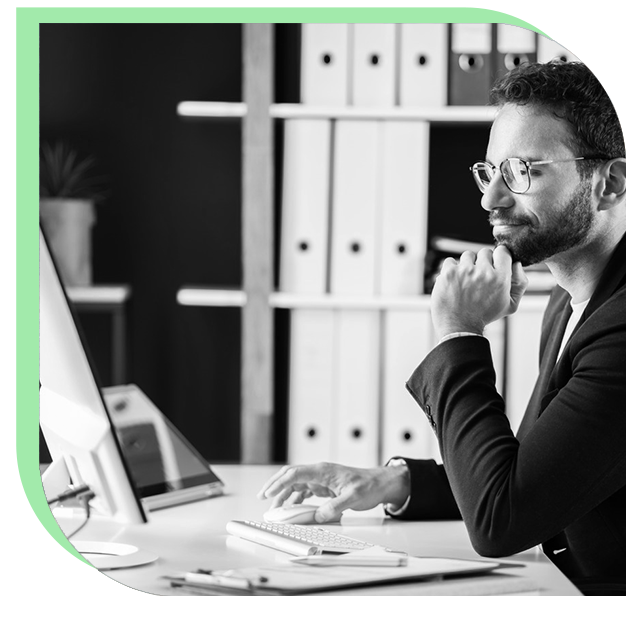 Corporate Risk Protection
Transfer, Reduce, & Eliminate Risk
Our professional team takes the time to conduct a full risk assessment of your operation. Only then will we make coverage recommendations to address the various exposures you face – from cyber risks that include data breaches, third-party financial losses due to an error or omission in work performed, and ransomware; to employment-related disputes (i.e., allegations of wrongful termination, discrimination, sexual harassment); work-related injuries; loss of revenue due to business interruption; and others.
Coverage
Tech Liability Coverage
General Products Liability
Media Liability
Information Security & Privacy Liability
Professional & Excess Liability (Umbrella)
Equipment Breakdown
Bodily Injury
Intellectual Property
Reputational Harm
Financial & Management Lines
Technology Cyber Liability
Technology Errors & Omissions (E&O)
Directors & Officers (D&O)
Employment Practice Liability (EPL)
Fiduciary Liability (ERISA)
Business Interruption &Extra Expense
Crime
Workers' Compensation
Defense Base Act Insurance
Consulting
Coverage Selection & Renewal
Software for Ergonomic Learning & Assessment (SEla)
Data Center/IT Assessments & Data Breach Services
Claims Analytics & Management
Compliance Support & Regulatory Guidance
Business Continuity/Disaster Recovery Planning
Safety Program Audits
Loss Control Technology
Executive & VIP Services
Additional Professional Services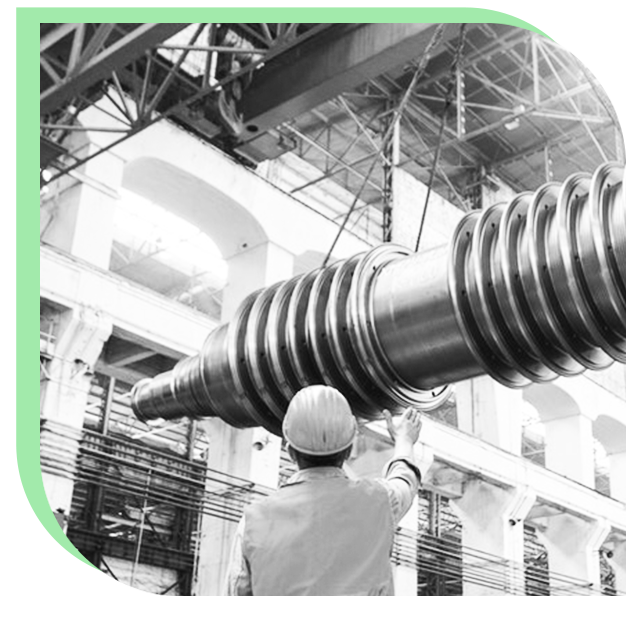 Corporate Health & Benefits
Attract, Retain, & Reward Top Talent
At Sahouri, we know how critical top talent is to your organization – both in attracting and retaining highly skilled employees. The last few years have been a bit of a roller coaster in tech hiring. The pandemic slowed down hiring in 2020 compared to 2019, and in 2021, tech hiring rebounded, with smaller tech companies responsible for much of the growth. In addition, individuals sought jobs in emerging tech hubs rather than traditional locations. Data shows that the dominant fields for tech jobs are Product Management, User Interface/User Experience (UI/UX) Design, and Information Technology (IT) Support.
To help companies recruit talent, we offer a portfolio of Employee Benefits products and services.
Coverage
Medical
Vision &Dental
Pharmacy Plans
Savings & Spending Accounts (HRA, HSA, FSA)
Voluntary & Executive Benefits
Keyperson Policies
Buy-Sell Agreements
Short- & Long-Term Disability
Individual & Group Life Insurance
Supplemental Health Insurance Plans
Behavioral, Health, & Wellness Programs
Retirement Plans 401(k), 403(b), 457, SEP, SARSEP, etc.
Consulting
Custom Plan Design
HR Consulting & Benefits Administration
Payroll, Talent Acquisition, Performance
Virtual Care or Telehealth Services
Cost Analysis and Containment
Claims Analysis and Management
Insights from Industry Benchmarks
Employee Communication, Training & Education
Retirement Planning Management
Executive & VIP Services
We also offer onboarding consulting, ACA compliance, and COBRA administration, among other important services needed in today's business environment.
Technology Companies FAQs
What is technology Errors and Omissions insurance?
Technology Errors and Omissions (E&O) insurance, also called Professional Liability insurance, is designed to protect tech companies by covering risks associated with financial losses suffered by clients because of product or service failure due to acts, errors, or inadequate, negligent work committed by the tech company while performing these services. Tech E&O insurance will pay your attorney fees to defend a lawsuit, court costs, settlements or judgments, and miscellaneous lawsuit expenses.
What are the most common claims for technology companies?
E&O claims against technology companies are frequently filed as a result of disagreements about the scope of a project, delays, security issues, miscommunication, or the quality of the work delivered. For example, a customer may sue a software development company because they are dissatisfied with the product's performance or because the customer had higher expectations than what the product could offer.
What are some examples of cyber risk?
Cyber risks range from data breaches to inadvertently exposing confidential records, the malicious transmission of a virus that causes widespread loss of data, ransomware demands to unblock network access, business interruption as a result of a cyber loss that causes company downtime and revenue loss, and phishing and social engineering attacks that dupe an employee into transferring funds to a bad actor.
Does our business owner's policy cover cyber risks?
A business owner's policy (BOP) does not cover cyber risks. You need Cyber insurance to address and respond to cyber exposures such as data breaches and ransomware.
Does my small business need Cyber insurance?
All businesses, no matter what size, need Cyber insurance, including tech companies – whether you're starting out or have been in business for some time. Cybercriminals target small businesses because they often don't have the same cybersecurity measures as larger firms.
A recent report from cloud security company Barracuda Networks analyzed millions of emails across thousands of companies. On average, according to the report, an employer of a small business with fewer than 100 employees will experience 350% more social engineering attacks than an employee of a larger enterprise.
Furthermore, according to a recent report based on a study of 7,500 cyber claims conducted by NetDiligence over five years, the average cost for all types of cyber claims for small businesses (SMBs) is $170,000 for the entire incident, $82,000 for legal and regulatory fees, and $100,000 for crisis services (breach coach counseling, notification, forensics, credit/ID monitoring, PR). Ransomware remains the leading cause of loss for SMBs.
Cyber insurance not only provides firms with coverage in the event of a loss, but many insurers also provide risk-mitigation services to help prevent losses from occurring. Cybersecurity is more important than ever and an integral component of the underwriting process when procuring coverage.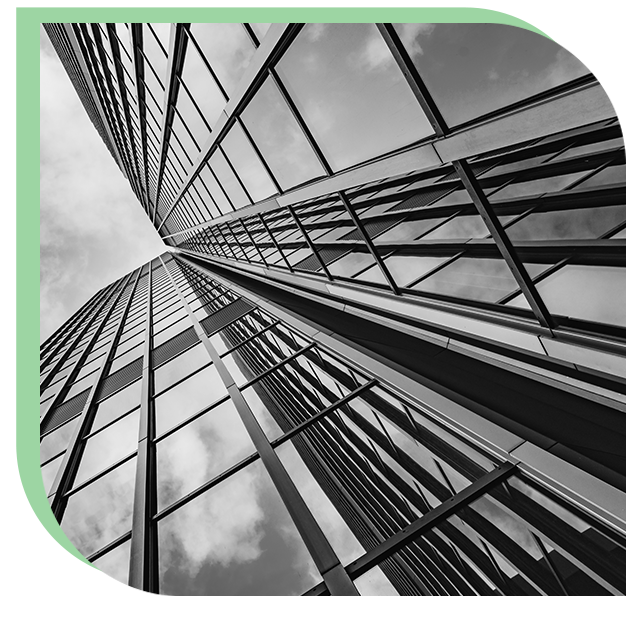 BUILDING CLIENT CONFIDENCE
Smarter Decisions, Better Outcomes, Less Time.
We proactively utilize business intelligence and analytics tools to build client confidence and peace of mind with the right decisions at the right time through the right mix of data, technology, and human competencies.
50+ Years of Strong Carrier Partnerships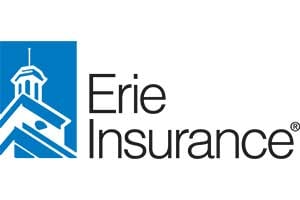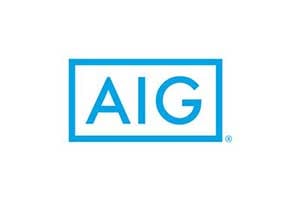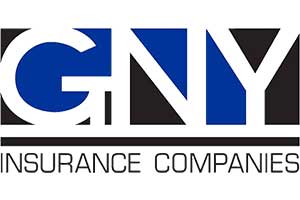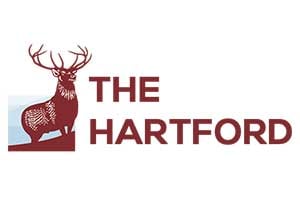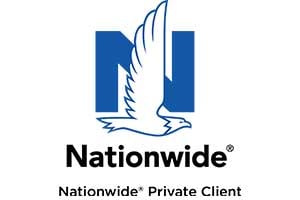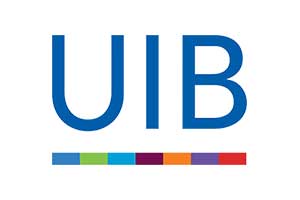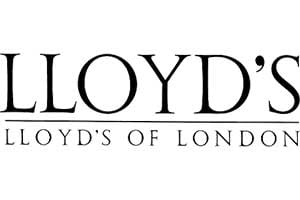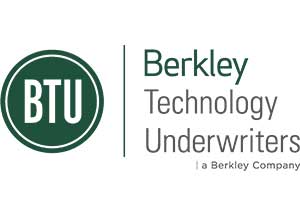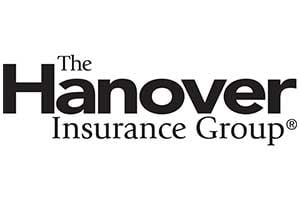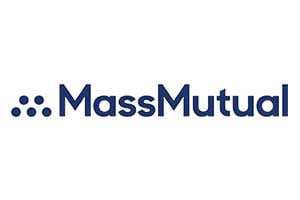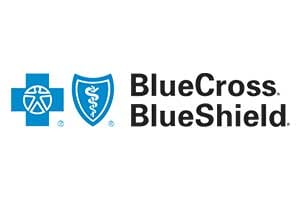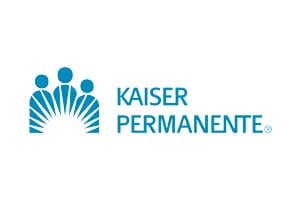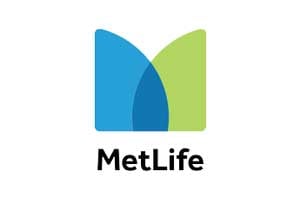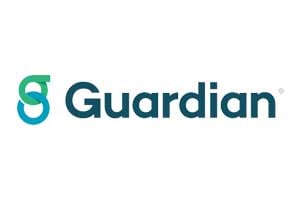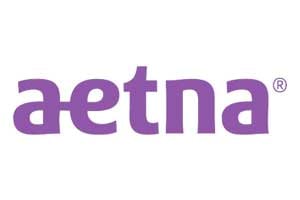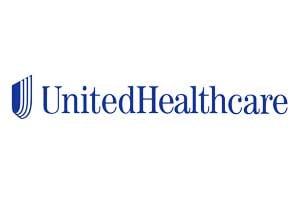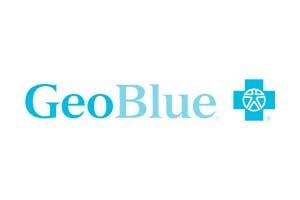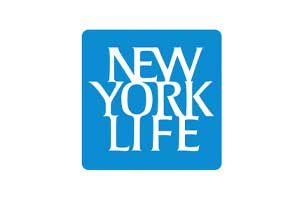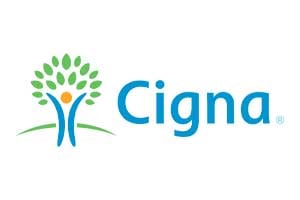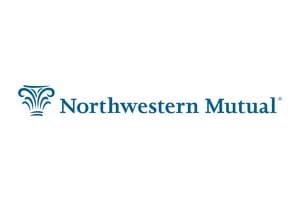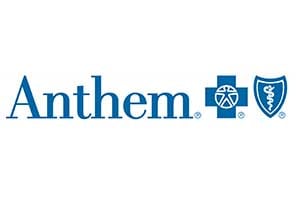 What our Guests
are Saying
Since 1970, we have treated our clients as Guests worthy of the highest levels of attention and care. Our client centric consulting approach and organizational processes are carefully designed to help us understand and address their unique needs so we can Advocate on their behalf.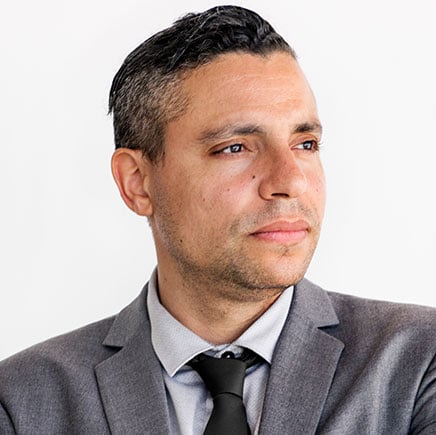 We have enjoyed impeccable cooperation with Sahouri for over 15 years, no one can replace their remarkable service. I strongly recommend them to all Diplomatic Missions and my friends."
Diplomatic Mission
Ambassador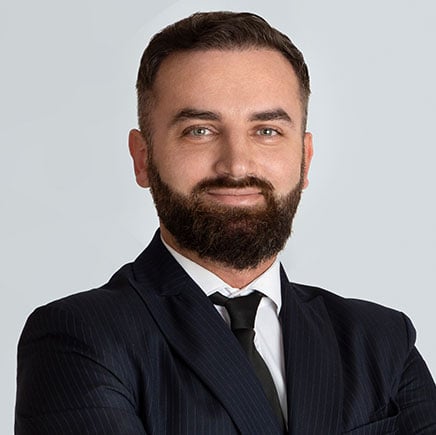 Today's ever-changing environment makes it difficult to know what the "right" type and amount of coverage is. Working with Sahouri has taken the guesswork out of this equation!
Government Contractor
CEO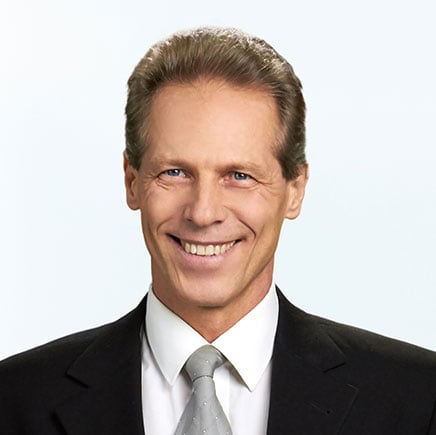 The rarest of insurance executives, they understand client needs and negotiate on your behalf. Highly recommend Sahouri to anyone interested in protecting all aspects of their lives.
Technology Company
Founder & CEO

Steadfast, diligent, tenacious in securing the appropriate coverage for us. Needless to say, they are community association insurance experts! Your kindness and direction is a gold mine.
Organization of Homeowners Association
President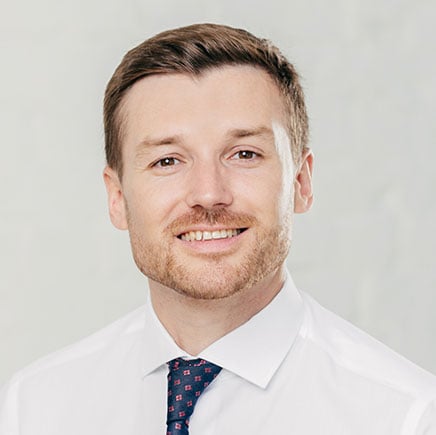 Their advisers take the time to understand our needs, align them with the appropriate insurance carriers, and then negotiate the most cost-effective and comprehensive insurance solutions available in the market on our behalf.
Mid-Market Business
President & CEO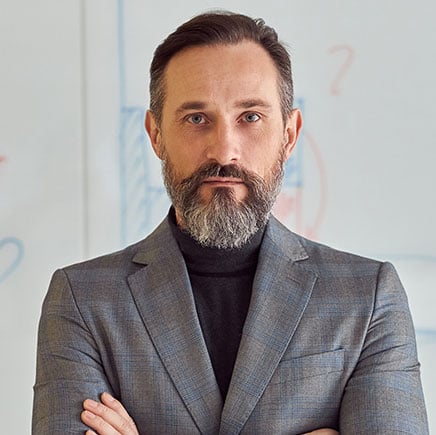 I've worked with many insurance brokers over the past 35 years, Sahouri's service is exceptional, without peer. They deliver the highest quality products at a competitive price.
CFO, Multinational Corporation
Executive & Vice President