About Us
Who
We Are
Since 1970, we have been dedicated to helping our Clients succeed with customized insurance
solutions through our award-winning consulting and advocacy teams.
LEADERSHIP TEAM
Your Corporate Consultants
We are forward-thinking insurance Advocates committed to delivering a holistic insurance experience our Guests can be proud of.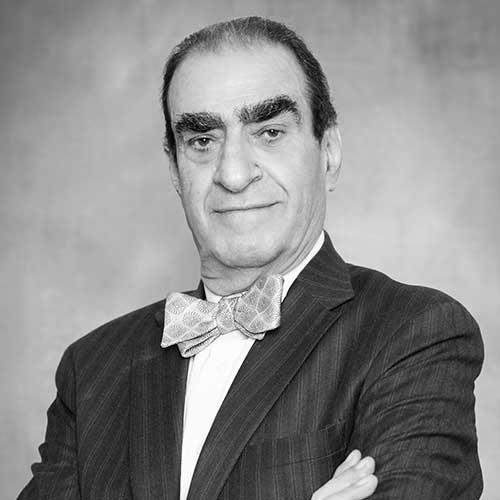 Fuad Sahouri
Founder & Principal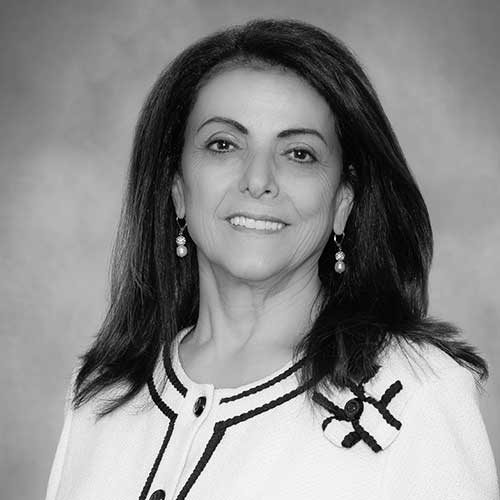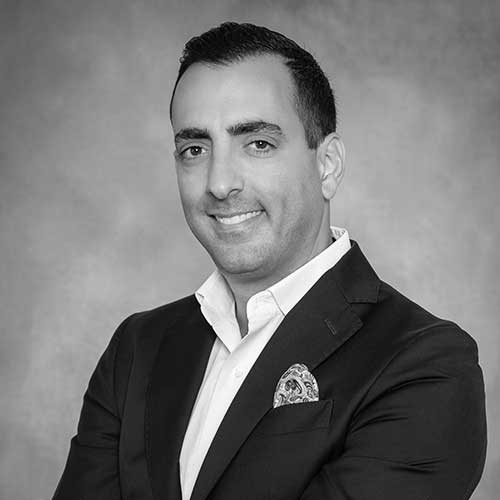 Michael Sahouri
Chief Executive Officer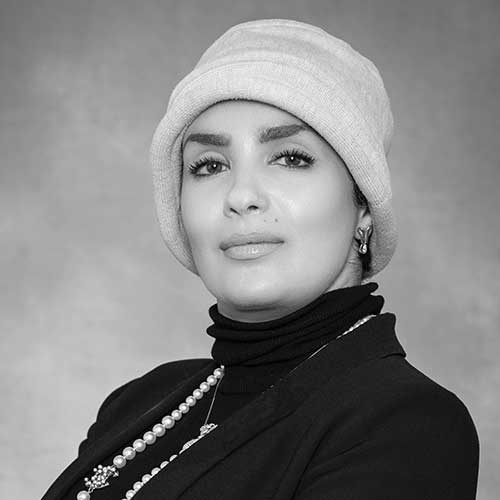 Dr. Malikah Alturki
Chief Operations Officer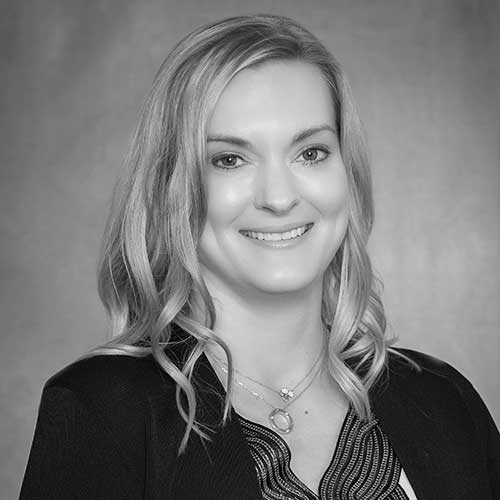 Stephanie Taylor, MBA, CPA
Chief Financial Officer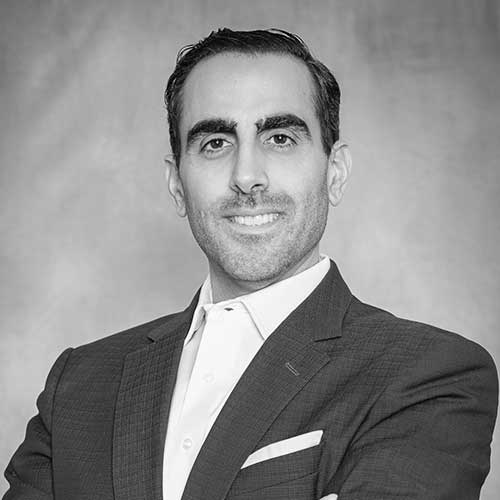 Fuad J. Sahouri
Chief Client Officer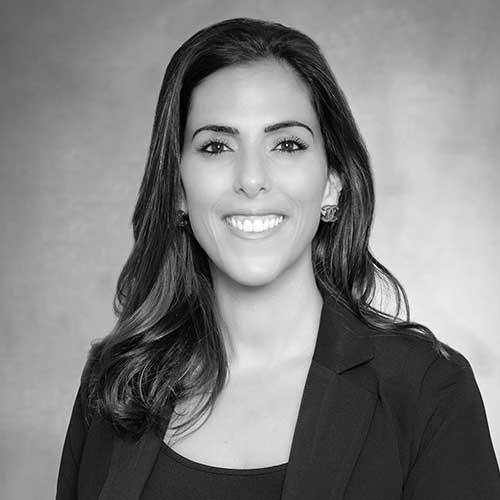 Sophia Sahouri
VP of Principal Relations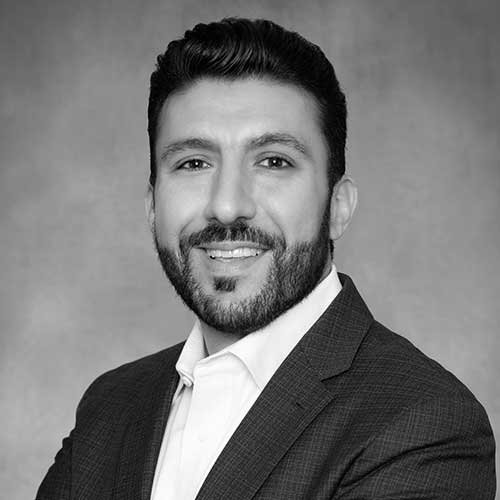 Taweel Tawil, GBA
Director of Global Benefits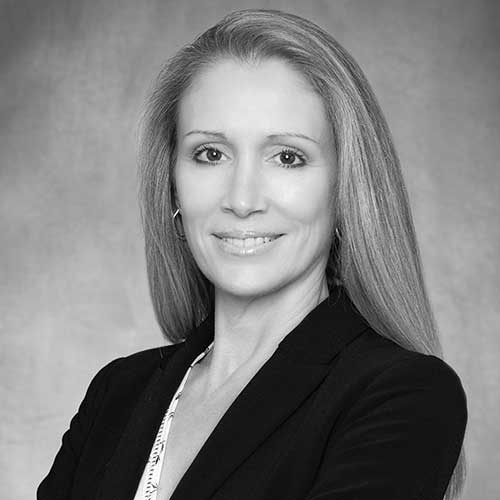 Jodee Aquino, GBA
Practice Leader - Domestic Benefits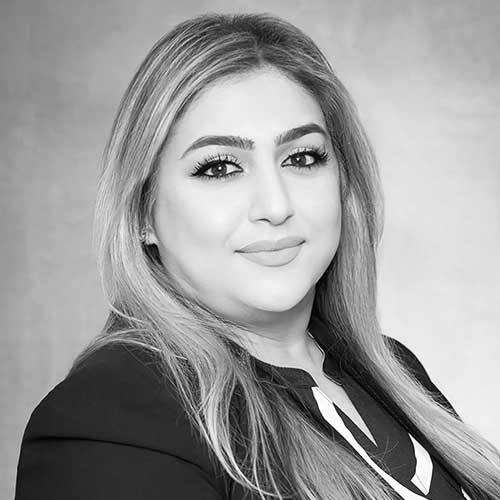 Patricia Couzi, CPRIA
Practice Leader - Personal Risk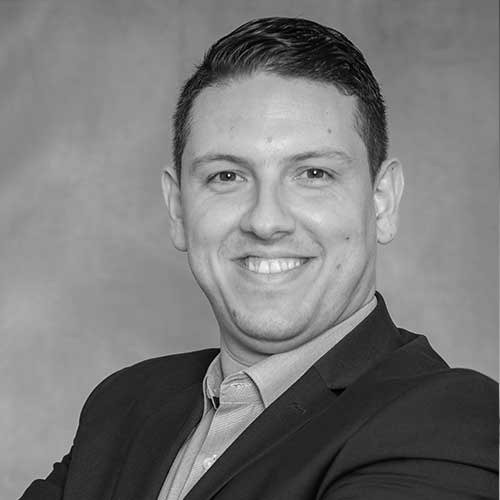 Houssem Djida, MBA, CRM
Director of Diplomatic Missions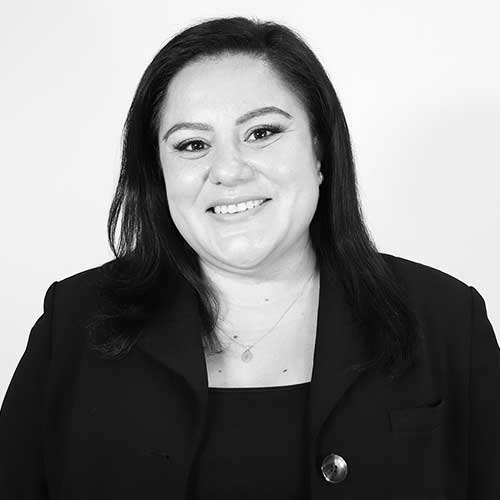 Rossy Vargas
Practice Leader - Global Benefits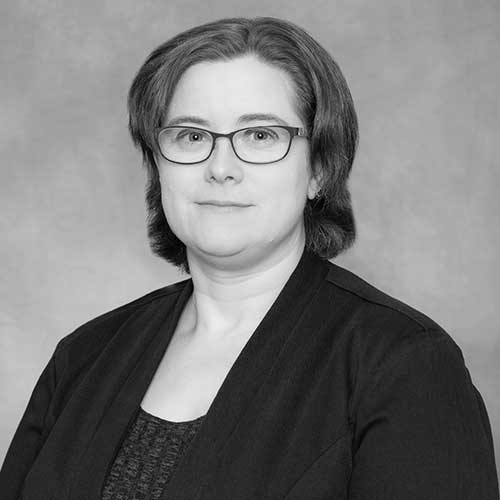 Lauri Ryder, CIC, CRM, CMCA
Practice Leader - Real Estate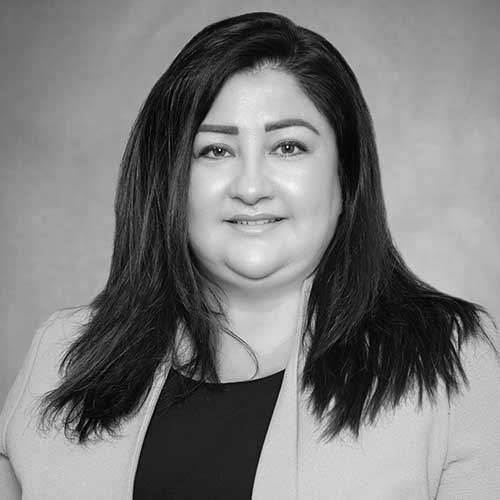 Mira Dib
Director of Human Capital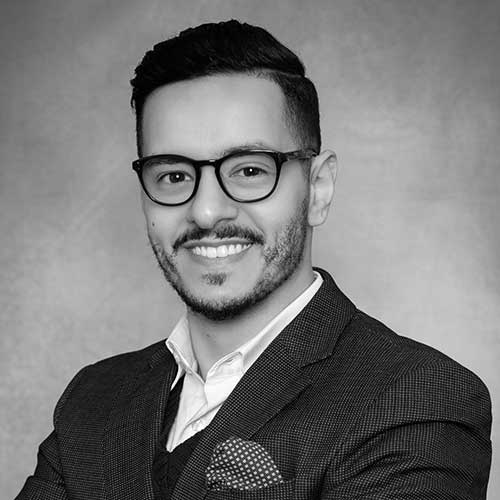 Hussain al-Mutawakil, PMP, CMP
Director of Marketing
Our Mission
Delivering Peace of Mind
To provide the world's finest organizations and their leaders with the peace of mind they deserve, the security they need, and an insurance experience to be proud of.
Client Impact
Advocating for Wins
We view ourselves as Advocates for Guests worthy of the highest levels of attention and care; who constantly adopt proactive strategies to deliver on the client's best interest.
Social Impact
Giving is in our Nature
Our diverse teams are passionate about addressing issues facing our local and international communities. Giving is ingrained in our culture — it's how we make a positive impact on the world around us.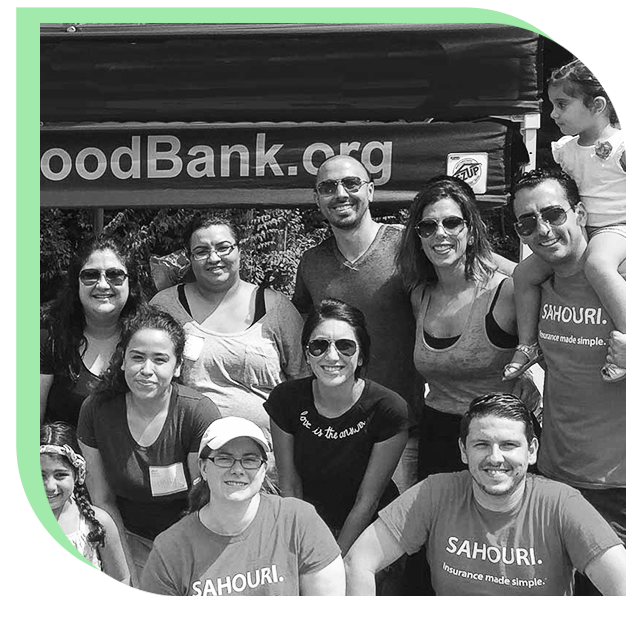 SOCIAL RESPONSIBILITY
Philanthropy & Volunteership
We are proud to call the greater Washington D.C. Metropolitan Area home and therefore strive to serve as catalysts for positive change through a variety of different social causes and initiatives that uplift our community.
Philanthropy
Proudly supporting the welfare and progress of small businesses, non-profit organizations, and religious institutions with shared values in our community and beyond.
Volunteership
Fostering kinship and community in our neighborhood and beyond with meal packing and distribution, environmental action, blood bank donation, and more.
CORPORATE IDENTITY
Organizational Philosophy
Delivering a complete experience through the integration of people, process, and technology.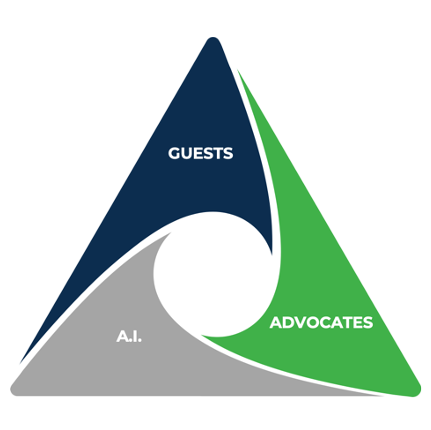 Guests
Our clients and partners are Guests worthy of the highest levels of attention and care. Our people, technology, and processes reflect a commitment to delivering on their needs with hospitality.
Advocates
Through advanced formal and informal learning objectives, we align the hard and soft skills of highly specialized insurance experts to meet the evolving client needs and their unique risks.
A.I.
Delivering peace of mind clients deserve by helping them make the best decisions with the right data, at the right time using business analytics and intelligence solutions.
ALLIANCE NETWORK
Strategic Partnerships
Offering enhanced value for our clients in insurance and beyond to help clients meet their risk, health, and operational needs.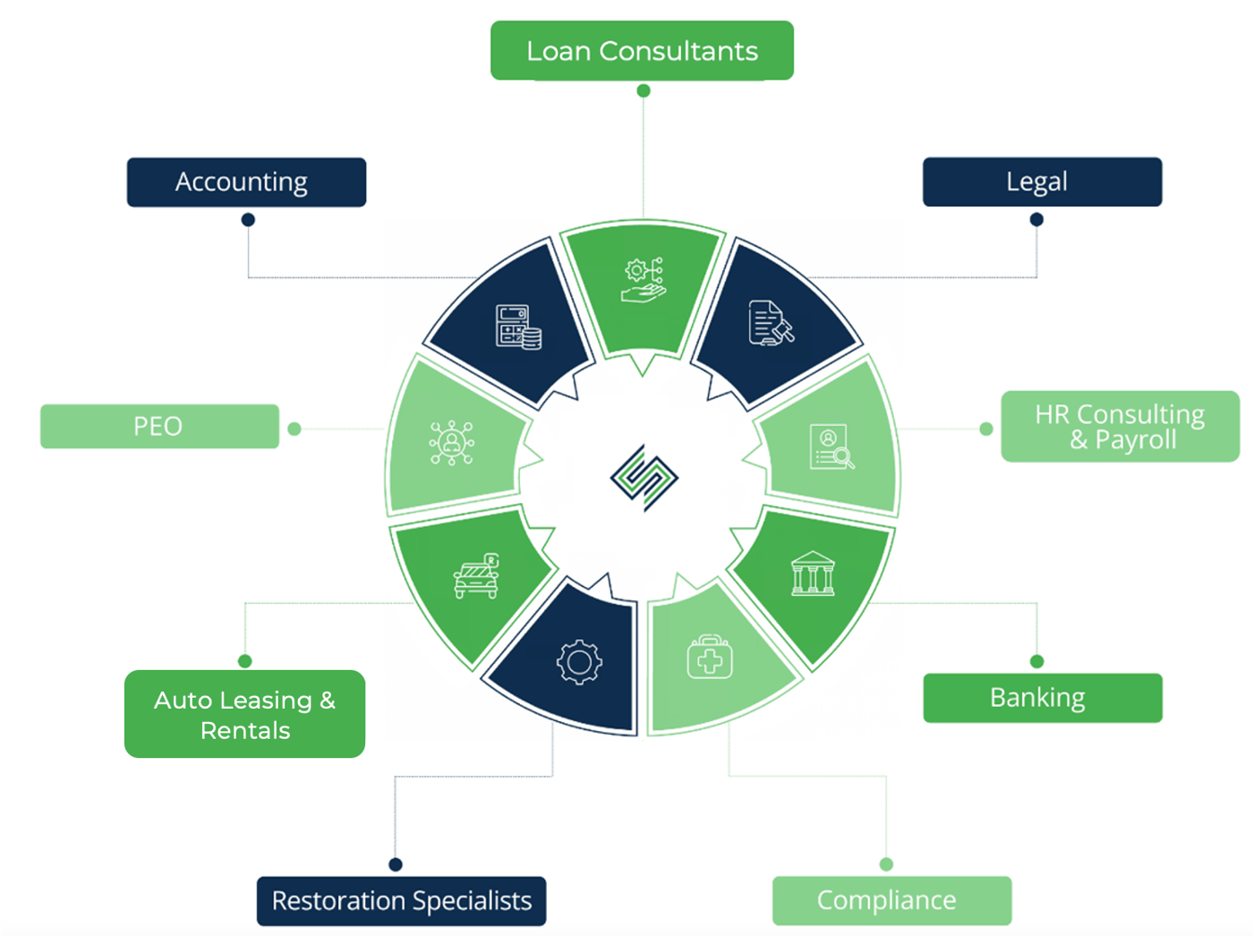 INDUSTRY & PEER RECOGNITION
Advocates You Can Trust
We are proud to be recognized by our industry and peers for excellence in insurance services, innovation, and culture.