Falls Church, VA - Mahesh Hegde, Senior Consultant at Sahouri Insurance, has been appointed to the Northern Virginia Technology Council's (NVTC) Executive Circle to represent Sahouri in an exclusive group of leaders in technology who aid NVTC's mission of fast-tracking technology and workforce development in Northern Virginia.
The Executive Circle
The Executive Circle collaborates and advises the Northern Virginia Technology Council's Board of Directors to help fuel the organization's aim to continue positioning the region as a leading hub in the technology sector.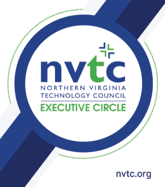 Executive Circle members further the Council's mission by providing guidance and feedback for NVTC leadership to support its growth and expansion. Council membership is comprised of highly engaged, current, and emerging leaders in tech who are motivated to guide its programs and services in support of Northern Virginia's business technology community.
About
NVTC
The Northern Virginia Technology Council represents the Northern Virginia technology community as a trade organization. NVTC is one of the country's largest technology trade organizations, with over 500 active members. Its mission is "to create a thriving technology ecosystem in the national capital region that accelerates technology innovation and promotes world-class workforce development." This is accomplished through networking, education, policy advocacy, and industry promotion.


About Mahesh Hegde
Mahesh Hegde is a licensed insurance consultant with Masters of Arts & Science degrees in Communications as well as Risk, Crisis and Resilience Management from New York Institute of Technology, and University of Portsmouth U.K. respectively.
As a Senior Executive in Insurance and Financial Services, Mahesh possesses a wealth of global experience, having worked in the United States, United Kingdom, Middle East, and Indian markets. His proven expertise lies in communications, strategy and planning, business development, and relationship management.
As a Senior Consultant with Sahouri Insurance, Mahesh partners with Government Contracting and Technology organizations to assist with their procurement of corporate health & risk insurance as well as the deployment of various loss control strategies.
Contact Mahesh: mhegde@sahouri.com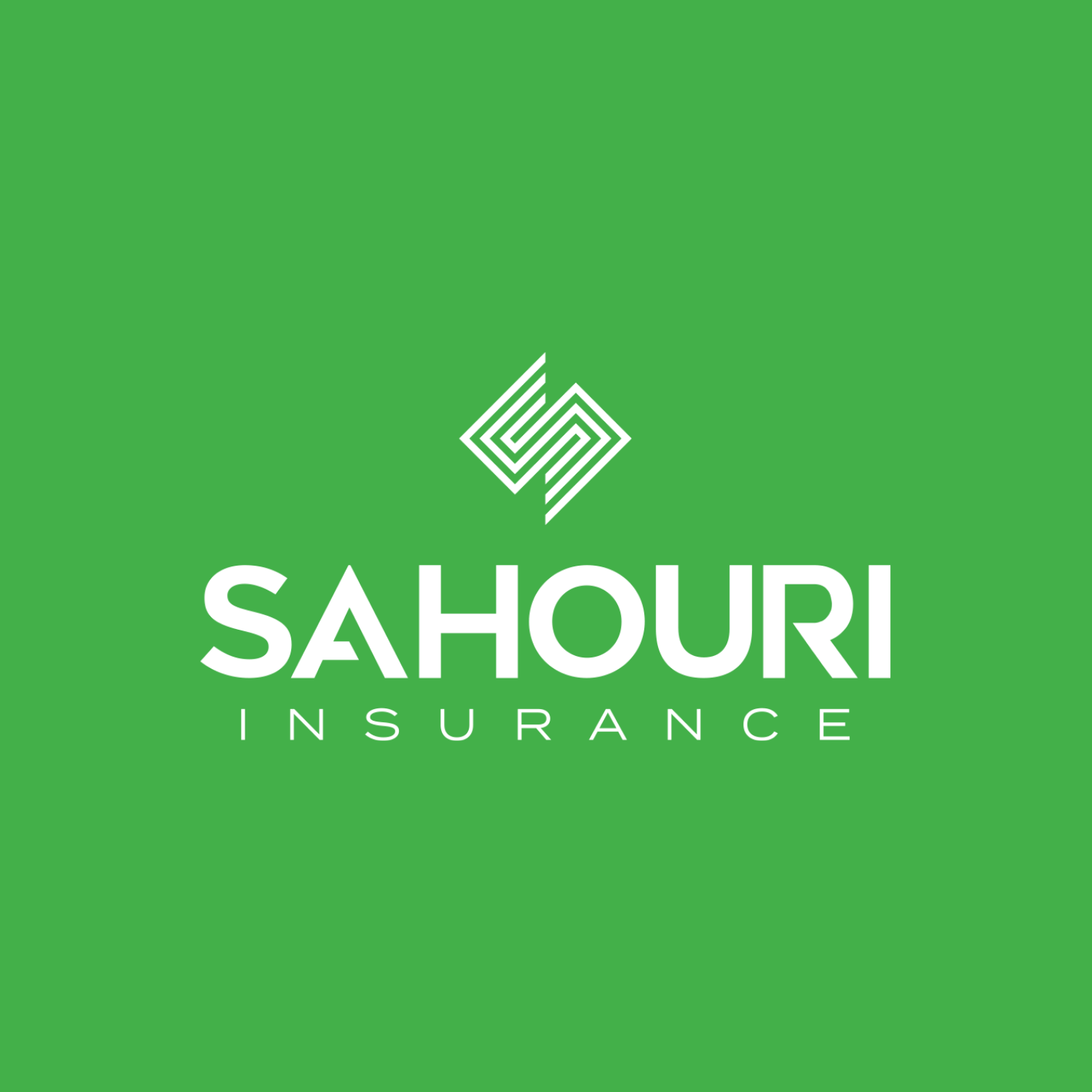 SAHOURI
As an independent insurance brokerage firm, we guide our Guests through a technology-driven, consulting-based experience that integrates corporate Risk, Health, and Benefits policies through one, centralized Advocacy Team.