Washington, DC - The Meridian International Center honored newly-credentialed ambassadors at a "Welcome to Washington" reception.
The bi-annual event welcomed more than 10 newly accredited Ambassadors to their posts in the nation's capital. The Washington D.C. post is often regarded as one of the most highly sought after appointments for diplomats.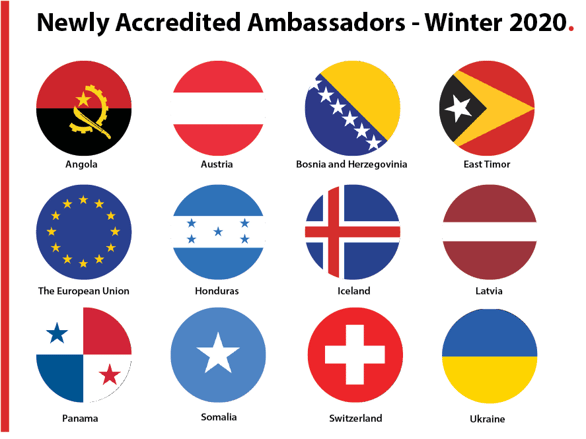 Welcome to Washington Initiative

.
Held twice a year, the Welcome to Washington Reception serves as a platform for new Ambassadors to establish relationships with leaders from the government, business, and policy communities in Washington D.C.
Establishing local contacts in year one helps ease their transitions while enhancing bilateral economic and diplomatic cooperation between their host, their governments, and the United States.
The Meridian International Center

.
The Meridian International Center is a non-profit organization committed to empowering leaders, strengthening the United States' global engagement and driving international collaboration.
A non-partisan institution, Meridian collaborates with the diplomatic community and the private sector to develop programs that assist leaders better respond to global challenges.
Center for Diplomatic Engagement

.
Recently introduced in 2019, Meridian's Center for Diplomatic Engagement connects the diplomatic community with the private sector and the United States government in order collaborate on global economic and safety issues.
The Center hosts programs that allow diplomatic leaders and top decision-makers to meet in intimate settings, in order to strengthen relationships and gain diverse perspectives on global issues.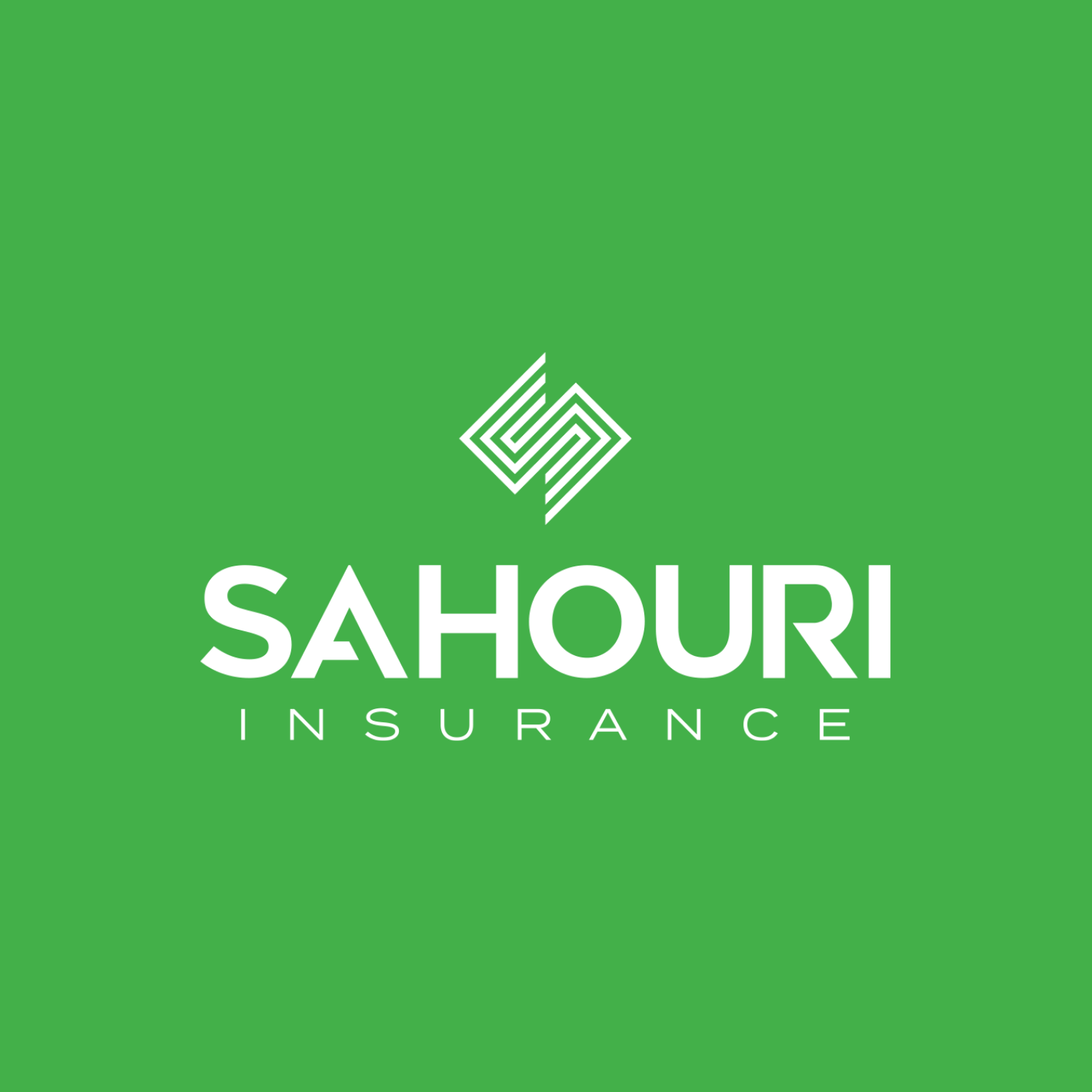 SAHOURI
As an independent insurance brokerage firm, we guide our Guests through a technology-driven, consulting-based experience that integrates corporate Risk, Health, and Benefits policies through one, centralized Advocacy Team.