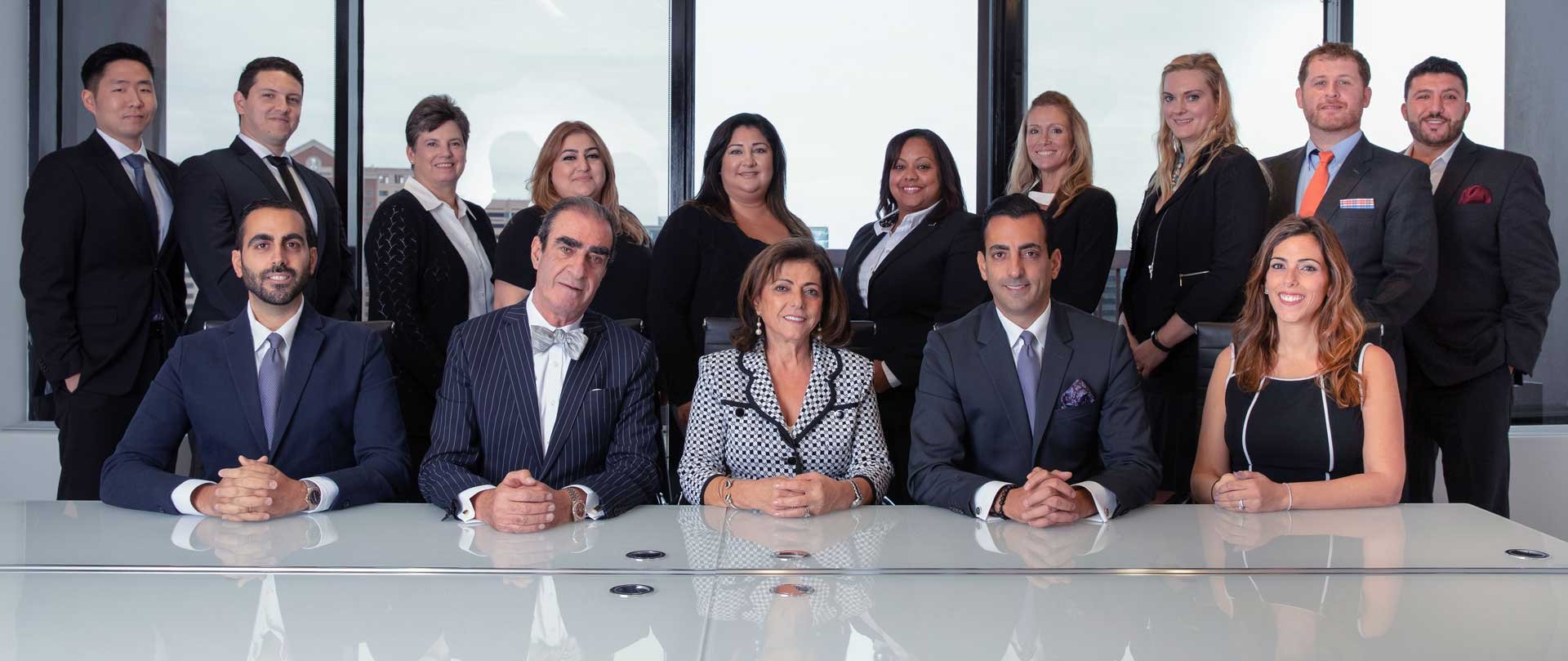 McLean, VA – Sahouri Insurance is proud to announce it has been recognized by Chubb as a Personal Lines Cornerstone Agency, joining an elite class of insurance agencies nationwide. The designation ranks Sahouri in the top 3% of Chubb Agencies in the country.
To qualify as a Cornerstone Agency, insurance brokers must be appointed with Chubb and should satisfy each of the following conditions:

Meet a multi-million dollar book of business threshold
Maintain favorably low loss ratios
Exhibit above average growth in new business

In 2018, Sahouri Insurance surpassed the requisite premium threshold and posted industry-leading rates for loss ratios and growth.
While these confidence metrics demonstrate Sahouri's success in new client acquisition, it also affirms the agency's expertise in risk mitigation and loss prevention - ultimately helping clients keep claims to a minimum.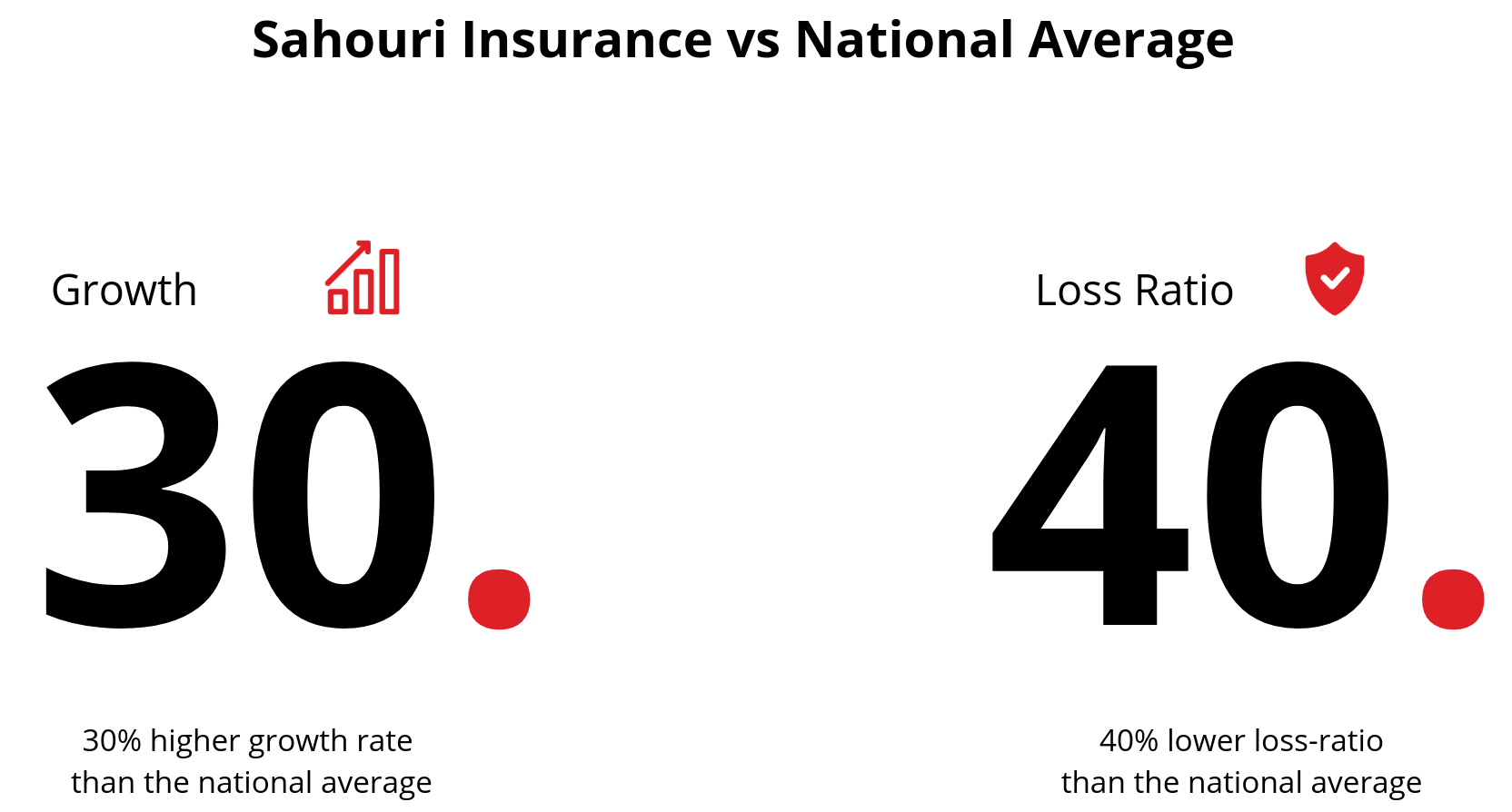 In comparison to other independent agents in the United States, the company experienced 30% more growth in 2018 than the national average while maintaining a loss ratio 40% below industry standards (NAIC, 2017).
The Perks of Cornerstone
.
The Cornerstone designation provides agencies and their clients with greater service and coverage standards. The most impactful benefits are:
Direct access to Senior Chubb Executives
24-Hour access to Cornerstone Customer Service Unit
Access to special claims contacts in the event of a loss

In addition, prospective clients shopping for insurance on Chubb's "Find an Agent" tool on chubb.com are given options to choose from Cornerstone agencies within a reasonable vicinity. This tool makes it easier for families and individuals to identify the most preferred agents when searching online for alternative solutions.
Sahouri's Journey to Cornerstone
.
Earning the Cornerstone designation is not spontaneous. It happens over a long period of time and requires meticulous planning and goal-setting.
For Sahouri Insurance, the path to Cornerstone began in 1974, when the agency first became appointed with Chubb. Over the years, Sahouri Insurance has developed a Private Client Team that would eventually lead the agency to new heights - including this prestigious milestone.
Cornerstone came with a company-wide commitment to provide exceptional customer service, recommend coverage over price, and educate clients on reducing losses. Such a commitment requires ongoing investments in resources and talent to deliver rewarding experiences and results.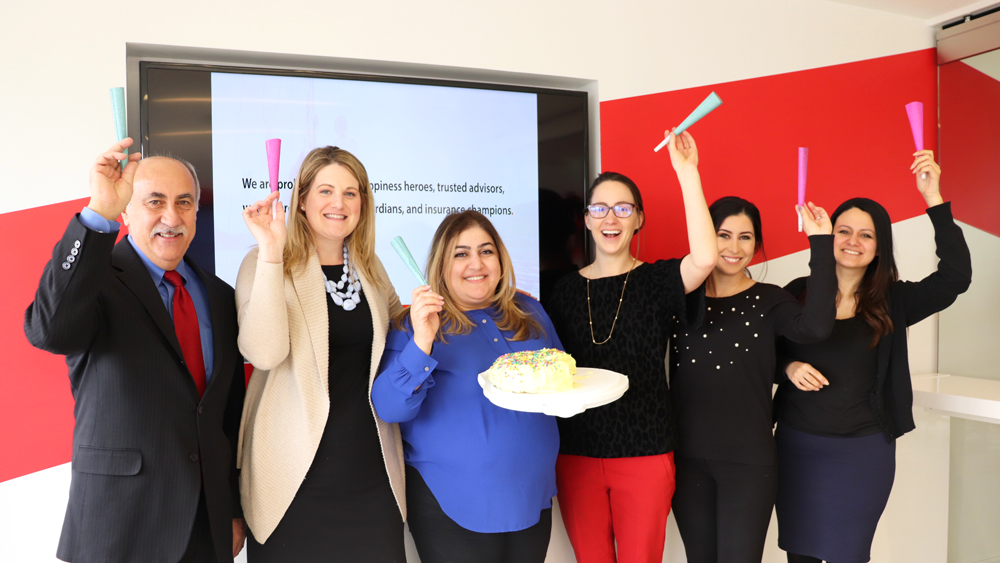 Moments after the surprise Cornerstone announcement was made during a department meeting.
Strong Relationships Matter
.
For almost 50 years, Sahouri Insurance and Chubb have been helping homeowners reduce risk and improve coverage. The success between Carrier and Agent goes far beyond premiums or loss ratios.
The relationships that have been forged over time - through the successes and challenges - are the real indicators of success. Favorable loss ratios and growth rates are simply products of these relationships.
Without both sides working diligently together to achieve shared goals for clients, this accomplishment could not be made possible.
A Conversation with Chubb
.
We sat down for a Q&A with Chubb's Meghan Jackson to learn more about her experience with Sahouri Insurance over the years and how the Agency ultimately earned its Cornerstone status.
For over 10 years, Meghan has worked closely with Sahouri's Private Client Team. Meghan meets regularly with Sahouri's advisors to share insights on emerging products, technologies and expanded service offerings.
---

There aren't enough compliments I can provide. The Sahouri team is so gracious and talented when it comes to serving their clients. Observing how they treat each client as the most important client has been incredibly inspiring. Witnessing their success has been one of my greatest pleasures. The Sahouri team has truly become an extension of my family.

What is a Cornerstone Agency?
Cornerstone is the elite designation that Chubb Personal Risk Services awards its best-in-class agents. A personal lines book size of $2,000,000 is required to become eligible for this designation, but acceptance into the program is ultimately determined by an agency's growth and loss ratio.
Once part of the Cornerstone program, agents are provided with access to Chubb's Cornerstone Unit, a team of experienced Service Center representatives - exclusively created to support elite agents - who strive to provide one-call resolutions to all inquiries.
Describe Your Relationship to Sahouri Insurance...
I'm the Business Development Manager for the Washington DC territory, and Sahouri is one of the agents with whom I work closely. We continually discuss ways to grow their book of business with Chubb and how to become better partners for our mutual clients.
I also keep the agency apprised of any rate/contract changes within Chubb Personal Risk Services, but I also work with them to promote cross-selling initiatives, round out current clients' accounts, and uncover potential clients.
Last but not least, I work with the Private Clients team to provide education on loss mitigation measures for the overall protection of our clients.
In your opinion, what makes Sahouri successful?
Their dedication to clients is exceptional! Each client is treated as an extended member of the Sahouri family, and the Private Clients Team truly understands that value, expertise and customizing coverage to a client's needs is more important than finding the lowest price.
The agency prides themselves on offering innovative insurance solutions that fully protect their clients and take into account the new and emerging risks that continue to increase the exposures for successful individuals and families. They're experts when it comes to handling the most complex of accounts and they excel by providing an outstanding client experience.
Share your experience with the Private Clients team...
Sahouri's PC team is the best! There aren't enough compliments I can provide, honestly. The team has become an extension of my family and we've celebrated some major life events together (weddings, babies)!
The team is so gracious, and they're so talented when it comes to offering individualized coverage options for their clients. Seeing how they treat each client as though they're the most important has been incredibly inspiring and watching their overall success has been one of my greatest pleasures.
If you can describe Sahouri in one word, what would it be?
CORNERSTONE!
A Chubb, Sahouri Success Story
.
Watch this story of the Hodge family - clients of Sahouri Insurance and Chubb. In this interview, Gillian and Yuctan Hodge share their claims experience after filing a significant claim for their home.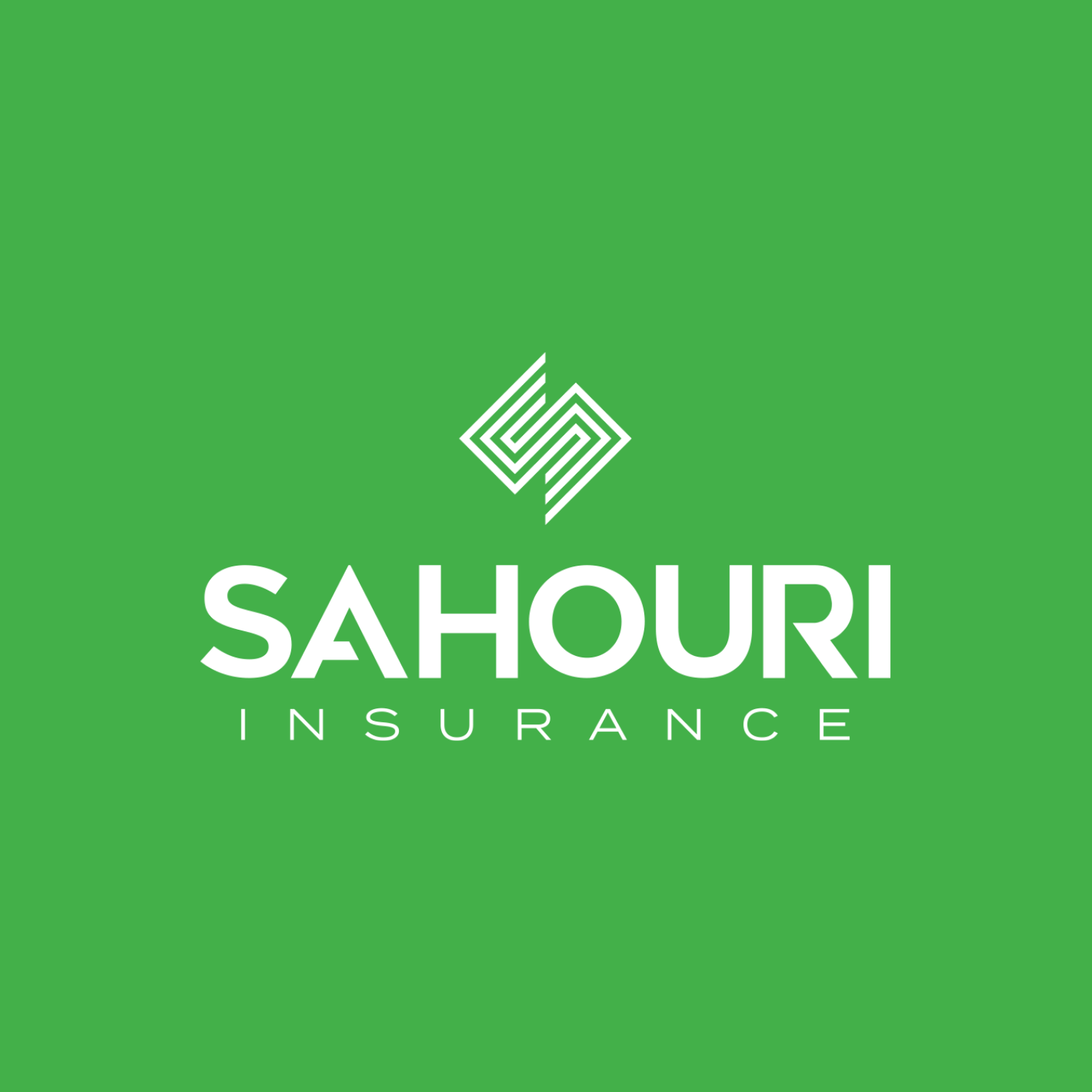 SAHOURI
As an independent insurance brokerage firm, we guide our Guests through a technology-driven, consulting-based experience that integrates corporate Risk, Health, and Benefits policies through one, centralized Advocacy Team.