McLean, VA – Sahouri Insurance is proud to be recognized once again as one of the most desired places to work and build a career in the insurance industry.
This year's standings rank Sahouri in the top percentile of insurance companies in the U.S. in terms of attracting, developing, and retaining talent - surpassing many of the biggest names in the industry.
Presented by Business Insurance, the Best Places to Work Award recognizes employers for their outstanding performance in establishing workplaces where employees can thrive, enjoy their work, and help their companies grow.
Sahouri Insurance takes immense pride in being recognized as an employer that fosters an empowering learning culture. We attribute our success to our Organizational Values, Strategy and Culture, which harmonize our business objectives and our professional identity.
Organizational Values
Our values guide our organizational philosophy, strategy, vision, and processes.


These Values represent who we are, what we stand for, and set expectations for our Guests.


Our organizational values, strategy, and culture harmonize our operations as a company and our identity as professionals.
Corporate Identity
Our Organization is made up of three integrated dimensions that serve as pillars of our organizational strategy and philosophy: Guests of Honor, Advocates, and A.I.
Together, these dimensions provide our Guests with a complete experience: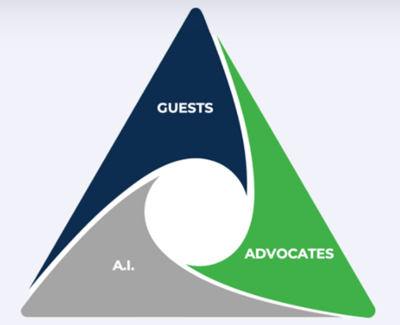 Guests of Honor
We desire long-term, mutually beneficial relationships with our Guests. We hold each other accountable for being hospitable towards our clients and partners - always.
Advocates
We are unique people who advocate on behalf of our Guests. Together, our Advocates provide our clients with a type of hospitality worthy of a guest staying at our own home.
A.I.
We create efficiency and effectiveness through innovative processes. By capitalizing on advanced tools and technology, we maintain our resilience and provide the highest levels of service and care for our Guests.
Organizational Culture
Our unique culture starts with building a team of client Advocates, not employees. We look for unique individuals who embody our values. Only with the right people can a familial culture sustain a positive environment with a strong foundation.
We are committed to ensuring all Advocates' personal objectives and long-term goals are aligned with the organization's long-term objectives and strategy to ensure personal investment, success, and accountability.
Ensuring alignment between Sahouri and its Advocates is a goal that we are constantly striving towards.



The Best Place to Work Award
Best Places to Work in Insurance is an annual sponsored content feature presented by the Custom Publishing unit of Business Insurance and Best Companies Group that lists the agents, brokers, insurance companies, and other providers with the highest levels of employee engagement and satisfaction.
Harrisburg, Pa.-based Best Companies Group identifies the leading employers in the insurance industry by conducting a free two-part assessment of each company. The first part is a questionnaire completed by the employer about company policies, practices, and demographics. The second part is a confidential employee survey on engagement and satisfaction.
Business Insurance Magazine
Business Insurance is the authoritative news and information source for executives concerned about risk and its impact on their business. With information for risk managers, insurers, brokers, and other providers of insurance products and services, Business Insurance delivers in-depth analysis of new and emerging risks, case studies of successful programs, market intelligence on trends, and guidance on how to capitalize on opportunities and overcome challenges.
In addition to a monthly print magazine, Business Insurance provides essential news via its website, BusinessInsurance.com; daily and weekly e-newsletters; and breaking news via email news alerts. To subscribe, please contact Business Insurance at info@businessinsurance.com.
Best Companies Group works with partners to establish "Best Places to Work," "Best Companies," and "Best Employers" programs on a national, state-wide, and regional basis. Through its thorough workplace assessment using employer questionnaires and employee satisfaction surveys, Best Companies Group identifies and recognizes companies that have been successful in creating and maintaining workplace excellence.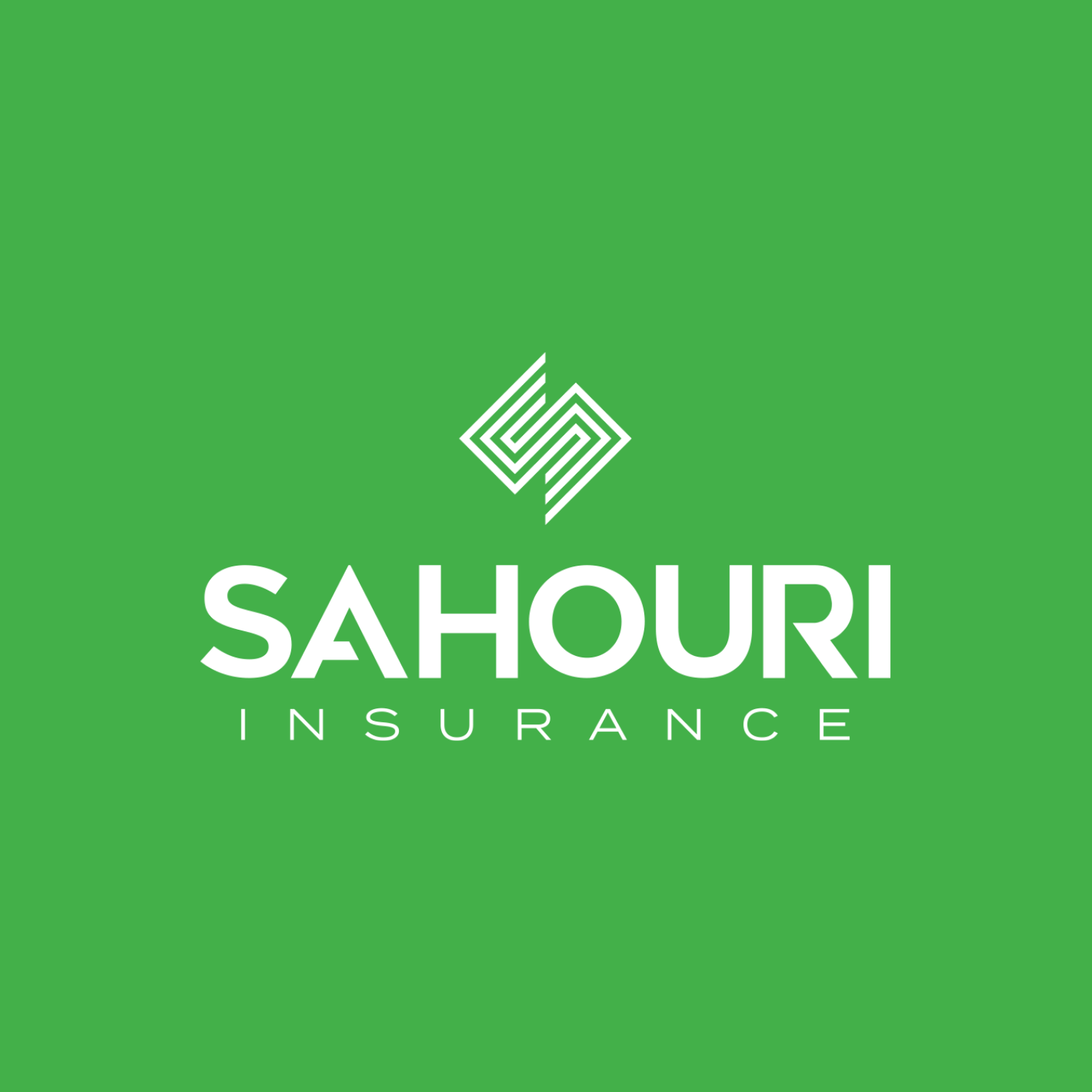 SAHOURI
As an independent insurance brokerage firm, we guide our Guests through a technology-driven, consulting-based experience that integrates corporate Risk, Health, and Benefits policies through one, centralized Advocacy Team.