McLean, VA - In an effort to provide more value to our clients, we have completed a strategic rebranding effort as a result of internal transformational changes, which were implemented in response to insurance gaps in the middle market. At the surface of the transition is a revitalized brand identity most visible in an update to Sahouri's corporate logo.
Among the consumer-centric transformational changes that will benefit our clients, are a renewed corporate vision, integration of products, and a refined, holistic approach to employee benefits and corporate insurance consulting.
---
"Our vision is to restore efficiency and transparency for the middle market through the integration of insurance services, utilization of technology and data, and by implementing risk avoidance strategies to empower our clients with their decision making process."

Michael Sahouri, CEO
---
New Organizational Domains

As foundations of our organization, we seek the best interests of our clients, employees, and partners by ensuring harmony between these three organizational domains.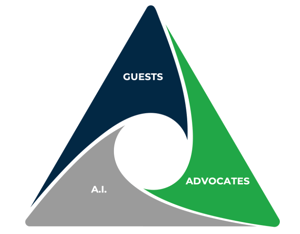 Our organizational domains shape our culture and serve as guiding principles for all of our business decisions.
01)

Guests
We view our clients and partners as "Guests," worthy of the highest levels of attention and care. Every aspect of our organization is designed to achieve their best interest. We are dedicated to advocating on their behalf to ensure their satisfaction and peace of mind.
02)

Advocates
We view our employees as "Advocates" who make their clients' best interest a top priority. Through the implementation of advanced formal and informal learning objectives, our Advocates are highly specialized and trained to meet the benefits, insurance, and risk management needs of our Guests.
03)

A.I.

As a digitally powered agency, we rely on a strategic mix of risk control technology and solutions to enable Advocates and meet the needs of our Guests. Internal technology, on the other hand, helps us optimize processes to ensure we deliver the best service to exceed client expectations.
Refreshed Brand Identity

Complementing our new organizational domains is an enhanced brand identity that aligns with our long-term vision.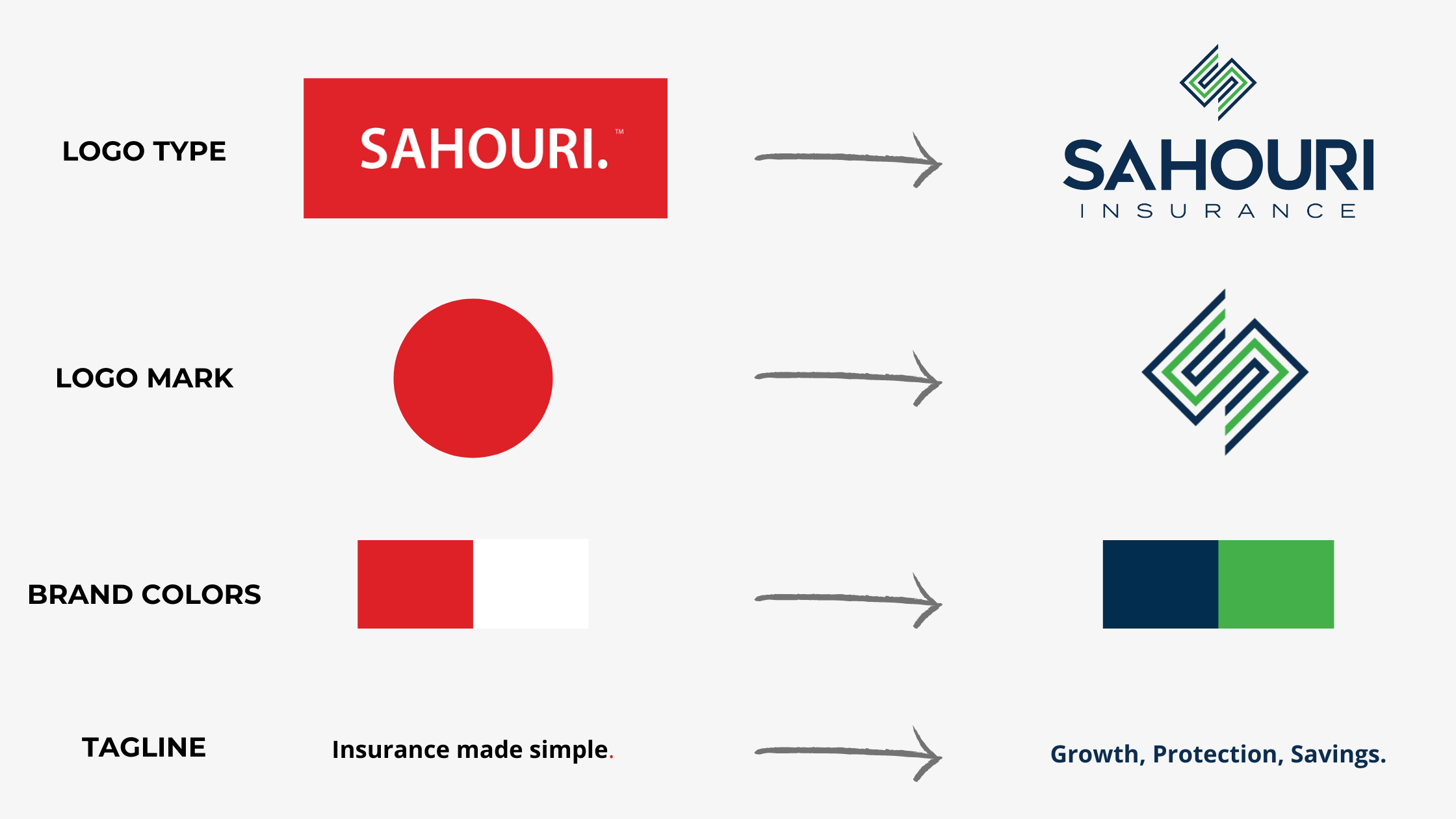 Integrated Consulting

By taking a holistic approach to integrating employee benefits and corporate risk, we also implemented transformative improvements within our teams, tools, and processes that will have positive impacts on client experiences.
Our Consulting Philosophy is to analyze, empathize, and deliver for our Guests. This philosophy guides our approach, process, and mindset in our interactions with our clients.



Our Consulting Approach is holistic, data-riven, and risk-averse. This approach ensures our people, process, and products meet the evolving needs of the industries we serve.
Holistic
By i

ntegrating Employee Benefits and Property & Casualty solutions, we provide robust Guest services for corporations and their executives under one, centralized Advocacy team.
Data-Driven
We deliver for our clients through IoT security, business intelligence, and analytics to make the best decisions with the right data, at the right time.
Risk-Averse
We promote organizational continuity and resilience by limiting interruptions and lost income through custom, data-driven loss control strategies.
Industry Focused

In addition to refining our consulting approach, we have also expanded our carrier appointments and product offerings to meet the growing needs of our dedicated industries of focus.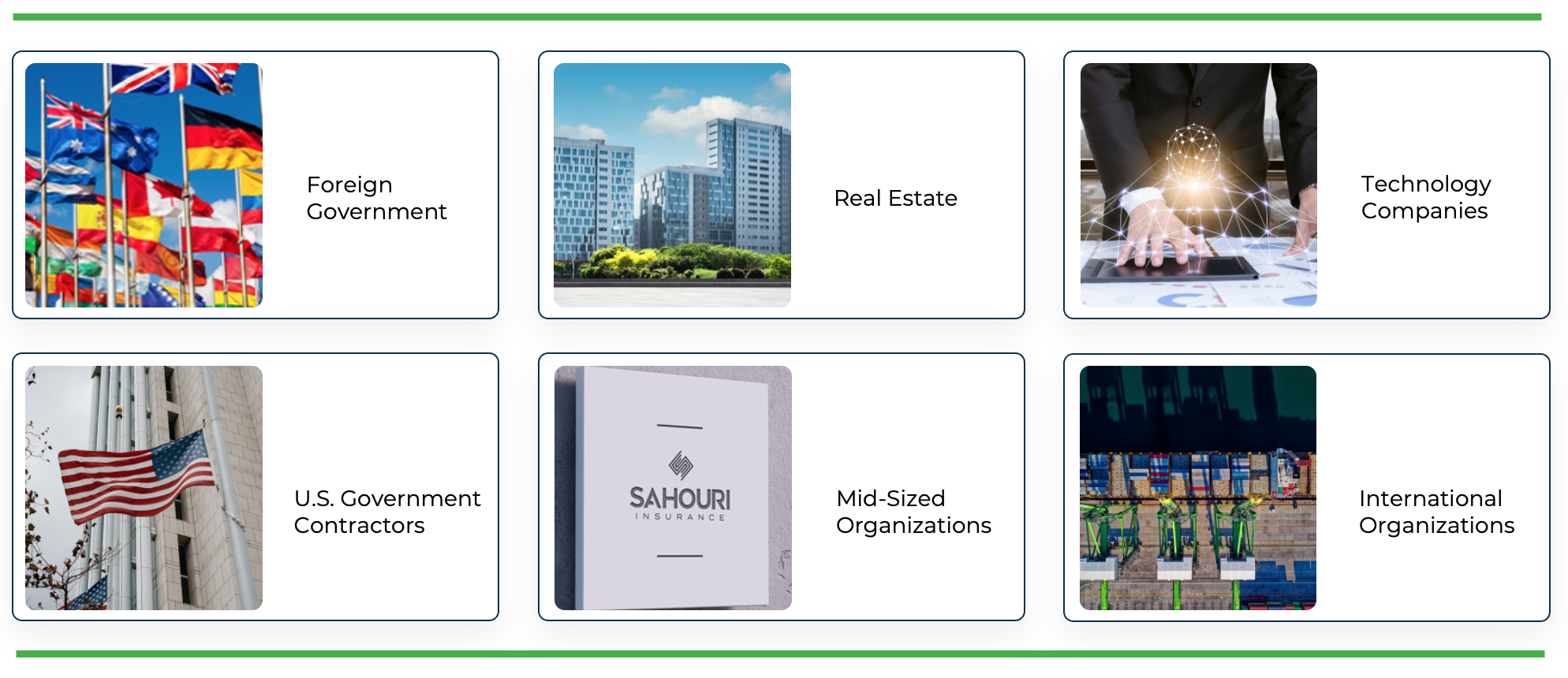 Greater Capabilities


Sahouri's positioning has been further enhanced with the additions of highly experienced consultants, specialized carrier appointments, and an expansion of global capabilities with new affiliate offices in more than 15 countries – including the United Kingdom, India, the UAE, Singapore, Japan, Sweden, etc.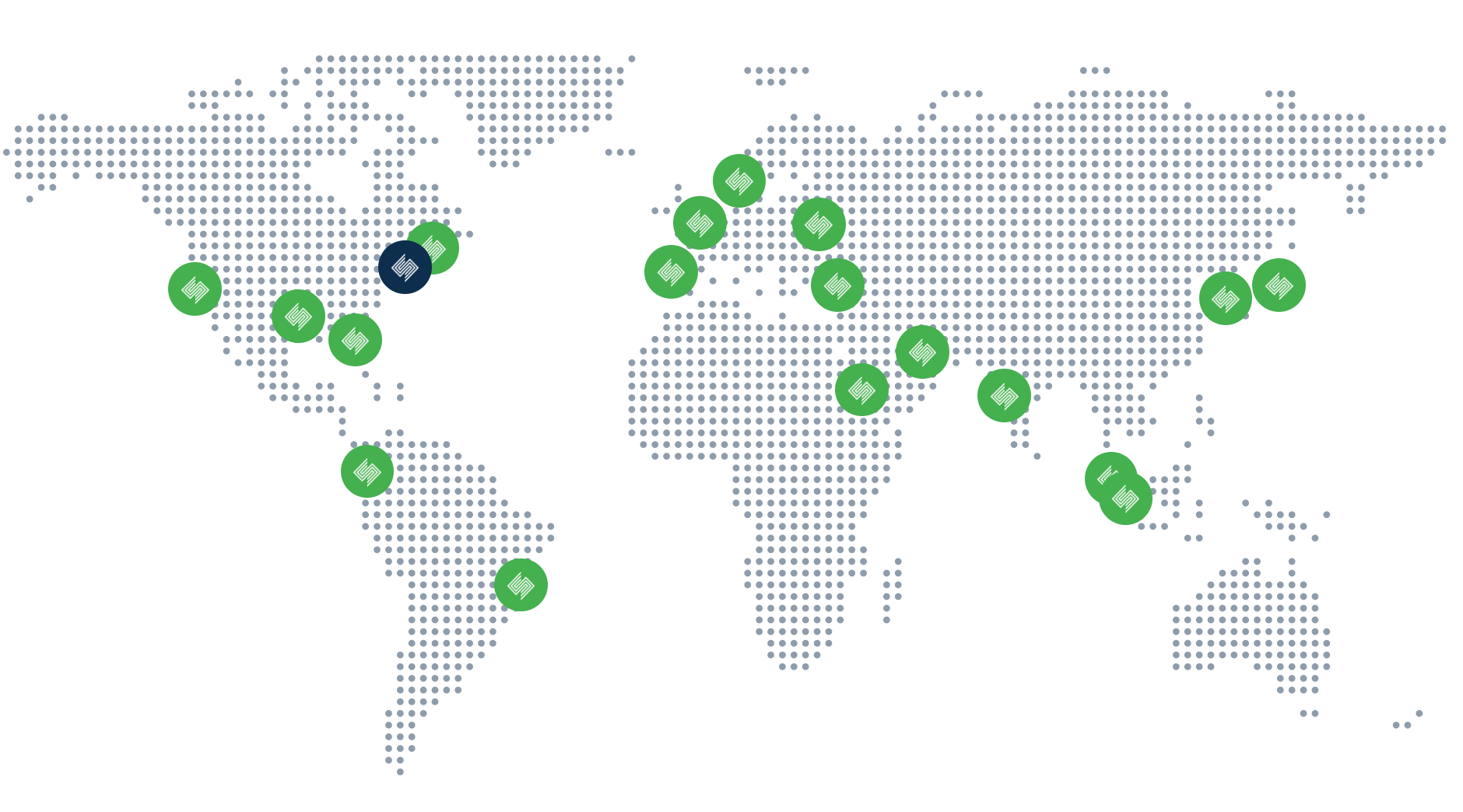 ---
Visit sahouri.com to learn more.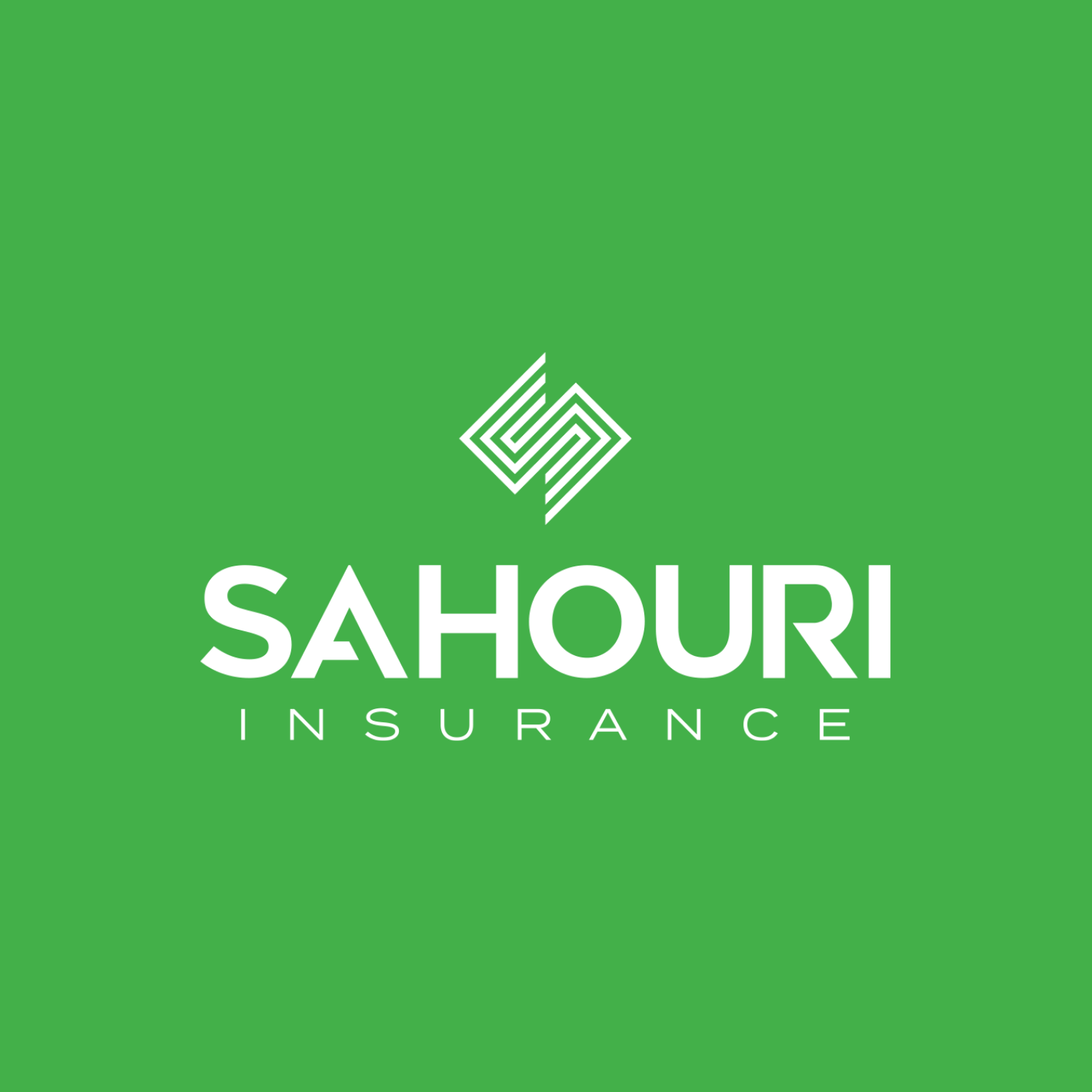 SAHOURI
As an independent insurance brokerage firm, we guide our Guests through a technology-driven, consulting-based experience that integrates corporate Risk, Health, and Benefits policies through one, centralized Advocacy Team.