Sahouri Insurance and Offit Kurman hosted a virtual discussion surrounding Virginia's most recent legislative session and its impact on employers and their staff.
The legislation, which went into effect on July 1, 2021, increased overtime penalties, legalized marijuana in the workforce, expanded disability discrimination parameters, and updated the terms of COVID-19's impact on worker's compensation.
Allen Hudson, Director of Real Estate at Sahouri Insurance, and Theodora Stringham, Principal Attorney at Offit Kurman addressed how businesses should mitigate risks from the recent legal changes.
Risk Mitigation Overview:

Increased Overtime Penalties -
Virginia Overtime Wage Act –
Va. Code § 40.1-29.2
Review current policies and update (must pay for more than 40 hours worked).

Review time tracking approach and reinforce in the policy.

Review potential liabilities from past practices and how to address them.

Invest in coverage to reduce exposure in the event of violations
Virginia Human Rights Act –
Va. Code § 2.2-3900 et seq.
Update current policies and clearly articulate the reasonable accommodation process.

Review possibilities of requests that can reasonably be granted without "undue hardship."

Consider how to incorporate telework into the reasonable accommodation process and

define parameters in the policy.

Review coverage options and ensure sufficient depth to address the increase in potential liability.
Legalization of Recreational Marijuana –
Multiple sections including Va. Code § 18.2-251.1
Develop policy including how to address medical marijuana cardholders.

Review how to address testing and make policy adhere to all jurisdictions (including telework).

Revisit your policy on "under the influence" (if any) to clarify nuances.

Analyze coverage options and select to help navigate potential claims.
Workers' Compensation coverage for healthcare workers impacted by COVID –
Va. Code § §65.2-402.1
Update policy to address telework as applicable and reporting mechanism.

Non-healthcare employers still have liability.

Update coverage as necessary in order to ensure sufficient support for possible claims.
Watch the Webinar
Download a checklist of the updates to mitigate risk from your business: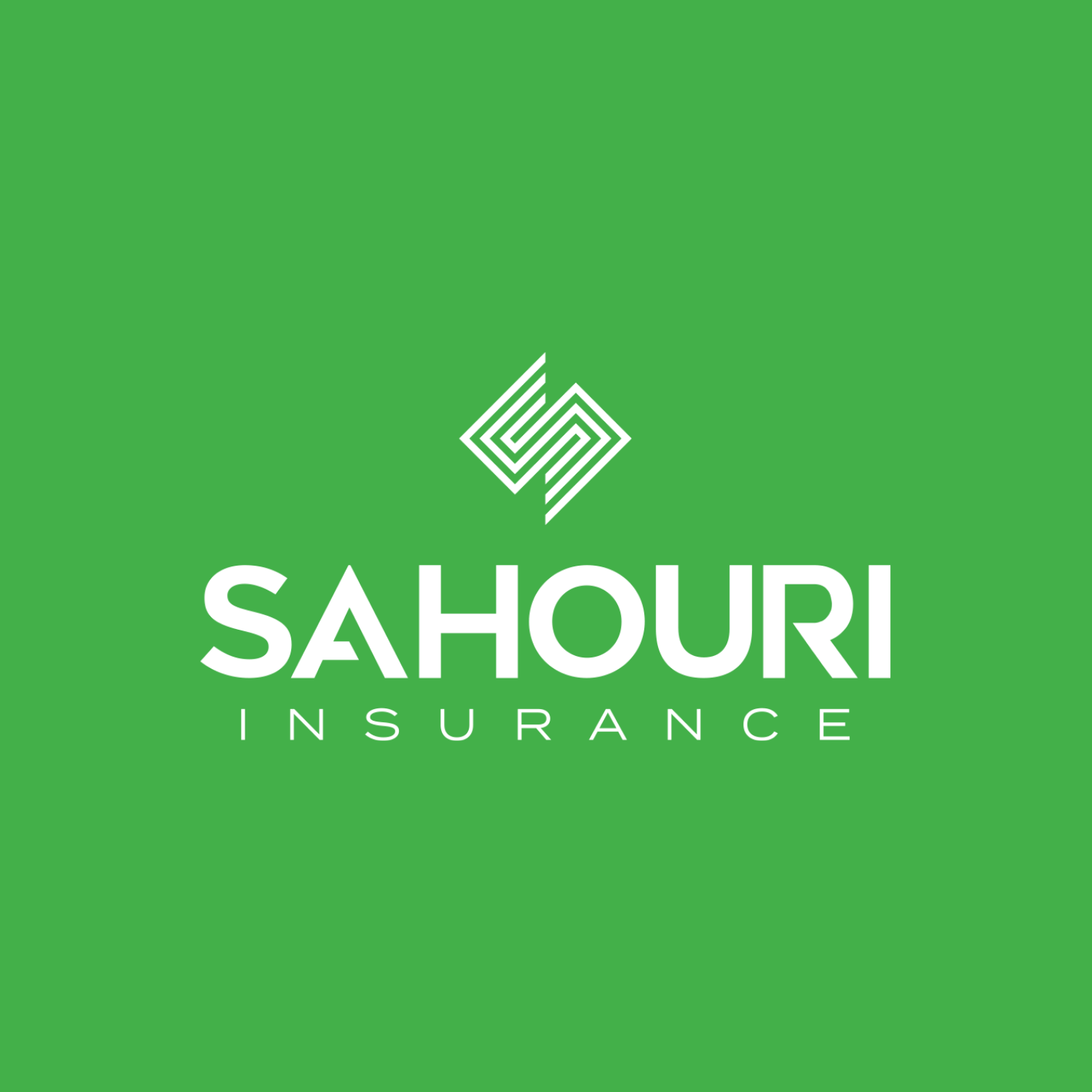 SAHOURI
As an independent insurance brokerage firm, we guide our Guests through a technology-driven, consulting-based experience that integrates corporate Risk, Health, and Benefits policies through one, centralized Advocacy Team.