Of all the ways to buy insurance today, why should we go the traditional route? Why do we still need the middle man when we can simply request a 'quote' from the first Google search result?
What you will learn:
Who Needs an Insurance Agent?
While the industry defines us as insurance agents/brokers, we identify as insurance advisors, champions and advocates of our clients. To be technically correct, we'll use industry terminology for this post.
So who needs an insurance broker? If you're a college student with a single car, it's you. The cheapest quotes atop the first page of your Google search will probably suffice.

Here are a few personal and commercial profiles that should have an agent:
Personal Insurance
Commercial Insurance
Business owners

Corporate service managers
---
5 Benefits of Having an Insurance Agent
.
1. Save Money
Assuming you make the right decision and go with an
independent insurance agent
, you have a much better chance at saving money. Independent insurance brokers use their experience as leverage to keep insurance companies honest with their rates. They also shop your policies annually.
An insurance carrier's risk is typically lower when issuing policies through brokers because proactive agents provide clients with sound risk management advice to help reduce their risks and

exposures

.
2. Freedom
When you buy insurance directly from an insurance company, you are limited to their products only. Actually, you can get stuck with a direct agent too! The industry refers to them as 'captive' agents.
Example: State Farm agents can only provide you with State Farm products.
Independent insurance brokers however, can provide you with products from almost any insurance carrier on the marketplace based on your price and coverage preferences.
Independent insurance bokers also offer the freedom of a one stop shop. By consolidating your insurance needs under one roof, you will avoid multiple rounds of phone calls, policy agreements and rotating account managers... you will also save yourself a lot of time.

Let's say you purchased a homeowners policy from an independent broker. Then, you decide you need a cyber liability policy for your business. Instead of starting over with another company, just call your broker! Life insurance?

Your agent can help with that too!
4. Service
This business value can be overrated and underrated. Personally, when I need a new pair of shoes, I have an idea of what I want. The retail store's customer service will not get in the way of my purchase.
However, when dealing with something as delicate as insurance, positive interactions are so crucial.
Imagine divulging sensitive information or calling in the middle of an emergency. If the person on the other side of the phone is familiar, friendly and has your trust, you will feel safe. Now imagine if it was a stranger... every time. Yikes!
Don't make insurance more complicated than it already is. To really be on top of your insurance policies, there are so many insurance terms, legal clauses and coverage limits you must be aware of.
Think of your agent like an advisor, a lawyer and an advocate. They handle all of the complex, unsatisfying aspects of insurance on your behalf, while providing insight and advice when necessary.
---
WATCH: What Serving Clients Means to Us
.
The Writer's Take
.
Believe it or not, some people still don't know the difference between an insurance agent and an insurance company. But if you know the difference and currently purchase insurance direct, maybe these benefits will change your mind.
Remember, you will pay the same premium whether you are going direct or through an insurance broker. The cost is the same. If you gave me a Mercedes and a Hyundai for the same price, I'd go with the Benz every time. But hey, that's just the writer's take.
---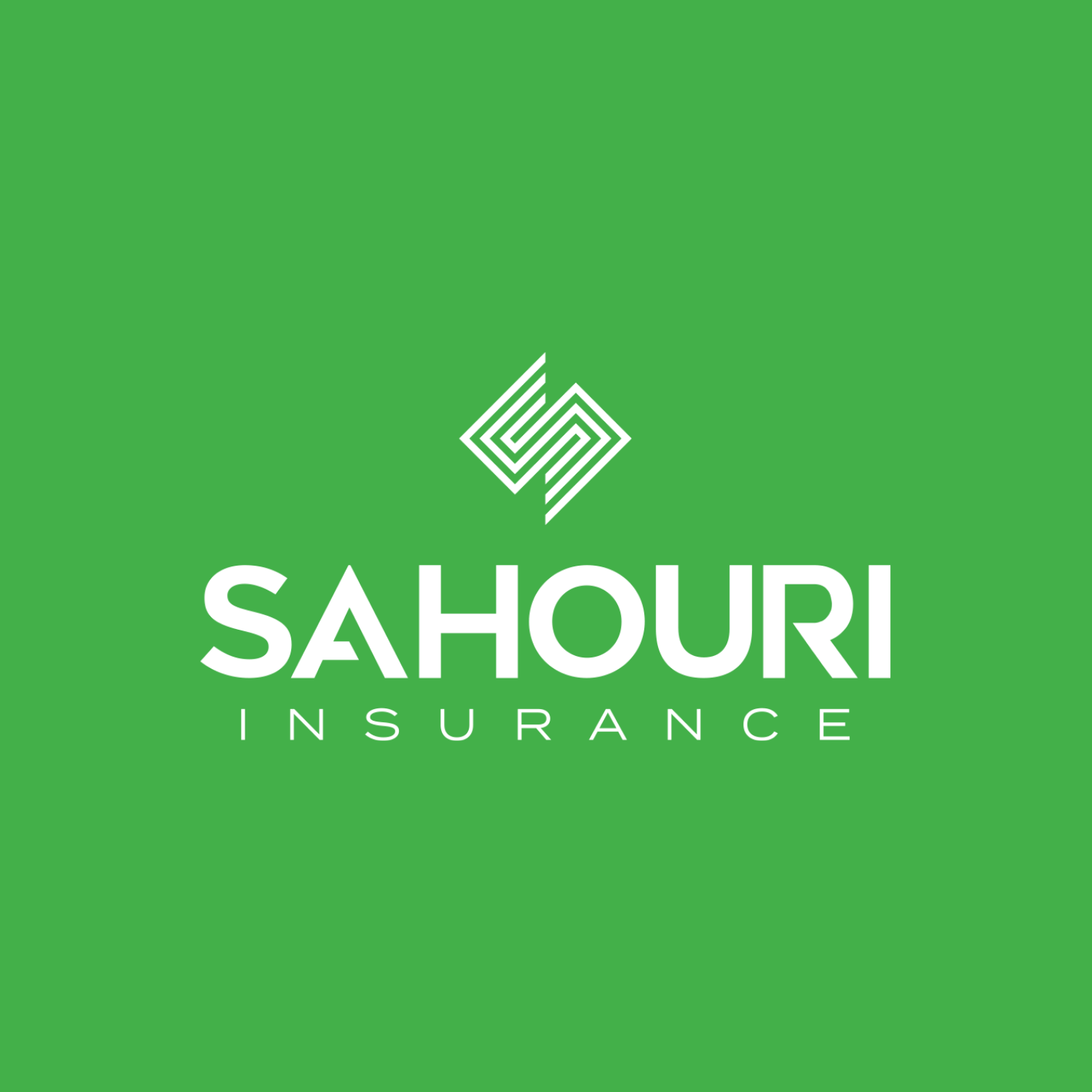 SAHOURI
As an independent insurance brokerage firm, we guide our Guests through a technology-driven, consulting-based experience that integrates corporate Risk, Health, and Benefits policies through one, centralized Advocacy Team.