HR Technology

.
Our comprehensive benefits management and enrollment solutions that can streamline your workflow. Our smart solutions save you time and improve operational efficiency. They also increase data accuracy and help you maintain compliance year-round.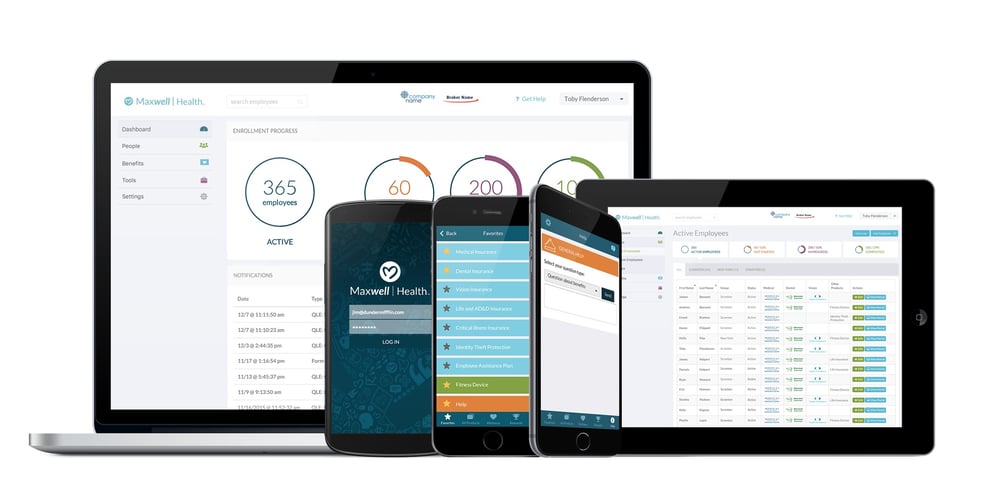 Benefits Enrollment
Billing Administration
Benefits Administration
Compliance Analytics
Payroll Administration
Time Tracking
---
Benefits made simple
.
Benefits, payroll, on-boarding, compliance, and more.
Schedule a Free Demo
.
Learn the difference and schedule a free demo consultation.
Our technology partners provide HR managers and benefits administrators with smart tools that streamline compliance and payroll functions to make life easy.
---
We support your HR team

.
Technology can increase efficiency, but administration still requires experts. We assign dedicated service team to act as an extension of your HR department and help you with all your benefits needs and questions.
Support enrollment onsite at your locations
Fully manage claims
Support compliance with State and Federal Laws
Ensure employees have access to their benefits
Analyze performance for renewal strategy
Find exposures and help reduce claims
---
SAHOURI provides the best service we've ever experienced!"
Request a Free Insurance Quote!
We specialize in helping successful homeowners and businesses succeed with rich coverage options, competitive rates, and
award-winning service that makes every client proud.
Insurance Made Simple Blog
.
Sharing every day scenarios, trends and best practices in plain english for homeowners and professionals. Learn more with insurance made simple!
Award-Winning Culture
.
We are proud to be recognized by our community and industry for service, production and culture.