HR Technology

.
We have comprehensive Benefits management and enrollment solutions that can streamline your workflow. Our online solutions not only save you time and improve efficiency, but they also increase data accuracy and help manage your compliance.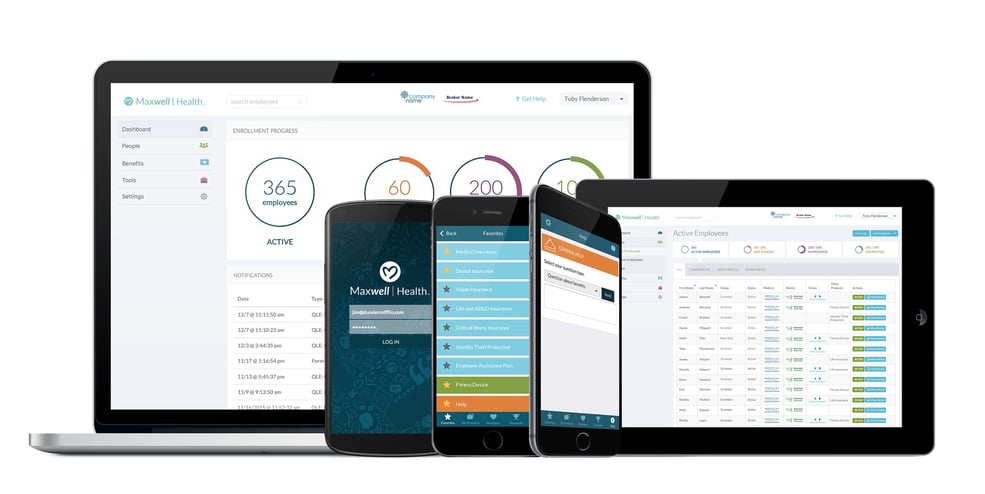 Benefits Enrollment
Billing Administration
Benefits Administration
Compliance Analytics
Payroll Administration
Time Tracking
---
Benefits made simple
.
Benefits, payroll, on-boarding, compliance, and more.
Schedule a Free Demo
.
Learn the difference and schedule a free demo consultation.
Our technology partners provide HR managers and benefits administrators with smart tools that streamline compliance and payroll functions to make life easy.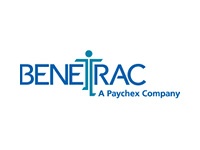 The BeneTract technology streamlines the workflow for HR administrators with a fully digital interface for collecting, organizing, and submitting employee benefits information. This paperless software solution provides a user-friendly interface that guides employees to provide information and helps reduce intensive paperwork.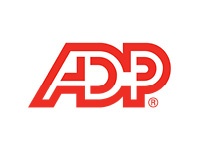 ADP technology solutions help you manage payroll, lower costs through analytics, and track working hours. ADP software provides a user-friendly interface for employees to clock in as well as for HR managers to create detailed reports.
---
We support your HR team

.
Technology can increase efficiency, but administration still requires experts. We assign dedicated service team to act as an extension of your HR department and help you with all your benefits needs and questions.
Support enrollment onsite at your locations
Fully manage claims
Support compliance with State and Federal Laws
Ensure employees have access to their benefits
Analyze performance for renewal strategy
Find exposures and help reduce claims
---
SAHOURI provides the best service we've ever experienced!"
One Agency

.

Every Solution

.
There are many reasons why insurance rates are rising. Our approach offers many solutions to that problem. Let's find out if we're the right fit for you. Talk to one of our experts today!
Insurance in 60 Second's Blog
.
Our clients trust us to do what's best for them, so we hire individuals who uphold that trust with ethical and fair service. Learn more about the latest insurance trends.
Award Winning Culture
.
We are honored to have earned the respect of our clients, the media and the insurance industry for service, production and culture.