You've probably been told many times before that you need life insurance regardless of which life stage you are in. That's not entirely true. There are specific life stages that seriously warrant a life insurance policy: having a family, potentially considering starting one, and deciding on staying single.
People's' reasons for investing in life insurance vary, but the end result is always the same: financial security for everyone you leave behind - or yourself. Check out the three types of people who should at least consult an adviser about their prospects for a life policy.
Types of People Who Need Life Insurance:
1.
Singles Who Eventually Want a Family

.
If you are single today but see a family in your future, the question is not whether you should have life insurance. The more appropriate question is when should you invest in a policy.
Every expert will tell you that now is the best time, and they're right. Locking in your rates while you are still young and healthy is the best way forward. Your rates at 25 years old can be more than 50% lower than what they would be at 35. Locking in now will help you accumulate a larger payout overtime.
It's also important to understand that you have the option of choosing between Term Life Insurance and Whole Life Insurance. The main differentiators between the two are length of coverage and cash value.
Learn more about the difference between both policies in the related article below.
It's also worth keeping in mind that life insurance can be an aspect of tax planning. Death benefits can provide liquid funds to cover income or estate taxes so your future beneficiaries won't need to risk liquidating other assets.


2. Singles Staying Single.
If you're single and don't see a partner or children in your future, you may question if you even need life insurance. Before rushing to a conclusion, consider how Walt Disney made the most out of his policy...
In 1953, Walt Disney applied for a loan to fund Disneyland. When the bank denied his loan, Walt Disney decided to borrow money from his life insurance policy to make 50+ years of Disney magic possible.
It's true! You can borrow from your life insurance policy. Unlike Term Life, a Whole Life Policy builds cash value at a guaranteed rate - a feature that makes this policy popular among singles.
As a cash value insurance vehicle, Whole Life Policies can be a sound asset accumulation strategy, allowing you to build wealth within your policy where it can grow on a tax-deferred basis. Start a business, pay off a mortgage or finance medical expenses with this policy.
3. Moms and Dads

.
Parents are the most money obvious life insurance candidates. However, most readers will assume that reference is only to working moms and dads. That perception is flawed.
Whether a parent works or not, they are most likely still providing some sort of monetary value for their family that a surviving parent cannot afford to replace. For example, salary.com's cost estimators found that stay-at-home dads provide more than $60K worth of labor at home while stay-at-home moms' contributions more than double that figure.
The conclusion is that working parents also have valuable work to make up for when their at-home spouse passes away prematurely.
Regardless of your role in the family, if you have children, life insurance can be the difference between maintaining your family's living standards or disrupting your financial stability.
Talk to an adviser today to find out how we can help you determined what type of life insurance is best suited for you.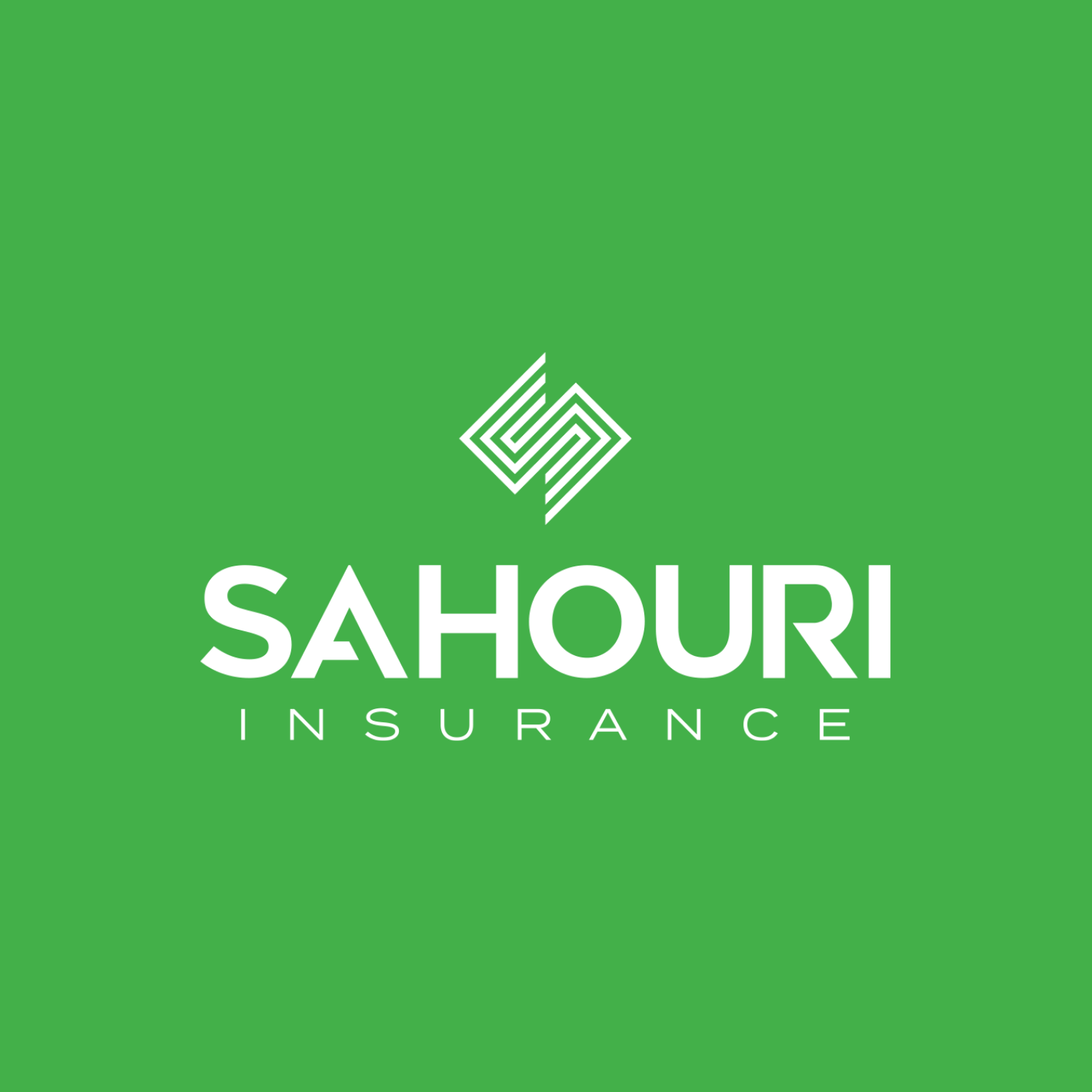 SAHOURI
As an independent insurance brokerage firm, we guide our Guests through a technology-driven, consulting-based experience that integrates corporate Risk, Health, and Benefits policies through one, centralized Advocacy Team.