Life Insurance

.
Life altering events can happen without notice. Life insurance helps those you leave behind pay bills, educational costs and other vital living expenses. Nothing can replace you in their hearts, but the right policy will help maintain your family's lifestyle.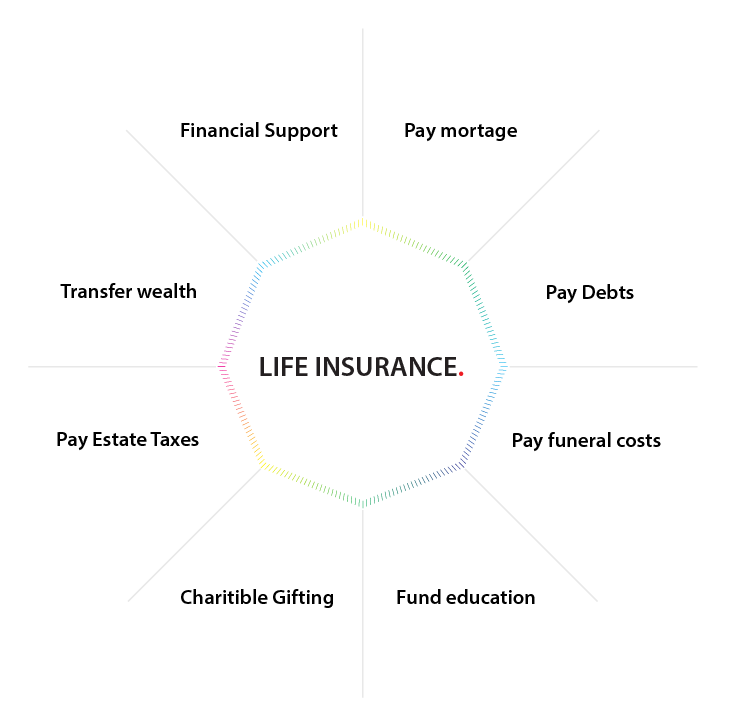 ---
Life can turn on a dime. You have no idea when you will need life insurance. That's why planning ahead is critical."
---
Who Needs Life Insurance?
Yes
.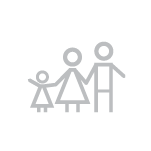 I have a family
If you have a spouse or children that depend on your income, a life policy would provide financial support if you were to suddenly die.
Yes
.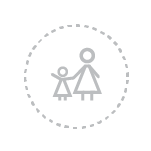 I want a family
If you are single but want to have a family someday, then getting a policy today, while you are young will be cheaper than when you are older.
Maybe
. I prefer being single
Even if you have no desire for a family or children, there are wealth building advantages such as Tax-Deferred Cash Value.
---
Our FOURSTEP™ process allows us to create a plan that effectively meets your needs at the best price.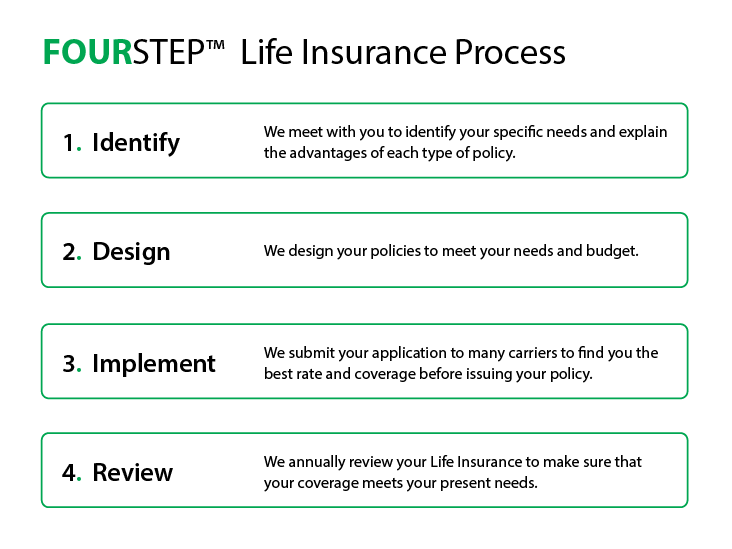 We meet with you to identify your needs and explain the advantages of each policy. Next, we customize policies available to meet your specific needs and budget. We submit one application to many carriers to find you the best rate and coverage before issuing your policy. Finally, we annually your policy every year to make sure all is well.
---
4

Reasons Why You Need Life Insurance

.
Income Replacement
.
Help pay your family's bills ( rent , childcare, living expenses ) when income is lost due to your death
Final Expenses
.
A life policy can help pay for final expenses — such as your medical bills and funeral expenses — so that your loved ones do not have to shoulder this financial burden.
Education
.
The average student loan debt is $29,000. You can significantly alleviate that burden for your children by having your policy help pay for their education.
Estate Taxes
.
A life policy can help pay Estate Taxes when you pass away so that more funds can be transferred to your loved ones.
Request a Free Insurance Quote!
We specialize in helping successful homeowners and businesses succeed with rich coverage options, competitive rates, and
award-winning service that makes every client proud.
Insurance Made Simple Blog
.
Sharing every day scenarios, trends and best practices in plain english for homeowners and professionals. Learn more with insurance made simple!
Award-Winning Culture
.
We are proud to be recognized by our community and industry for service, production and culture.