We live in a time where lawsuits and freak accidents are headlines fixtures. Everywhere you look, there's a story about someone being sued or a tragic accident occurring somewhere. Truth is, the more assets you have, the more likely you are to become another statistic.
With the proper amount of excess liability coverage, you and your assets will be assured financial safety in the event of a lawsuit being filed against you.

What you will learn:
What is Umbrella Insurance?
An umbrella policy provides extra liability coverage beyond the limits on your home, auto, watercraft or other underlying policies once exhausted.
Depending on the insurance carrier it can also offer:
Worldwide coverage as a safeguard if certain aspects of home and auto coverage may not extend globally. An umbrella policy would fill the gap and provide coverage from the first dollar of loss.
Optional uninsured/under-insured liability coverage, (

with limits from $1-10M), protects families if they suffer bodily injury or property loss by someone with no, or insufficient insurance. This policy extends far beyond auto accidents and can cover a variety of other accidents.

Optional Employment Practices Liability Coverage guards against certain lawsuits brought by domestic staff.
Optional Director's and Officer's Coverage exists for those who serve as unpaid board members or trustees of local charitable organizations.
Who Needs an Umbrella Policy?
You are at a higher degree of liability risk if you:
Are a public figure or community leader
Own multiple automobiles

(especially with drivers under the age of 25)

Own private or commercial boats
Own multiple homes
Own dogs, horses or other large animals
Have an active presence on social media
Everyday Umbrella Insurance Scenarios
.
Let's say you were held liable in a car accident with multiple vehicles and the damages and medical expenses exceeded $400,000.
However, the liability limit on your auto policy is only $300K. An umbrella policy would allow you to extend your liability limits beyond your current cap so you don't pay out of pocket for the expenses.
Consider consulting with an insurance adviser to determine if you have the right insurance plan in place.
Verdicts and Settlements Where an Umbrella Policy Would Have Helped:

$54 Million. A female suffered multiple facial fractures and emotional distress after the car she was the passenger of was hit head-on by the defendant's vehicle. The defendant was found guilty of driving at an excessive speed, failing to keep a proper lookout and DUI.
$49 Million. The family of a 21 year-old college student sued drivers of two vehicles involved in a multi-vehicle crash. The plaintiff's counsel claimed one defendant was sleep deprived, while the other was on their cell phone. The plaintiff was in a coma for one month and is expected to require lifetime 24-hour care.
$11 Million. An internet defamation suit brought by a Florida consultant against a Louisiana woman for posting defamatory statements about the plaintiff on an online bulletin board. The defendant simply called the plaintiff a "crook" and a "fraud."
$6 million: A 16 month-old child attacked and killed by a pit bull that was being kept at the home of a family friend.
$5 million: A 20 year-old female suffered from a foot fracture and Reflex Sympathetic Dystrophy Syndrome after the male defendant fell on her while she was a guest at his home. The plaintiff accused him of being intoxicated at the time of the incident and concluded that his negligent behavior caused her injuries.
Life Happens
.
Every day, life-changing accidents happen to people who thought "it would never happen to me." Don't be that person. Instead, always be prepared for the worst. If your lifestyle exposes you to excess risk, a small investment to taking out an umbrella policy can go a long way.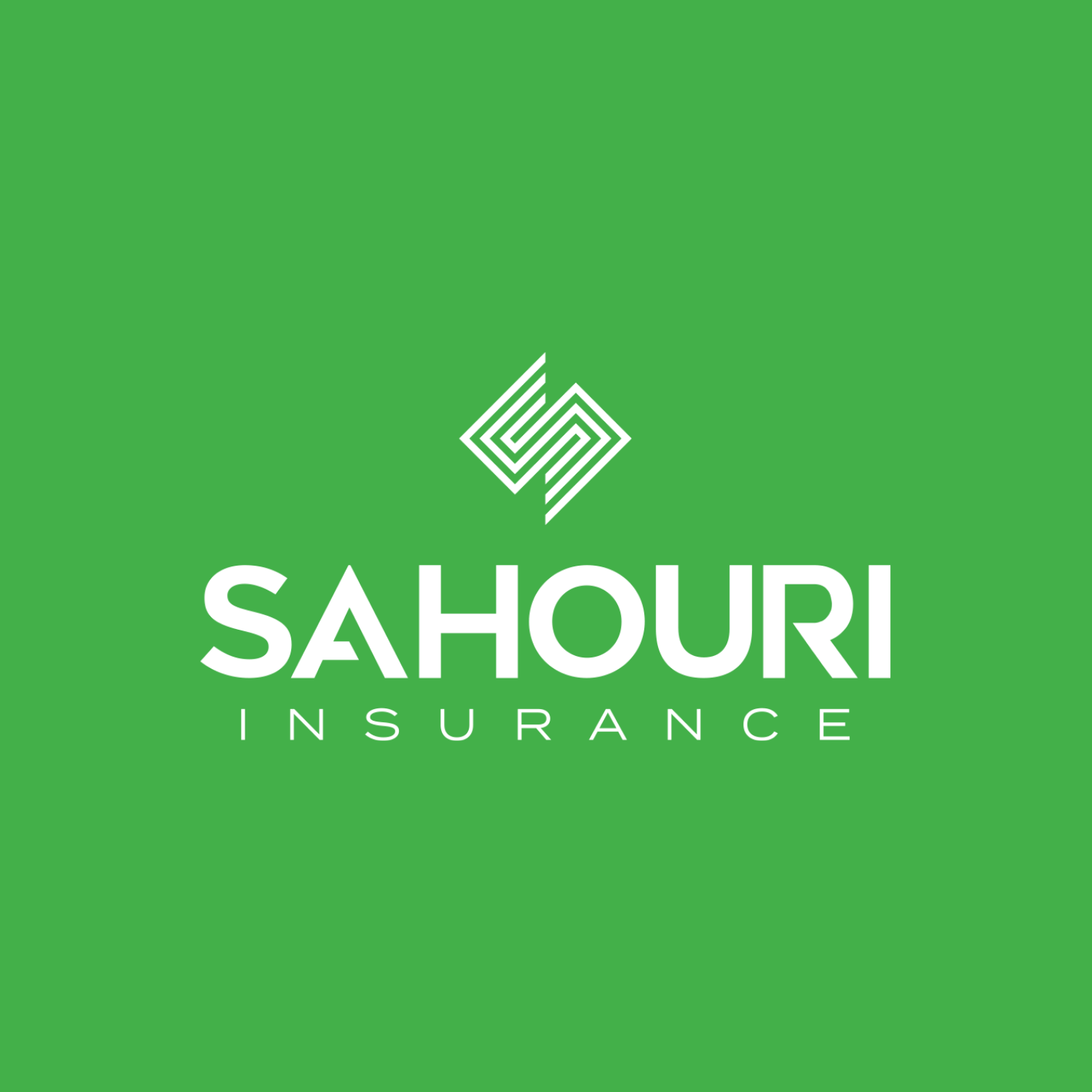 SAHOURI
As an independent insurance brokerage firm, we guide our Guests through a technology-driven, consulting-based experience that integrates corporate Risk, Health, and Benefits policies through one, centralized Advocacy Team.