"Would you like a drink with that?"
Product bundling is a part of every day economics. We encounter more value for less deals in many of our daily transactions. As you already know, many of those deals aren't really worth the investment.
There is one form of bundling however, that is almost always worth considering: bundling home and auto insurance.

What you will learn:
What is Insurance Bundling?
Insurance bundling is the process of joining multiple insurance policies under one master policy. The most basic policies to bundle are home and auto insurance.
---
3 Advantages of Bundling Home and Auto Insurance

.
Save Money


Above all else, insurance companies want to retain their clients. By offering multi-line discounts, carriers give clients reasons to stay with the company. They also give you reasons to add additional policies. The math is simple: the more you bundle, the more discounts you get.

Save Time


Time is money and wasting hours doing unnecessary work is frustrating. By bundling your homeowners insurance with your auto policies, all payments, claims and policy changes are streamlined through one, dedicated account manager.
When you bundle home and auto insurance, that means less phone calls and more familiarity, less questions and more answers.

Peace of Mind


The insurance process is complex as is. Don't make it any more confusing by assigning multiple different policies to multiple insurance companies. You just want your insurance to be made simple. Don't you?
---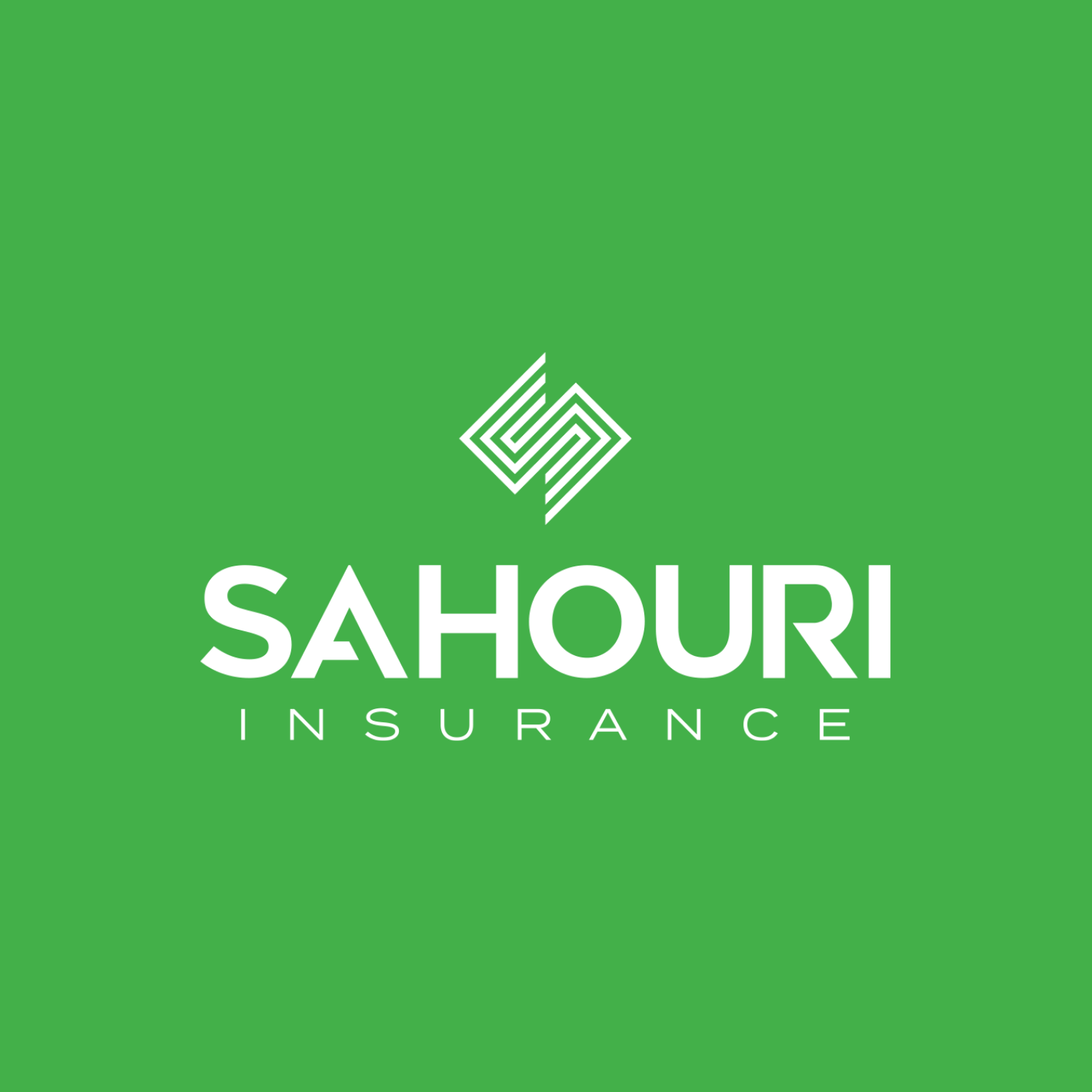 SAHOURI
As an independent insurance brokerage firm, we guide our Guests through a technology-driven, consulting-based experience that integrates corporate Risk, Health, and Benefits policies through one, centralized Advocacy Team.