Whether you are a homeowner or general contractor undergoing basic home improvement or building a high-rise residential complex, your construction projects will have their fair share of challenges. Whether it's a new build or a renovation, construction inevitably invites unwanted risks that need to be protected against.
If deadlines and budgets are important to your project, then securing protection for your masterpiece should be first priority. Be sure to understand the basic ins and outs of builder's risk insurance is important to finding the peace of mind you need to push your project further down the finish line.
What you will learn:

What is Builders' Risk Insurance?
In plain english, builder's risk insurance protects against damages or losses to a construction project sustained by repair, replacement or theft.

Builder's risk policies are usually project-specific, covering one particular project at a time. Because every construction project is different, these policies are largely nonstandard and no two policies look alike.
The construction type and the carrier you choose will ultimately decide your policy limits, premium, deductible, etc.
Who Needs Builder's Risk?
Homeowners looking to hire a contractor to build a new property or renovate an existing one. In some cases, the contractor might need or even have a policy of their own. Usually the project's contract will dictate where the responsibility for obtaining coverage lies.
In all cases, both parties should come to a mutual agreement on who will be purchasing the coverage. As a homeowner, be sure to review the contract of whomever you choose to hire and confirm whether or not there is builder's risk coverage in place. Let's take a deeper look into how Builder's Risk impacts the homeowners and builders differently.
Builder's Risk for Homeowners
.
Traditionally, homeowners are responsible for taking out a Builder's Risk policy. According to IRMI, most home construction contracts place the responsibility on the homeowner to take out a Builder's Risk policy. This consensus was made according to joint findings by:
The American Institute of Architects (AIA)

The Engineers Joint Contract Documents Committee (EJCDC)

The Design-Build Institute of America (DBIA)
Safe to say, whether you are having a home built or just remodeling, don't make the mistake of assuming that the contactor you hired will have Builder's Risk coverage in place. While it sometimes may be the case, it is almost always less likely.
Builder's Risk for Contractors
.
Contractors face a variety of risks when they begin construction on a new project. Even when working at a familiar site, builders will always be at risk for equipment breakdown or even theft of valuable materials.
If accidents happen without a Builder's Risk policy, contractors will be faced with out-of-pocket expenses that dwarf the premium that could have been!
Unlike homeowners however, contractors can choose a standard Builder's Risk policy (project-based) or a Master Builder's Risk policy that allows them to insure multiple projects simultaneously and offers:
Menu approach to rates, coverages, sub-limits and deductibles
Coverage that extends beyond policy expiration date
Deposit premium with quarterly adjustments
Additional optional coverages


Builder's Risk Insurance Coverages
.
Generally, a basic Builder's Risk policy covers buildings under construction, as well as materials, supplies and equipment that are used onsite, in transit and temporarily at other locations as needed.
An important differentiator in these policies, is what your policy protects your project against. Most policies however, will protect your construction project against these perils: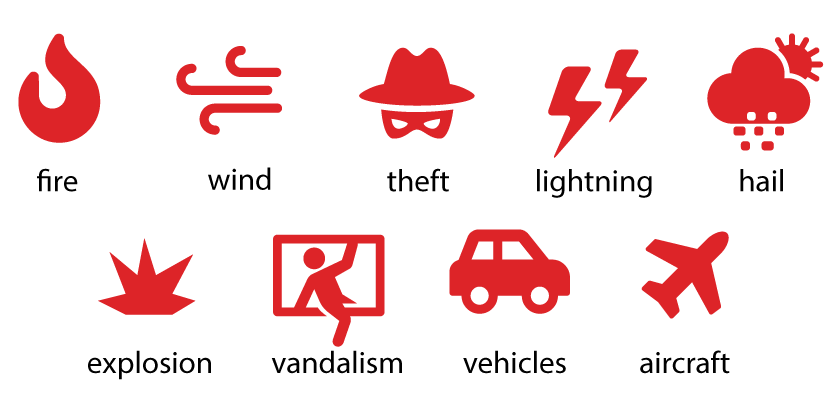 Builder's Risk Limitations and Exclusions
.
It's important to keep in mind that while every policy is different, they exclude certain losses from coverage. Standard policy exclusions include:
Earthquake and Flood
Employee theft
Water damage
Weather damage
War or Government action
Contract penalty
Voluntary parting
Mechanical breakdown
Keep in mind that Builder's Risk covers physical losses to a construction project caused by covered perils. Physical injuries that occur onsite are not covered by this policy; they would be covered by a general liability policy.
Also, remember that Builder's Risk is a first party policy. It does not cover claims made by a third party. Instead, it only protects the insured who purchased the policy.
Scenario Examples
.
Defining what a "loss" is under a builder's risk policy can prove difficult. Since handling a Builder's Risk claim is different from standard property loss, it is so important to truly understand under what scenarios you are covered.
Vandalism
If vandals break into a site where a project is undergoing construction and inflict damages on the project, builder's risk will provide coverage for repairs of the damage and clean up before your projected deadline.
Theft
Even after you secure your, thieves can always find a way in. If one did break in, and they stole a huge quantity of copper wiring and piping. What if they stole really expensive equipment? You got it! Builder's risk policy will cover this type of loss.
Water Damage
Let's say a contractor struck an exposed cooling coil without knowing. There was a significant amount of water build up that no one noticed until damages were sustained. Your builder's policy can provide coverage for the damaged coil and the project itself.
Shifting Responsibilities
.
Decisions have to be made when determining who will provide the builders risk insurance policy for your construction project. Both parties, the contractor and homeowner/property owner, have to mutually come to an agreement on the normal handling issues including:
Who will pay for the premium and retain the deductibles

Who will handle the claim adjustments with the insurer(s)

Who will distribute claims proceeds to the insureds
Trust, But Verify!
Given the wide variation in builder's risk coverages, it is so important to carefully review construction risks and communicate effectively with your agent to ensure adequate and appropriate coverage is in place for your project.
Never begin one without reviewing your current policy with your agent... or risk back-breaking out-of-pocket losses!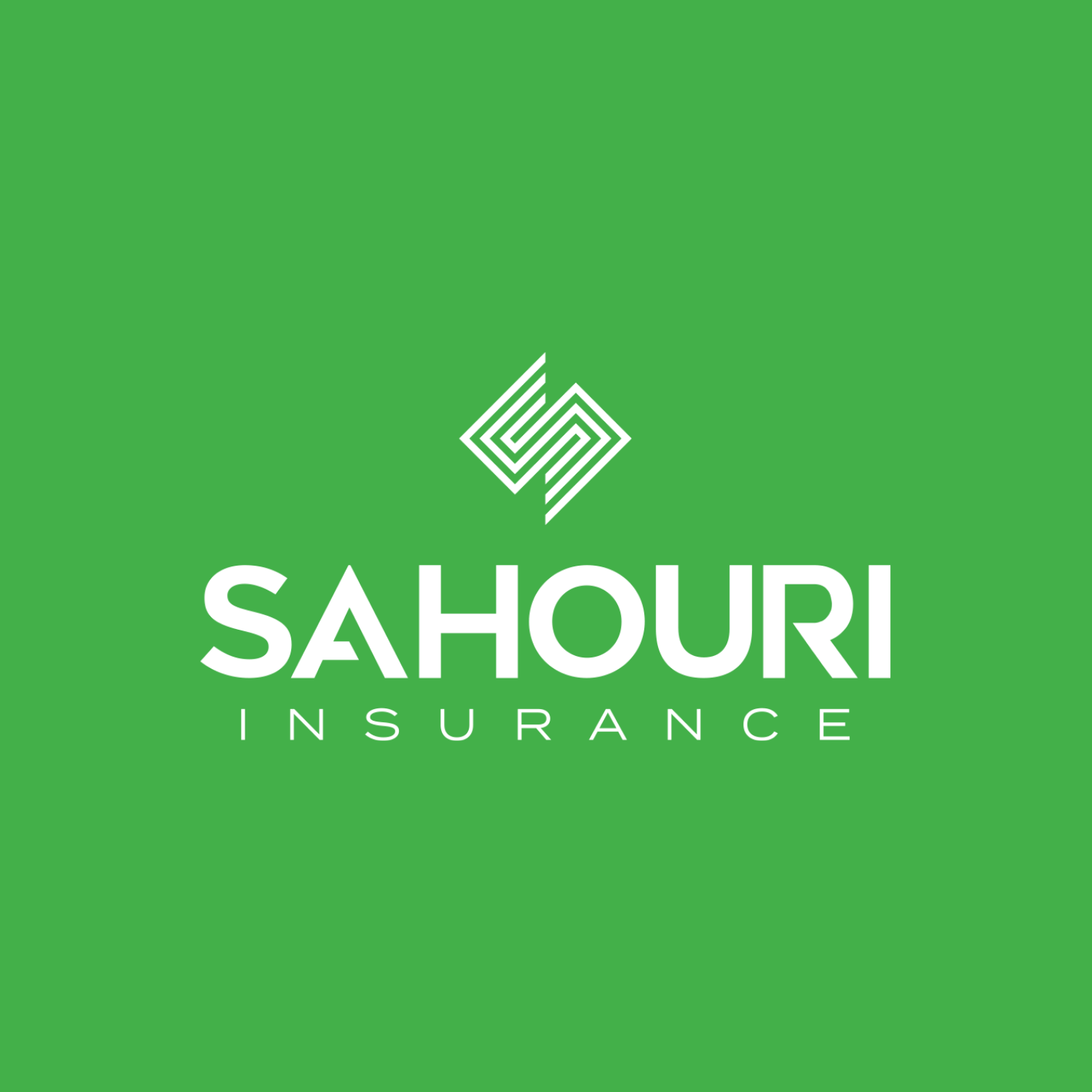 SAHOURI
As an independent insurance brokerage firm, we guide our Guests through a technology-driven, consulting-based experience that integrates corporate Risk, Health, and Benefits policies through one, centralized Advocacy Team.