Your company's insurance needs are as unique as the type of industry you find yourself in. Whether you are a restaurant owner, a government contracting firm, or the owner of a small-medium sized business, it's imperative that you are aware of the basic coverages you will need and why.

From there, you can make better informed decisions to protect your business, its staff and customers... but most importantly, your bottom line!
What you will learn:
Common Types of Business Insurance Coverage
.
This summary of basic business insurance coverages will focus on restaurants, government contracting firms and small-to-medium sized businesses.
Each sub-category will not contain a comprehensive list of all the different types of coverage that may apply to your unique situation, but will summarize a few of the most recommended types of coverages purchased. The best way to make sure you are properly protected is to consult with an insurance professional.
Restaurant Insurance
.
Restaurants of all types and sizes need a variety of different insurance protections. Perhaps one of the most basic and important types of insurance coverage needed is general liability insurance. This policy protects businesses in the event that a fire, theft, or natural disaster causes physical damage to the building, its contents or third parties who were impacted by the accident on your property.
For example, in the event of a kitchen fire, thousands of dollars of expensive kitchen equipment could easily be damaged. Your insurance will help provide reimbursement so the restaurant can clean up the fire damage and replace damaged equipment in order to re-open and be back in business as soon as possible.
Restaurants with liquor licenses, should have some form of liquor liability coverage. This coverage protects a restaurant from liability associated with a customer being injured (or injuring other people) after consuming too much alcohol in the establishment.
Furthermore, restaurants that offer delivery in company vehicles or valet services, should also have commercial vehicle insurance.
Government Contracting Insurance
.
For government contracting firms who hire sub-contractors, there are at least a few important types of coverages to consider. A very important coverage is foreign voluntary workers' compensation, which essentially covers a contracted government employee in the event that he or she is injured in an accident or contracts an endemic disease while traveling for work-related purposes outside of the United States.
For contracted government employees who will have access to government equipment (ranging from laptops and cell phones to vehicles and everything in between), having coverage for government-furnished equipment is also highly recommended.
Finally, travel accident coverage can help provide reimbursement in the event that an employee working overseas (or a family member) needs to be flown home. This emergency travel service would be extremely expensive without coverage.
Small Business Insurance
.
For small businesses and some medium-sized businesses, there are also a few different types of coverages that should be considered. Businesses that sell products rather than services, for example, may need product liability coverage to protect them and help pay for legal costs in the event that an alleged defect with a product causes injury or death to another person. In some cases, it may make sense to include this type of coverage with a business's overall general liability insurance policy.
Even businesses that don't sell products directly but provide services to clients should consider professional liability insurance, also commonly referred to as errors and omissions coverage. This can help to provide protection against claims of malpractice, negligence, and the like.
Property insurance is also a must for a business of any size; even some businesses that are being run out of a person's home may still benefit from business property coverage.
There's more!
These are just a few of the most common types of coverage needed by restaurant owners, government contracting firms, and small/medium-sized businesses alike.
However, if you run a high-risk operation, now is a good time to consult an insurance adviser to ensure you have the right levels of protection for all the exposures you face.
---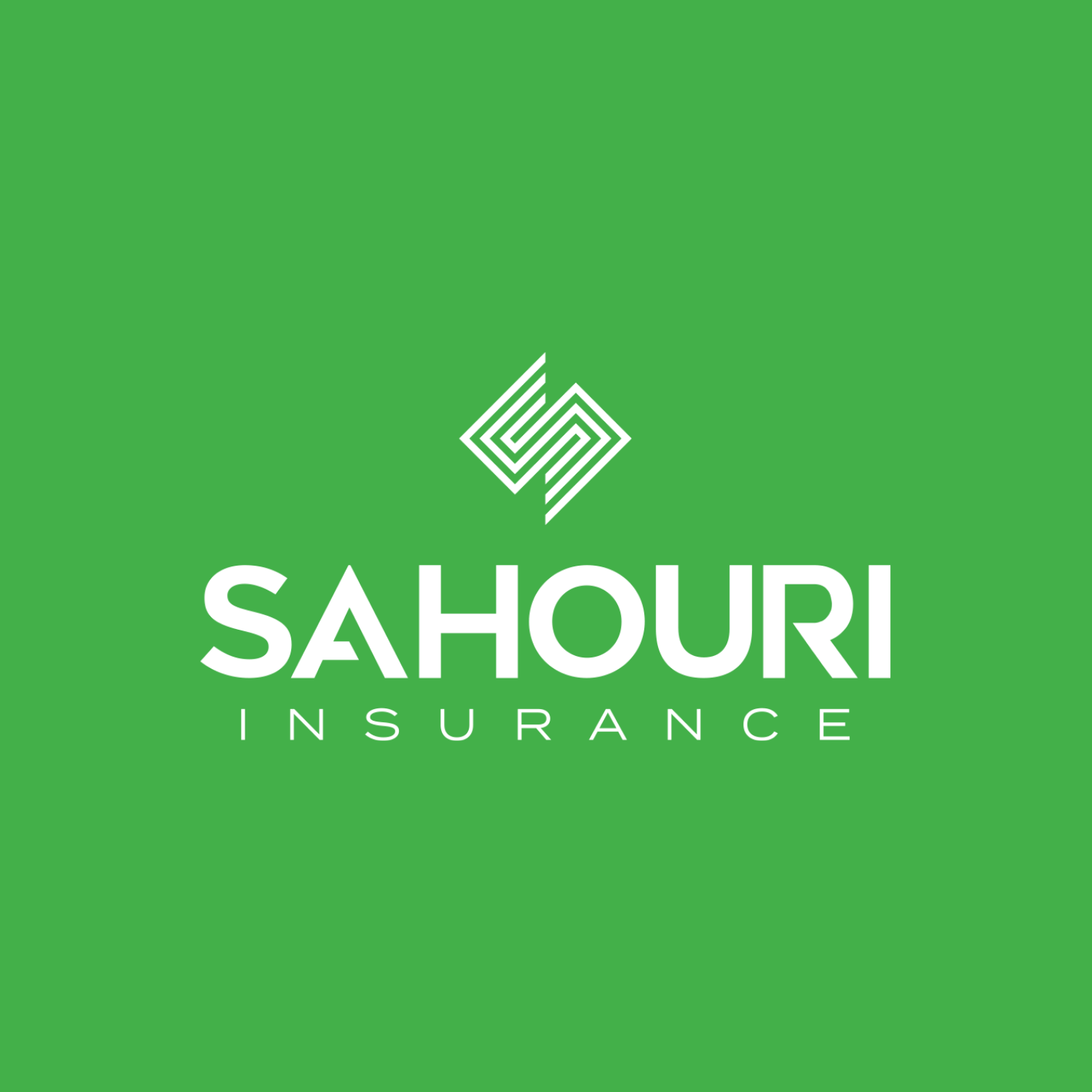 SAHOURI
As an independent insurance brokerage firm, we guide our Guests through a technology-driven, consulting-based experience that integrates corporate Risk, Health, and Benefits policies through one, centralized Advocacy Team.