Most insurance brokers are a one-stop-shop. They want to offer their clients the entire suite of insurance products - which is great. However, many of the same agency owners view focusing on a niche market as a waste of time, resources, and revenue. In turn, they commit to serving any type of business with multiple lines of insurance. You know, jacks of all trades but masters of none.
This is my take on the value of insurance agents having a focused, niche market approach.
What you will learn:
Niche Markets Explained
.
A niche market is a market segment to which a specialized product is provided. Niche markets are not actively engaged by major companies. Insurance companies can underwrite programs that target the exposures and liabilities specific to that particular sub-industry. In the insurance industry, niche markets are often underserved in service and education.
Agents who understand the operations and challenges faced by a particular niche market have an opportunity to position themselves as a risk management and coverage expert in that field. After all, we as consumers are always looking for the service provider that is distinguished in a particular are of expertise. Especially in the time of hyper-personalized consumerism, consumers look for specialists in a world of generalists.
---
Consumers look for specialists in a world of generalists.



---
Foreign Governments, Our First Niche Market
.
With the rise of terrorism and specifically following the tragic events on 9/11, many diplomatic missions in the U.S. were dropped by insurance companies due to the threat of catastrophic loss under the existing political climate. Hundreds of embassies, missions and consulates were suddenly either underinsured, un-insured, or paying outrageous premiums. This market needed help.
Realizing this development, Sahouri Insurance decided to work with insurance carriers on a solution. The plan was to build expertise on exposures to foreign government entities operating in the United States. The idea was, if we invest in talent and resources to for effective risk control, maybe we can find carriers willing to re-enter the market.
With success, the company levered its strong carrier relationships to develop an exclusive insurance program for diplomatic missions, which exists until today. In 1972, the Embassy of Egypt became the first diplomatic mission to sign on as a client. Today, Sahouri Insurance stands as the largest insurance provider for diplomatic missions in the United States.
Our success in the diplomatic marketplace encouraged us to develop more specialty niche market programs for more underserved niche markets such as:
When Considering a Specialist vs Generalist
.
"Generalist" insurance agencies use mass-marketing to capture high volume at low prices to appeal to a wide audience. You see them everyday on T.V. or hear them on the radio. Most of these companies are massive and are often direct brokers. They want to insure everything for everyone: home, auto, life, disability, and more.
But if your home, auto, or income are above average, you could probably be underinsured by the generalist. While they can be convenient options because it is so easy to buy coverage, these mass-market brokers are not well-suited for your needs. A luxury home for example, requires comprehensive coverage for that type of home. Remember, the average home value in the U.S. is $200,000 - so the average insurance policy's limits are not enough to cover a luxury home.
Sure, they may have the convenience and the low rates, but their limits in coverage and expertise will put the policy-holder at risk of large out-of-pocket losses in the event of an uncovered loss.
Think about food: if you're looking for a fresh, kosher meal, you won't default to fast food. You would prefer a place with kosher options and ingredients you trust. Same with insurance. If you're looking to insure a $1M home, you shouldn't default to the first agent you see in the neighborhood or on an online search. Instead, take your time to find someone who can deliver on your special request.
Niche Market Insurance Bottom Line
.
When it comes to choosing the best insurance, always consider talking to an advisor first - someone who knows the proper path to consider your individual circumstance.
If you can't find one or don't want to, do your due diligence on the agencies you're considering. Are they experts within your practice? Will they be able to understand your exposures? How effectively are they at handling claims in your field of work?
Always make sure to entrust your business with someone qualified to guarantee your best interest.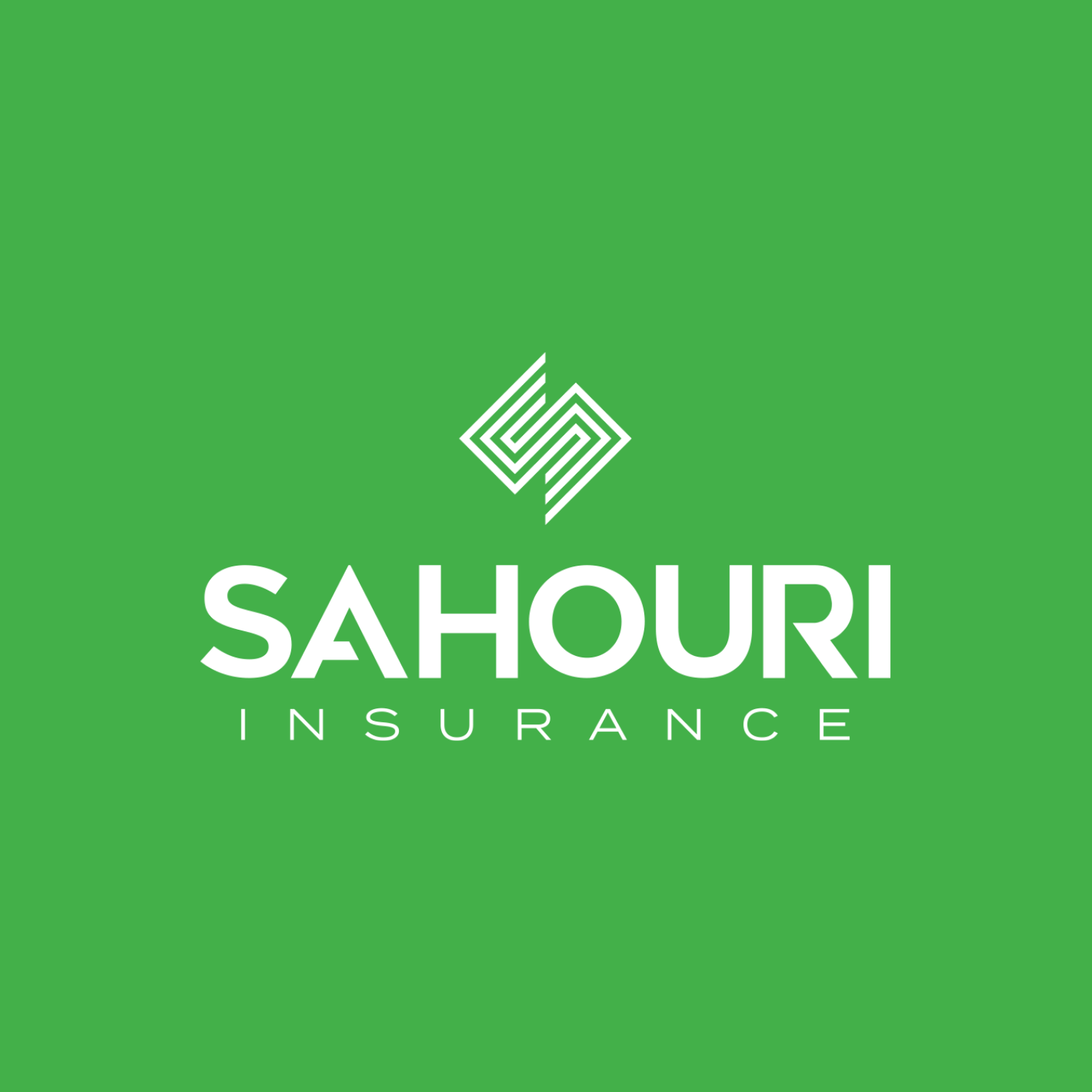 SAHOURI
As an independent insurance brokerage firm, we guide our Guests through a technology-driven, consulting-based experience that integrates corporate Risk, Health, and Benefits policies through one, centralized Advocacy Team.