Why is Water Leak Detection Critical for Condominium Complexes?
Multi-family complexes usually suffer from a couple of problems that can make leaks an expensive nuisance. Since the entire building tends to have plumbing of the same age and type, problems often occur in batches. Multiple water leaks lead to many unhappy owners and tenants.
What you will learn:
Examples to understand how water leaks can impact a condo building:
Water from one unit or outside a unit can spread to many different parts of the complex.
Water damage, mold, and other hazards may generate large insurance claims and in many cases, premium increases or even insurance policy cancellations.
Of course, condo owners, renters, or the COA may get hit with huge water bills if the leak remains undetected for a long time.
Both the COA and condo owners should be happy to learn that they can invest in solutions that will help minimize the risk of undetected water leaks and in many cases, lower insurance premiums.
What is Leak Detection Technology?
Water leak detection technology can help mitigate losses and solve small problems before they turn into big ones. Solutions start with one-time use alarms that start for as little as $5.00 each. Some complexes may choose to invest in automated systems that detect water leaks, send alerts, and automatically turn water off at the source. Very often, these more sophisticated detection systems can come integrated with security systems that also send alarms for smoke, fumes, and other hazards.
Typically, companies that distribute these systems will discuss bulk discounts for condo complexes. Either way, simple or sophisticated solutions can stop a trickle of water from turning into a flood. Insurance companies commonly offer discounts for qualified systems too. Installing water leak detection can help prevent or minimize claims, reduce premiums, and reduce the chance of getting premium increases based on past claims.
Who Needs to Help Detect and Prevent Water Leaks?
Leaks could start in water mainlines, plumbing in common areas, or pipes within individual units. This means that the COA will need to protect common areas and communicate the problem and possible solutions to condo owners. Preventing water leaks and other hazards takes a cooperative effort from everybody. On the other hand, the right solutions can help save money and offer peace of mind for all stakeholders.
With the right technology in place, nobody has to rely upon luck to make sure water leaks get caught and fixed before they do real damage. A broken pipe or water line can spill over 700 gallons of water in just one day. That's the amount of water in about 15 average hot water heaters. Even smaller leaks can generate high water bills, waste water, and encourage the growth of mold and warp wood.
Before investing in technology to prevent water leaks, it might help to research insurance discounts. Some insurance companies may have a list of approved solutions that will generate quick premium reductions. When the COA knows they can demonstrate immediate savings, it may help gain cooperation from condo owners and other stakeholders. We can help you explore solutions to reduce the risk of leaks and decrease insurance premiums for the COA and condo owners and tenants.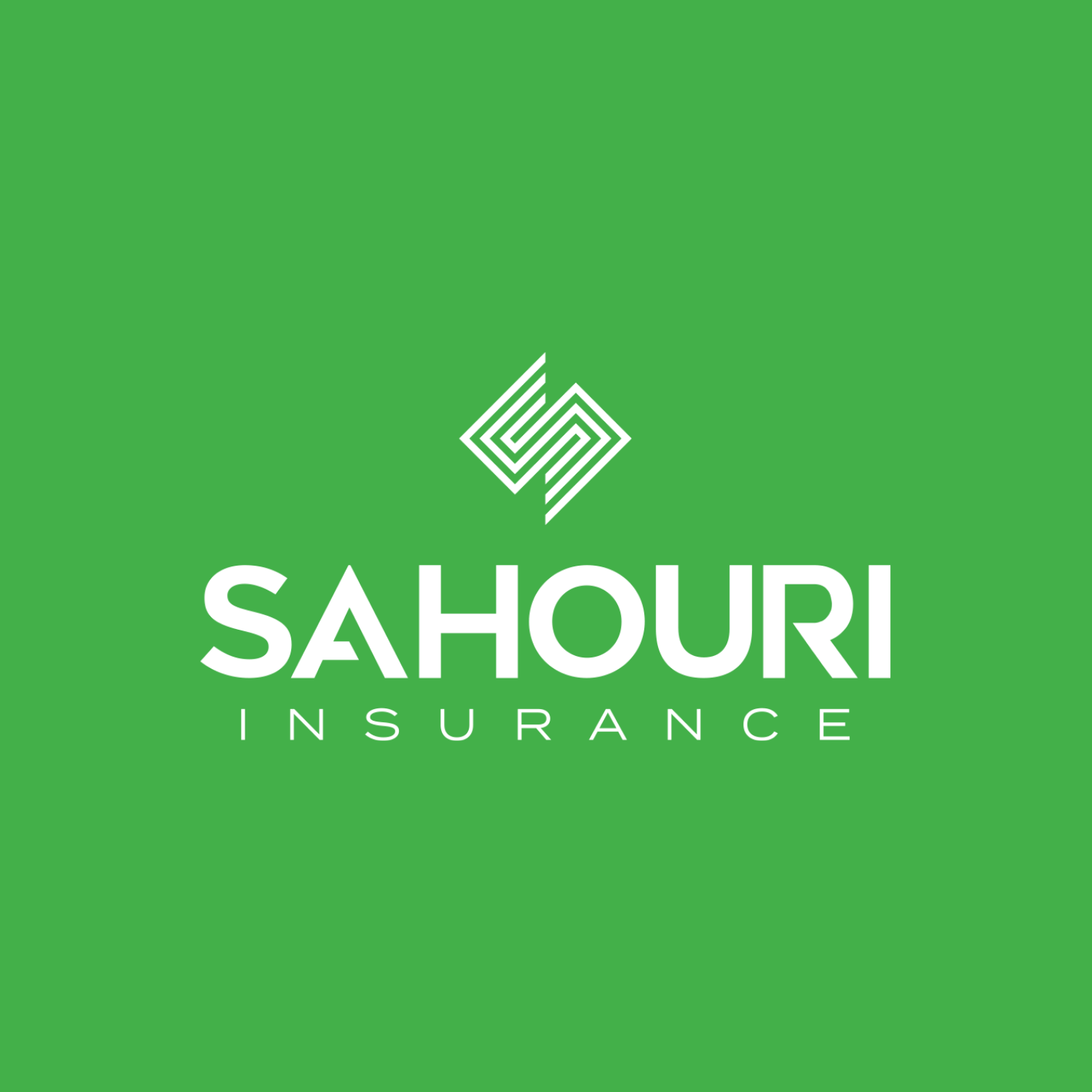 SAHOURI
As an independent insurance brokerage firm, we guide our Guests through a technology-driven, consulting-based experience that integrates corporate Risk, Health, and Benefits policies through one, centralized Advocacy Team.