Partnering with Senseware Technologies to Reduce Your Risk
.
SAHOURI. and Senseware have strategically partnered to bridge the gaps between the insurance world and smart technologies. Together we are helping customers obtain a smarter risk management solution that improves their bottom line by helping business owners prevent critical losses from disrupting their business.


Proactively reduce claims by getting instant notifications as the risk begins to rise.
Pre-negotiated premium discounts with our insurance programs where senseware is installed.
Our insureds receive pre-negotiated discounts on all Senseware smart technology.
Smart Building Solutions
Senseware is a full-stack IoT solution of hardware, software, and cloud data. An out-of-the-box, wireless plug & play smart building solution that offers you a simple way to integrate, monitor, and control building systems in real-time.
Risk Avoidance Package: monitor your critical assets with Senseware's real-time alerts, and prevent catastrophic events.
Retrofit Package: retrofit your building with wireless controls as a lightweight BAS or connect to your existing BAS and see your building and your consolidated portfolio.
Predictive Maintenance Package: ensure building systems are operating optimally before equipment malfunctions.
Indoor Air Quality Monitoring Package: monitor and optimize environmental conditions with temperature, relative humidity, CO2, VOC, and Particulate Matter data.
Energy & Water Conservation Package: reduce energy and water usage by identifying what equipment can be optimized.
Facility Management Package: stay connected to facilities, and active data driven facility management. Eliminate time leaks and focus on high-level decisions.
Learn more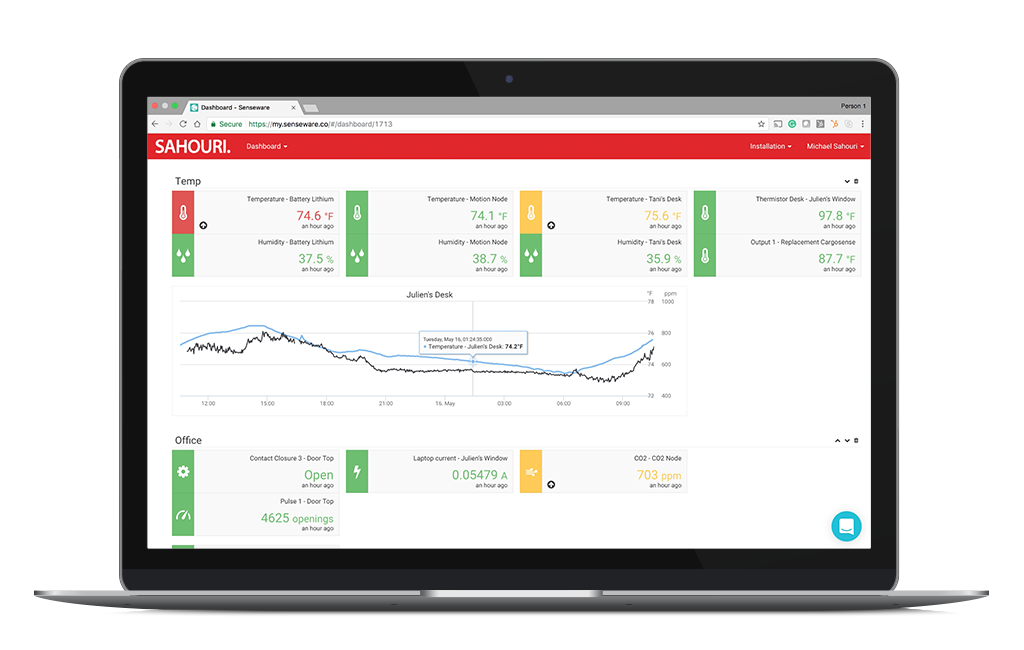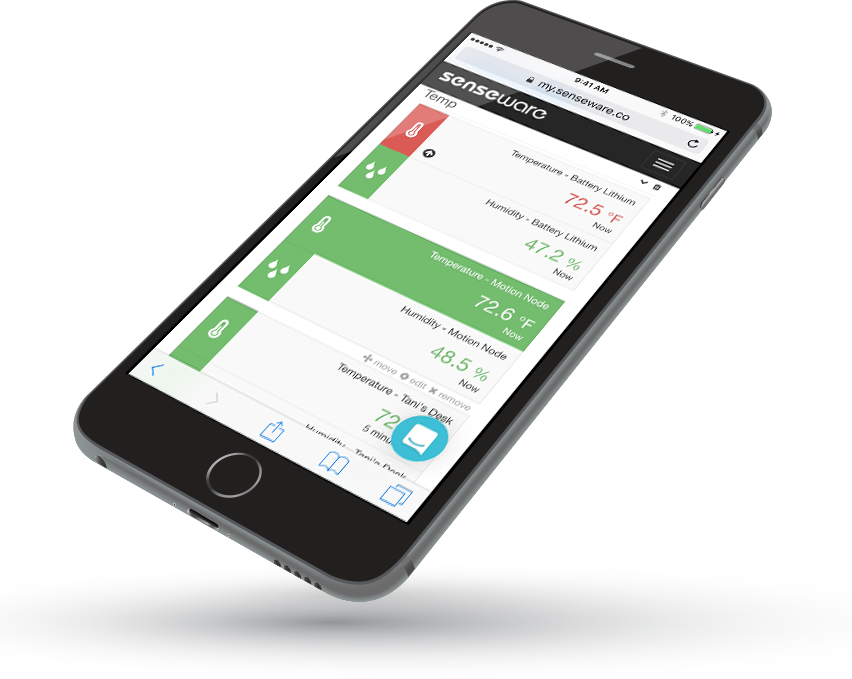 A Wireless Plug and Play Solution
Transform building management with smart IoT solutions.
Efficient:

rapidly deployable hardware with drop shipments and a simple setup process.

Scalable: o

ur system collects multiple data sets and grows with you as you add systems and buildings.

Actionable Interface: optimize

your own dashboard and apps and make educated day-to-day decisions on the fly.

Customer Support: our support team is quick to respond and always available to offer any support needs.
Inclusive: our open API network allows for software partner integrations.
Request a Live Demo

.
Our advisers have exclusive access to preventative technology that helps predict, detect, and prevent major losses from harming your business. Talk to one of our experts today!
Insurance Programs Powered
By Senseware
.
Our key programs are powered by Senseware to provide clients with state of the art risk management capabilities that deliver tangible liability reduction and cost-containment success.
Other industries benefiting from the
Sahouri-Senseware Partnership
Condominium & Apartments
Commercial Real Estate
Data Server Centers
Construction Companies
Food Services and Hospitality
Golf Courses and Country Clubs
Resorts and Hotels
Manufacturing Companies
Condo Submetering System
.
Senseware helps property managers and condo association representatives optimize their fees and services.
Reduce Condo Fees: through fair share utility calculations and billing.
Introduce Fair Share Utility Billing: save 10-15% in utility bills through real-time submetering.
Keep Owners Happy: show owners that you follow owner friendly utility billing practices.
Learn More
Condo and HOA Insurance
.
CUSP (Community Underwriters Specialty Program) is a manuscript and proprietary Condo and HOA insurance program that offers the industry's most favorable insurance conditions while rewarding its policyholders with savings for low loss ratios..
Learn more.
Award-Winning Culture
.
We are proud to be recognized by our community and industry for service, production and culture.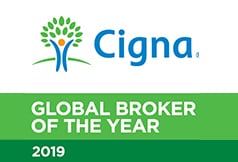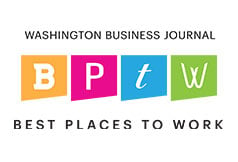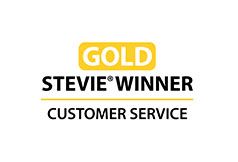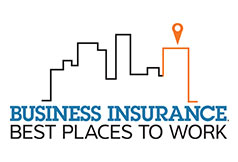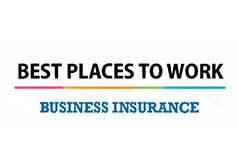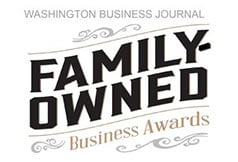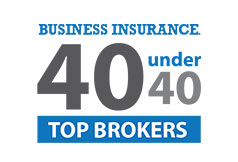 What our fans are saying.
SAHOURI went out of their way to create a personalized insurance plan that exceeded my expectations and saved me money!
Every time we call, your staff responds with courtesy and hospitality. Your team has always been there for us in times of need, and we greatly appreciate that
I have worked with many insurance companies over the past 35 years, but the service I receive from SAHOURI is exceptional and without peer. They go to great efforts to ensure that I am receiving the highest quality products at the most cost effective price.