Your tax assessment and insurance bill just came in and you're being charged for values that don't match the purchase price of your home. Let's take a closer look.
What you will learn:
3 Important Property Values for Homeowners

.
Usually, these values are NOT the same. It's important to remember that each valuation is independent of the others. Let's take a look at each property value to make homeowners insurance matters simple...
Purchase Price/House Market Value: $1M
Tax Assessment Value: $1.2M
Insurance Replacement Cost Value: $1.5M

1. Home Market Value (MV)
.
MV is determined by the real estate market, so you already know it's SUPER stable. Alright, obvious sarcasm there.
MV is the most variable of the three valuations. Many factors influence how much someone is willing to pay for your property. Is your home near a good school? Public transportation? Entertainment? Job hub? In other words, how much is your property in demand? Just think the difference in the price of ponchos in Arizona vs Washington State.
2. Tax Assessment Value (AV)
.
A common misconception is that AV is correlated with MV.
In reality, AV is determined by the financial needs of your local municipality and the sales of other similar homes in your area. AV usually does not take the quality of construction and upgrades of your home into account.
3. Replacement Cost Value (RC)
.
Replacement Cost Value is equal to the cost to rebuild your home to the same the condition before a loss occurred.
RC also includes the price to remove debris. In turn, replacement cost is heavily influenced by the price of labor and materials. Since the price of materials and labor increase over time, your insurance company should include an "inflation guard" (an annual increase of RC between 2% and 5%) in your policy.
RC does not include the price of land because your homeowner's insurance does not cover it.
Finally, most homeowners insurance policies include a small percentage of coverage to bring your home up to code after a loss, so they include that in RC value as well.
---
Example: House Market Value vs Replacement Cos vs Tax Assessment

.
It costs $300K to rebuild your cottage in Cape Cod. Why isn't RC exactly $300K?
Let's say your entire cottage is destroyed due to a fire. You must remove all the debris before you begin rebuilding. Then there's the whole issue of no roads to the mainland, meaning you must transport all debris and new materials by ferry.
Let's say that again… you're transporting all debris and new materials by ferry. That expense is enormous! That's why RC is more than $300K.
Your insurance agent will help you determine RC (the cost to rebuild your home and remove debris) by looking at square footage and the type of materials used in your home.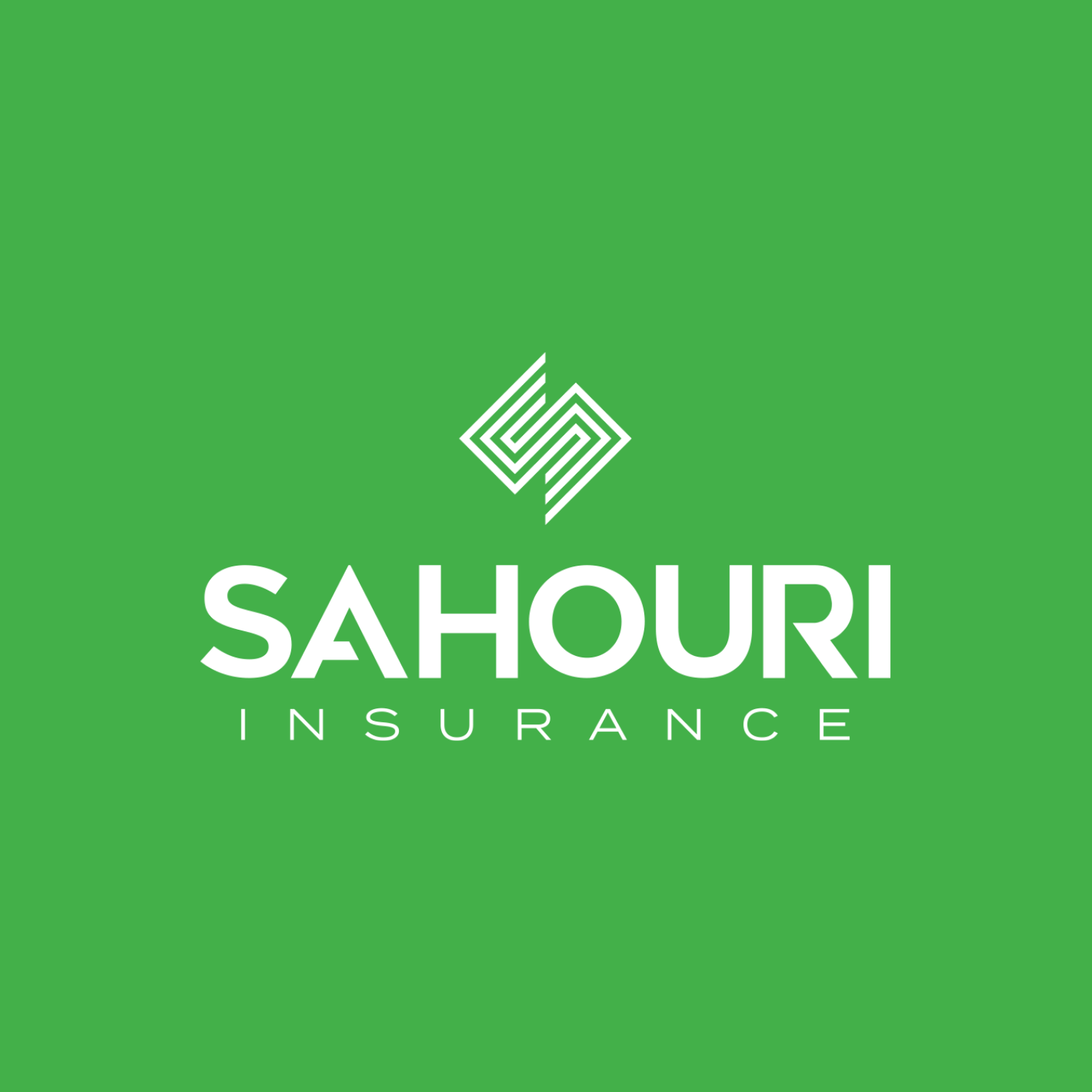 SAHOURI
As an independent insurance brokerage firm, we guide our Guests through a technology-driven, consulting-based experience that integrates corporate Risk, Health, and Benefits policies through one, centralized Advocacy Team.