Flying, owning or simply riding an aircraft can be a thrilling experience. Some of us have yet to board a plane, while others rely on air travel on a weekly basis.
If you work in aviation or simply have an interest in the subject, have you ever wondered how different risks can be managed? Risks can impact a variety of factors from aircraft, to ground crew, pilots, passengers, cars on the tarmac, and so much more.
More importantly, aircraft owners, managers, and operators should all know the different types of aviation insurance, the associated risks, and the coverage provided.
What you will learn:
Free cheat sheet at the end!



What is Aviation Insurance?
Aviation Insurance covers a suite of property and liability policies that provide coverage for aerospace, airlines, aircraft and other components of the aviation network.
Aviation insurance covers losses resulting from poor maintenance, property damage, loss of cargo, or injury to travelers. All in all, this line of insurance is designed to protect aircraft owners, operators, passengers.

The Different Types of Aviation Insurance
.
There are four different types of aviation insurance, each offers protection against wide spectrums of risk associated with commercial and personal aircraft, airline equipment, ground crews, and more.

Learn more about the types of aviation insurance, who they serve and what they cover:
Aerospace Insurance
For: manufacturers, suppliers, airports, airfields, refuelers, other service providers
Coverage: general and product liability coverage
Airlines Insurance
For: private or government-owned airlines
Coverage: physical damage to aircraft, passenger and third-party-liability, baggage and cargo liability, workers compensation, employer's liability and general liability to

cover the full range of operations from single aircraft to major international carriers.
General Aviation Insurance
For: flying schools, base operators, flight clubs, privately owned aircraft
Coverage: physical damage and liability coverage for smaller aircraft
For: commercial and recreational unmanned aerial vehicles
Coverage: physical damage and liability protection against flight accidents, theft, or damage to additional equipment.




Risks Associated with Aviation
.
There are unpredictable risks in both private, commercial and recreational aviation. The massive operations that control the skies therefore require in-depth analysis of risk and liability. To prevent accidents and financial losses, aircraft owners and managers rely on risk management and insurance specialists who can handle the risk.
The first step to risk management is identifying the types of risks associated with each unique operation, so the right coverages can be put in place, ensuring financial stability.
In today's world, when you think aviation risk, no one will fault you for automatically assuming the worst. But in fact, common risks facing the aviation industry are a bit more common than you might think.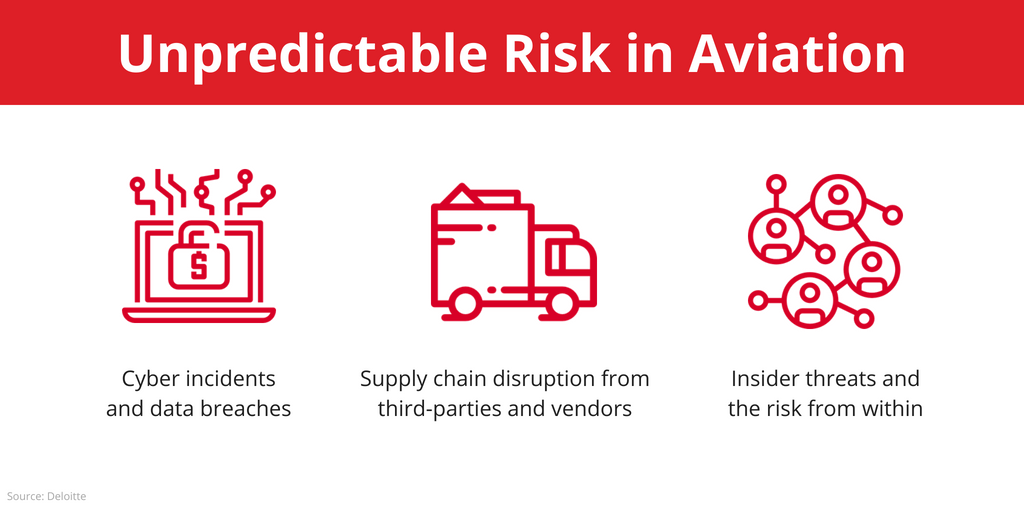 With the appropriate policies in place, you can focus on what you do best! Your personal or commercial aircraft and personnel will be protected against crime, damage or injury.



Tips for Purchasing Aviation Insurance
.
As the aviation industry continues to evolve and operations become more complex, choosing the right risk manager and insurance broker is one of the most important financial decisions you can make.
Before committing to a risk manager or broker, consider these questions first:
Ensure you will have access to A-rated insurance carriers, not just one
Choose a broker with experience in every type of aviation
Inquire about any available risk management products
Check their claims management track record
Choosing the right agent will ultimately result in you getting the most comprehensive plan at the most competitive rates available on the market.
More importantly, the right agent will provide fair and seamless claims payouts and help you avoid out-of-pocket losses that can threaten your financial stability.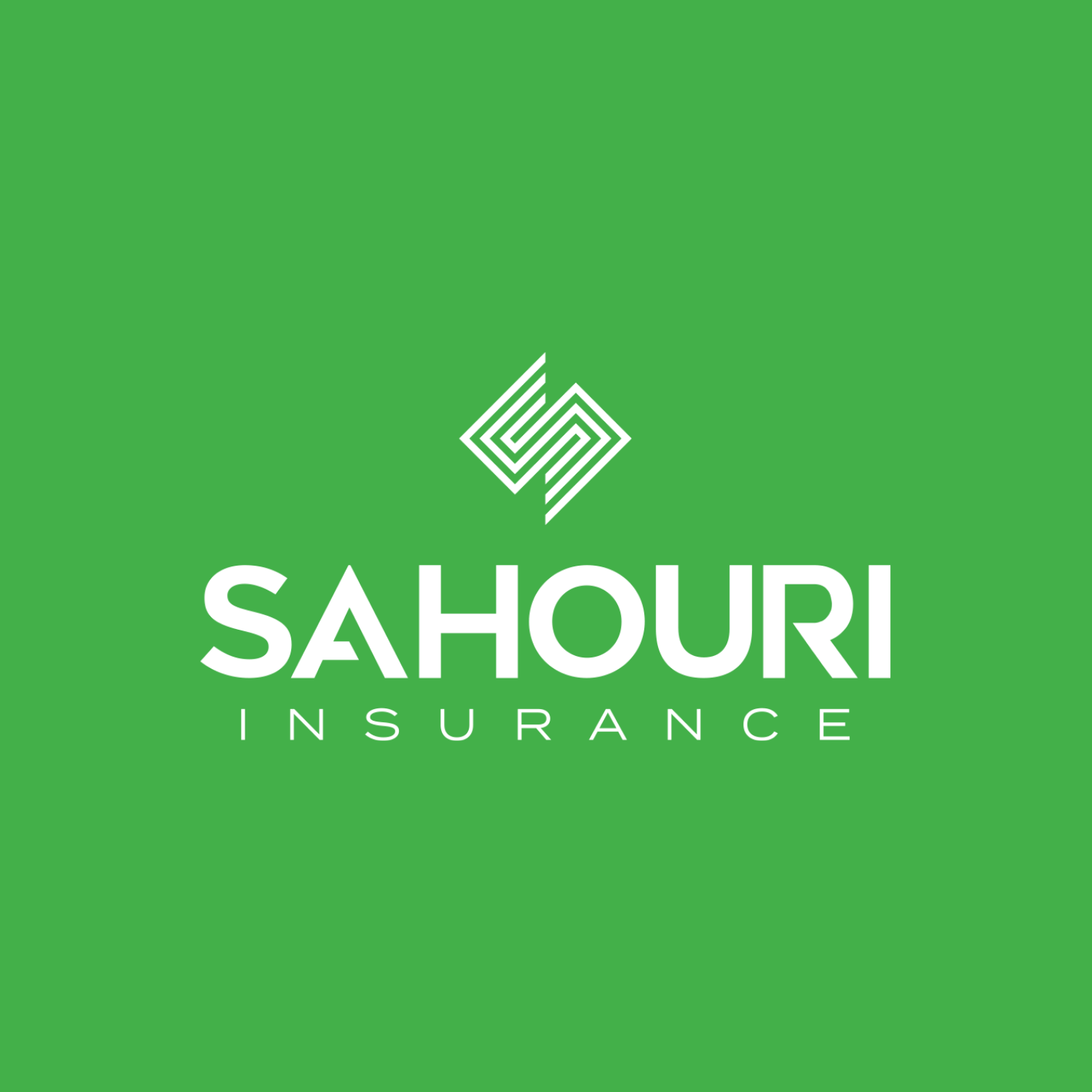 SAHOURI
As an independent insurance brokerage firm, we guide our Guests through a technology-driven, consulting-based experience that integrates corporate Risk, Health, and Benefits policies through one, centralized Advocacy Team.