According to Forbes, drone sales have tripled in the last year alone. As of August 2016, there were 20,000 drones registered for commercial use in the United States.
By 2018, this number is expected to be multiplied by 30 and skyrocket to 600,000 registered commercial drones.
Drones are also known as unmanned aerial vehicles (UAV) or unmanned aerial systems

usage

(UAS). These gadgets have proved to be game-changers for photographers, retail stores, law enforcement and disaster relief agencies.

So why is our insurance agency blogging about drones?
What you will learn:
Drone Insurance

In case you didn't know, insuring drones is a thing. But why? Simply put, more and more companies are using drones for business operations.


Reuters cited a 2017 report by the Federal Aviation Administration (FAA) that commercial drone use in the United States will expand tenfold by 2021.
Here are a few globally recognized organizations using drones today:

Amazon Prime Air

UPS

FEMA

Microsoft

NASA

BBC



Like many recent technological innovations, drones are literally taking off and businesses are jumping on the proverbial band wagon without thinking about the financial implications.
Do I need Insurance for a Drone?
Quite simply, drones expose a business to financial risk. How? Drones can cause property damage, bodily injury and privacy violations. So yes, you need drone coverage to stay protected.
When Drone Usage goes Terribly Wrong
To paint a picture of potential risk, let's say you're a commercial developer that wants an aerial view of a project.
You use a camera-equipped drone to snap pictures of the project in progress. You (unknowingly) also snap pictures of a private event in the building next door, so you quickly pull back your drone to avoid capturing illegal footage. By aggressively maneuvering the drone, you lose control and end up hitting someone: a child. Just ask Simon Evans, who will attest that bodily injury and property damage caused in the fallout would all come back to you or your business as the drone owner.
What does Drone Insurance Cover?
If your business uses drones or plans to, the example above is not outside the scope of possibility.
Losses don't occur strictly from improper use. They can also come from hacking, system failure or casually losing signal. Luckily, you can protect your business from a potential lawsuit by purchasing a commercial drone insurance policy.
A Commercial Drone Insurance Policy can Protect your Business against:
Damage to the drone

Property damage caused by the drone

Bodily Injury to others

General Liability

Personal Injury (privacy violation)

Loss of Data
Call your commercial insurance agent and ask for which policies they offer for drones. The scope of coverage offered will depend on how your business plans to use the drone(s) in question.
Personal Drone Insurance
If your drone is for personal use only, check with your insurance agent to ask what coverage will be provided under your homeowner's policy. A homeowner's policy could protect you against the following:
Damage to the drone

Property damage caused by the drone

Bodily Injury to others

Personal Liability

Personal Injury (privacy violation)


Don't forget about Uncle Sam!
If your drone weighs more than 0.55 lbs, you are required to register it with the FAA to avoid criminal penalties and fines.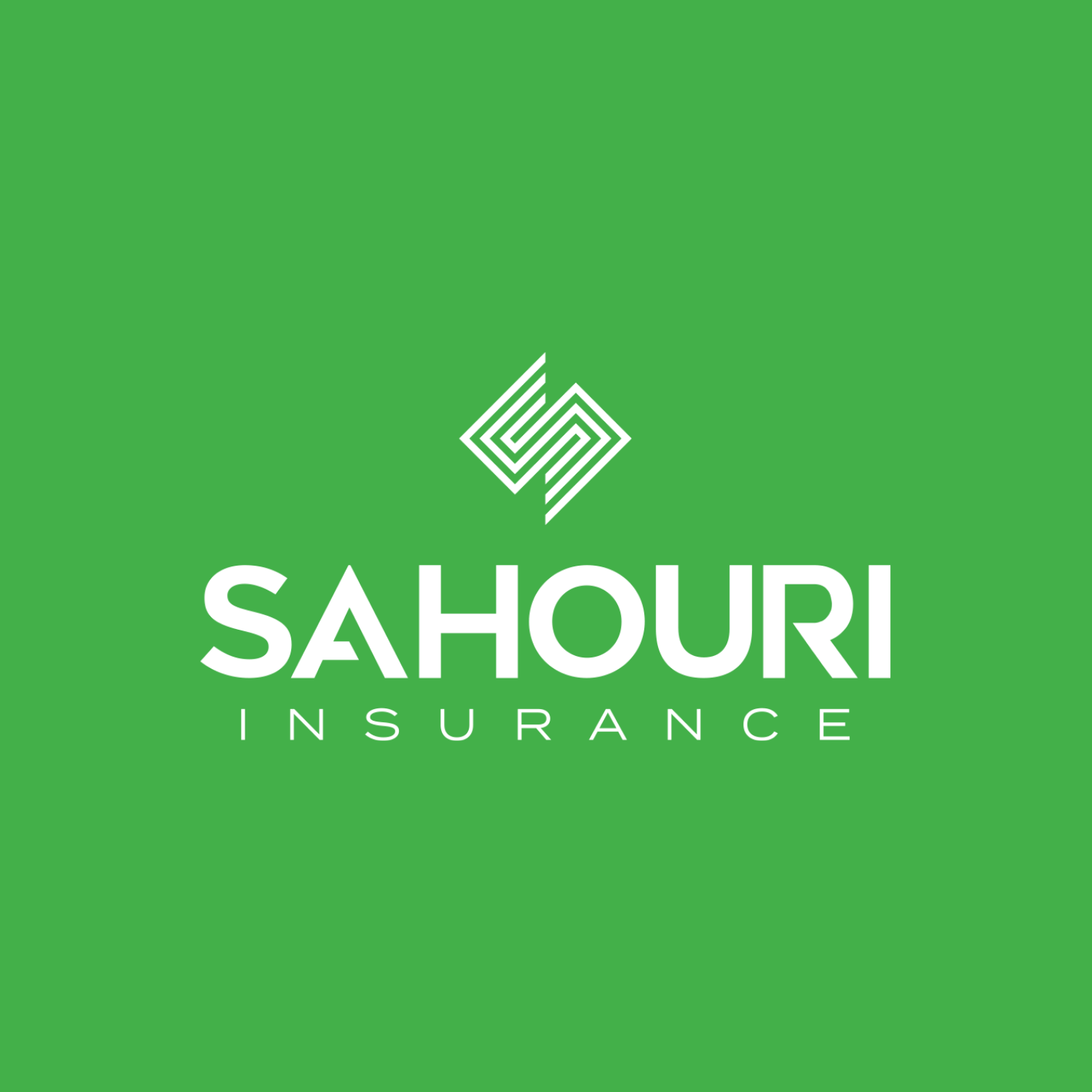 SAHOURI
As an independent insurance brokerage firm, we guide our Guests through a technology-driven, consulting-based experience that integrates corporate Risk, Health, and Benefits policies through one, centralized Advocacy Team.