Executives in technology may have to find a secure insurance solution that will protect their interests, along with a good plan to execute it. Tech firms have specific insurance concerns that your other clients may not have. Because of the nature of their business, technology companies need a comprehensive insurance solution that addresses their particular risk exposures. It could be the one thing that will protect them from unsatisfied customers or aggrieved parties.
As an insurance agent, your role is to provide your tech clients with the appropriate insurance. Likewise, the right insurance coverage could spare your tech clients the financial and legal consequences of unexpected incidents.
What You Will Learn
Types of Insurance for Technology Executives
Professional liability insurance provides essential coverage for tech professionals against claims of negligence. Also known as "E&O" or errors and omissions insurance, it addresses issues that may arise from IT work's complex and constantly evolving nature.
Professional liability covers the following potential risks:
Errors or oversights in tech consultancy or projects

Incomplete or substandard work

Negligence

Missed deadlines

Project mismanagement

Intellectual property infringement

Equipment failure

Data breaches

Buggy code or applications
Additional Insurance
Tech executives may also avail of other insurance options besides professional and general liability and commercial property insurance.
Among the most useful for tech firms is Directors and Officers Insurance. As the name suggests, it safeguards company directors and officers from claims of alleged neglect of their fiduciary responsibilities.
Employee Coverage
Owners or managers of tech firms should also consider getting group insurance for their employees. These are usually included in more comprehensive benefits packages and are crucial for attracting and retaining qualified workers.
Group health insurance will cover the medical costs of company employees. The coverage of such policies may include hospitalizations, primary care checkups, and other medical services.
Group life insurance may also help provide financial compensation to employees' beneficiaries. Employers may also obtain group disability insurance that compensates employees unable to work because of illness or injury.
Technology Businesses that Require Insurance
Most technological businesses require insurance of some kind. In particular, it would be beneficial for your clients to obtain insurance if the following applies to them:
They routinely work with clients

They hire employees

Their business owns considerable assets such as buildings and company vehicles

They have infrastructures such as data, networks, and servers that require protection
Third-parties that hire your clients for jobs may also require them to carry insurance as part of the contract terms.
Choosing an Insurance Provider
Choosing an insurance provider requires careful consideration of the following:
The Insurer's Financial Capability: The insurance company should be financially capable of paying out claims.
The Insurer's Stability: Insurers should have a high rating with reputable agencies such as AM Best, Fitch, Moody's, and Standard & Poor's.
Cost: Insurance should strike a balance between quality and affordability.
Customer Service: Insurers should have a reputation for excellent customer service.
Managing a tech firm can be daunting. Executives facing lawsuits risk not only their professional reputations but the company's future as well. All the hard work and resources they have devoted to the business can be wiped away instantly if they don't have the necessary insurance protection.
As an insurance agent, you are responsible for helping your clients protect their business and their investors, employees, and clients. Guiding them on appropriate business insurance options could protect them from unexpected risks and liabilities.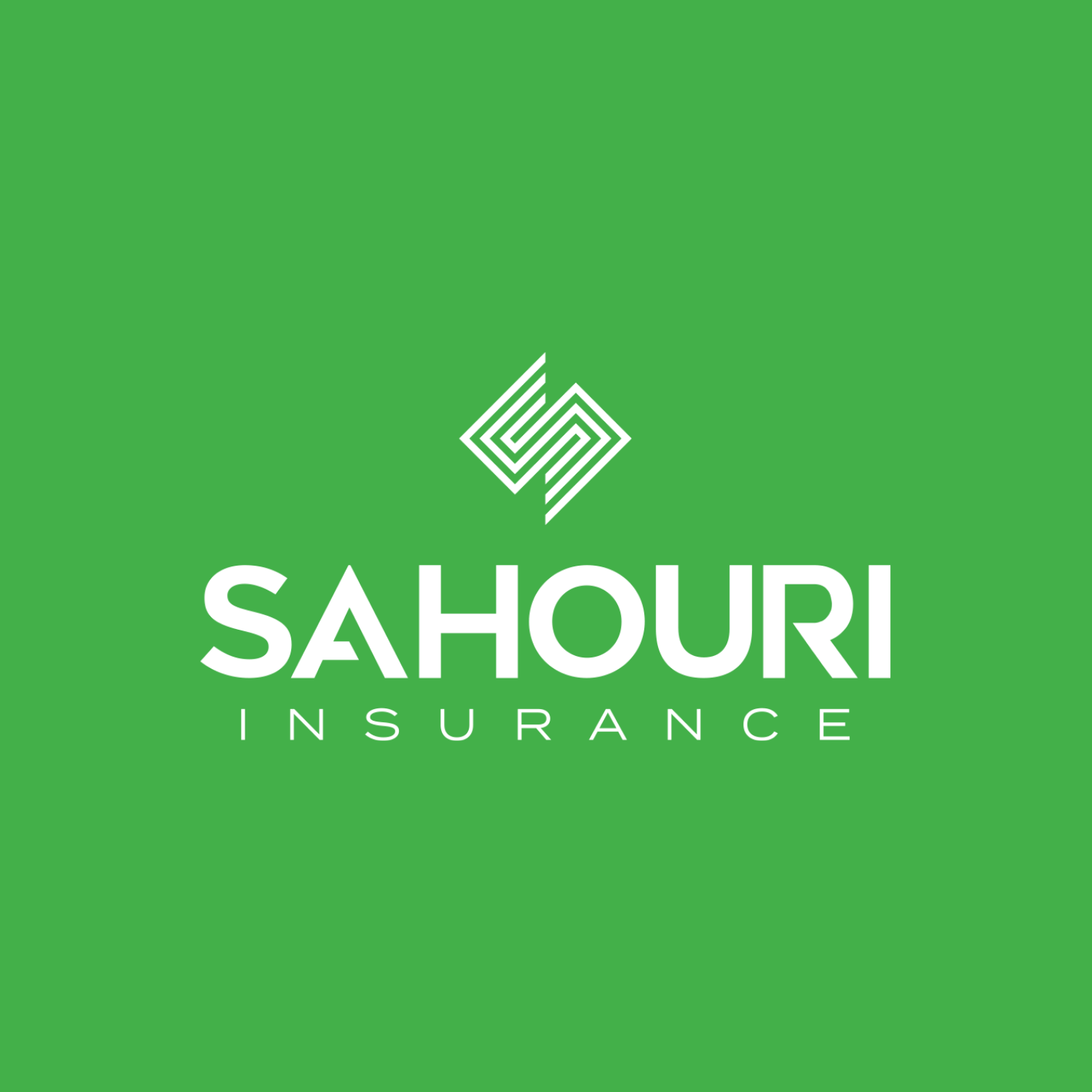 SAHOURI
As an independent insurance brokerage firm, we guide our Guests through a technology-driven, consulting-based experience that integrates corporate Risk, Health, and Benefits policies through one, centralized Advocacy Team.