Welcome back to our Government Contract Series for government contractors. This installment provides insights into how the Service Contract Act (SCA) works and impacts your business. It covers the purpose of the SCA and includes Sahouri Insurance's tips to maintain government compliance.
If you missed Part 1 of our series, which covers the basics of the SCA, check it out here: Government Contract Series: GovCon Compliance Part 1: SCA.
What You Will Learn:
What Is the Service Contract Act (SCA)?
The Service Contract Act (SCA) is a federal law enacted in 1965 that protects the rights of employees working on service contracts performed on behalf of the U.S. government. The SCA requires government compliance on contracts exceeding $2,500 and covers various industries, including janitorial, maintenance, security, and information technology services.
What Does the Service Contract Act Do?
Government contractors are required to abide by the SCA's minimum labor standards. These rules include minimum wages, fringe benefits, overtime compensation, and other worker protections. Contractors must pay employees at least the rates specified in the SCA wage determinations issued by the Department of Labor.
The SCA also mandates that contractors provide specific benefits, such as health insurance, retirement plans, and paid leave, to their employees. Compliance with the SCA ensures equitable treatment of workers and promotes a level playing field among contractors bidding for government contracts.
Why Does the Service Contract Act Exist?
The SCA exists to prevent contractors from reducing labor costs at the expense of workers' well-being, providing them with fair compensation, and promoting the welfare of employees. The standardization of wages and benefits prevents a race to the bottom in terms of substandard employment conditions.
How Does the Service Contract Act Relate to Government Contractors?
Compliance with the SCA is essential for government contractors. Contractors must consider and abide by the SCA's labor standards when bidding for or performing service contracts. Failure to comply with the SCA can result in legal consequences, including contract termination, monetary penalties, and potential debarment from future government contracts.
Government contractors must correctly determine and record the appropriate wage classifications for their employees. Accurate classifications ensure contractors classify employees according to the SCA's guidelines, with payment rendered appropriately. Contractors should also familiarize themselves with the SCA's requirements, including reporting obligations, record-keeping, and compliance audits.
Sahouri's Tips for Maintaining SCA Compliance
Understand the SCA's Scope:

Know which of your contracts fall under SCA requirements.

Stay Updated on Wage Determinations: Adjust wages as per the latest guidelines by the Department of Labor.
Classify Employees Correctly: Ensure job classifications match the duties performed by your employees.
Provide Mandatory Benefits: Align your benefits package with SCA standards.
Maintain Detailed Records: Keep thorough records of employee hours, wages, and benefits.
Meet Reporting Obligations: Submit all necessary reports as stipulated by the SCA.
Keep Up with Regulatory Changes: Regularly review any changes in the SCA regulations.
Train Your Team: Educate your staff about the SCA's requirements to ensure timely compliance.
Consult with Experts: When uncertain, consult a compliance expert or a knowledgeable insurance broker.
Conduct Regular Audits: Periodically evaluate your SCA compliance through internal audits.
Conclusion
As a government contractor, compliance with the Service Contract Act is crucial. Contractors must understand the purpose and requirements of the SCA to uphold fair labor practices, protect workers' rights, and maintain a positive relationship with government agencies.
Sahouri Insurance is your ally in this journey. As highlighted in our previous installment, we provide expert support and comprehensive solutions for SCA compliance tailored to your needs as a government contractor.
Sahouri Insurance offers comprehensive risk management solutions for government contractors. We help our clients navigate the complex world of compliance with the SCA. Our focus is to provide advocacy, risk consulting, and insurance solutions for our clients to stay compliant. Visit our website for more specific questions about government contractor compliance with the SCA.
Stay tuned for the next installment in our Government Contract Series, where we explore another important aspect of government compliance.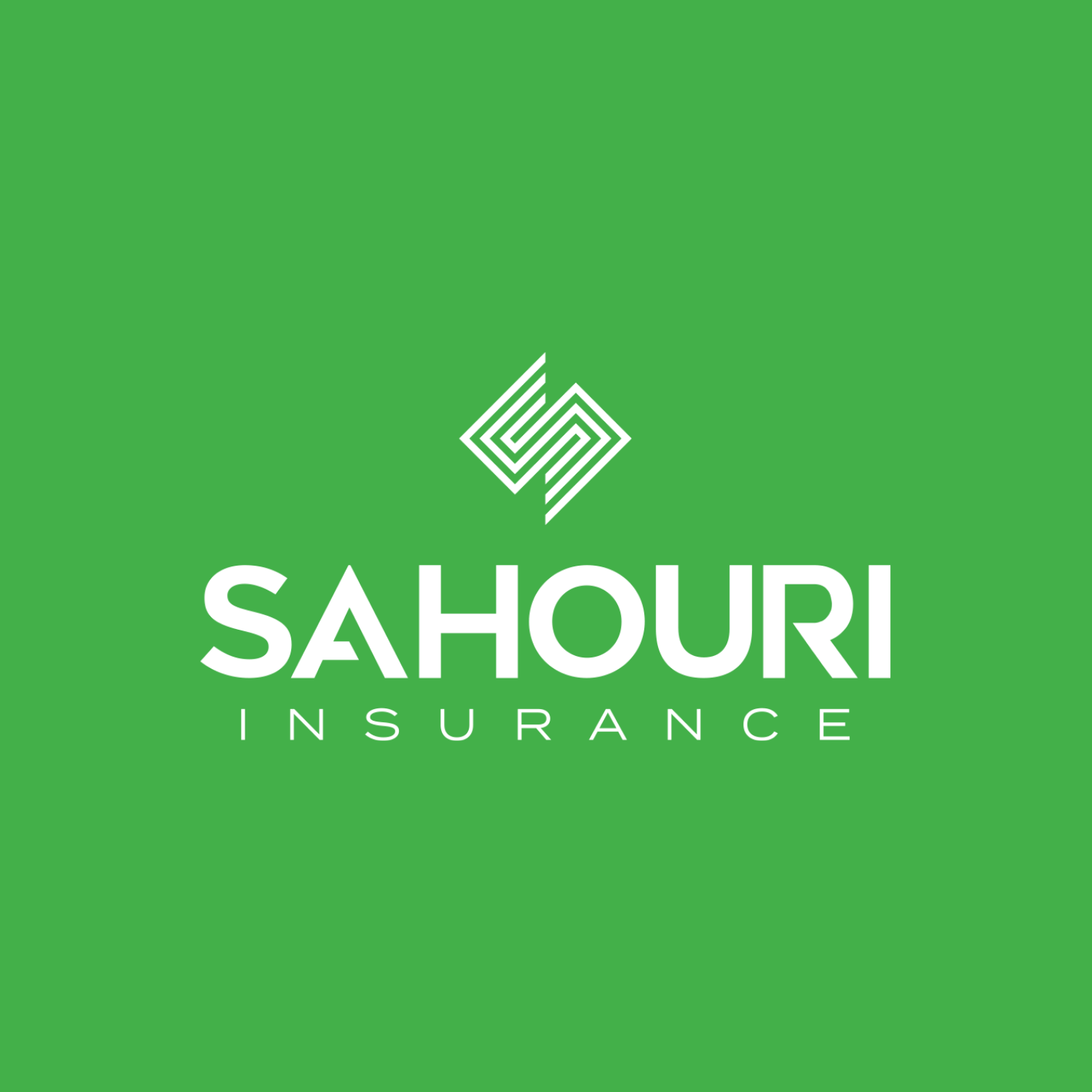 SAHOURI
As an independent insurance brokerage firm, we guide our Guests through a technology-driven, consulting-based experience that integrates corporate Risk, Health, and Benefits policies through one, centralized Advocacy Team.