In today's intricate regulatory landscape, government contractors are responsible for supporting public sector initiatives and projects. Compliance with government regulations is crucial for maintaining ethical standards, securing contracts, and mitigating potential risks. For a government contractor, it's imperative to understand and adhere to the evolving compliance requirements set by government agencies.
This blog aims to provide valuable insights into the importance of compliance for government contractors, specifically focusing on how Sahouri Insurance, a trusted compliance solution provider, can assist contractors in navigating the complex compliance landscape, ensuring adherence to regulations while minimizing liabilities and maximizing opportunities.
What You Will Learn
Understanding the Service Contract Act (SCA)
Understanding the SCA is essential if you're a government contractor or subcontractor. This Act sets minimum wages and benefits for service employees in contracts exceeding $2,500 for services like janitorial, security, and maintenance. The Department of Labor (DOL) determines the prevailing wages and benefits for each service occupation in each locality. Notably, the SCA covers lower-wage jobs like warehouse workers, truck drivers, and fast-food restaurant workers in adjacent buildings outside the Smithsonian.
SCA Requirements and Government Compliance
Compliance with the SCA involves maintaining wage and benefit standards throughout the contract. It includes meeting wage determinations — prevailing wage rates for employees on SCA-covered contracts. Contractors apply for wage determinations by providing work details and proposed fringe benefits to the relevant government agency.
The SCA requires contractors to offer health and medical benefits, vacation time, paid holidays, sick leave, and retirement benefits and to comply with the Affordable Care Act (ACA).
Monetary Wage Requirement
SCA compliance necessitates meeting monetary wage requirements defined in wage determinations for contracts over $2,500. For contracts $2,500 or less, the SCA mandates at least the minimum wage under Section 6a of the Fair Labor Standards Act (FLSA).
It's crucial to note that if an employee performs different tasks, the time spent on each classification should be separated and paid accordingly. Sahouri Insurance can assist with this intricate calculation, ensuring all your employees are appropriately compensated for their diversified roles.
Fringe Benefits
Fringe benefits form a crucial part of SCA compliance. These benefits include medical care, pensions, compensation for occupational injuries or illnesses, insurance, apprenticeship costs, vacation, and holiday pay. Sahouri Insurance can help manage these requirements to offer the most beneficial packages to your employees while maximizing cost-effectiveness.
Under the SCA, fringe benefit requirements fall into fixed and average costs. Fixed-cost requirements apply to contracts with collective bargaining agreements or just one service employee. In contrast, average cost requirements apply to contracts with multiple service employees, allowing contractors to average fringe benefit costs across employees.
Vacation Benefits
Vacation benefits are a crucial component of SCA fringe benefits. They contribute to employee well-being, productivity, and retention. Sahouri can help navigate vacation benefits, ensuring attractive packages for potential SCA workers.
The SCA does not distinguish between full-time, part-time, or temporary employees for wage and benefit requirements, except proportionate vacation and holiday benefits for part-timers. Also, Sahouri Insurance specialists can help you navigate the rules and guidelines surrounding vacation benefits, ensuring you offer suitable packages that make your company attractive to potential SCA workers.
How You Can Count on Sahouri Insurance for SCA Compliance
Maintaining SCA compliance is crucial when dealing with government contracts. Sahouri Insurance adopts a proactive approach, ensuring your contracts meet legal requirements and are poised for cost-saving opportunities. Besides wages and benefits, compliance entails informing employees of their SCA rights, providing accurate records, and cooperating with DOL audits. Non-compliance could result in penalties such as contract termination or debarment.
SCA compliance can be challenging and time-consuming for contractors who provide services to the federal government. That's why having a trusted partner who can help you navigate the complexities of the SCA and ensure you meet your obligations is essential.
At Sahouri Insurance, we have extensive experience and expertise in providing SCA-compliant insurance solutions for contractors. Additionally, we can help you make a customized fringe benefit plan that meets your needs and budget while complying with the SCA requirements. Contact us for a free consultation and quote.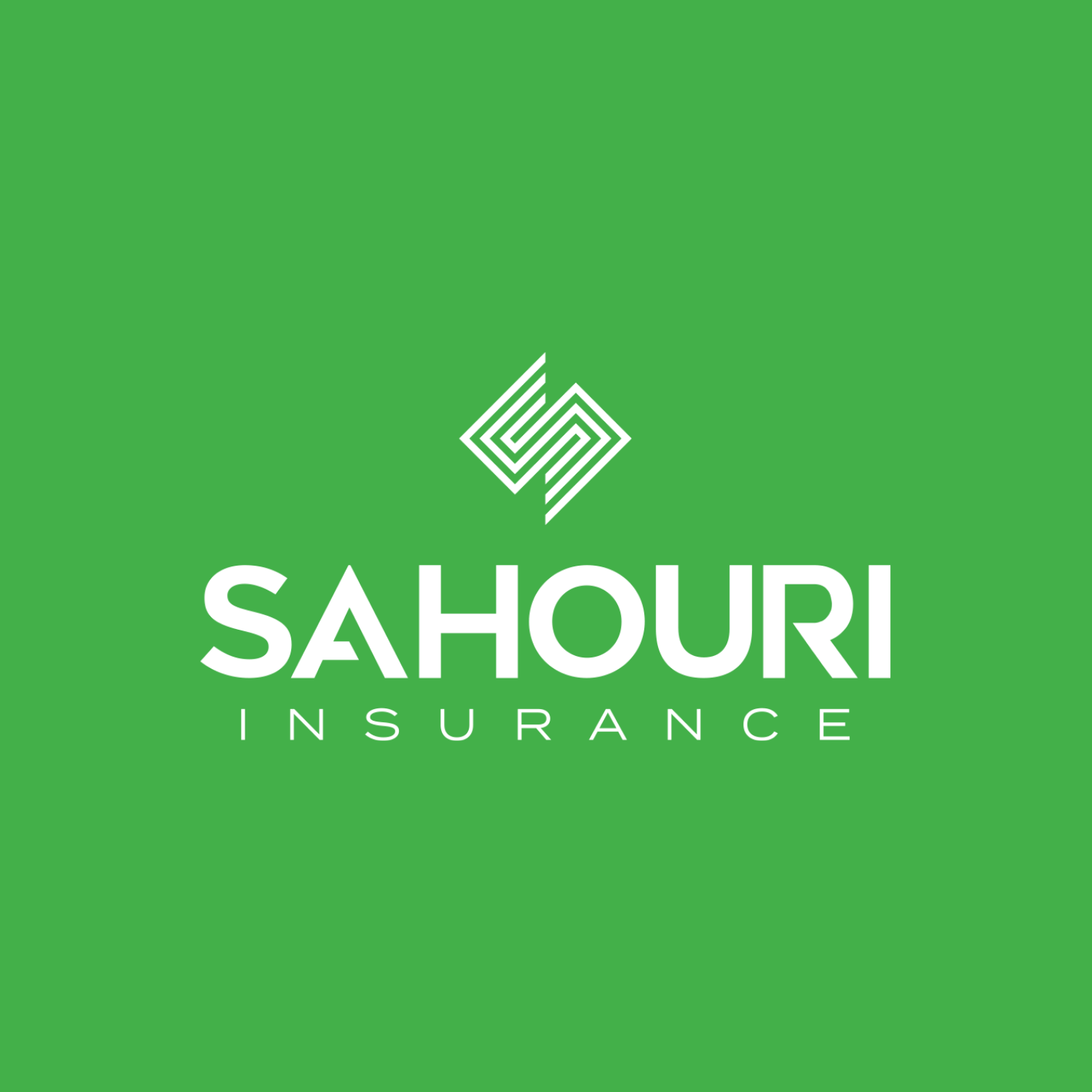 SAHOURI
As an independent insurance brokerage firm, we guide our Guests through a technology-driven, consulting-based experience that integrates corporate Risk, Health, and Benefits policies through one, centralized Advocacy Team.