There are plenty of coverage and insurance requirements that technology companies require to prosper. We've all become accustomed to technology companies breaking onto the scene at a dizzying rate, with new firms cropping up seemingly every day. As the demand for better experiences and services continues for individual and business consumers, many have stepped up to fill the need.
What You Will Learn
Investments in the Technological Sphere
A look at investments in the technological sphere reveals just how much tech companies have become part of the modern corporate landscape. A report published by Pitchbook shows that more than $130.9 billion in venture capital went into tech firms in the U.S. in 2018. This figure should restate any lingering doubts about the viability of technology companies.
But it's not all rosy on the tech front. Like other companies in different sectors, tech firms need the protection and coverage that a good insurance plan offers. Tech firms must ensure that their assets and future receive protection.
Choosing Insurance for Tech Companies
There are many factors to consider when insurance shopping for a tech firm. Company owners should identify potential risks and liabilities that may threaten the business and choose the insurance plans that offer appropriate coverage.
Among the most crucial factors to consider are:
The particular industry

Size of the business

Location

Number of employees
Unfortunately, it can be difficult for a tech company owner to determine the most appropriate insurance type. It is because most firms in the technological sphere don't usually fit neatly into a rigidly-defined insurance category.
It is why working with an insurance broker or agent is often necessary. These consultants or specialists typically liaise between clients and insurers to provide policyholders with adequate coverage at the most favorable rates.
Furthermore, insurance needs tend to change as the company grows and expands. While a startup may need only worker's comp and health benefits initially, it will need more sophisticated and comprehensive insurance solutions as it adds more employees, expands its product and service catalog, and earns more revenue. By adapting insurance to their growing needs, tech firms can protect their company from potentially devastating losses.


Essential Insurance for Tech Firms
What types of insurance do your tech clients need? Which policies offer them essential protection against the most common risks they face?
Most companies need the following at the very least:
General Liability

Commercial Property

Workers Compensation
But tech firms may also need more specialized insurance given their unique needs and potential risk exposures. For most of your clients, the following insurance types are essential:
Errors and Omissions (E&O) Insurance: It protects the company from claims filed by its clients.
Directors and Officers (D&O) Insurance: It protects company founders, executives, and Board of Director members from lawsuits filed by employees, customers, and third parties.
Cyber Liability: It protects companies from losses and damage resulting from security breaches.
How Much Does Insurance for a Tech Firm Cost?
Basic coverage for the abovementioned risks would cost a few hundred dollars annually. That's a small price to pay for protection against some of the most common threats technological companies face.
But risks and coverage needs tend to increase as the business grows. Depending on the company's size, owners may pay a few thousand dollars yearly on insurance premiums.
Cutting costs by going for the cheapest insurance available or neglecting certain risks is rarely a good idea. While saving money is always preferable, it is just as crucial for your clients to ensure they have adequate coverage when the need arises.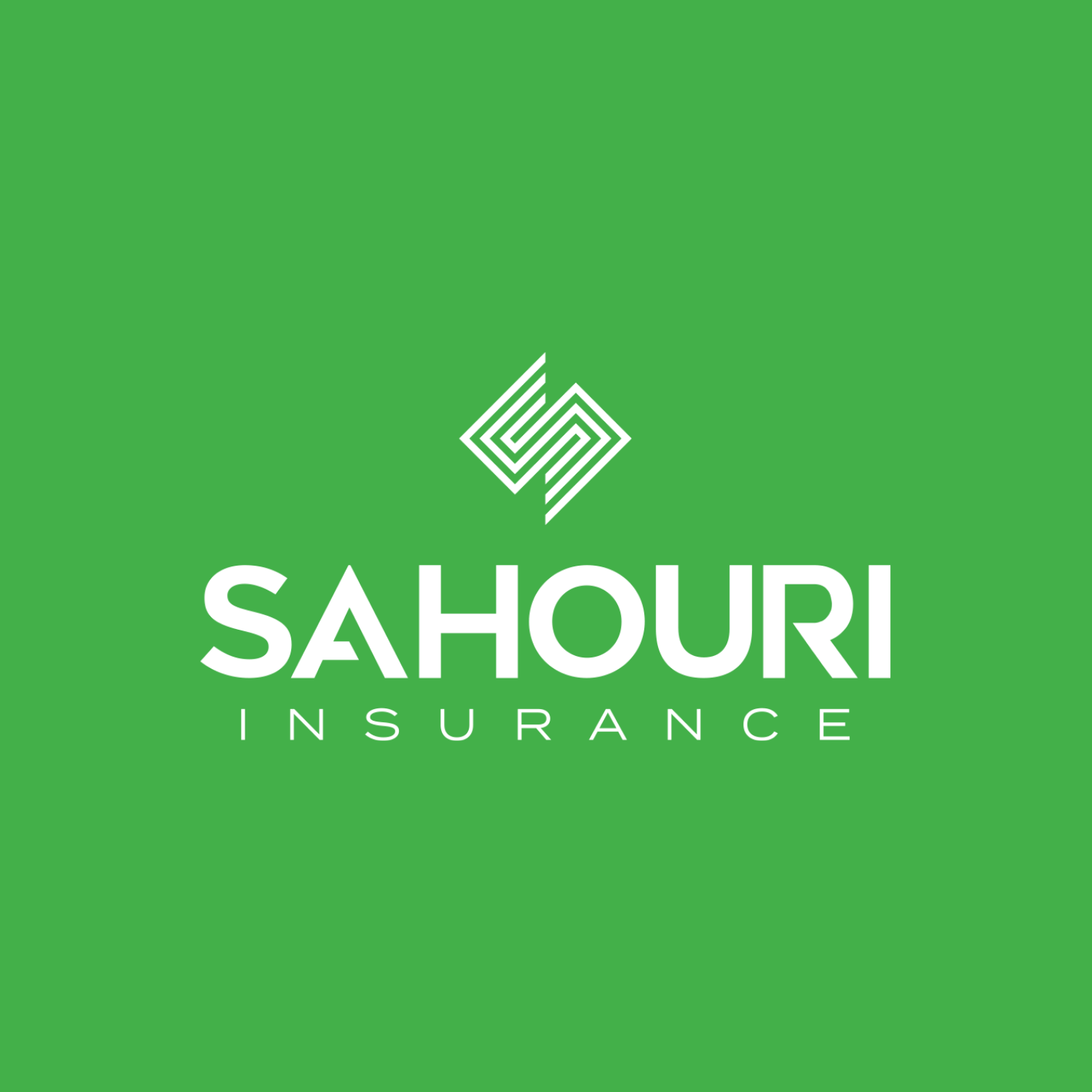 SAHOURI
As an independent insurance brokerage firm, we guide our Guests through a technology-driven, consulting-based experience that integrates corporate Risk, Health, and Benefits policies through one, centralized Advocacy Team.