It's that time of year you love most! Time for spring preparations. Has your community association began its maintenance work? Proactive risk management following the winter season will help keep insurance claims at a minimum for home and condo owner associations.
If you're the type of manager that loves saving money on insurance, then you're probably already a master of sound maintenance plans. But just in case, we provided a checklist of HOA and COA spring preparation tips below.
What you will learn:
Condo and Homeowner Association Spring Maintenance Tips

.
Since you probably prepare differently for an HOA than you would a condominium, we created a list of actionable tips for each property type. Timely implementation will prevent property damage and reduce liability risks for management companies.
Homeowner Association Maintenance Checklist

.
This checklist provides tips for getting a head start on planning for warm weather maintenance:
Roof: when weather permits, check the building envelope. Look for loose nails in the siding, sagging gutters, leaks around windows and anything else that needs repair or replacement. Inspect the roof for damaged shingles and check the gutters and shady areas for mold. Warm, dry weather is the best time to treat for mold.
Walkways: pressure wash all walkways and parking areas to get rid of salt and ice-treatment residue. Repair cracks and chips in walkways and schedule asphalt maintenance, if needed. Moss and algae create slipping hazards and must be removed from all concrete pathways.
Pools: check service pumps, replace filters, check ropes and ladders, and replenish your chemicals and other supplies. It is a good idea to check signage before you open the pool to swimmers. If your management team provides on-duty lifeguards, start searching now for certified personnel.
Permits: every management team should have a file or notebook with information on when permits expire, so your team can prepare for annual inspections.
Boiler Room: make sure pressure and temperature gauges are functioning, all lines are in good repair and emergency shut-off and safety switches are working. Remove all trash, debris and unnecessary items from the area.
Outdoor Structures: repair fences, outdoor furniture, playground equipment, decks, and other structures, especially wood structures, that may have moisture damage caused by winter snow, rain and ice.
Safety, lights, cameras: inspect all exterior lighting, security cameras, and gates.

Repair or replace any elements that aren't working properly.
HVAC Systems: schedule or perform quarterly preventative maintenance.


Condo Association Maintenance Checklist

.
These additional tips will keep condo owners and tenants more satisfied while saving your property management team money on emergency repairs.
Inspect Everything: keep systems and appliances performing at peak levels by replacing filters on appliances and equipment before a problem develops. Think, ventilation and fire suppression systems, water heaters, dishwashers, smoke and CO2 detectors and security systems.

Clean Everything: schedule HVAC system duct cleaning and pool service. Remove dirt, dust and debris from on-site laundry and gym facilities. Clean the registers and filters to prevent fire damage and keep operating costs down.

Prevent Pest Infestation: controlling pests demands an immediate response to any report of cockroaches, bed bugs or termites. Treat the property at least once per year.

Seal-coat Your Assets: wood decks, exterior paint and caulk degrade over time. It is recommended that you seal surfaces exposed to weather and temperature extremes every three to five years.
---
Another area that needs an annual review is the association's insurance coverage. Make sure your agent is actively and aggressively shopping your policies every year, so you can rest easy knowing that you are working with competitive rates year to year, and not inflating premiums.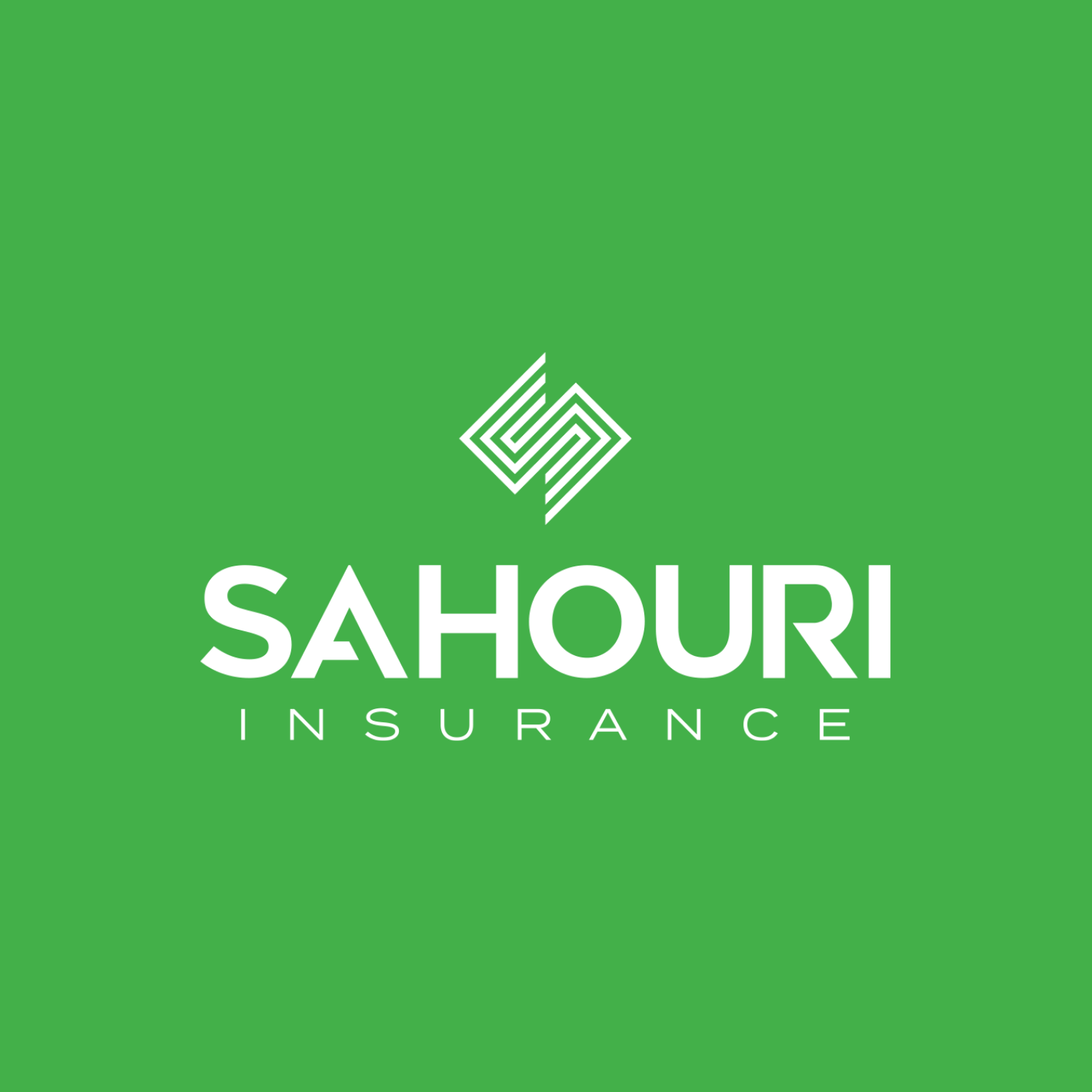 SAHOURI
As an independent insurance brokerage firm, we guide our Guests through a technology-driven, consulting-based experience that integrates corporate Risk, Health, and Benefits policies through one, centralized Advocacy Team.