Are you a property manager, homeowner or association board member? Are you aware of the prevailing community association insurance climate?
Let's learn more about the status quo and how it affects community association insurance. What you will learn:
The problem and solution to Condo and HOA insurance

What is CUSP?
The CONDO and HOA Insurance Problem.
A relative oligarchy of insurance companies controls the CONDO and HOA insurance market, setting prices based on a broad stroke level.
This approach punishes all because of one bad apple.
The Solution
.
By internalizing underwriting, we can provide fair pricing and conditions on a specific, property by property basis.

This approach improves coverages, saves money and develops personal, professional and local relationships. It does not punish all because of one.
Introducing CUSP
.
The Community Underwriters Specialty Program (CUSP), is a Condo and HOA insurance program and active member of the Washington Metro Chapter of the Community Association Institute.
Since 2011, CUSP has helped policy holders save an average of 23% on expiring premiums while dramatically improving customer experience.
The Condo and HOA Insurance Benefits
.
Coverage Flexibility
Policies written on a guaranteed replacement cost or an extended replacement cost.
Broad form D&O Crime Coverage (includes property manager).
No unusual water or per-unit deductibles.


Underwriting Flexibility
Underwriting and pricing of all policies administered in-house, based on the risks and exposures unique to your property only.


Condo and HOA Insurance Experts
Our licensed insurance professionals have earned and are pursuing designations in property management and specialty insurance certifications.


Responsiveness & Accountability
As a local agency, we provide 24-hour customer support, assign dedicated account managers and offer complete service transparency to ensure accountability across the board

90-Day renewal strategy that helps you understand how we re-market your policy to find the best option available

One-step quote: Only Certificate of Insurance (COI) needed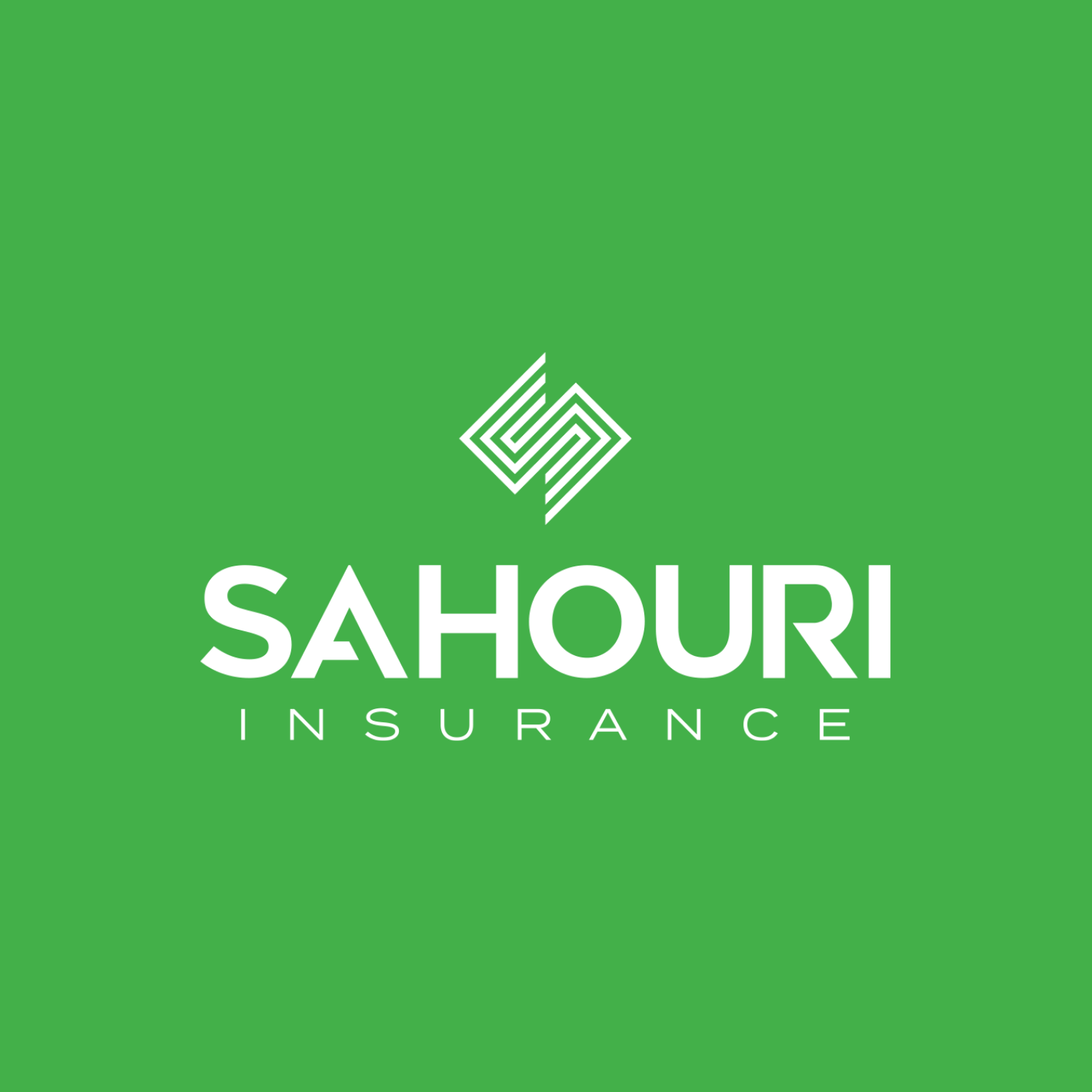 SAHOURI
As an independent insurance brokerage firm, we guide our Guests through a technology-driven, consulting-based experience that integrates corporate Risk, Health, and Benefits policies through one, centralized Advocacy Team.