Companies may be subject to hefty fines and penalties under the Affordable Care Act if the insurance benefits provided for employees don't meet minimum requirements.
This is just one potential implication out of many that employers can face for failing to understand and comply with a wide range of regulations regarding benefits, from what kind of health coverage you should offer to how you pay out vacation time when an employee leaves the organization. This quick breakdown can help you understand benefits compliance implications for small, medium, and large companies.
What you will learn:
Compliance for small businesses
Compliance for medium-sized businesses
Compliance for large businesses
HR compliance consulting
Compliance for Small Businesses
.
Small businesses - those with 50 employees or less - should consider the following acts and legislation when writing policies and procedures and making benefits selections:
Affordable Care Act (ACA) - applies to small businesses but offers exceptions on certain requirements and penalties (like W-2 and section 6056 reporting) for businesses with less than 50 employees.
Consolidated Omnibus Budget Reconciliation Act (COBRA) - applies to you if you have 20 or more employees (and did on more than half of the business days in the last calendar year) and requires that you allow employees to extend their insurance coverage - at their cost but on your plan - following termination of employment and other life events.
Genetic Information Nondiscrimination Act (GINA) - applies to employers of every size and prevents employers and insurers from discriminating against an employee because of genetic health information.
It's also important to note that state legislation in many states includes provisions outlining the accrual and pay-out of paid time off. Additionally, small businesses have to comply with the Women's Health and Cancer Rights Act (WHCRA), Michelle's Law, CHIPRA where applicable, HIPAA and ERISA when applicable.
Compliance for Medium-Sized Businesses
.
Medium or mid-sized businesses should use the list of benefits compliance considerations for large businesses to make decisions about their benefits offerings and policies.
Very few acts differentiate between medium and large businesses, but instead differentiate between companies with less than 50 employees and companies with more than 50 employees. COBRA is one exception; their guidelines change when a company reaches 20 employees.
Compliance for Large Businesses
.
Large businesses are impacted by all of the same laws as small businesses with a few extra requirements and penalties. They are also regulated by laws in addition to those applied to small businesses.
Affordable Care Act (ACA) - outlines health insurance requirements for employers. Although small businesses must comply with some components of the ACA, large businesses must comply with all regulations in the act, including reporting requirements and penalties. The ACA limits out-of-pocket maximums, waiting periods between hire date and benefits eligibility date, the exclusion of pre-existing conditions, and more.
Employment Retirement Income Security Act (ERISA) - outlines an extensive list of compliance obligations for employers who sponsor or administer employee benefits plans including mandatory disclosures and reporting requirements.
Family and Medical Leave Act (FMLA) - applies to employers with 50 or more employees and requires employers to provide protected extended leave to employees who request it for family or medical reasons (such as to care for a newborn or newly adopted child).
In addition to those listed above, large companies must also comply with COBRA, GINA, the Women's Health and Cancer Rights Act (WHCRA), the Newborns' and Mother's Health Protection Act (NMHPA), Michelle's Law, and various other requirements. Additionally, large employers should familiarize themselves with state labor and benefits laws and ensure their organization is in compliance.
HR Compliance Consulting.
Maintaining compliance in a constantly changing legal environment is no easy task. Relying on compliance experts to handle the regulatory aspect of your business can help you save valuable time that can be used to focus on other areas of your business.

Consulting a compliance adviser can help save time, prevent legal complications, increase comfort and avoid business interruption due to non-compliance.
---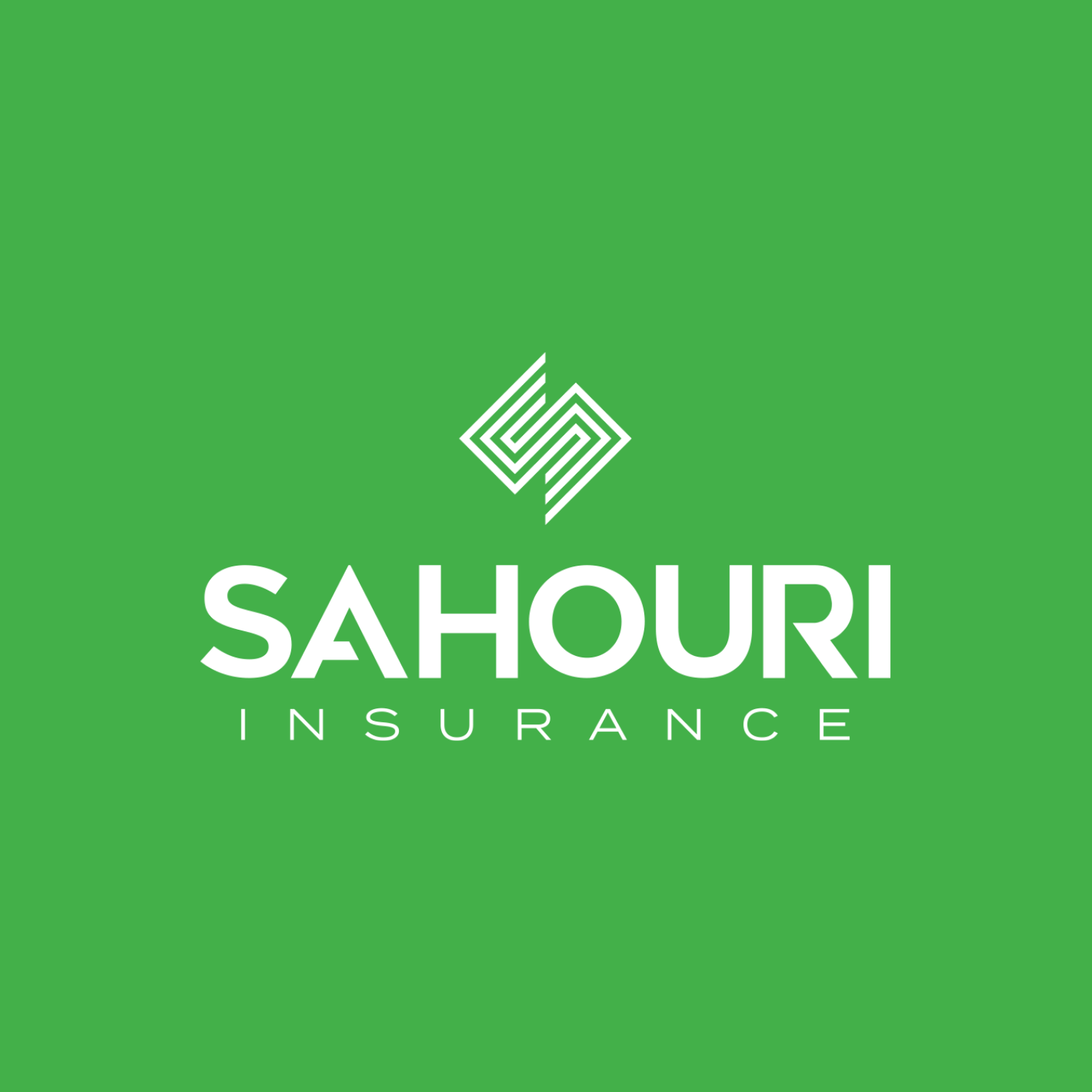 SAHOURI
As an independent insurance brokerage firm, we guide our Guests through a technology-driven, consulting-based experience that integrates corporate Risk, Health, and Benefits policies through one, centralized Advocacy Team.