As the weather warms, the most dangerous days to drive are ahead of us. According to The Huffington Post, the days between Memorial Day and Labor Day are the most dangerous for teen and adult drivers.
Performing a little spring car maintenance can help ensure your vehicle is safe to drive and minimize your risk of breaking down while traveling to a family event or while on vacation.

What you will learn:
Check your Tires
.
As the outside temperature increases, the air pressure in your tires increases. During this time of year, it is important to check your tires for wear and tear and test the air pressure. You can find the recommended tire pressure for your vehicle in your owner's manual.
According to Maggiano Law, tire blowouts are more common in the summer, and if you lose a tire due to a blowout, you could lose control of your car and get into an accident.
Inspect Your Car's Alignment and Suspension
.
As the snow and ice melt, they often reveal large potholes, and you may not see those potholes until its too late to avoid them. Unfortunately, hitting several large and small potholes can damage your car's suspension and alignment, which can make steering your car difficult.
Make sure you regularly have a qualified mechanic check and adjustment your car's suspension and replace shocks and springs as needed.
Check, Change and Fill the Fluids in Your Car
.
The beginning of spring is a great time to have the fluids in your car checked and filled. You should make time to get your oil changed, especially if you use different oil viscosities in the winter and summer.
Also have your local mechanic check your antifreeze levels, brake fluid, transmission fluid and windshield washer fluid.
Have Your Brakes Inspected
.
As the seasons change, it's always a good idea to have your brake pads and rotors checked for wear and tear. If they are worn or you hear noise when braking, it's time to have them replaced. Try and have your local mechanic check your brake lines for corrosion and leaks.
Thoroughly Wash Your Car

.
Road salt and ice melt can cause corrosion and rust on the body and underside of your vehicle. Once the roads are clear of salt, sand and ice melt, wash your car by hand or take your vehicle to an automated car wash that can reach every surface, including the underside.
For added protection, you should consider waxing your car.
Visually Inspect Your Vehicle
.
Take a walk around your vehicle and visually inspect it. Make sure all your exterior lights are functioning properly, your wiper blades are in good condition and that all of the glass on your car is free of nicks and cracks.
If you notice headlights or taillights that are not working, have the bulbs changed. If you have windows that are cracked or chipped, you should have them replaced by a reputable auto glass replacement company. In many instances, your insurance company can help cover winter road damage repairs.
Have Your Car's Battery Tested
.
If your battery is a few years old, have it tested. Cold weather can damage older batteries, diminishing their ability to charge and be charged by your alternator. A car repair shop and some auto parts stores can test your battery to ensure it is functioning correctly.
Maintenance Can Improve Safety
.
By performing some spring car maintenance prior to the summer driving season, you are helping to increase the safety of your car.
Maintaining your car's tire pressure can help reduce the risk of blowouts. Checking and filling your car's fluids can help ensure your engine stays cool and lubricated. Making sure the lights on your vehicle are operating properly can help other driver's see you at night and during the spring rain showers and thunderstorms.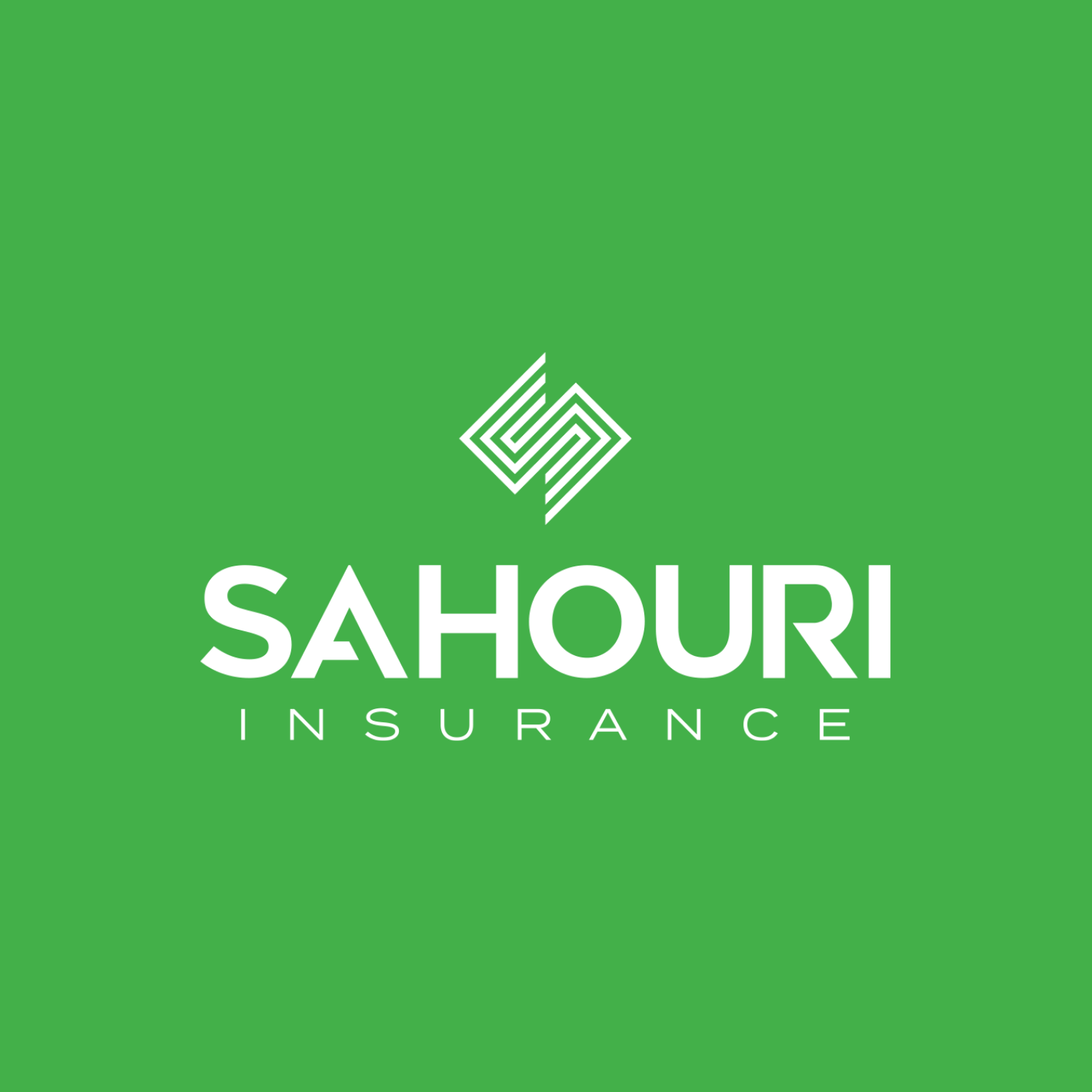 SAHOURI
As an independent insurance brokerage firm, we guide our Guests through a technology-driven, consulting-based experience that integrates corporate Risk, Health, and Benefits policies through one, centralized Advocacy Team.