Commercial Real Estate Insurance (CRE) is a critical component in the portfolio of any real estate developer. It provides an essential safety net that protects your commercial properties, from vacant lands and properties under construction to rehabs, flips, and occupied buildings.
Protecting your investment is crucial to your success, whether you invest in office buildings, retail spaces, warehouses, or shopping centers. Commercial real estate insurance offers a comprehensive solution to safeguard your portfolio and ensure that your real estate assets are adequately covered. That's why it's essential to understand the benefits of insurance for protecting investments in your development projects.
What You Will Learn
Customizable Coverage for Varied Property Types
With comprehensive commercial real estate insurance, real estate developers gain customizable coverage options tailored to the unique needs of their portfolio. From vacant land and properties under construction to occupied buildings, a policy is available to provide the protection you require. In addition, Sahouri Insurance specialists work with you to design an insurance plan that covers your properties during every phase, ensuring maximum security with minimal effort.
Simplified Management with One Master Policy
Managing multiple insurance policies for a diverse portfolio can be a daunting task. Commercial real estate insurance simplifies your coverage needs with one master policy. Since this comprehensive policy covers all your properties, it is simpler to manage and ensures no gaps in your insurance coverage. Finally, you can rely on our experts to promptly implement any required policy changes when buying or selling investment properties, guaranteeing that your real estate portfolio is always fully protected.
Expert Valuation Review and Risk Assessment
A significant challenge for real estate developers is determining the appropriate level of insurance coverage. A benefit to Sahouri Insurance clients is the detailed Property Valuation Review we conduct. It ensures their properties are neither over-insured nor under-insured. Our risk management technology and IoT devices help identify potential hazards and minimize losses.
Access to Specialized Services and Support
Sahouri Insurance clients receive a broad range of specialized services that cater to the unique needs of commercial real estate developers. Our long-standing relationships with specialized real estate insurers enable us to deliver custom solutions, including alternative risk strategies. For example, services such as OCIP, CCIP Management, and Builder's Risk for properties under construction offer additional support for your projects, ensuring all aspects are adequately protected.
Comprehensive Coverage Options
Commercial real estate insurance offers many coverage options to address the various risks associated with commercial properties. These include general liability, excess liability, lessor's risk, builder's risk, vacant land liability, vacant property coverage, loss of rents, equipment breakdown, ordinance or law coverage, flood, and excess flood, full-value earthquake, wind deductibles for coastal properties, and workers' compensation.
Streamlined Renewal Process and Claims Administration
As your real estate portfolio grows, Sahouri Insurance's streamlined renewal process makes it easy to update your coverage. Our experienced team also handles claims administration and management, ensuring that you receive prompt and fair settlements.
Sahouri's commercial real estate insurance program offers numerous benefits to real estate developers:
Providing customizable coverage

Simplifying policy management

Offering expert valuation and risk assessment

Granting access to specialized services and comprehensive coverage options.
Sahouri Insurance's dedicated team of specialists is committed to helping you protect your real estate investments and navigate the complexities of the commercial property market. Invest in commercial real estate insurance today to secure the future of your business.
To save time and money for our commercial real estate management executives, we use our independent agent status to extend coverage for their personal services, thereby eliminating overlapping exposures between their private and corporate policies. Lastly, we invite you to tap into the many benefits of working with an established agency with broad CRE insurance experience and expertise.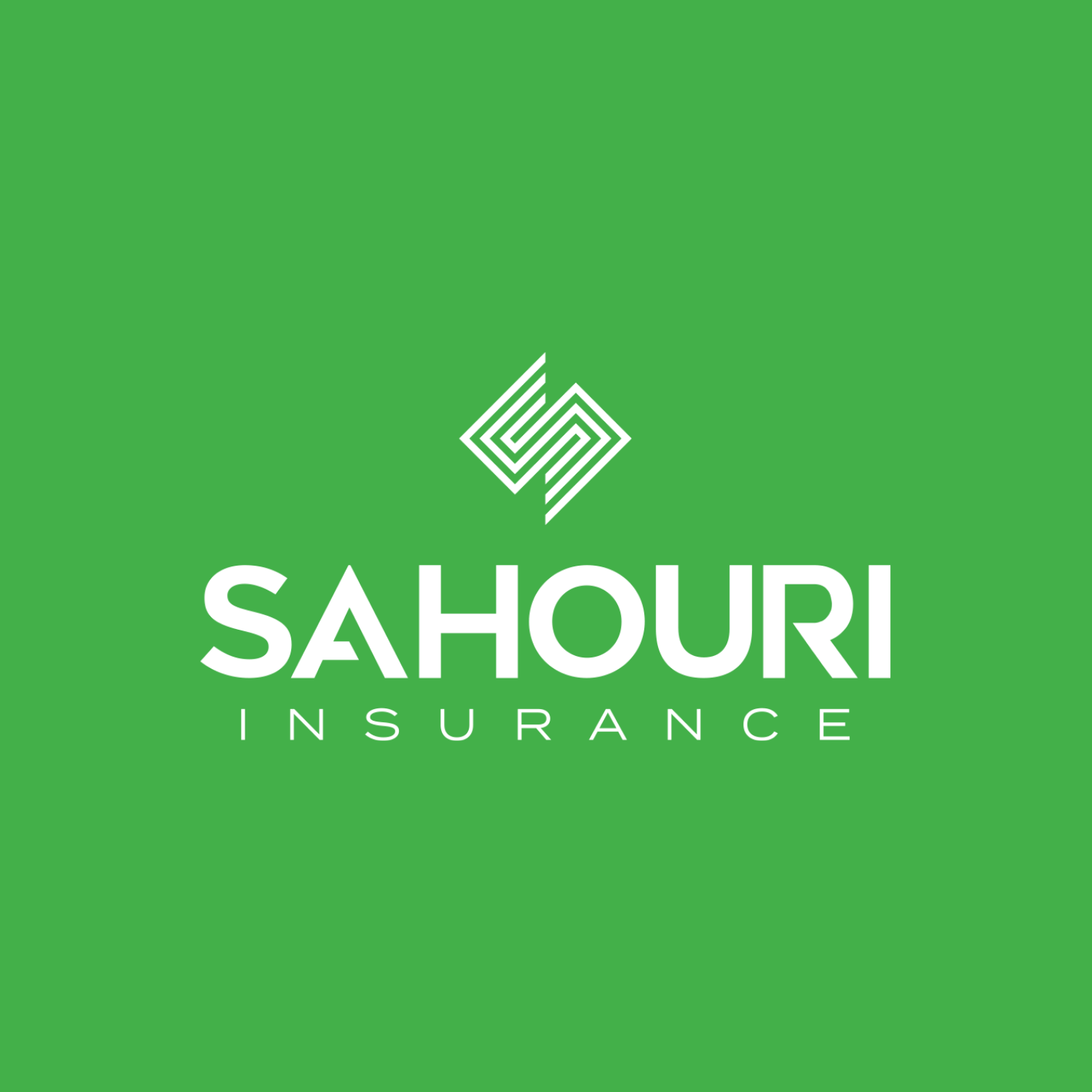 SAHOURI
As an independent insurance brokerage firm, we guide our Guests through a technology-driven, consulting-based experience that integrates corporate Risk, Health, and Benefits policies through one, centralized Advocacy Team.