Cybersecurity is no longer just about protecting against hackers but managing risk across your entire organization. Companies are increasingly concerned about data breaches, regulatory compliance, cyberattacks, physical security threats, and employee misconduct.
The inclusion of artificial intelligence (AI), machine learning, and automation technologies is creating additional risks. These technologies allow organizations to automate processes, reduce costs, and improve efficiency. However, they also make systems vulnerable to attack and introduce new vulnerabilities into existing infrastructures.
Also, geopolitical tension, problems with the supply chain, a slowing economy, and an ongoing global pandemic have all changed how tech businesses will work in the coming years. And almost every business is a target for cybercrime, so they all need protection from cyber liability insurance.
What You Will Learn
Cyber Liability Insurance Is Needed More and Harder to Get
Cyberattacks are becoming increasingly common, and businesses must take steps to protect themselves. For example, cyber liability policies protect companies that suffer losses due to malicious acts committed by third parties. These policies typically cover legal costs associated with defending lawsuits against you, such as hiring outside counsel or paying fines levied by regulators.
Because of the number and severity of cyber security claims, carriers are being extra careful with their underwriting decisions, which drives liability insurance premiums higher.
Cyber liability policies differ from general commercial liability policies, which cover property damage and bodily injury claims arising from accidents involving employees or customers. For example, a typical cyber liability policy covers losses incurred by hacking attacks, viruses, malware, denial-of-service attacks, phishing scams, ransomware, and other similar incidents.
Astronomical Average Cyber Breach Costs
You want coverage for third-party liabilities to help pay your legal fees and settlements if you're sued for something someone else did, like a hacker. It's a given when you need cyber liability insurance, and you'll be happy you have it. Typically, the total cost of a cyber breach for small companies is nearly $500,000, while large enterprises face millions in the worst cases.
Tips for Obtaining Cyber Liability Insurance
Preparation will be vital in meeting insurer requirements. However, the market has hardened and is evolving rapidly—agents and insureds are finding the most challenging part of renewing coverage is gathering the proper documentation.
We encourage you to tap into Sahouri's extensive cyber liability insurance experience using the following tips. Taking these steps will help you to avoid delays and problems and smooth the process of applying for or renewing your cyber liability insurance coverage:
Get Your Teams Involved Early
The insurance industry requires a lot of information about your organization, including detailed policies, procedures, and compliance programs. You'll want to ensure your team members know what to include and how to present it.
Assess Your Personnel Needs to Complete Your Application
One person cannot do this work with the level of information required by the insurers today. You need to assign the task to more than one person to be able to provide the depth of knowledge required to answer all the questions. Instead, give the job to multiple people across different departments.
Systematize and Organize Your Organization Information Gathering Tasks
You'll need to gather as much detail and information as possible about your organization, including any relevant documents, such as policies, procedures, and training materials. The more information and insights you can provide, you'll be better prepared when meeting with an insurer.
Ensure Access to Necessary Documentation Is Readily Available
If you don't already have access to this information, get it from your IT department or other appropriate sources. Finding everything may take some work, but it's worth it to avoid delays during the placement process. Make sure the right team members can access the data they need to complete their assignments.
Start Early and Expect a Lengthy Application Process
Insurers are looking for a comprehensive picture of your company, so they'll likely ask many questions. As such, you should expect to spend at least 30 minutes on average answering each question.
While these tips are helpful, there are no guarantees that you'll be successful in obtaining coverage because the market is so tough now. But being well-prepared gives you good chances for success. At Sahouri, we use our independent agency status to source all available insurance markets, and then we work closely with our clients on the application process.
Cover Your Assets with Cyber Liability Insurance
Finally, you should ensure that your company has adequate cyber liability insurance coverage. If your company doesn't have a cyber liability policy, it exposes you to potentially financially devastating lawsuits and fines.
The bottom line? More than ever, it's essential to understand what types of risks your organization faces, how to protect against them, and how to safeguard your business with cyber liability coverage.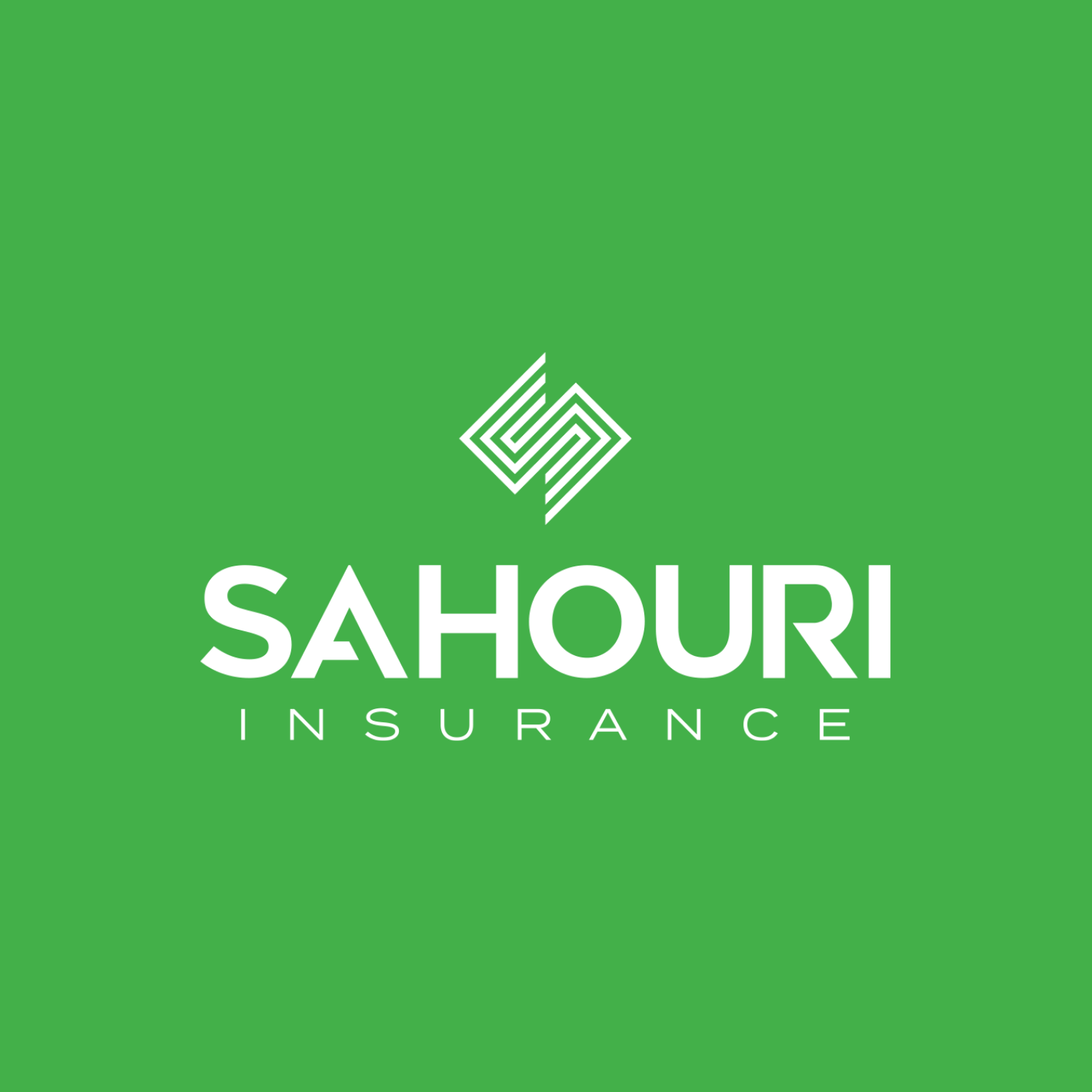 SAHOURI
As an independent insurance brokerage firm, we guide our Guests through a technology-driven, consulting-based experience that integrates corporate Risk, Health, and Benefits policies through one, centralized Advocacy Team.