The FY22 National Defense Authorization Act (NDAA) is a vital tool that can help manage and reduce the risks posed by the Defense Industrial Base (DIB) and its suppliers. Also, the NDAA has components that help improve the Department of Defense's (DoD) supply chain risk management (SCRM) policies and make the supply chain more resilient. These SCRM policies can be used as a model for SCRM policies in civilian agencies.
In light of recent cyber attacks like the Solar Winds breach, the FY22 NDAA is significant for federal contractors because it has provisions to keep government supply chains safe. Also, the DoD, GSA, and NASA want to change the Federal Acquisition Regulation (FAR) so that contractors have to report their greenhouse gas emissions and financial risks related to climate change.
Increasingly, governments want to set science-based goals for reducing emissions. This change is considered part of a more significant effort by the federal government to reduce its environmental impact and encourage sustainability. In addition, it could substantially affect business operations in the future.
What You Will Learn
Following FAR and CAS to Stay in Compliance.
Contractors who want to work for the government must follow the Federal Acquisition Regulation (FAR) and the Cost Accounting Standards (CAS). The FAR and CAS are complex regulations that set the federal government's standards for procurement and contracting.
Some Exemptions for FAR and CAS
In some situations, contractors may not have to follow some parts of the FAR and CAS. For example, small businesses may only have to follow some of the rules for cost accounting, and contractors who sell commercial items may only have to follow some rules for buying things. But contractors must carefully consider whether they qualify for exemptions because not following the rules can lead to fines and the loss of contracts.
The Standards for DBA, CMMS, FAR, and CAS
Working with any entity requires a DBA, distinguishing a personal LLC from a business. Likewise, contractors need CMMS certification, especially when working with the DOD.
The FAR and CAS set specific rules for how to buy things, make contracts, and do cost accounting. These standards cover a wide range of topics, such as pricing, cost principles, financial reporting, and the management of contracts. To stay in compliance, contractors must ensure that their methods align with these standards.
Some Disclosures for Contractors to Reveal
Contractors also must tell the government how they keep track of costs, including indirect costs, and how much money they make. These disclosures must be accurate and complete, and contractors must be ready to show proof if asked to.
Contractors need to know about any changes or updates to the FAR and CAS, and they should also talk to lawyers or accountants who specialize in government contracting for advice. To be successful in the government contracting market, it's vital to understand how to deal with these rules and regulations.
Risks That Contractors Understand
Ultimately, people who do business with state and federal agencies must know the risks involved. These risks include the need to follow regulations, the risk of bid protests and lawsuits, their reputation and brand, and the risk of working with the government. In addition, contractors can reduce these risks by staying up-to-date on regulations and laws, building solid relationships with government agencies, making a risk management plan, getting expert advice, and implementing robust internal controls.
The FY22 National Defense Authorization Act (NDAA) is crucial for managing and reducing supply chain risks. Also, the Federal Acquisition Regulation (FAR) and Cost Accounting Standards (CAS) are essential for contractors to know. Lastly, contractors must ensure their practices meet the standards set by these rules and be ready to make disclosures.
Sahouri helps clients get a leg up in their programs for risk management, health care, and employee benefits by giving them consulting and technology services. Our services ensure smooth operations, and our recommended insurance coverages protect clients from financial damage due to interruptions, downtime, and lost income.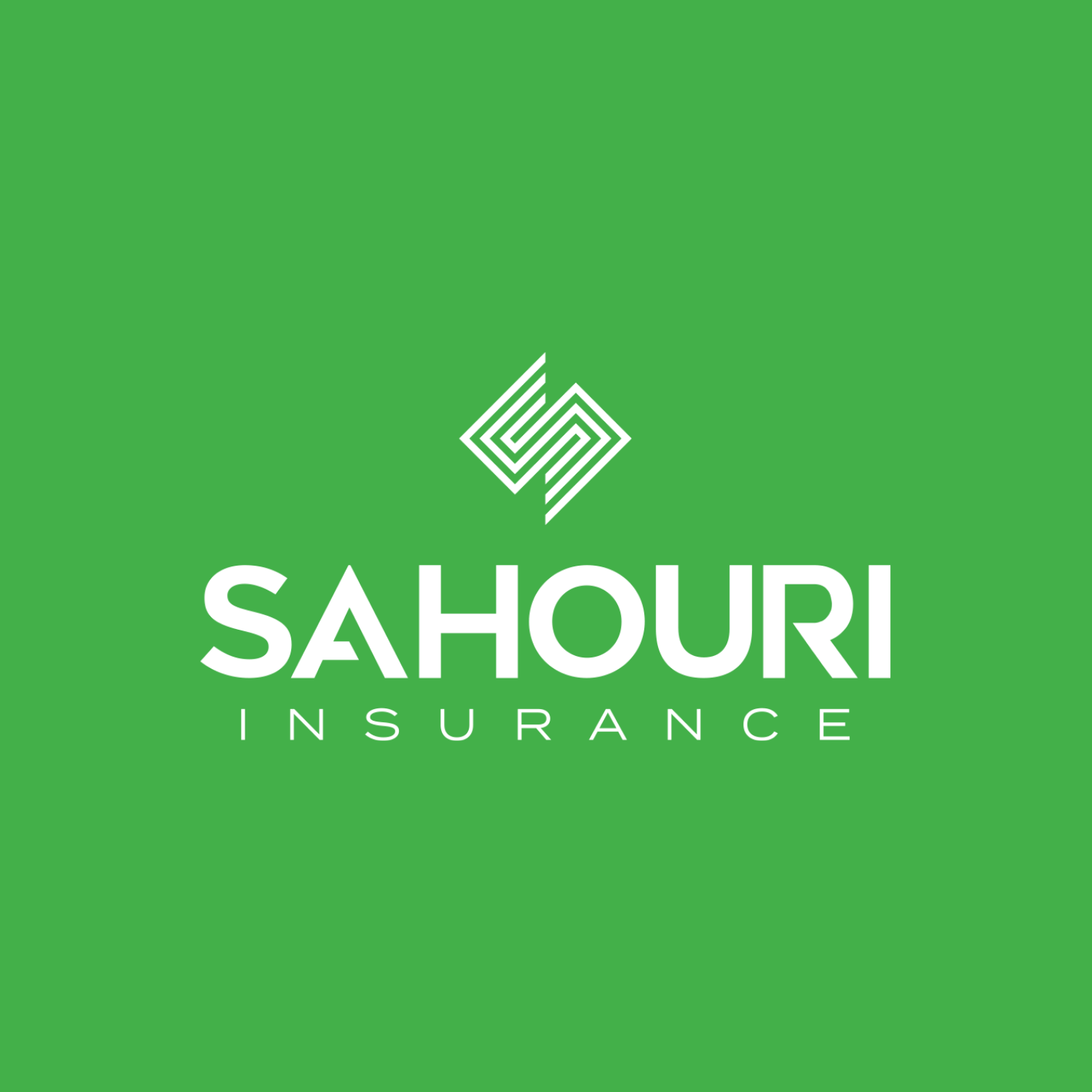 SAHOURI
As an independent insurance brokerage firm, we guide our Guests through a technology-driven, consulting-based experience that integrates corporate Risk, Health, and Benefits policies through one, centralized Advocacy Team.