Home ownership comes with a host of rewards and challenges, like assuming responsibility for preventive maintenance and repair. Fortunately, home insurance and home warranty policies help defray the cost of repairs, but many people wrongly assume that the two coverage plans offer the same protection.
To fully protect your home and prevent confusion, you should be aware of the differences between your home's warranty plan and home insurance policy.
What you will learn:
Home Warranty vs Home Insurance
.
Quite simply, what home warranty and home insurance plans cover depends on whether the loss results from a performance failure or a peril.
A peril is an event that causes structural damage, while performance is tied to functionality of appliances and systems in a home. Here are a few examples of each:
Perils covered under a home insurance policy include:
Fire

Theft

Vandalism

Tornado

Hurricane

Wind
Systems typically seen in a home and covered under a home warranty include:
Roof systems

Mechanical systems – devices that control moisture, humidity, electricity, gas and water delivery systems

Plumbing and sewer

Ventilation

Heating and air conditioning

Fire suppression – ceiling mounted sprinklers, smoke/carbon monoxide detectors, the valves and piping for chemical retardants

Security systems
Should You File an Insurance Claim or Request a Warranty Reimbursement?
The following examples provide scenarios that demonstrate what portion of a loss is covered under a warranty claim or an insurance policy.
Scenario - File a Clam:
After traveling out of town for the weekend, you return home to find water flowing from the closet where the water heater is installed. Upon inspection, you notice that the appliance has sprung a leak. It looks like the water has been running for hours, maybe days and the carpet is probably beyond repair.
In this case, your homeowners policy may cover the carpet, floor, walls and other areas damaged by water contact. However, the appliance replacement is a warranty claim.
Scenario - Request Warranty Reimbursement:
You recently purchased a new home. After a heavy rainfall, you discover the ceiling is wet. So you contact your insurance agent to address the problem. After the inspector arrives, he tells you that the builders used substandard materials and it appears that some areas of the roof were not even installed properly.
While damage to insulation, drywall and other structural components might be covered by your home insurance plan, roofing system failure is a home warranty claim because it results from poor workmanship and/or construction materials.
Drawing the Line
There are many scenarios in which it would be difficult to determine if your home's insurance or warranty policy will cover damages.
In a newly constructed home, all appliances and systems are expected to perform perfectly. In the case of older houses that are not maintained, home insurance policies may not cover roof replacement. They would however cover interior damage if the roof starts leaking due to age, not weather.
If you have questions or are still unsure about what is covered and under which policy, consult an insurance adviser to be certain.
---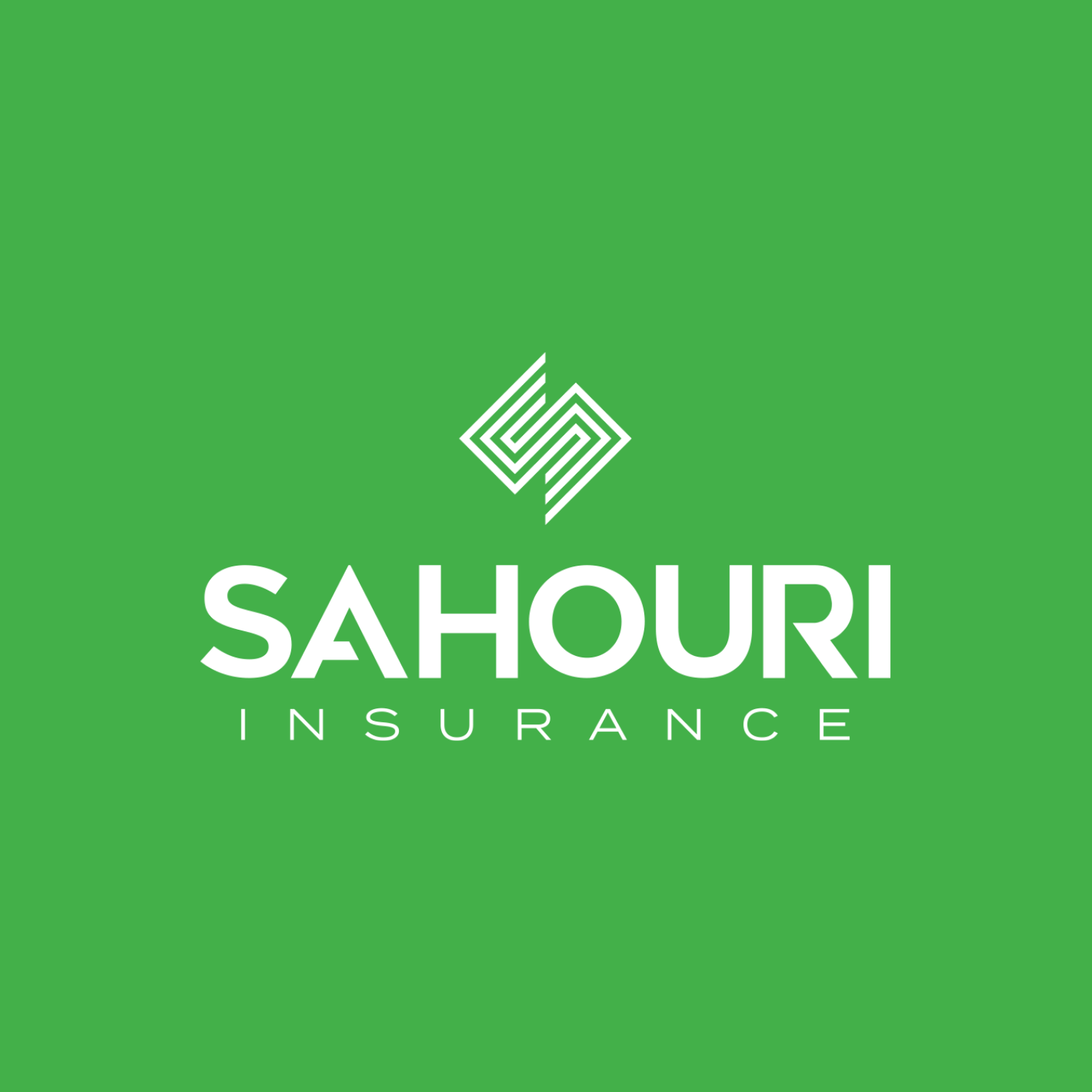 SAHOURI
As an independent insurance brokerage firm, we guide our Guests through a technology-driven, consulting-based experience that integrates corporate Risk, Health, and Benefits policies through one, centralized Advocacy Team.