With summer quickly approaching, I'm sure you are looking into making your summer plans. Getting away from the city for a while and enjoying some time with family and friends is just the break you need for those winter blues.
Whether you decided to rent a house by the lake or get a car for that cross-country road trip you've always planned on doing one day, there are so many benefits to having the peace of mind that comes with renters insurance.

What you will learn:
Why you Need Rental House Coverage
.
Rental homes are a welcoming retreat, a home away from home. But what happens in the event an accident befalls your temporary abode?
I've listed below the important pieces of information you need to keep in mind about your rental home:
Call your agent before leaving and confirm what is covered under your existing homeowner's policy

.

You should be looking for personal property coverage and liability coverage.

Personal property coverage protects your belongings (up to the set dollar amount) whether they are in your car, your home, or abroad with you.

Liability coverage protects you against legal or medical fees incurred if someone is harmed on your property. It also aids in the payment of damage you have caused to another's property.
Catalog any valuables brought on your trip in case they get damaged or stolen. Photographs are a great way to document your belongings.
Contact the rental owner and confirm they have a homeowner's policy. Ensure that they have liability coverage in place to protect yourself or anyone with you from negligence on the owner's part. There should also be coverage for disaster (fire, windstorm, etc.) and as long as you are not at fault, the policy will cover damages.

If you have questions, always call your agent! She or he will advise you on the coverages you need based on your travel plans.
What about Rental Car Insurance?
Maybe for your vacation, you prefer to cruise around in a luxury coupe rather than a family-sized SUV. So, you stop by the rental lot to pick up the keys to your new car and the sales representative behind the counter won't stop talking about how you NEED to purchase their rental car insurance.
Talk to your agent about renters insurance before giving in...


Don't just say yes! First, call your insurance agent to confirm what is covered under your existing auto policy or car rental insurance coverage. Often times, rental cars will already be covered.


Fender bender? Rental companies try to push waivers on you that will "release you" from any damage done, for a fee. This is normally covered under your auto insurance policy, but you're still on the hook for the deductible.
Did your fender bender leave the other person's fender bent? Double check your liability insurance. A supplemental policy could help boost coverage. Or, your current policy can be increased (probably the best choice).
What if you got injured in the fender bender? Your personal health insurance should cover any fees (ambulance, E.R. etc.), so any health coverage offered by the rental company would be unnecessary.
If you are traveling out of the country, always check to confirm that coverage extends to your final destination. You would be surprised where coverage is or is not available!
---
Renters Insurance Takeaway
Always check your coverage! And supplement what you need. No one wants to plan a trip of dreams and have it turn into a trip of nightmares.
Enjoy your vacation!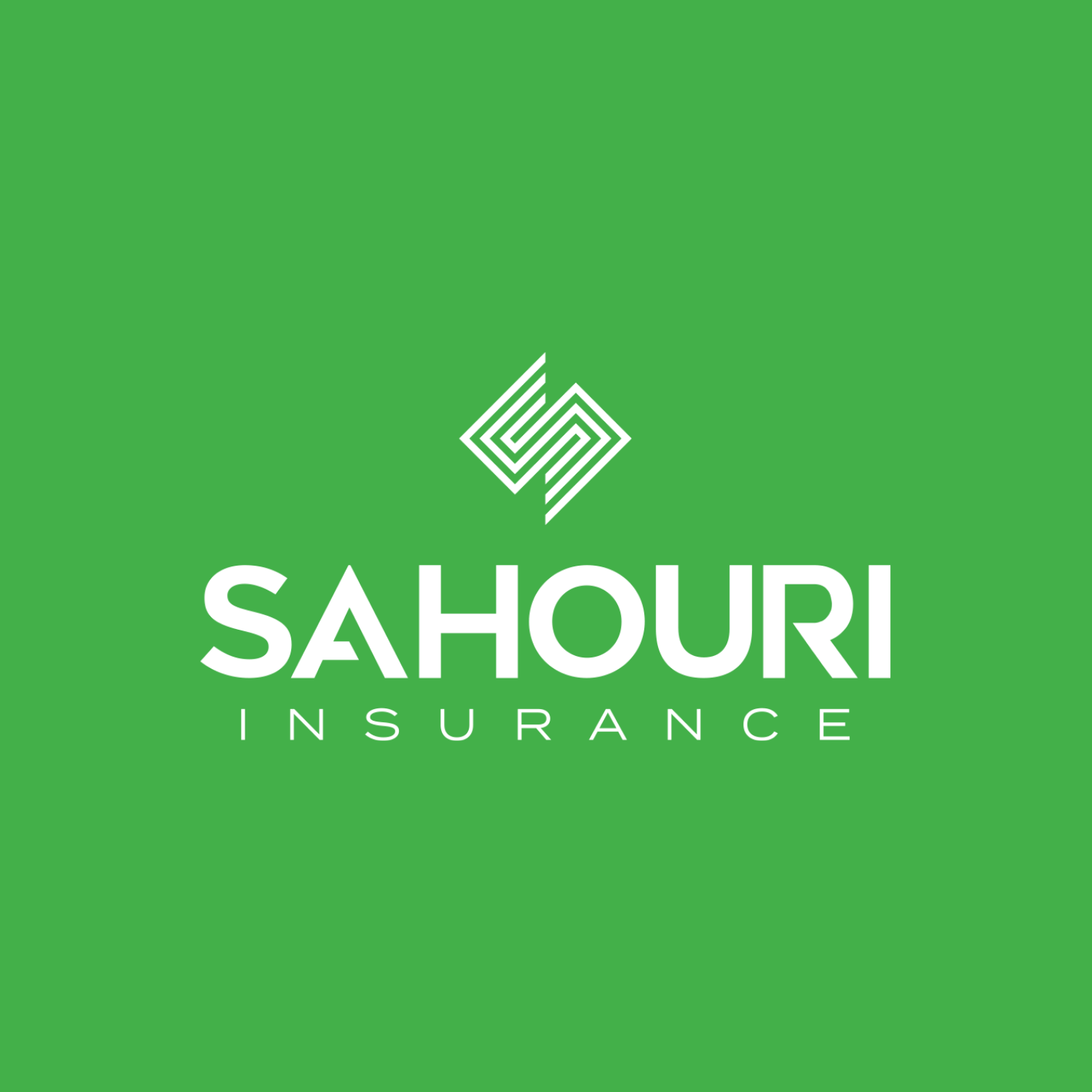 SAHOURI
As an independent insurance brokerage firm, we guide our Guests through a technology-driven, consulting-based experience that integrates corporate Risk, Health, and Benefits policies through one, centralized Advocacy Team.