An injury that occurs while on the job as a government contractor can be terrifying. And so any concerns you have about such situations are valid because medical expenses, lost wages, and the need for ongoing care can quickly add up. Having an injury or illness and living outside the country worsens things, so you must know how to protect yourself.
Experiencing an injury or failing health while employed overseas can be emotionally taxing. And that's why we want you to have this vital information. It has the information you "need to know" to avoid making a stressful situation worse when you get hurt overseas.
This "Steps to Take After an Overseas Government Contractor Injury" report details the actions you should take after an overseas government contractor injury. It includes advice from Sahouri, your GovCon insurance advocate.
It's essential to understand your insurance coverage as a U.S. government contractor. Coverage can depend on your contract, so talk to your prime subcontractor or legal team if you have questions about limited indemnity clauses or liability carveouts that could affect your coverage. Be sure you understand the wage requirements. Remember that Sahouri's government contractor insurance experts can answer all your questions.
What You Will Learn
Notification Process
The first step following any accident is to notify your supervisor immediately. A swift response allows them to start documenting what happened, ensuring you receive proper medical attention, and setting any necessary claim processes in motion.
Your supervisor will likely file an incident report detailing the circumstances of the accident—such as a slip and fall or vehicular accident—time of day, location, and parties involved in the incident.
Seeking Medical Attention
Contact a healthcare professional immediately. Even if injuries seem minor initially, they could worsen over time—especially when left untreated—making early assessment critically important. By obtaining medical attention right away, documentation of formal treatment will be available to support any future workers' compensation claims or insurance filings.
Reporting the Accident
All overseas government contractors should familiarize themselves with their employer's reporting deadlines. However, it's important to know there is no delay in activating benefits gained through workers' compensation (also known as Defense Base Act coverage). You should also report when dealing with company-provided insurance policies held by employers, such as comprehensive general liability policies, which provide third-party liability coverage for individuals performing professional services.
Delayed reporting can result in lost benefits, meaning prompt action is vital if effective claim resolution is the correct course of action.
Enlist Third Parties
While dealing with aspects beyond immediate care is challenging—such as filing insurance claims paperwork—hiring a GovCon insurance specialist with experience with these processes can ease administrative hurdles during such difficult times.
Government contractors are becoming more worried about liability issues when they have third-party data in their care, custody, and control. Sometimes, unique responsibility situations come up. Also, remember that in many fields, especially the law, the best results happen when professionals work with clients who carefully follow the advice of trusted advisers. Tap their experience for insights and practical advice.
Working alongside regulated professionals who specialize in GovCon policies predicts more favorable outcomes. For example, Sahouri has been helping its clients with their covered claims for many years and uses its experience to make a difference.
Understanding of Legal Options
Legal options are vital for effective decision-making during specific processes. Understanding your legal options can help you make the best decisions. Your knowledge will save you time and money.
For example, if you know your legal options, you can avoid extra costs and delays. When negotiating a settlement or, if necessary, going to court, having the correct information is helpful.
Furthermore, understanding your legal rights can help protect you from exploitation and abuse. Knowledge is power when imbalances exist, such as in employment or landlord-tenant relationships.
It's vital to find trustworthy sources of information to get a complete picture of your legal options. Examples include consulting with an experienced attorney or researching reputable legal websites. In addition, Sahouri Insurance provides excellent GovCon risk management resources for its clients. By learning about your legal options, you can make informed decisions that will benefit you both now and in the future.
A critical aspect of understanding your legal options is knowing the types of claims you can file. For example, you may be eligible for workers' compensation or Defense Base Act coverage as an overseas government contractor. Workers' compensation pays for medical bills and lost wages because of work-related injuries. The Defense Base Act pays for other benefits, like disability payments and death benefits. You can rely on Sahouri Insurance's long experience with government contractor insurance to help you understand your liabilities and how to protect them.
Working as a government contractor overseas can be rewarding, but you must be ready for the unexpected. That is why insurance exists: to give you a viable backup plan should disaster strike. Sahouri Insurance is your GovCon advocate.
Our job is to provide you with the best coverage, competitive rates, and the support you need. We encourage you to leverage our market expertise and long experience dealing with government contractor insurance. Give us a call.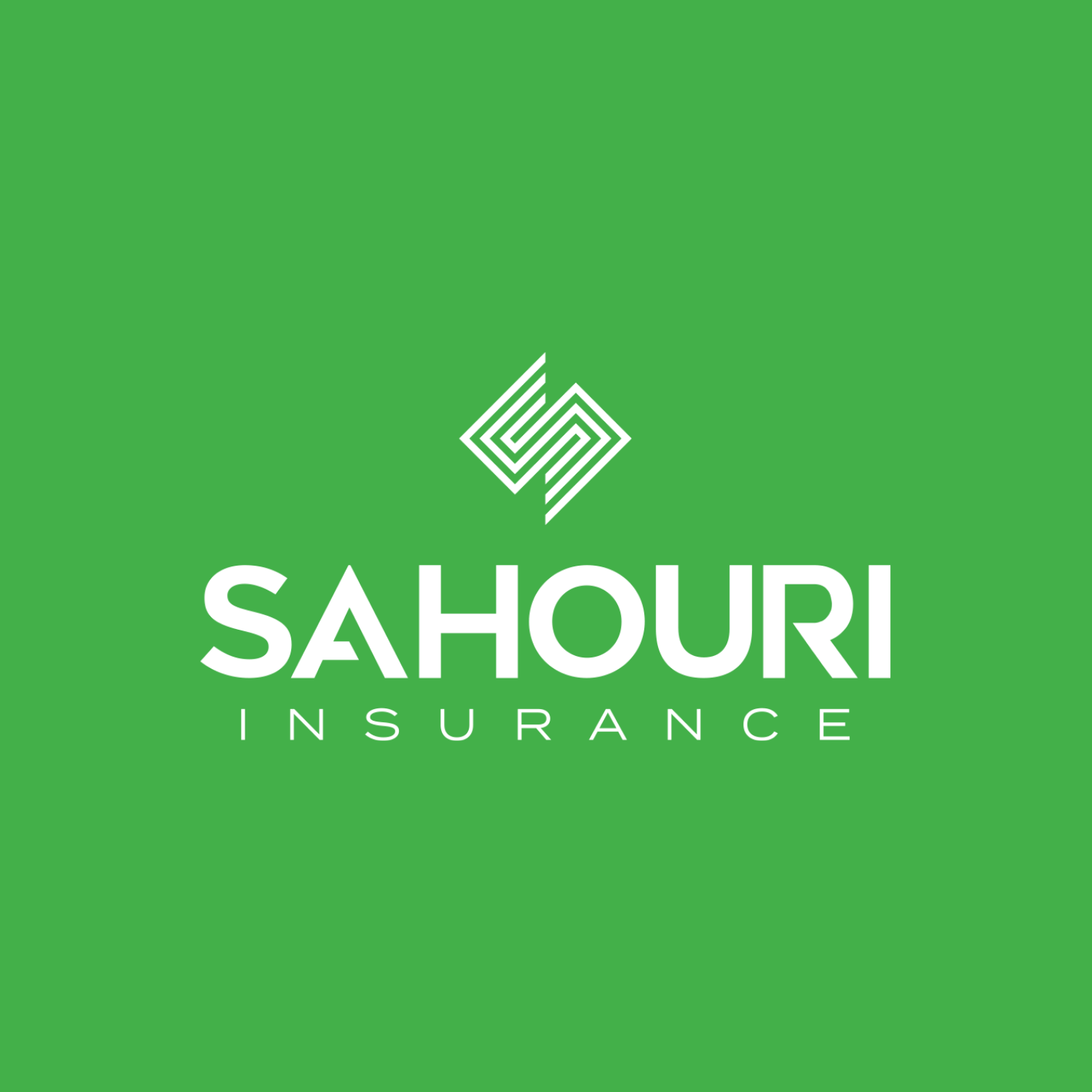 SAHOURI
As an independent insurance brokerage firm, we guide our Guests through a technology-driven, consulting-based experience that integrates corporate Risk, Health, and Benefits policies through one, centralized Advocacy Team.