U.S. government contractors must ensure they do everything they need to do to follow all laws and rules by making compliance priorities for government contractors, including following workplace safety rules and complying with tax requirements. Failure to follow the law can result in penalties, fines, and job loss.
What You Will Learn
Setting Up Your Compliance Priorities Correctly
When doing business with state and federal governments, getting your compliance priorities for government contractors set up correctly is imperative. If you fail to comply, you risk losing contracts and getting sued by the government. Noncompliance puts you at risk in more ways than just the law because it hurts your reputation and makes it harder to get government contracts in the future.
State Compliance Priorities
Every state has a different set of parameters and rules to follow. Thus, not every state's compliance will be the same as another. Some will express more parameters and detailed information. For example, Florida may have a different set of compliance regulations than California would. When setting up a government contract in Florida, you can access various contract forms depending on the department and a contact number. Meanwhile, California provides you with guidelines to adhere to while providing multiple lists of advice on how to proceed. To see regulations for all states, click here.
Federal Compliance Priorities
Every government organization has a set of standards that guide its compliance policies. For example, the Federal Acquisition Regulation (FAR) and Cost Accounting Standards (CAS) are two federal government regulations that most U.S. government contractors use as the foundation for their compliance.
The main set of guidelines used by agencies when making purchases of goods and services is the Federal Acquisition Regulation.
To promote consistency among and within contractors' cost accounting practices, Cost Accounting Standards were developed. These include cost measurement, cost allocation to the cost objective, and cost assignment to the cost accounting period.
Agencies that buy goods and services from contractors follow the FAR and CAS compliance priorities for U.S. government contractors. These rules help contractors be more consistent with their cost accounting practices.
The FAR/CAS Framework
The FAR/CAS framework makes it possible for all federal agencies to manage costs the same way throughout the life cycle of an acquisition. Also, it gives agencies a uniform way to judge the performance of U.S. government contractors to decide if they have a good reason to end a contract.
The following components make up the FAR/CAS framework:
Cost Principles: These are the rules that agencies use to determine what costs are reasonable; they cover things like allowable indirect costs, direct labor hours, overhead rates, and profit margins.
Cost Objectives: A cost objective outlines the precise dollar amount an organization anticipates spending on a given good or service. For example, a company might have several cost goals. One cost objective, for instance, might be $1 million for a program office and another $5 million for a powerful weapons system.
Cost Assignment – This describes how a company divides its overall budget among various cost goals. A cost assignment plan usually states how much each cost object goes toward each cost goal.
Contracting Requirements: These requirements define the contracts' format, negotiation, award, and administration. These rules apply whether the contract is given because of a solicitation or an award decision.
Termination for Cause: If a contractor violates the terms of the contract, the agency may terminate the agreement. This clause says that the contracting officer can give a notice of termination if he wants to. If the contracting officer ends the agreement because of a breach of contract, they must tell the contractor ahead of time and give the contractor time to fix the problem.
The FAR/CAS compliance priorities for U.S. government contractors should be a top priority for any company looking to win government contracts. It helps companies avoid costly mistakes and ensures that they're always meeting the expectations of the government.
Why Robust Liability Protection Is Necessary for U.S. Government Contractors
To capture business and keep it moving, U.S. government contractors need adequate insurance coverage to protect their businesses. Most of the time, government contractors have more worries than private companies, with liability being the most important.
Because of the unique nature of their client relationships, any errors or missteps can be very costly. Even worse, they could face serious legal problems, some of which could threaten the company's future with only its professional liability insurance to defend and protect it.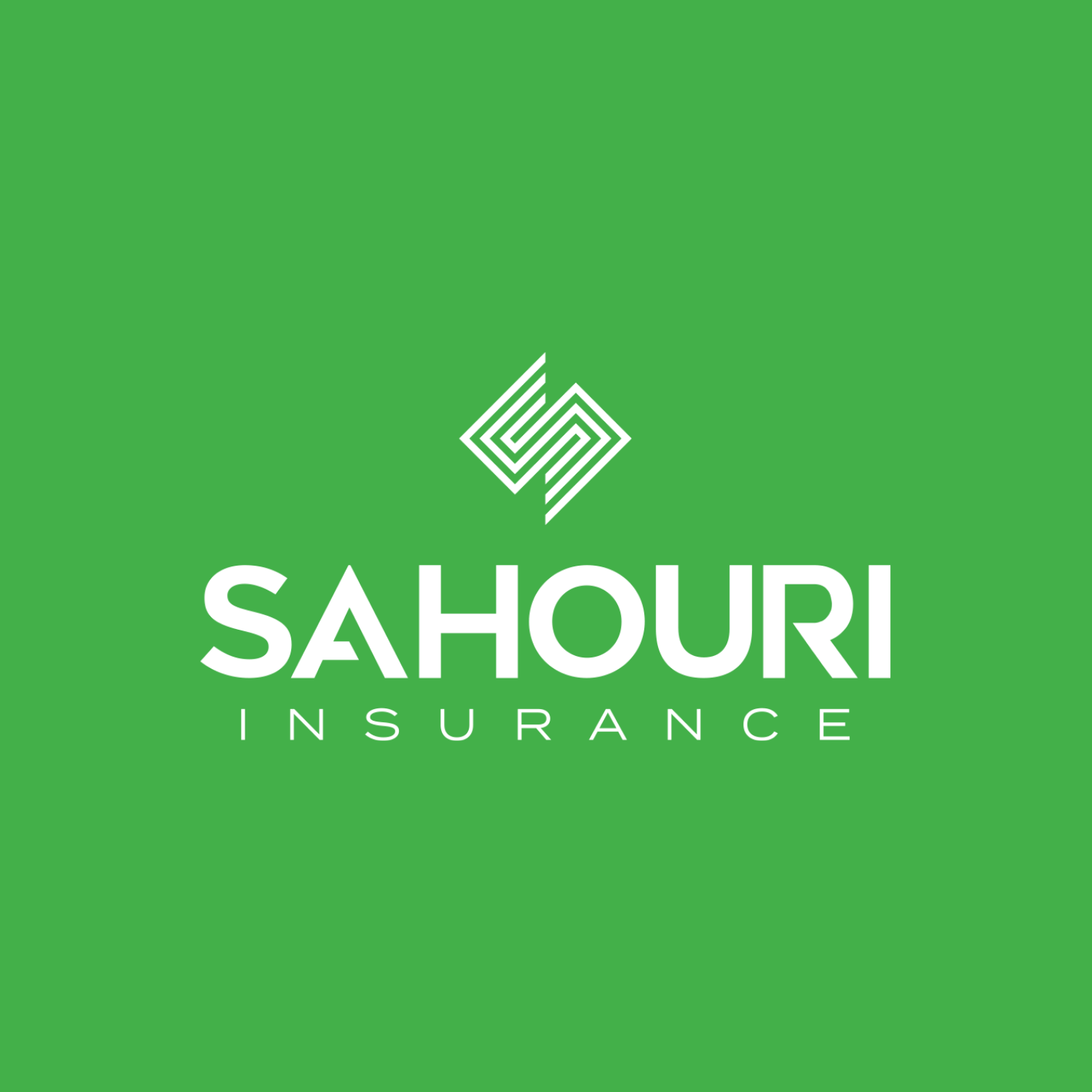 SAHOURI
As an independent insurance brokerage firm, we guide our Guests through a technology-driven, consulting-based experience that integrates corporate Risk, Health, and Benefits policies through one, centralized Advocacy Team.