Risk management in commercial real estate revolves around recognizing, evaluating, and mitigating potential threats to optimize opportunities and minimize losses. Commercial real estate insurance is the foundation for safeguarding your assets. It includes providing risk management services that enable informed investment decisions and navigating an ever-evolving industry landscape.
Risk Management Essentials for Commercial Real Estate
Understanding and managing myriad risks is paramount for successful commercial real estate property management. These encompass:
Market risk: Economic indicators such as inflation, interest, and unemployment can influence property prices.
Credit risk: This pertains to the likelihood of tenants defaulting on their lease obligations, impacting the financial health of the investment.
Environmental risk: From natural disasters like hurricanes and floods to environmental hazards, these calamities can significantly devalue properties.
Replacement cost risk: Financial challenges arise when the current market cost to repair or replace a property exceeds its insured value.
Financial risk: The uncertainty due to debt and market conditions affects the financial performance of the investment.
Property risks: Damages due to incidents, maintenance challenges, and the aftermath of natural disasters can compromise the integrity and value of the property.
Additional risks include:
Economic trends: GDP growth and inflation affect systemic risk. Recessions delay rent collections, while inflation affects operational costs and lease returns.
Location risk: Market shifts affect local property values. Infrastructure projects like train lines and retail centers can raise property prices and cause oversupply.
Asset risk: All properties in a class have some risks — for instance, the pandemic reduced office space demand. Portfolio diversification helps to minimize risk.
Property risk: Investors can manage construction, vacancy downtime, liquidity, and environmental risks.
Tenant risk: Risk factors related to leasing properties to reliable tenants include the tenant's financial stability, lease length, and type of lease agreement.
Management risk: Deal and asset management risks include high leverage risk (debt financing), valuation risk (property value assessment against the market), pressure to invest idle capital, regulatory changes, and poor property management.
Effective risk avoidance, control, transfer, or mitigation is essential to developing the best strategies to safeguard your properties and assets. Market knowledge promotes agile decision-making, while tenant credit checks reduce risk. Sufficient insurance and risk management techniques can prevent environmental and property damage losses. A comprehensive risk management program includes protecting your private assets with personal risk insurance.
Risk Management Strategies for Property Managers
Effective risk management is crucial for property managers, owners, and investors in commercial real estate. Here, we outline essential risk management strategies that every property manager should employ to help mitigate risks.
Market Analysis and Assessment
Stay updated on market conditions. Investors and property managers can anticipate trends and adjust strategies by monitoring economic factors and key industry indicators.
Conduct environmental risk assessment. Assess the property's ecological risks, and get insurance before investing.
Assess replacement costs. Understanding market trends, property conditions, and competition can reduce replacement cost risks.
Maintain optimal debt levels. It's prudent to balance debt and equity, diversify investments, and anticipate potential market downturns to manage your financial risks.
Property-Specific Risk Management
Ensure property upkeep. Regular inspections, preventive maintenance, and adequate commercial property insurance ensure the property's safety, longevity, and property value. Regular upkeep includes checking for leaks and performing electrical inspections that prevent minor issues from becoming major problems.
Mitigate tenant risk. A tenant's credit history, stability, and payment habits can shed light on potential lease default risks. Clearly outline landlord and tenant responsibilities to prevent misunderstandings and conflicts during tenancy.
Prepare for emergencies. Develop a clear plan for unexpected events, complete with emergency contacts, evacuation procedures, and essential supplies.
Secure insurance coverage. Choose comprehensive policies to shield against accidents, damage, or legal claims, safeguarding your financial investment.
Commercial real estate has many pitfalls. Professionals can overcome these obstacles and seize lucrative opportunities with careful risk management, ensuring your property remains secure, operational, and valuable.
Your Specialized Commercial Real Estate Protection Is Our Priority
In the complex and challenging world of commercial real estate, Sahouri Insurance recognizes that your needs are paramount. As such, when you work with our dedicated commercial real estate insurance professionals, you'll find we meticulously provide specialized coverage options to address property managers' unique challenges and demands in the sector.
For assets that matter most, you'll benefit from comprehensive protection spanning lessor's risk, builder's risk, vacant land, and property liability. Whatever the circumstance, your assets remain safeguarded.
Sahouri seeks to ensure your peace of mind with coverage against potential loss of rent and equipment malfunctions. We help you stay prepared for any contingency with dedicated provisions for ordinance or law and flood, excess flood, and earthquake policies. For those with coastal properties, we'll address wind deductibles.
We'll assist you in staying compliant with vital workers' compensation coverage. We seek to remove as much worry as possible so you can confidently navigate the world of commercial real estate. As your trusted adviser, we consider every detail necessary to provide comprehensive insurance and risk management protection.
With Sahouri Insurance, you can rely on having best practices and optimal solutions tailored to your needs. Contact us today to learn how our experienced staff can help you protect your properties.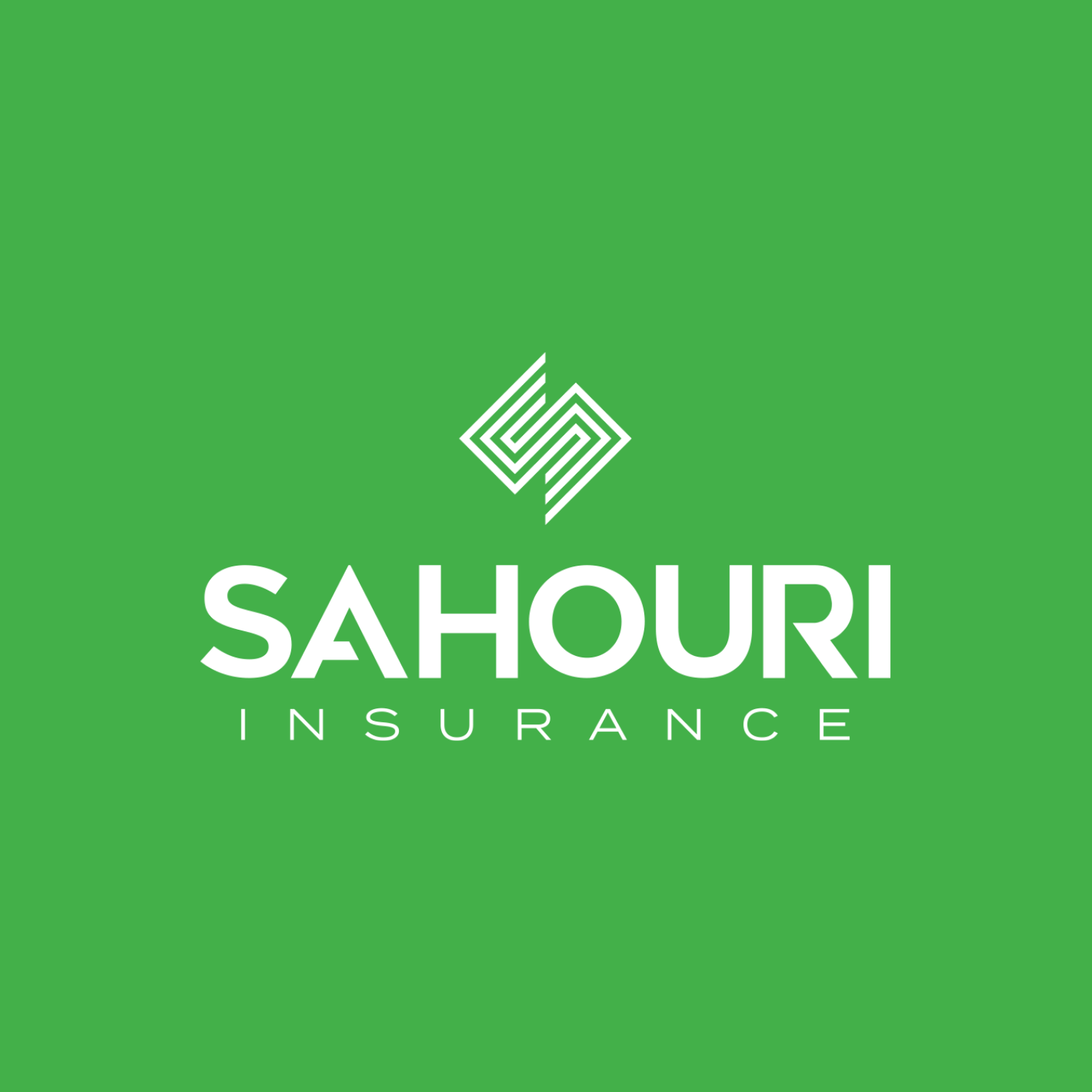 SAHOURI
As an independent insurance brokerage firm, we guide our Guests through a technology-driven, consulting-based experience that integrates corporate Risk, Health, and Benefits policies through one, centralized Advocacy Team.