Mansions, Ferraris and jets. That's what comes to mind when we hear "high-net-worth." Once upon a time, the insurance industry referred to people in this category as Private Clients, hence: Private Client Insurance.
For so long, the label of 'private client' was restricted to the top 5%. But that is no longer the case.
Like every industry, when new markets arise, businesses adapt their products and/or services to accommodate a new audience. Insurance is no different.
To help insurance agents adapt to the needs of the new private client, the Private Client Management Association (PRMA) developed a new risk management certification. Before addressing the certificate, let's first identify the people it was designed to serve.
What you will learn:
Who are Private Clients?
We used to associate Private Clients (PC) with million-dollar fortunes, massive properties and exotic life styles. According to USI Senior Vice President, James Kane (CIC, CRM), much of that has changed.

---
"High-net-worth is no longer comprised of the upper 5%. It's made up of those who probably don't even realize that they qualify for the private client moniker."
Private Client Spending Behavior

.



The emergence of a new PC segment can be attributed to a shrinking middle class. Most are no longer in the top 5%.
They no longer earn millions in income. The majority makes less than half a million with two cars, not twelve. They're not leasing personal aircrafts. Instead, they're spending money on vacation homes, art and wine collections, jet skis or high-end sports cars - but not necessarily Ferraris.
The Evolution of Private Client Insurance
.
Patricia Couzi understands that new spending habits present different asset portfolios than what was once the standard. "They have acquired valuable possessions without realizing that they need risk management advice for their possessions."
These people are successful and intelligent. But that doesn't mean they have the time or the energy to protect their assets on their own. They spend time increasing their wealth, but not enough time protecting against its risks, exposures and liabilities.
This is where a private risk advisors come in to help protect what've worked so hard to earn.
---
"They are often the targets of lawsuits because of perceived deep pockets. The best real estate and tax planning they undertake can be at risk if the proper insurance is not put in place."
Susan Ogrodnik-Smith | Chief Sales Officer, HUB
---
Adapting Private Client Insurance for a New Market
.
Alice Roettger covered this story first and found that there was consensus among insurance professionals: agents need training to advise the new market segment. This segways nicely into the coveted CPRIA Certification.
The Chartered Private Risk and Insurance Advisor Certification
The Chartered Private Risk and Insurance Advisor (CPRIA) Certification was issued by the PRMA in conjunction with St. John's University School of Risk Management Center for Professional Development.

The CPRIA course is made up of six segements
Source: http://roughnotes.com/index.php/new-designation-takes-off/


In a recent interview with the PRMA, Patricia Couzi, CPRIA described the course as: "a very rich curriculum that above all, helped me understand the evolving needs of the client. I feel much more empowered as an advisor." Patricia is one of the first advisors in the world to receive the designation.
The Certification is especially unique because it also includes commercial coverages and specialty risk in its curriculum, introducing a different perspective of examining exposures.
---
This certification demonstrates that an insurance advisor is willing to go through training to gain deeper understanding of their clients.
Lisa Lindsay | Executive Director, PRMA
---
In Conclusion
.
The PC market is not made up of Warren Buffets. Most people who fall into this market don't even realize that they do. Even more striking is the fact that they don't know how exposed they are. Underinsured assets and mass market coverages threaten the valuables they have worked so hard to earn.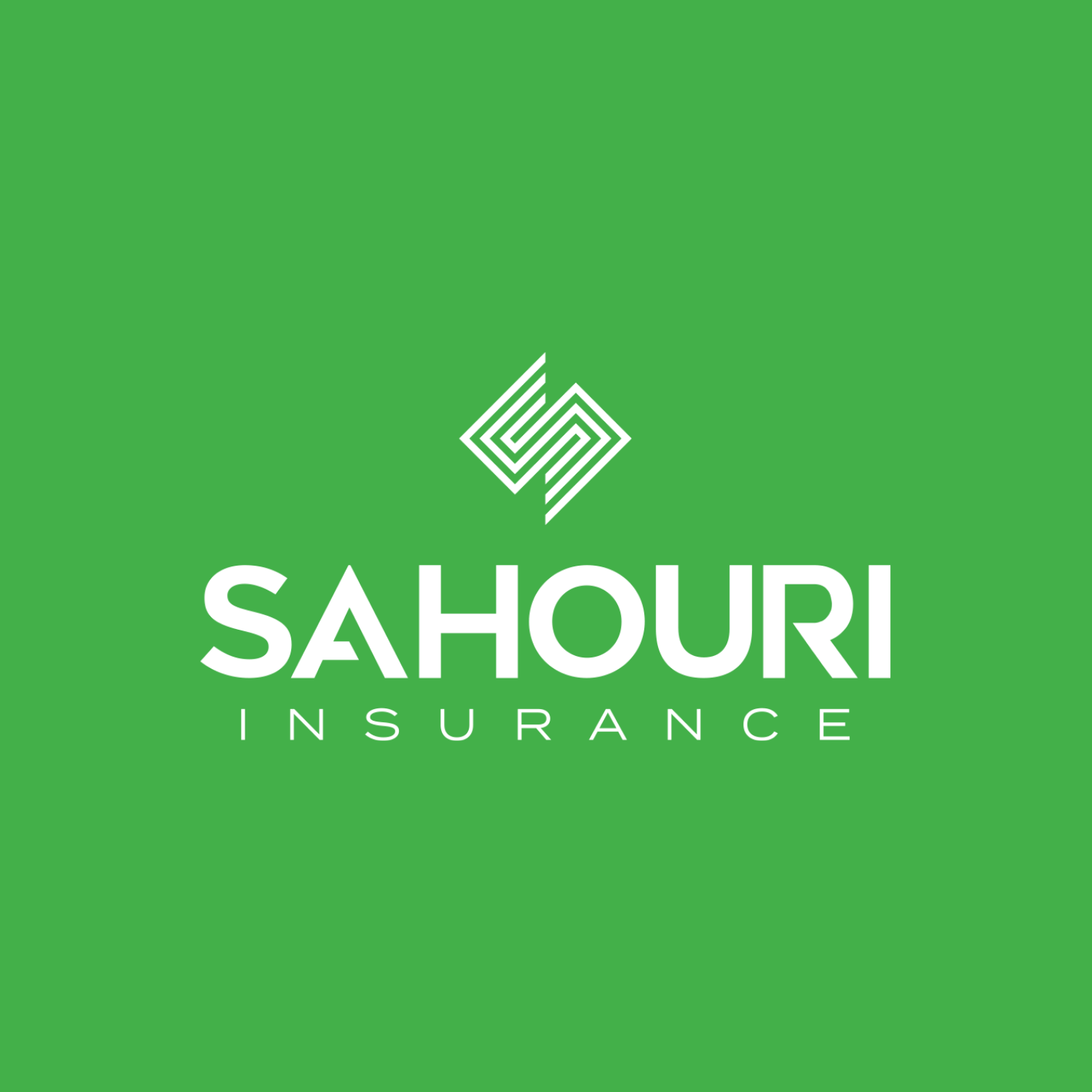 SAHOURI
As an independent insurance brokerage firm, we guide our Guests through a technology-driven, consulting-based experience that integrates corporate Risk, Health, and Benefits policies through one, centralized Advocacy Team.