Whether you own a luxury vehicle or have plans to do so in the future, being aware of your car's unique insurance needs is a must.
Standard insurance companies are not designed to provide adequate coverage for expensive vehicles. With a better understanding of the many differences between luxury and traditional car insurance, you can rest easy knowing that you are investing in a policy that will indeed cover your vehicle.
What you will learn:
Luxury Car Insurance Needs
.
The higher the value of your car, the more it's going to cost to insure; that probably doesn't come as a shock to you. However, there are some additional insurance needs that can be unique to luxury cars that you should be aware of.
First, consider the engine included in your luxury vehicle. If it's a powerful engine, you're most likely going to have higher coverage needs. This is because faster, sportier cars are generally considered to increase your risk of an accident. As such, an insurance company may pass these additional costs along to you. Insurance rates for luxury cars can also be higher for foreign vehicles, as replacement parts can be difficult or expensive to come by in the event that your car needs a covered repair.
Theft coverage must also be taken into consideration when insuring a luxury car. Unfortunately, luxury and exotic cars are far more likely to be stolen or even vandalized than a "typical" vehicle. Many insurance carriers have theft rate statistics for each make and model of luxury car, and your premium will be in-part based on those statistics. The higher the risk of theft or vandalism, the higher the premium you can expect to pay.
How a Captive Carrier May Fall Short
.
With all these special insurance considerations in mind for your luxury car, you may want to think twice before you go with a captive carrier (such as Allstate or Geico) for your luxury car coverage. Generally, these captive carrier insurance agents are focused more on getting policy holders the lowest price than they are on ensuring vehicle owners have the coverage they truly need. These carriers don't often deal with luxury or high-end vehicles and tend to have more experience in covering more traditional vehicles. As a result, turning to a captive carrier for your luxury vehicle insurance could result in dangerous gaps in coverage. Not to mention, your insurance agent will likely have a hard time answering any specific questions you may have about luxury coverage.
Why Choose a High-Net-Worth Carrier for Luxury Car Insurance?
Rather than rolling your dice with a captive insurance carrier, you'll be better off choosing a high-net-worth carrier for your luxury car insurance needs. Carriers like Pure, NationWide, and AIG have extensive experience when it comes to insuring luxury vehicles. These specialized agents will be able to guide you towards the ideal level of coverage that you need based on not only your car's make and model, but your driving habits and other unique factors. And should you ever need to file a claim for your luxury vehicle, you can rest assured that your claim will be handled and processed in a timely manner because these high-net-worth carriers deal with luxury vehicle insurance claims on a daily basis. The same simply cannot be said of your "typical" captive insurance agency.
When you want the peace of mind in knowing your luxury vehicle is fully protected, insuring it through a high-net-worth carrier is your best bet. In doing so, you'll end up with the coverage you need and an insurance agent who is knowledgeable. For more information on insuring your luxury vehicle, feel free to reach out to our friendly and experienced team today.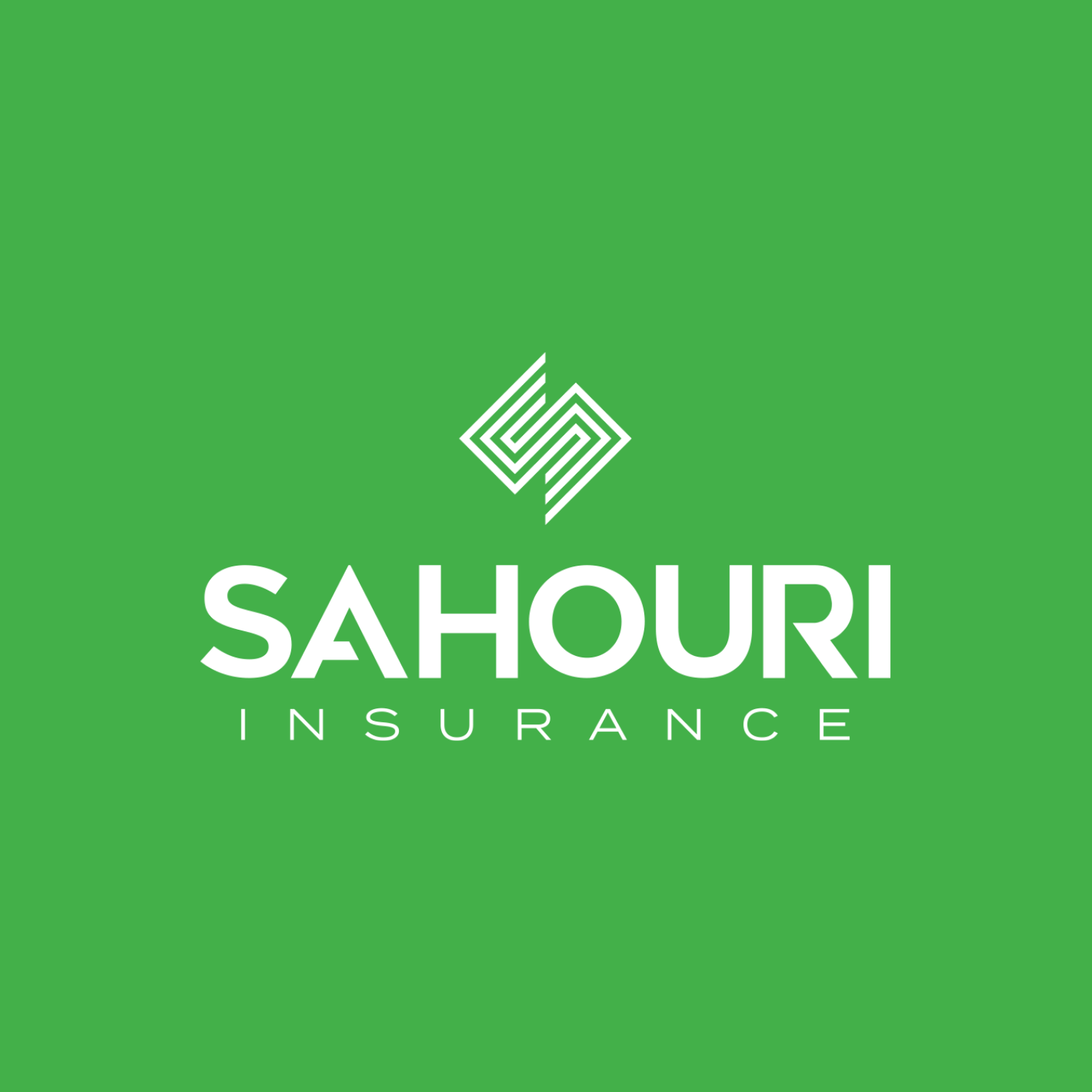 SAHOURI
As an independent insurance brokerage firm, we guide our Guests through a technology-driven, consulting-based experience that integrates corporate Risk, Health, and Benefits policies through one, centralized Advocacy Team.