The best holiday is right around the corner! What better way to celebrate our Independence Day than with family, friends, food and fireworks! Safe to say, there's usually some alcohol involved.
While the Fourth of July is a day of fun, its also a day of very high risk. Alcohol, fireworks, car accidents, grilling accidents, etc. There is a lot more danger on July 4th than meets the eye.
What you will learn:
July 4th Safety Tips
.
Let's address how to avoid the most common July Fourth accidents.


July 4th Firework Safety Tips
Consumer Products Safety Commission, 2016: 11,000 firework related injuries, 69% of which were treated in the E.R.
---
* * * Be sure the fireworks you plan on using are legal in your area
* * * Be sure to read and follow instructions
* * * Don't give fireworks to small children
* * * Light fireworks on the ground, in a dry and fire resistant area
* * * Keep a bucket of water nearby and always wear eye protection
* * * If a firework is a "dud", do not attempt to relight it
* * * Upon disposal, douse the shells in water and throw them away
* * * Store fireworks in a dry place, away from children and animals
* * * Never attempt to disassemble or make your own fireworks
* * * Never throw or point fireworks at any one or anything
July 4th Driving Safety Tips
Insurance Institute for Highway Safety: More people die in motor vehicle crashes on July Fourth than any other day of the year.
---
* * * The obvious one: do NOT drink and drive. Please. Just don't
* * * Stay diligent with the basics (speed, seat belts, blind spots, etc.)
* * * Stay alert, especially at night. There might be drunk drivers out there
* * * Minimize distractions like loud music or a car full of friends
* * * Drive cautiously on rural roads

* * * Avoid drivers that appear agitated or distracted
July 4th Grilling Safety Tips


National Fire Protection Association: July is the peak month for grilling-related fires. On average: 8,800 home fires annually
---
* * * The grill should never be left unsupervised
* * * Never grill indoors
* * * Keep intoxicated people away from the grill
* * * Never add starter fluid to a charcoal grill
* * * Keep grills in open areas, away from anything flammable
* * * Use long handed tools as to avoid burns

For summer safety tips, watch this Allen & Lauri in the Morning episode:
---
Infographic: U.S. Consumer Product Safety Commission on Firework injuries.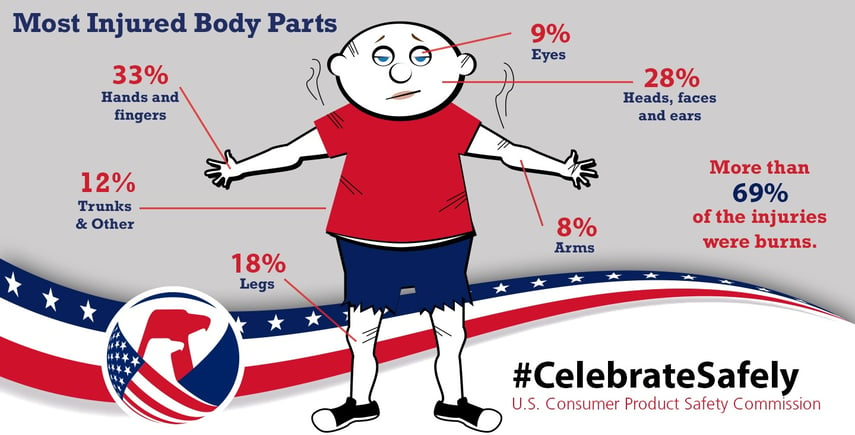 ---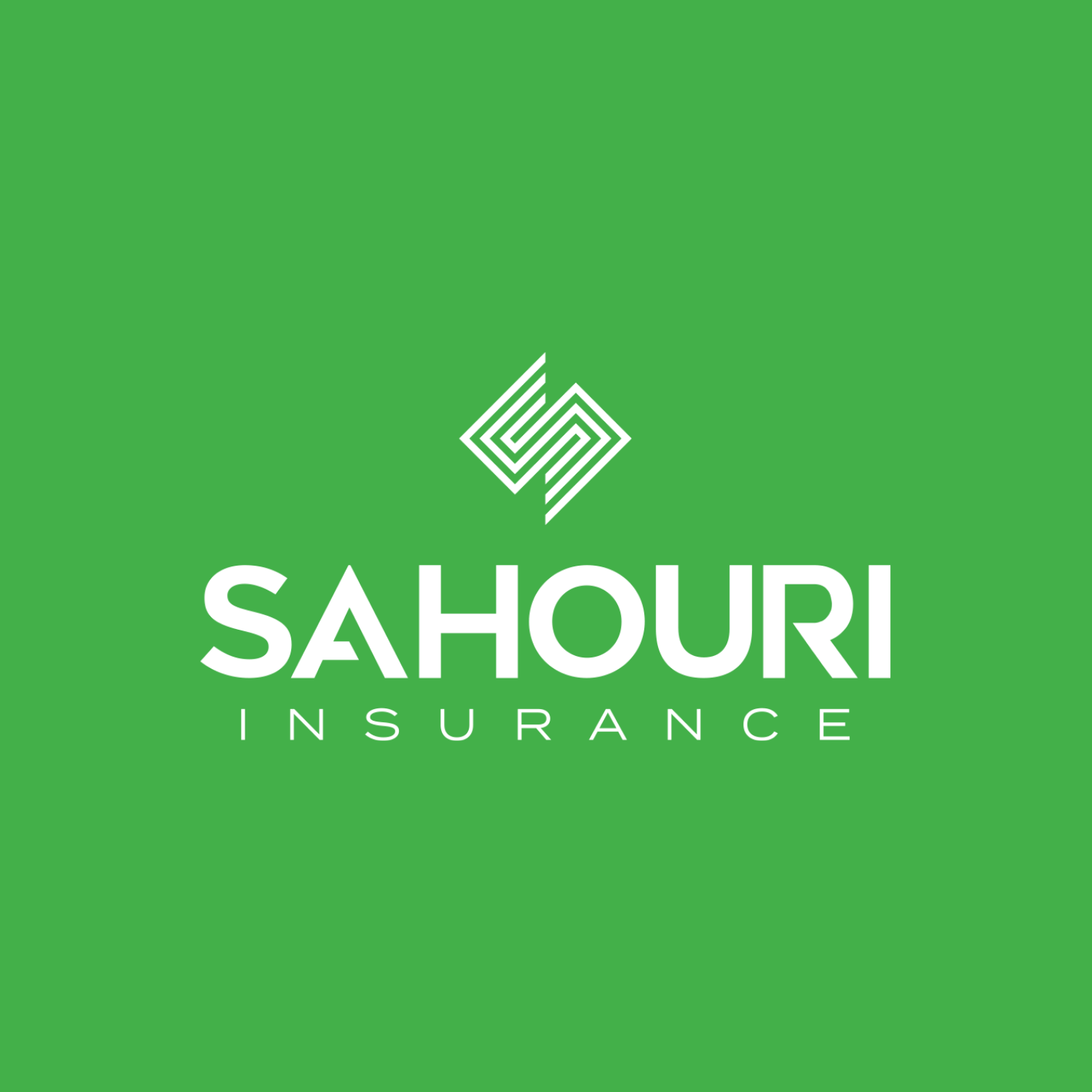 SAHOURI
As an independent insurance brokerage firm, we guide our Guests through a technology-driven, consulting-based experience that integrates corporate Risk, Health, and Benefits policies through one, centralized Advocacy Team.