What changes can we expect regarding insurance carriers and associations in 2021?
The following article, written by Lauri Ryder, CIC, CRM, CMCA, Real Estate Practice Leader at Sahouri Insurance was published in the February 2021 edition of Quorum Magazine.
2020 has been a unique year for all of us, to say the least. Many of us are working from home and avoiding unnecessary contact. And "business as usual" looks different than it used to.
In the insurance industry, this has been a year for change. For years, our "normal" has been in-person loss control and claims inspections. This year the industry had to re-assess.

What you will learn:
Like everyone else, our carriers are keeping a close eye on the COVID numbers. Their goal, in addition to providing consistent, unwavering service, is to keep both their customers and employees safe.
That has led to some, often fluid, updates in servicing models. And these models will vary from company to company as the industry attempts to get a handle on developing information going forward.
What should an association expect?
First, many carriers are modifying their loss control inspections. Any information that is kept digitally (plats/plans, copies of bylaws, etc.) can be gathered separately from an in-person visit. This reduces the amount of time that any inspector needs to spend physically at the site.
An inspector may still visit the site but may not leave their vehicle. In this instance they will usually drive through the community to view the exterior of the buildings & take photos for their files (It's good to be aware of this in case unit owners ask).
Separately, they may request photographs of any interior items that they need to view. Management will need to assist in obtaining photos of electrical panels, washing machine hook-ups, in-unit fire alarm systems/smoke detectors, etc. from a representative unit for the carrier file.
Claims Protocols Updates
.
Second, carriers are generally updating their claims protocols. For many companies, processing staff and claims adjusters have worked from home since prior to COVID, so there should be no significant changes in the servicing aspect once a claim is underway.
However, expect some adjustment to the initial investigation process. Insurance carriers are defining thresholds (again varying from company to company) in terms of damage to determine whether an in-person inspection is required.
In-person Inspections
.
In addition, most are allowing their adjusters discretion in determining whether to waive inspection and handle remotely if needed. For example, in a situation where a resident is COVID positive or has been exposed, the adjuster will have the ability to address remotely.
If a resident is concerned about allowing the adjuster into their unit, please share that information up front. The adjusters are also concerned about everyone's health and they will be happy to work out a compromise wherever possible.
When in-person inspections are required, the adjuster should always arrive with the appropriate personal protective equipment (i.e. masks, hand sanitizer and/or gloves). They should also follow social distancing protocols as currently expressed by the Centers for Disease Control and Prevention or any applicable state/local guidelines.
Unfortunately, there are no industry standards at this point. As I noted above, these protocols vary from company to company. If your insurance carrier does not offer a possibility of a remote inspection up front, and you are concerned, it never hurts to ask about the possibility.
Post-COVID Requirements
.
Current indications are that, at the end of the pandemic, inspection requirements will go back to normal. We know that carriers prefer in-person visits whenever possible so while there is still time for carriers to make these adjustments permanent, we do not expect that will be the case.
If you have any detailed questions about your insurance program requirements, your insurance agent should be able assist you.
About the Author

.
Lauri Ryder is the real estate practice leader for Sahouri Insurance & Financial and has 15+ years of experience in the real estate insurance industry specializing in homeowners and condominium associations. Prior to moving to insurance, she worked in community association management which she believes gives her a unique perspective as a business partner.
Lauri believes that it's important to continue to expand her knowledge base. In her quest for learning she has earned several designations: The CMCA (Certified Manager of Community Associations), the CIC (Certified Insurance Counselor), and the CRM (Certified Risk Manager). Fun Fact: Lauri believes you can find beauty anywhere and loves to take photographs that prove it.
About Quorum

.
"Washington Metropolitan Chapter Community Associations Institute's monthly magazine is packed with articles and columns designed to help our readers preserve, protect, and enhance their communities-by running productive meetings; enforcing rules in a consistent yet reasonable way; becoming familiar with the legislative and regulatory pressures facing the industry; planning and budgeting for repairs and replacements; performing preventive and ongoing maintenance; and understanding historical and contemporary trends in common interest development."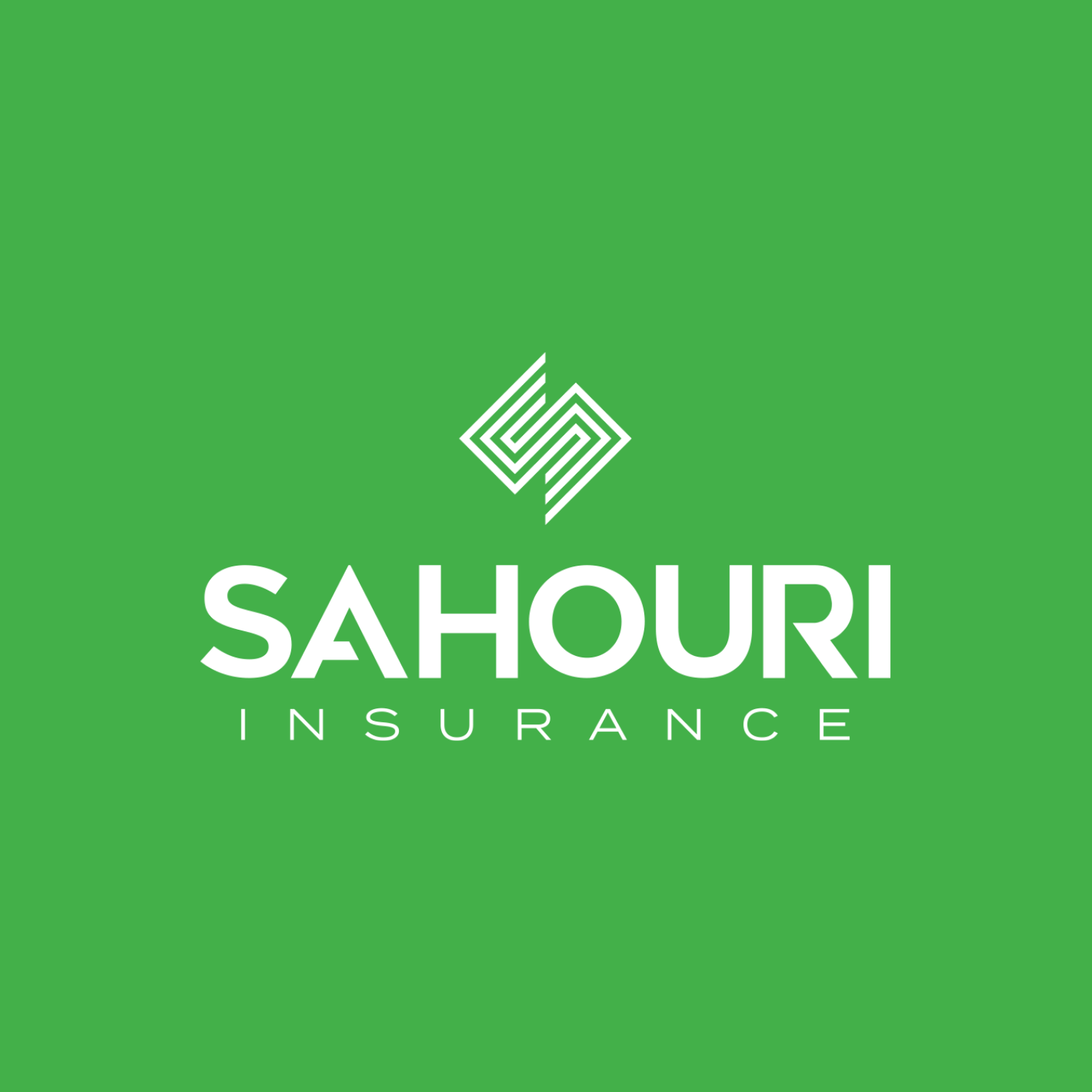 SAHOURI
As an independent insurance brokerage firm, we guide our Guests through a technology-driven, consulting-based experience that integrates corporate Risk, Health, and Benefits policies through one, centralized Advocacy Team.