General Liability Insurance
.
If business insurance was a wedding, General Liability insurance would be the bride. Regardless of the industry, this coverage should be a priority for every business owner.
In fact, general liability is usually the first policy small-business owners purchase because they often need it in order to sign commercial leases and client contracts.
What you will learn:
What is General Liability Insurance?
Essentially, general liability coverage helps protect your business from bodily injury claims, property damage claims, product liability and/or advertising injury claims that could put your business at risk.
Consider these scenarios of how General Liability could help:
You're in a meeting and accidentally knock over your client's Android and the screen breaks. Even worse, she didn't have her memory backed up and ends up losing extremely valuable data for her business. Should this lead to a lawsuit, your general liability policy would pay for the damages.

You own a local pharmacy where a client slips and falls, injuring himself in your store. This leads to costly medical bills and a lawsuit in your hands.

What does General Liability cover?
Here are some of the ways General Liability can protect you:
Third-party Bodily/Property Damage - Protects you against claims made in which alleging financial loss due to a bodily injury (ex. customer slips and falls while on your business premises) or damage of property (ex. ruining customer's laptop).
Product Liability - Helps cover the cost when a product you sell hurts or makes the customer sick. Perfect for manufacturers, retailers, distributors, and restaurant owners.
Advertisement Damage

- In the cases where your customer sues you in the claims of copyright infringement or slander while advertising.


---
WATCH: General Liability Insurance in 60 Seconds

.
General Liability Coverage does NOT include:
General liability coverage does NOT cover the following:
Fraud
Discrimination lawsuits from your employees
Your employee's injuries
Damages to your own business' property


---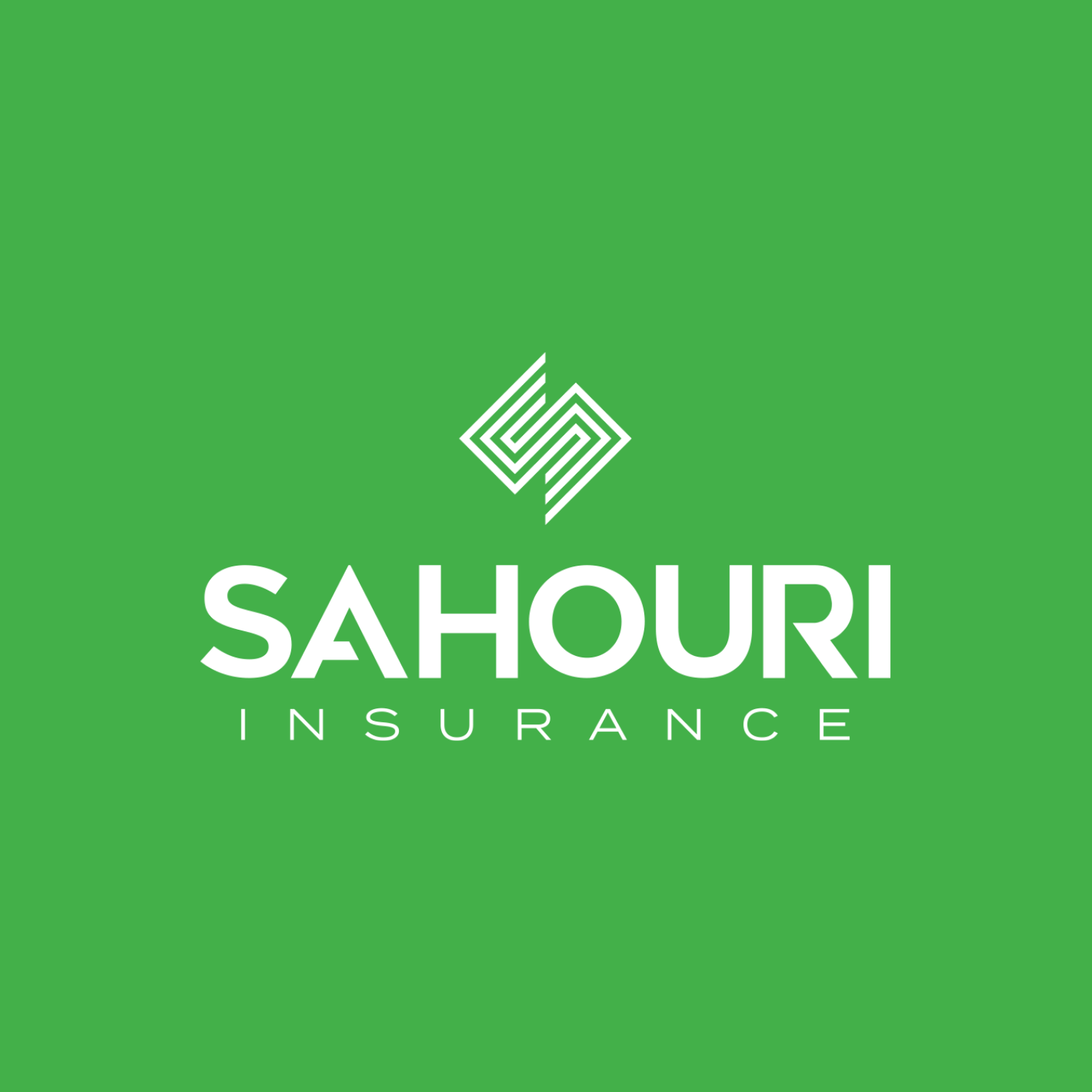 SAHOURI
As an independent insurance brokerage firm, we guide our Guests through a technology-driven, consulting-based experience that integrates corporate Risk, Health, and Benefits policies through one, centralized Advocacy Team.